Our roots and heritage might not always be visible, but they surely dictate who we are. Identity is a second skin which has been formed by the stories we've been told, the music we've enjoyed, and the people that have taught us something valuable. It is there to remind us of our origins and the responsibility we have to keep traditions and folklore alive, but in new, refreshing ways. Nicola Cruz, Mala Rodriguez and El Buho take elements from their cultural heritage and transform them into inspiring electro and hip-hop anthems that speak of beauty in diversity. This is what inspires them.
Nicola Cruz
For Nicola Cruz, music and life have always been one. Born in France to South American parents, his curiosity for the rich musical and cultural heritage of Latin America has consistently been there, unconsciously inspiring him to develop his musical vision. "These ideas of contemporary Latin American music caused a refreshing feeling in an audience influenced mostly by the West", Nicola says. "It was the moment for a change; Western music prevailed for many years to the point of making our ears tired. Latin America brought new possibilities to the table."
His debut album "Prender El Alma" is a result of years of exploration and experimentation in musical composition. For Nicola travelling has also been an important part of this process because it represents an incredible opportunity to meet new artists and to discover new music, which is always very enriching.
Among future projects, he wants to continue in the path of composition as well as to collaborate with artists he has in mind. His sophisticated vision of contemporary Latin American music is informed by a deep understanding of his roots. "I think I first see consciousness. Consciousness that leads me to understand my identity in the present, and consequently the past is a reflection of who we are today and who we will be in the future."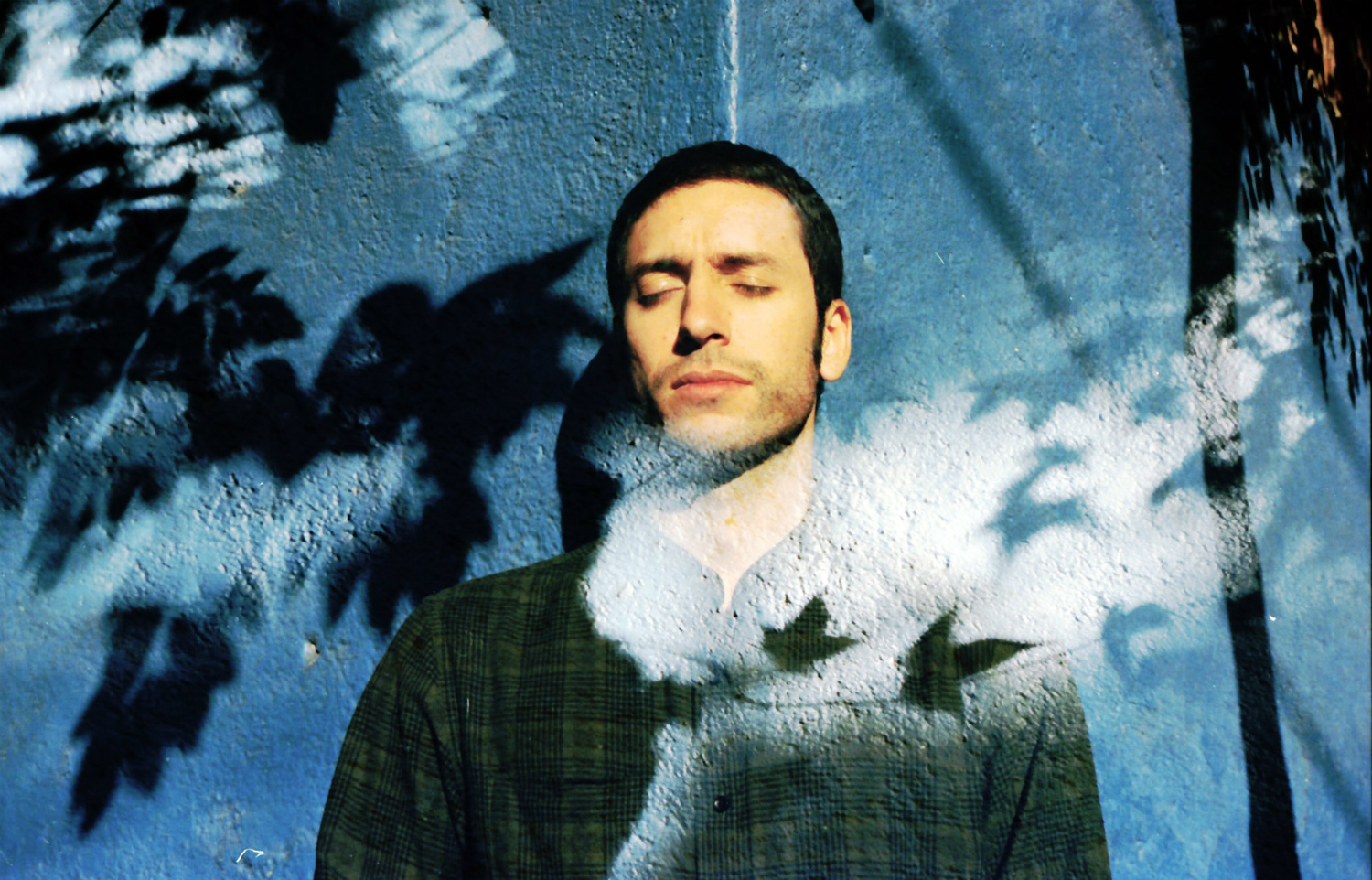 Robin Perkins
Robin Perkins goes by the moniker El Buho and he produces what he likes to call leaf music. Raised in the hills of northern England, this man has travelled and lived all over the world, from Mexico City and Buenos Aires to Glasgow and Amsterdam. His main source of inspiration are the sounds, textures, and imagery of the natural world, which he then combines with the rich rhythms and traditions of Latin American music, all through the lens of electronic music production.
His fascination for the diversity of the region was a starting point for his personal and musical journey to the lands south of the Rio Grande. However, it was not until he moved to Buenos Aires to study that he was submerged into this exciting world of sounds.
A man with a truly universal message, he was the mastermind behind "A guide to the Birdsong of South America," an album that pays homage to endangered species. The main goal of the project was to raise awareness of what these animals represent for the biodiversity of the region.
El Buho believes Latin America is such a rich continent musically because of its incredible history. "Whenever you have the melting pot of cultures you create something new. In Latin America you have this incredible mix that varies from country to country. The meeting point between indigenous cultures, people brought from Africa as slaves and the European influence gave birth to all of these crazy concoctions," he says.
Music as a vehicle for a message is what Perkins has learned from his musical exploration of the region. "I think today a lot of musicians are afraid of making political or social statements through their music, especially in electronic music. For me some of the most inspiring Latin American music comes from struggle or comes with a message." El Buho will be releasing his first album called "Balance" this autumn, and he continues to work on several remixes and on his music collective called Shika Shika with Agustin Rivaldo.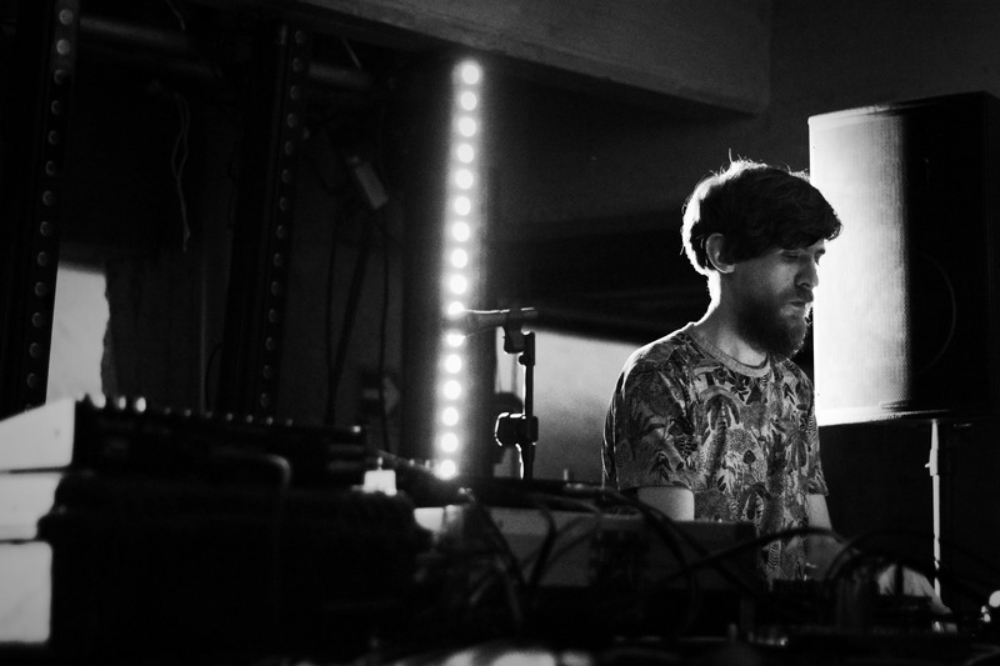 Mala Rodriguez
Mala Rodriguez's hip-hop songs are greatly influenced by flamenco music. Born in Cadiz and raised in Sevilla, Mala says that her native Andalusia has given her the ability to observe details and learn from them.
"To feel, to cherish small moments, to look someone in the eyes and to understand their pain… When you don't have much, you have more opportunities to learn."
She is not shy in terms of talking about social issues that affect the region, such as poverty. Female empowerment also is a big topic in her songs. "I used to look at the boys. I liked their stories and I wanted to tell mine." This is how she started writing her own songs from a very young age, a process that has helped her to get to know herself. "Identity is forged with norms, values, folklore: a feeling that unites an entire community."
In the near future there is a lot of travelling in her agenda. The first stop will be LA, where she will continue recording her newest album, and then Latin America for some shows at the end of the year.
When you cross a bridge, you always have the possibility to go further, or you can always turn back. This is what these artists intend to do: to built bridges between worlds that might seem different, but coexist in each of us. The result is music that is deeply rooted in a consciousness that awakens an appreciation for the beauty of folklore and traditions.