Already having introduced Berlin to Amsterdam's finest performers and DJ's, Famirie is set for yet another night at Berlin's St. Georg. But who are these fine people of the lowlands? It's well past time for a proper introduction.
It all dates back to the ancient times of 2 years ago, when main squeeze Ghamte Schimdt, also known as the big friendly giant, put his regular life on hold to start a, in his own words, "cultural collective". In the beginning mostly frowned upon, but success runs in the family, (being the younger brother of Gee Schmidt, co-founder of the infamous Patta). So it's not particularly a surprise that in 2 years' time Bureau Punt has already booked great success. Or to put it correctly, contributed to great success.
Five DJ's, two photographers, two producers, two recording artists, and even well-known stylist/model/designer Tirino Yspol. It's safe to say Bureau Punt brings a lot of artistic people to the table. So it was only a matter of time they had to take it across the border. And by border, meaning the autobahn, being there are no real borders in Europe. We are all one big family, hence the name "Famirie'" meaning "family" in Surinamese dialect.
"My goal is connecting people that want to contribute something artistic in youth culture, wither it's in Berlin or Amsterdam" quoting the brains behind Bureau Punt, Ghamte, a man with great dedication to bringing people together.
Upon asking about his upcoming projects, which includes bringing Bureau Punt, literally, overseas to the UK, he didn't hesitate twice, replying "Fuck Brexit".
We couldn't have said it better…
Be sure to check out the Bureau Punt x INDIE Magazine event Friday September 29th at Isla Berlin – check HERE for more infos – and get to know the team below.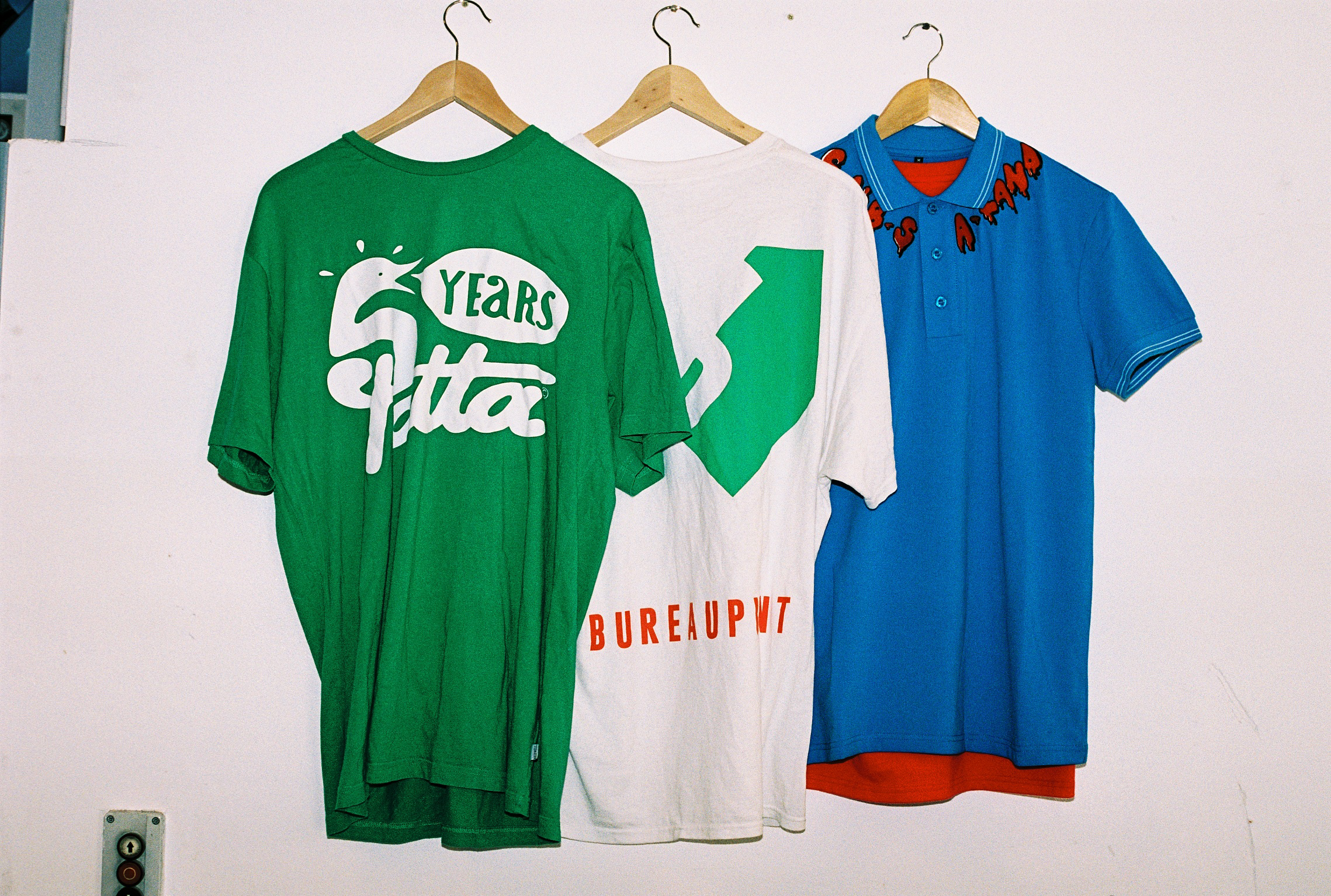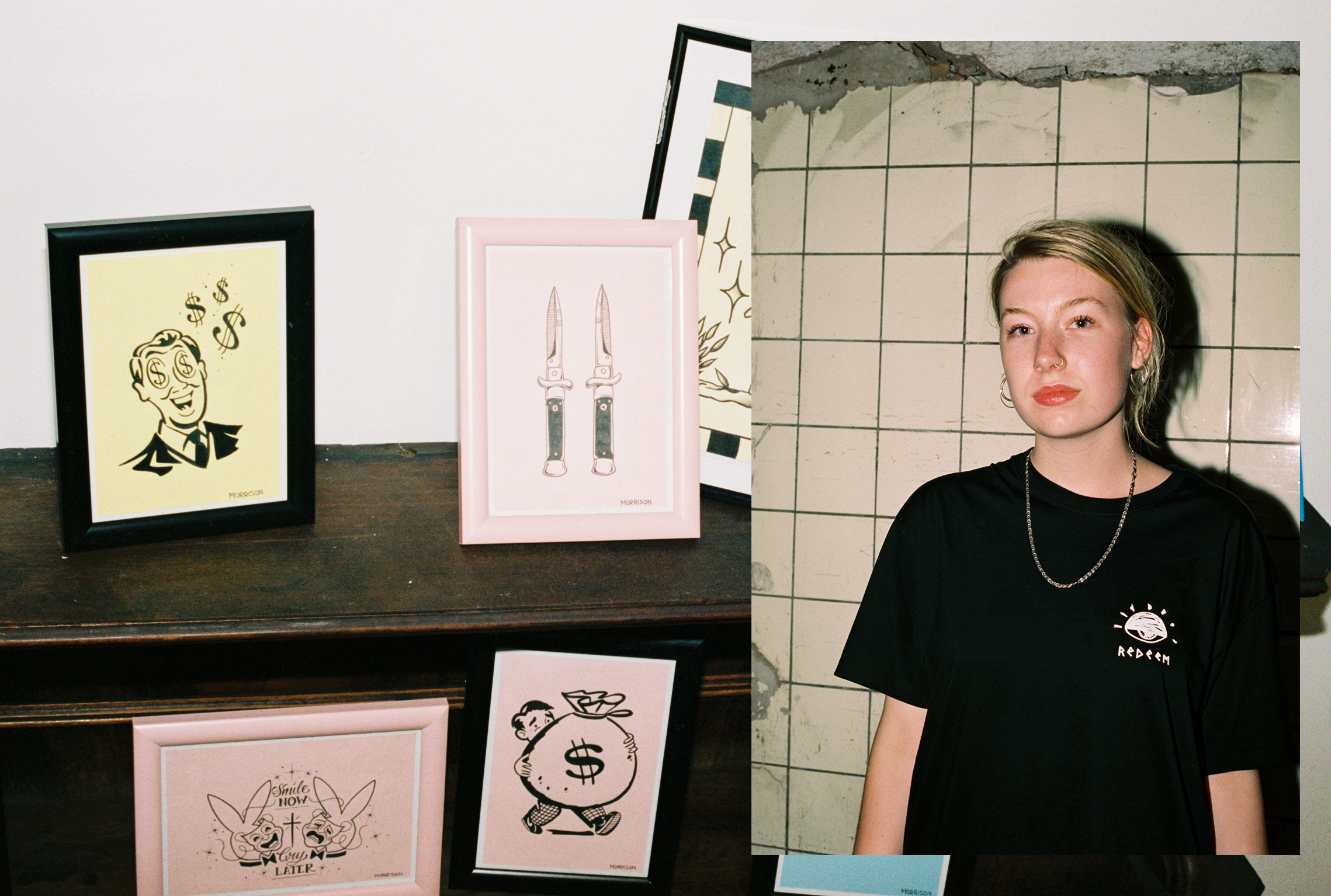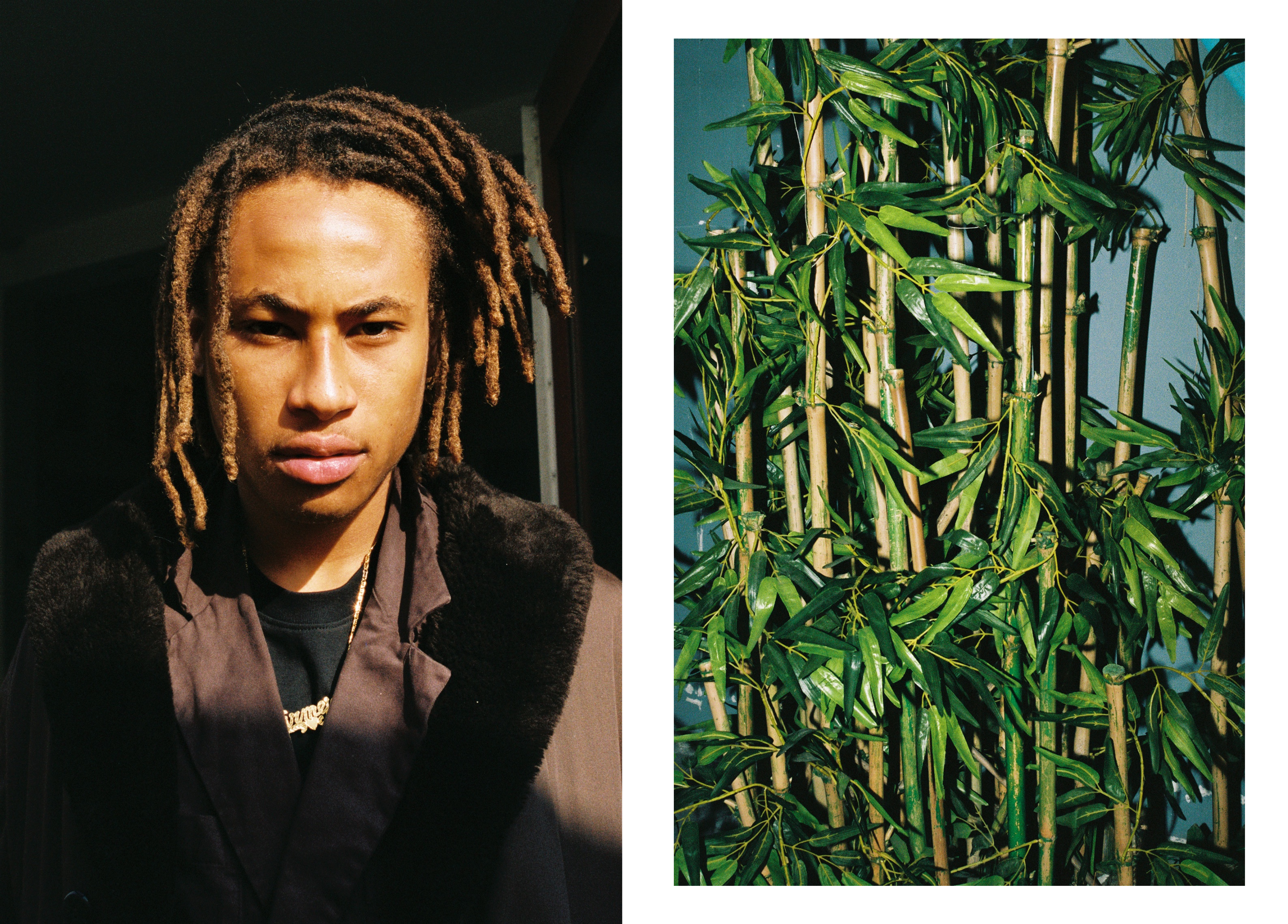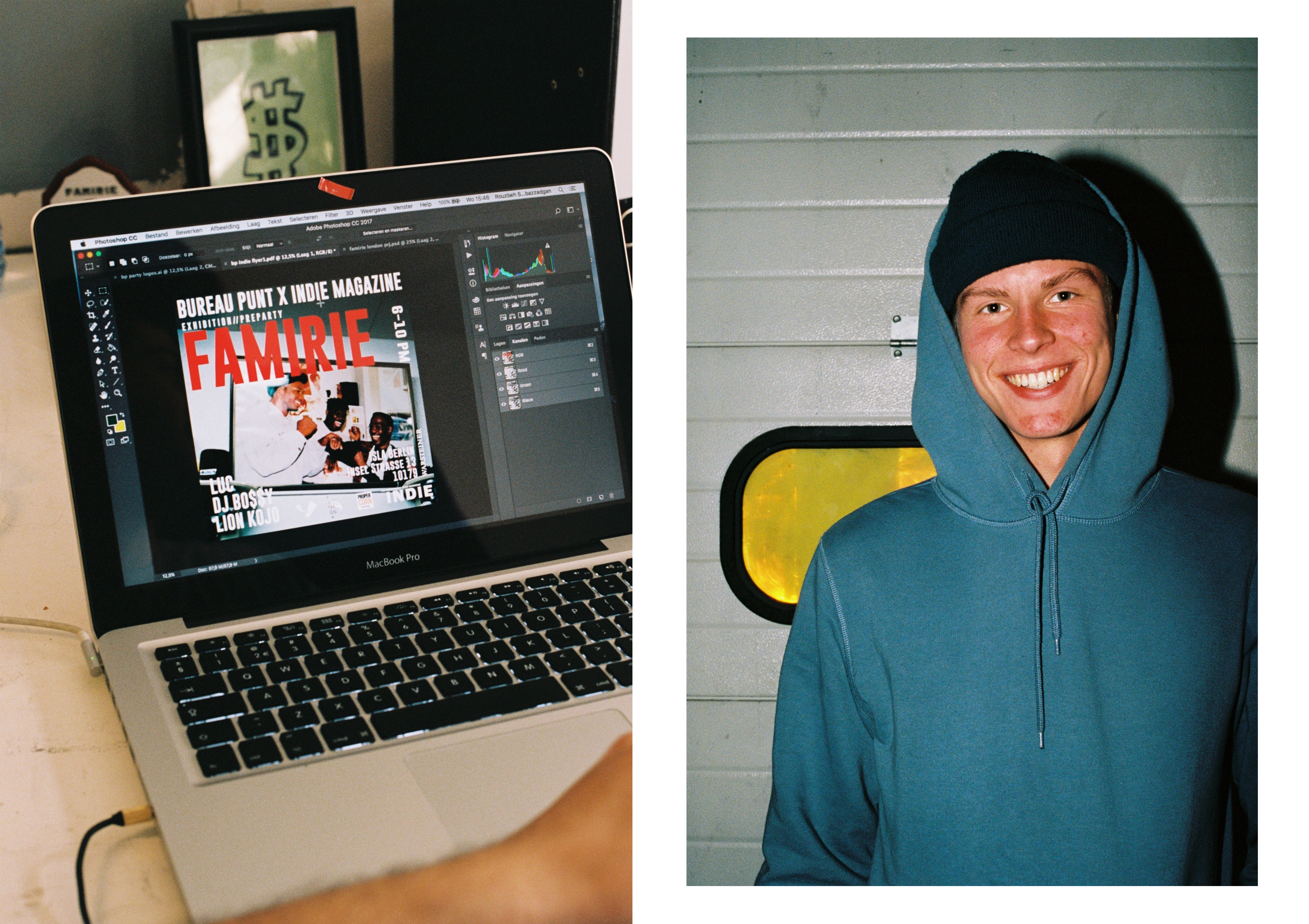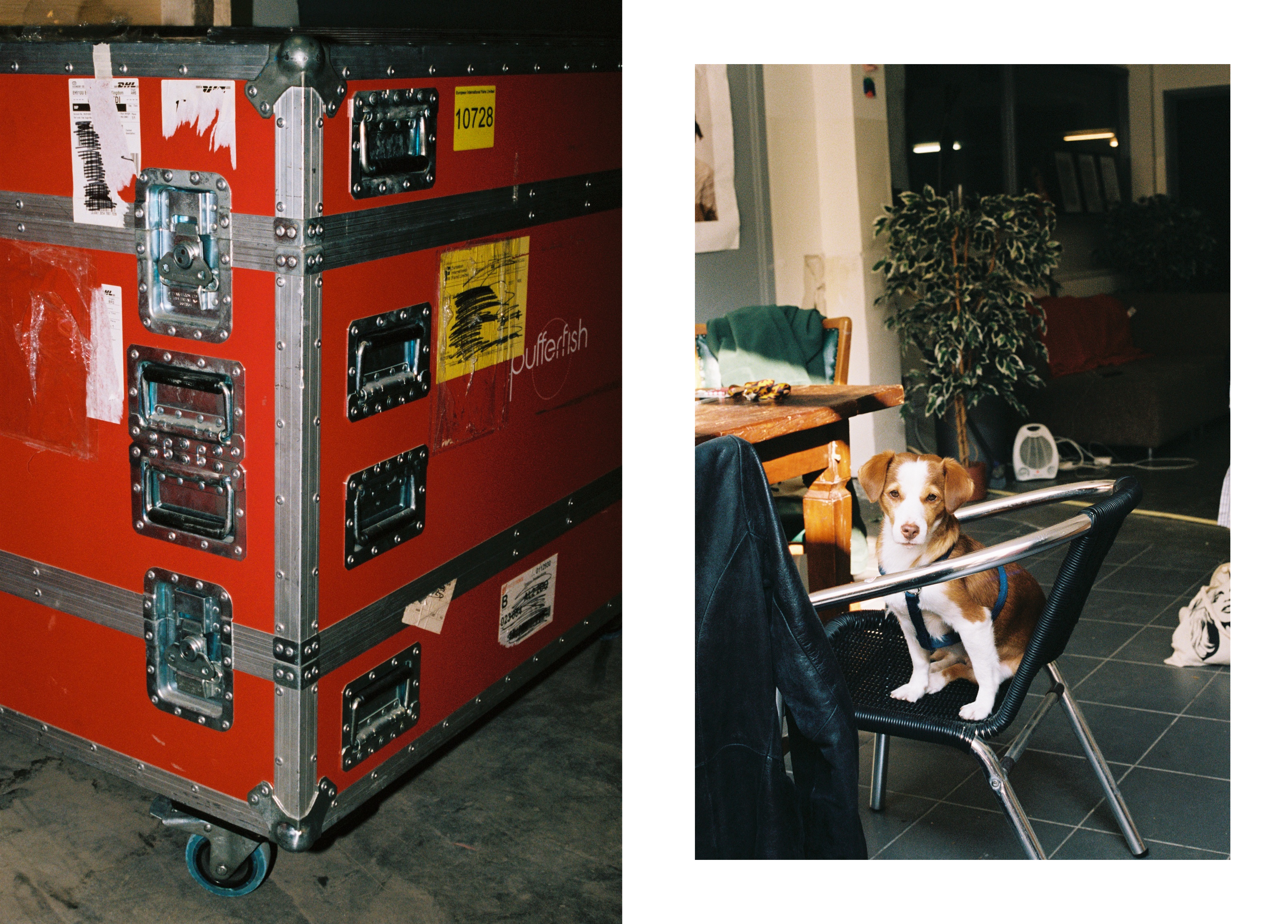 All photography by Texas Schiffmacher