Fashion photographer Naomi Wong  "builds paracosms that focus on the blissful age between the first kiss and a day job," probably the most shaping and shifting time defining our adolescence – and often also style. And what better way to best express this delicate feeling of transition than on the border of an inner city. Together with frequent collaborator and stylist Alicia Ellis, Wong takes AW17 and Pre fall designer pieces by Stella McCartney, Louis Vuitton, Missoni and La Perla to the suburbs of London – a city that seems to constantly be on the brink of growing up itself, with fashion being equally informed by young designers and established houses, making it just the perfect backdrop for this set of images.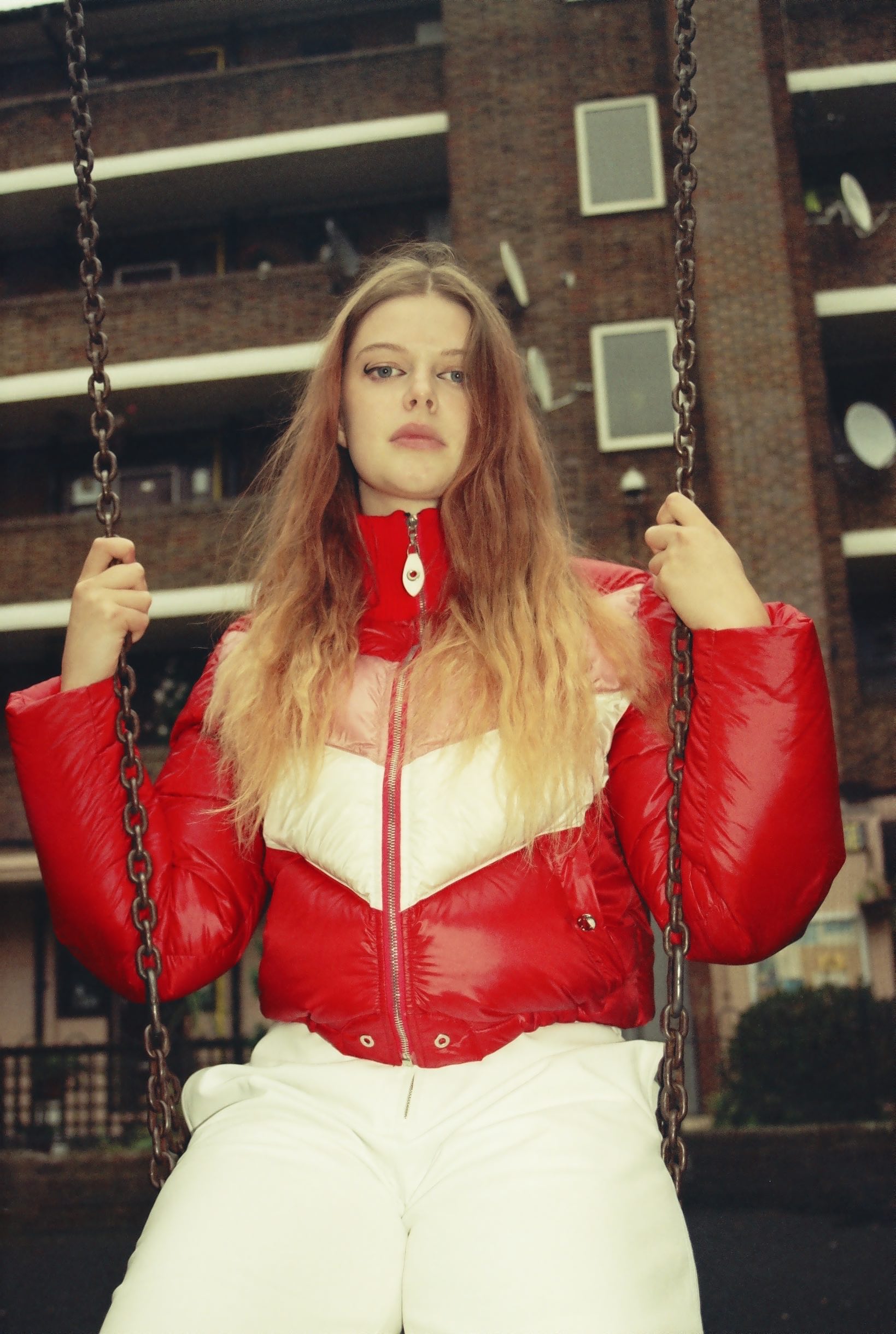 All clothes LOUIS VUITTON, shoes MODEL'S OWN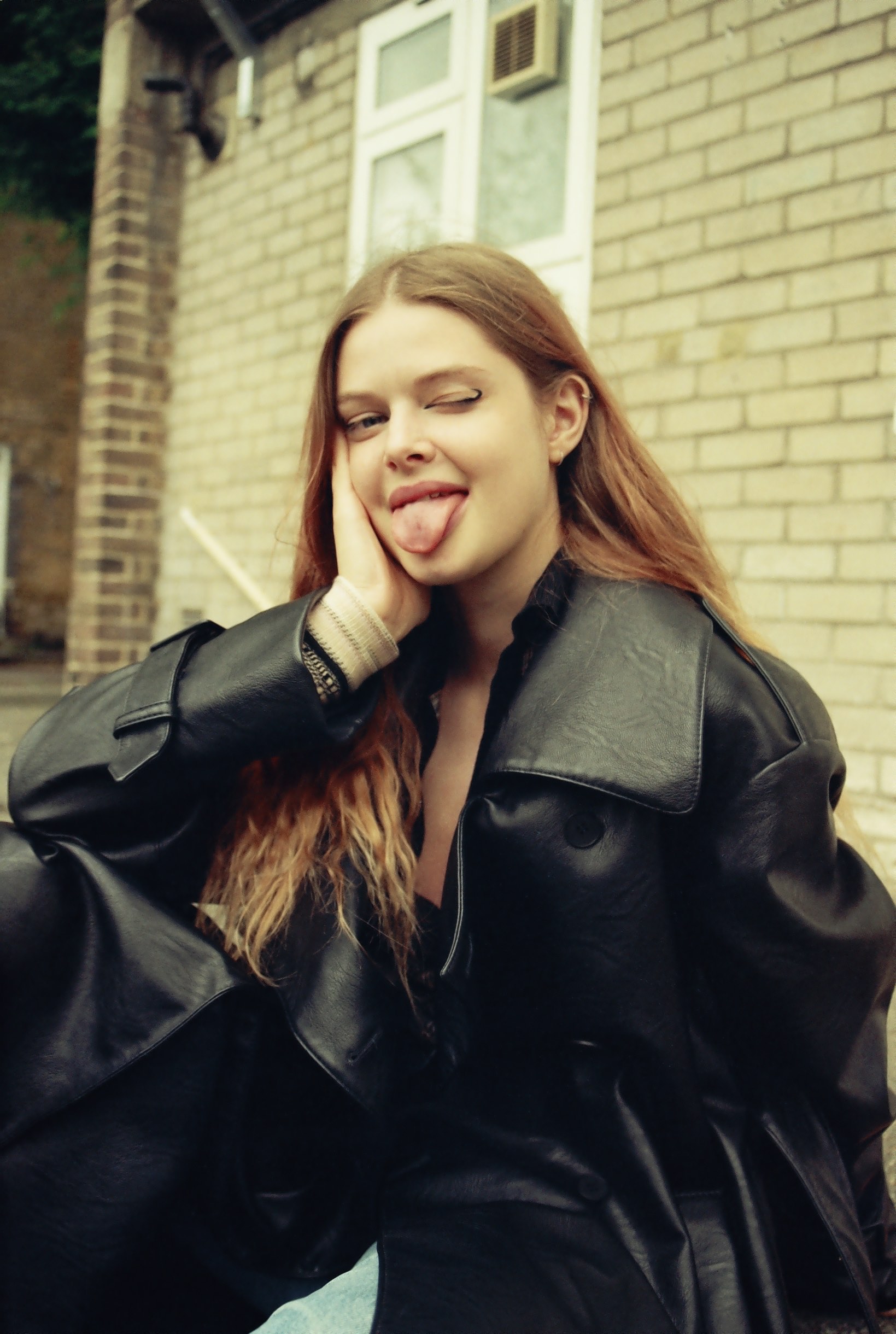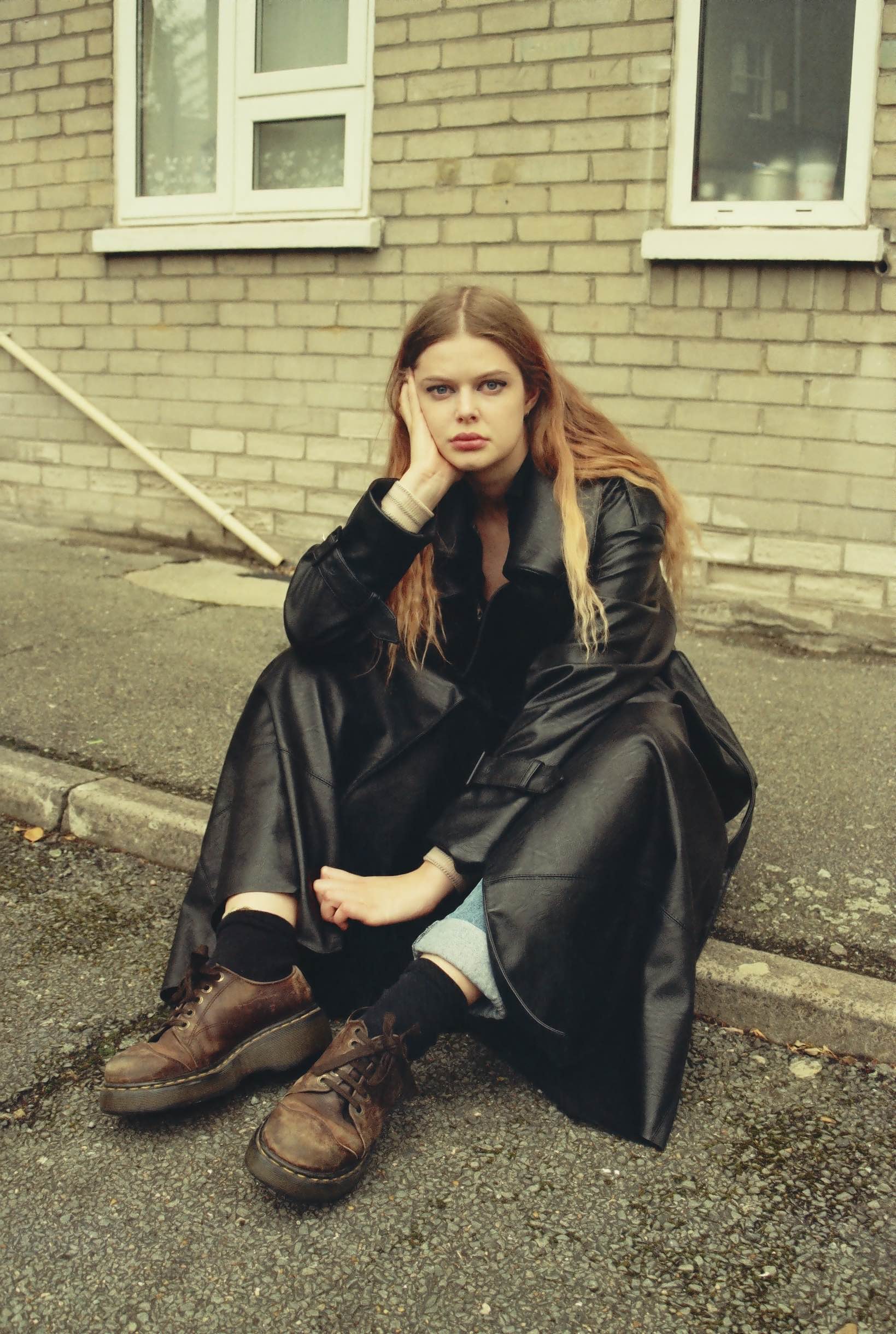 Coat by STELLA MCCARTNEY, Top (worn underneath) by MISSONI, Trousers and Shoes MODEL'S OWN.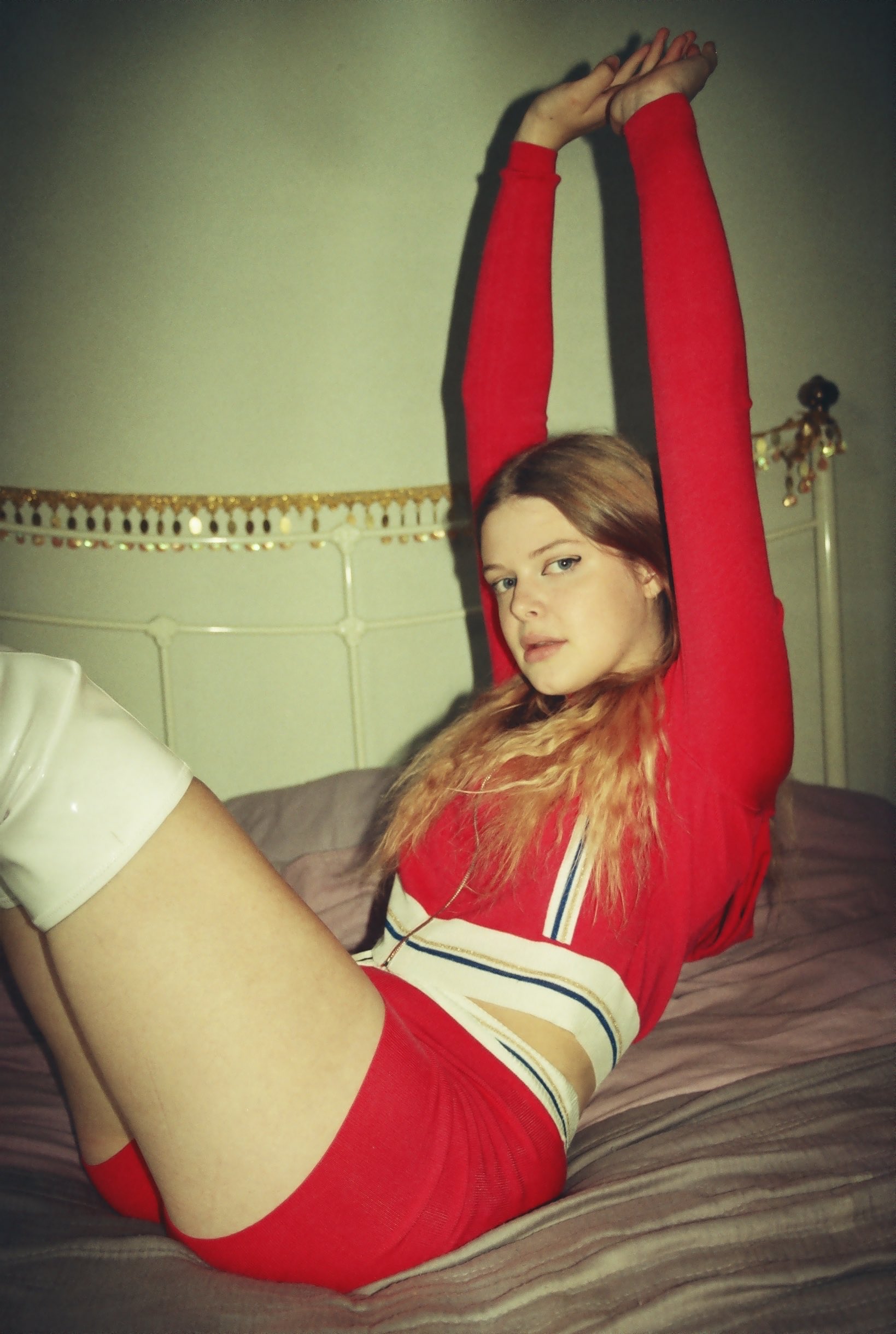 Two Piece by LA PERLA, Boots by LOUIS VUITTON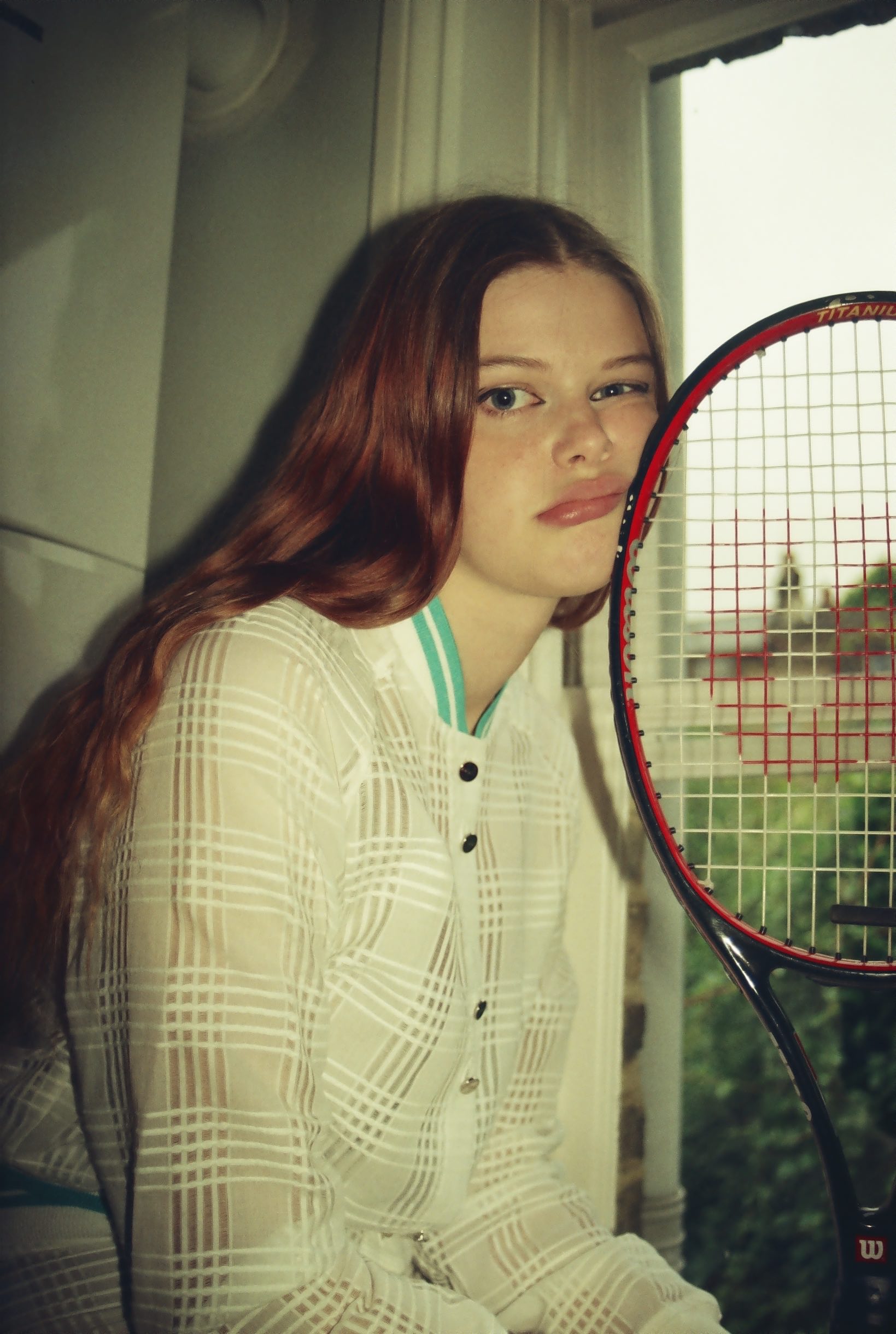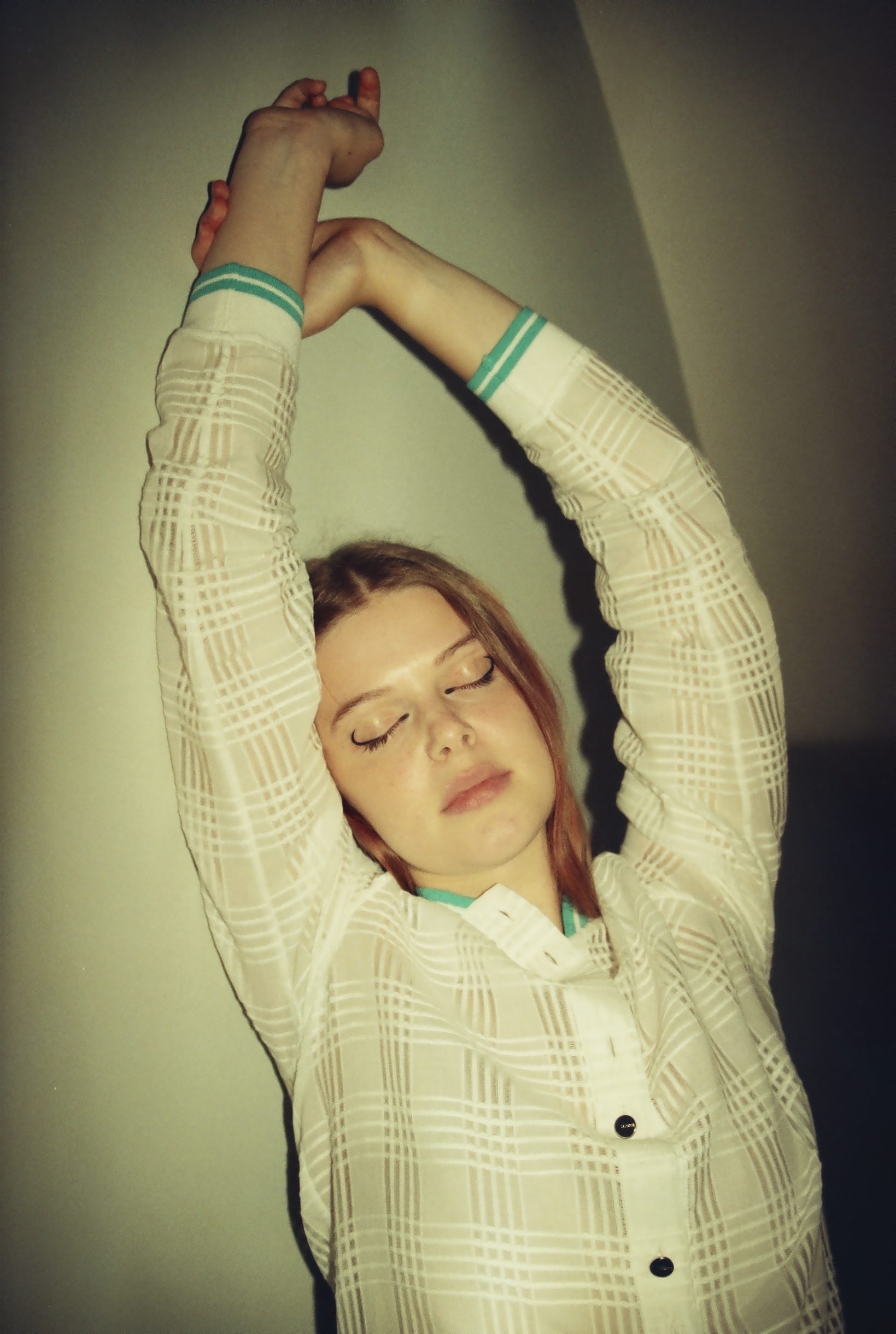 Two Piece by LA PERLA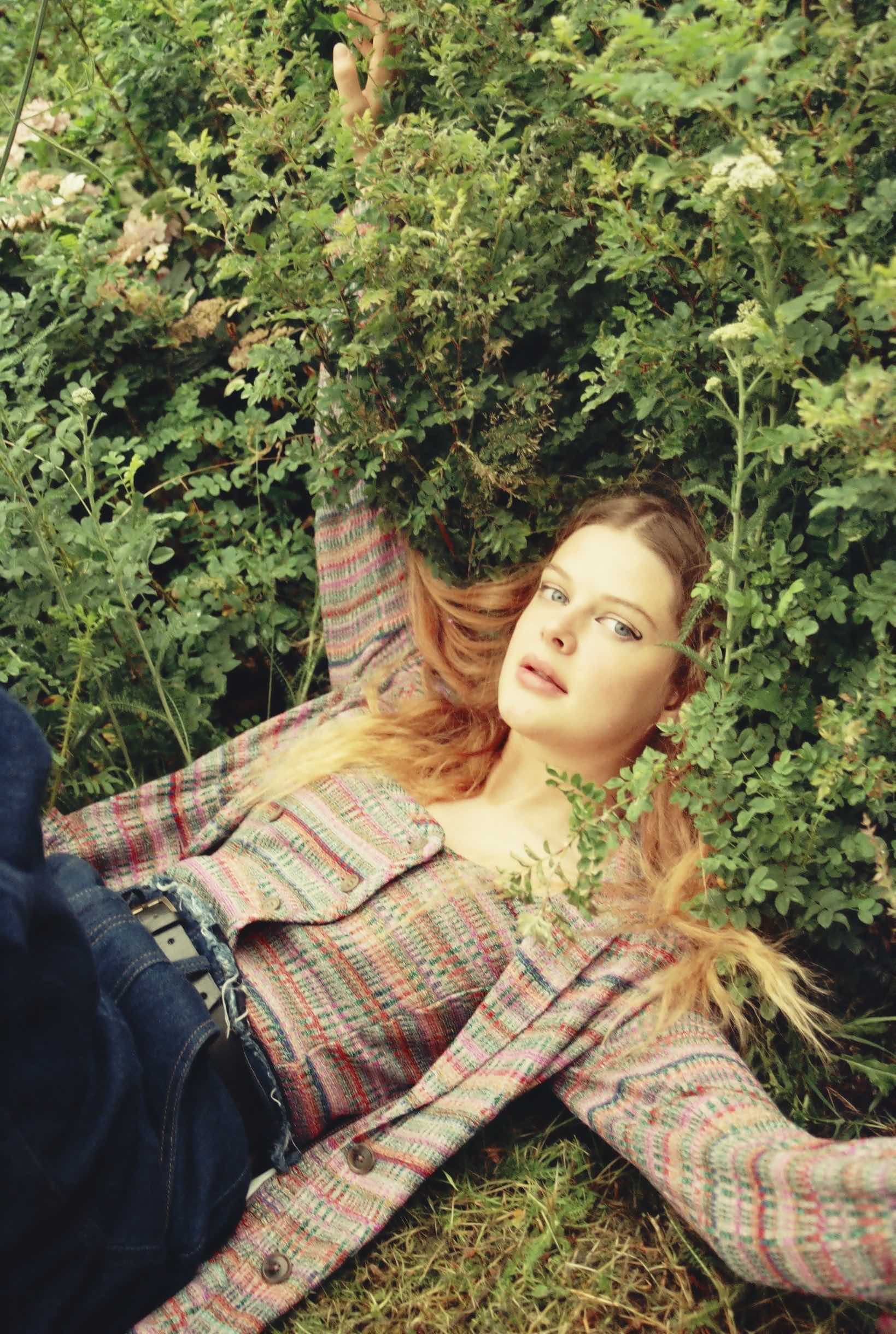 Top and Jacket by MISSONI, Trousers and Shoes MODEL'S OWN
Photographer and creative director NAOMI WONG
Stylist ALICIA ELLIS
Make-up NOHELIA REYES
Model CAITLIN HAZELL