It's safe to say that A$AP Ferg has quite the hands-on approach when it comes to fashion design – and has had ever since. Debuting his second collaboration with denim-focused brand Agolde this fall, it's not Ferg's first time diving into the world of textiles, and fully committing to his own vision for it. Growing up with a clothing boutique owner as a father, studying fashion design at art school and simultaneously founding his own label, "Devoni", Ferg has embraced clothing long before his Hip-Hop days. A passion that seems to have never quite vanished, and was fully brought back when he first started collaborating with denim-focused brand Agolde in 2015.
Drawing from his DIY-ethos, Ferg of course wasn't one to just put his name onto a few garments – rather, the rapper did an internship at the brand's in-house laundry and manufacturing facilities, getting to know the full production process of the pieces that would later encapsulate his vision. Now joining forces for the second time already, A$AP Ferg and Agolde are releasing an exclusive Fall 2017 collection and decided to focus on another one of the A$AP Mob member's passions: Denim. Creating a range of unisex pieces based on his own personal archive, Ferg and Agolde looked to combine both their specialities to create a collection especially designed for the current.
On the note of his new collection, we had a quick chat with Ferg about his interest in fashion, and the importance of blending creative genres and gender restrictions alike.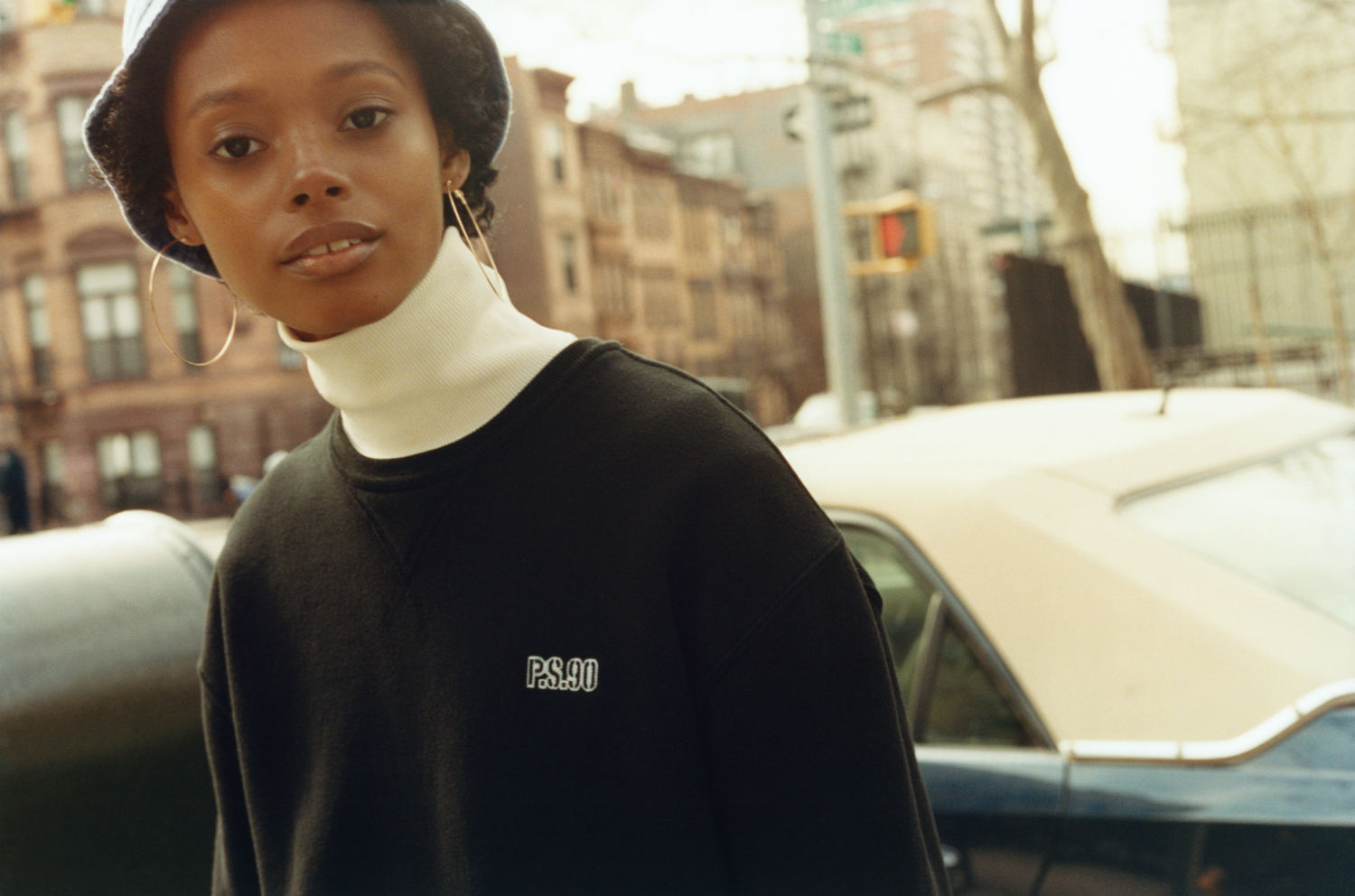 When approaching the collaboration, why did focusing on unisex fashion feel especially current and important to you?
Unisex fashion felt current and important, because now of days lines are getting blurred between male and females when it comes to garments. You have males who are experimenting more with clothing and wearing different things, you also have females dressing down and wearing men clothing. It's a lot of similarities so I figured we embrace it with the brand and this line.
How did you combine this unisex approach with the base of the collection, denim?
It was kind of easy because men wear denim and females wear denim. It's no secret females like wearing men's jackets and even men's jeans, boyfriend jeans and things like that so that was the inspiration.
Do you feel like exploring the field of unisex is especially relevant right now?
Exploring the field of unisex is important. I feel like people have been exploring already, I'm not the first to do it, I just embraced it.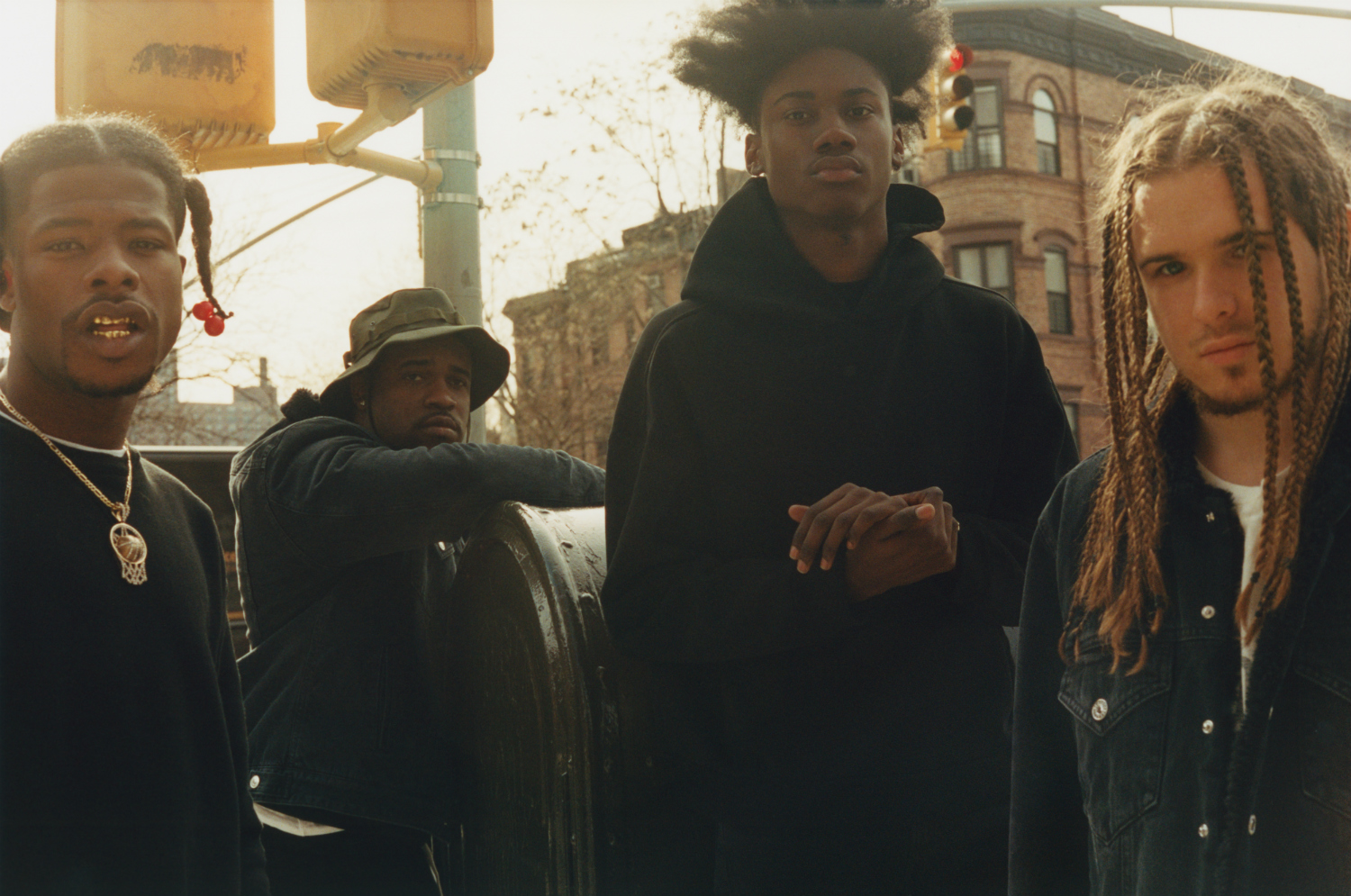 What does the notion of unisex fashion encapsulate for you?
The approach is what's the mission, what's the statement I'm trying to make. Then you go into images you love, images of clothing of my dad and what his friends wore. I incorporated what I love into what I was doing with AGOLDE.
Do you also see that blending of masculinity and femininity reflected in current hip-hop culture?
I definitely see it happening in hip-hop culture. Now of days whatever your sexuality it doesn't matter anymore people are becoming one. If you do art your just an artist your sexuality doesn't matter. I think people are being way more expressive with how they dress.
How would you like to see unisex fashion develop in the future?
I like how unisex fashion is developing it's going at a pace we can all manage. I just want to see not just unisex clothing but everything in fashion evolve.