French ready-to-wear brand A.P.C. turns 30 this year, and to celebrate the milestone, founder Jean Touitou is telling the label's story in the form of a book: A.P.C. Transmission. Two T-Shirts will also be released in accompaniment.
At the beginning of the book, Touitou explains how he sees his foreword "as an owner's manual," explaining how the book came to its name. "I just want to pass information and feelings in a smooth way," he writes, telling how he chose this format "since, in today's world, things disappear in some suffocating digital space. I thought that an actual book would be good for this search for a past that could be so easily lost if not transmitted in printed matter."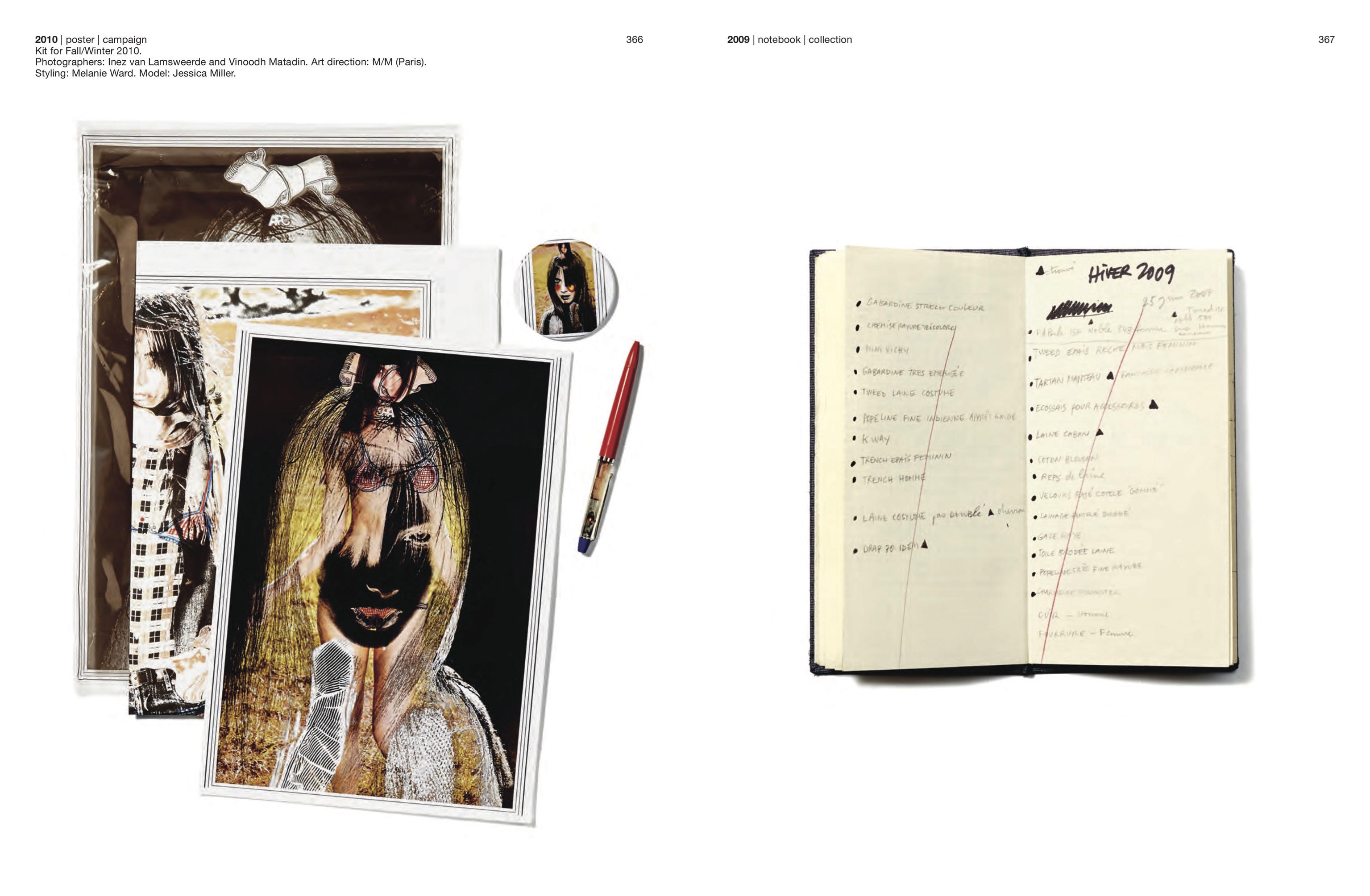 Split into three parts, entitled "percept" (part 1), "written material" (part 2), and "catalogue raisonné" (part 3), the 536-page tome covers Touitou's work before he started the company, texts that "will help the reader to understand what A.P.C. is," as well as a catalogue of everything that the brand has done in the last three decades.
Alongside the release of the book, two special edition T-Shirts, one featuring the words "A.P.C. TRANSMISSION" and the other with a picture of Touitou, have been designed.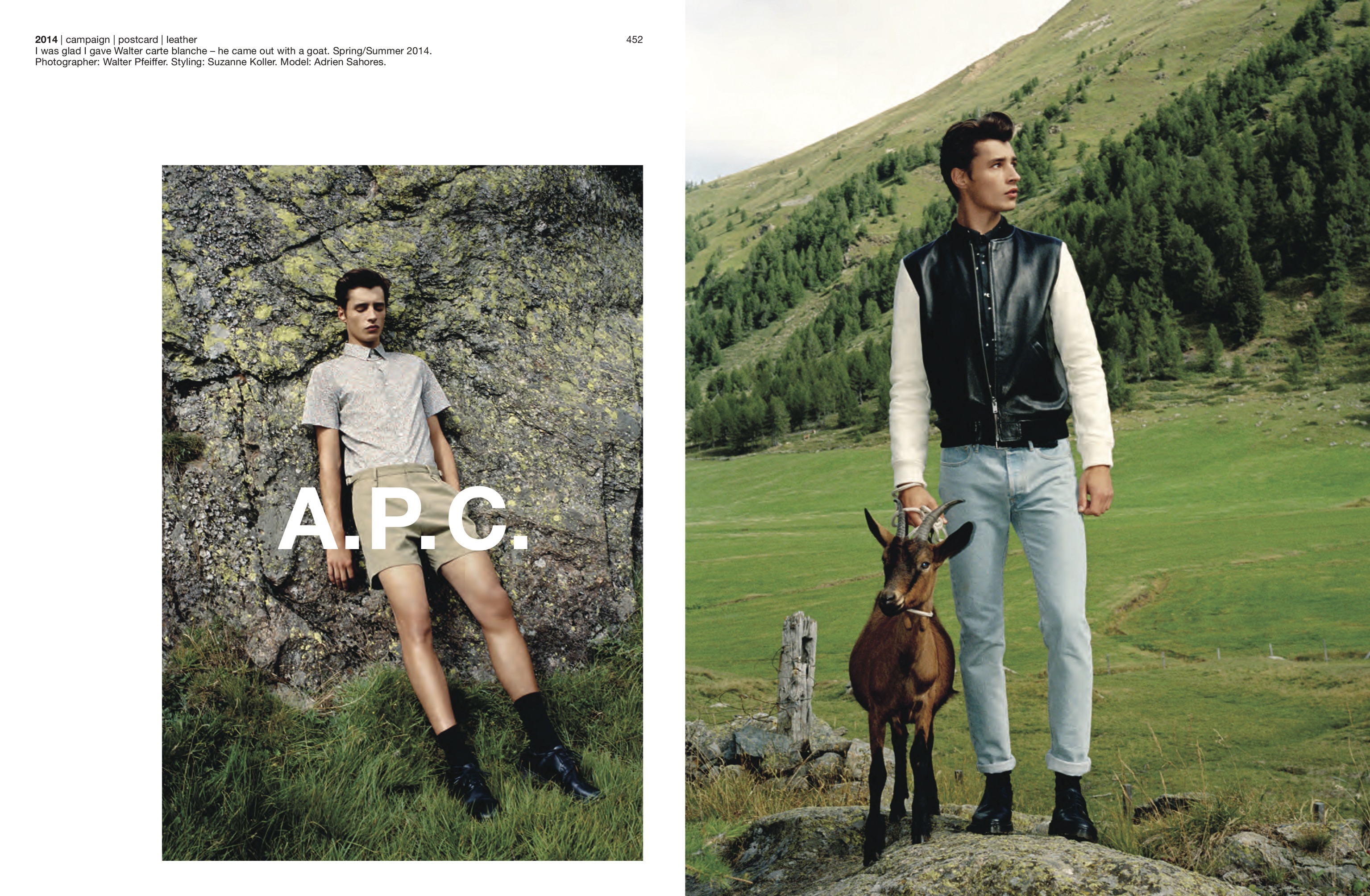 A.P.C. Transmissions, published by Phaidon Press, will be released September 7 and retail for €65.