In this time of political uncertainty and fear, Weekday proposes an antidote: love is the opposite of fear. Always a form of self-expression, fashion is just as much a statement now as it ever has been, the apparently superficial imbued with the power to give a face to the deepest of emotions.
It's emotions that drive any search for new ideals, and love and romance are the perfect opposites to the moods characterising our outlook onto the present: fear, prejudice, uncertainty.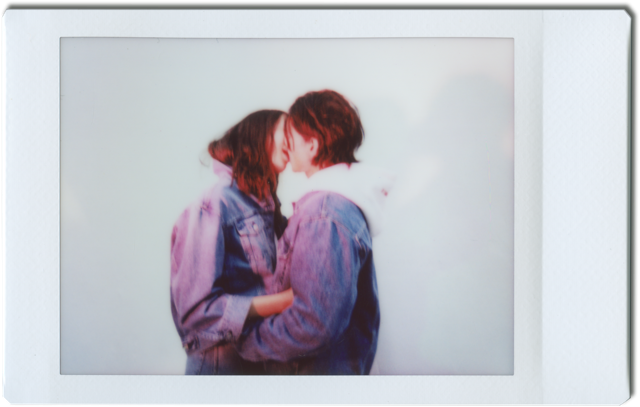 WEEKDAY Jeans was inspired by this sentiment for its AW17 collection, the aim to send a message of positivity. A nod to relaxed 90s styles, the range feels worn-in and comfortable, in sandy tones as well as the obligatory black and blue. New for this season is the new LINE style, a straight comfort cut that looks just as good oversized as a little more on the snug size; the much-loved high-waisted, flare-legged ACE is also back.
The collection is completed with a new capsule collection of t-shirts and sweatshirts featuring statement slogans: "Love is the opposite of fear", "Never fear", "Godspeed your love", and "Make Love Great Again" among others. To sweeten this all even more, all WEEDKAY 5-pocket jeans and denim jackets are made from sustainable materials.
The Love is the Opposite of Fear collection will be available from 24th August in WEEKDAY STORES and online.