There hardly is any country or culture as heavily referenced, sometimes even romanticized, in fashion right now as Russia. We don't need to tell you about Gosha Rubchinskiy, post-soviet style's posterboy, Demna Gvasalia, although originally from Georgia often directly associated with the movement's rise, or the head-shaven teenage boys now representing the next generation of Russian creatives. What we do need to talk about though is the one-sidedness with which these people and progressions often get portrayed. Because despite these characteristics' heavy connection to Russia and its fashion designers right now, there certainly is more to the country's creative scene than a handful of attributes.
Taking on this issue, photographer and director Sasha Chaika released her short film Rehearsal today, disassembling the culture that informed her youth and understanding of self – and that, although overlooked for a long time, now has become a big part of fashion's identity itself. Looking to US-American teen movies for inspiration, Rehearsal's plot is based around a teenage boy's experiences at a new school, trying to fit in, and ultimately realizing that the best way of fitting in is not trying to match a certain pattern in the first place. Dressed in a variety of Russian labels, Chaika's film especially explores this topic in relation to clothing and the circles it creates – a connection equally important to her approach of displaying Russian culture and the country's people themselves, says Chaika: "We wanted to show the basis of what constructs the identities of Russian people – fairytale, Soviet Union, its destruction, national art heritage. And also that we must move forward and study not only history but also modern Russia, searching for our contemporary personality."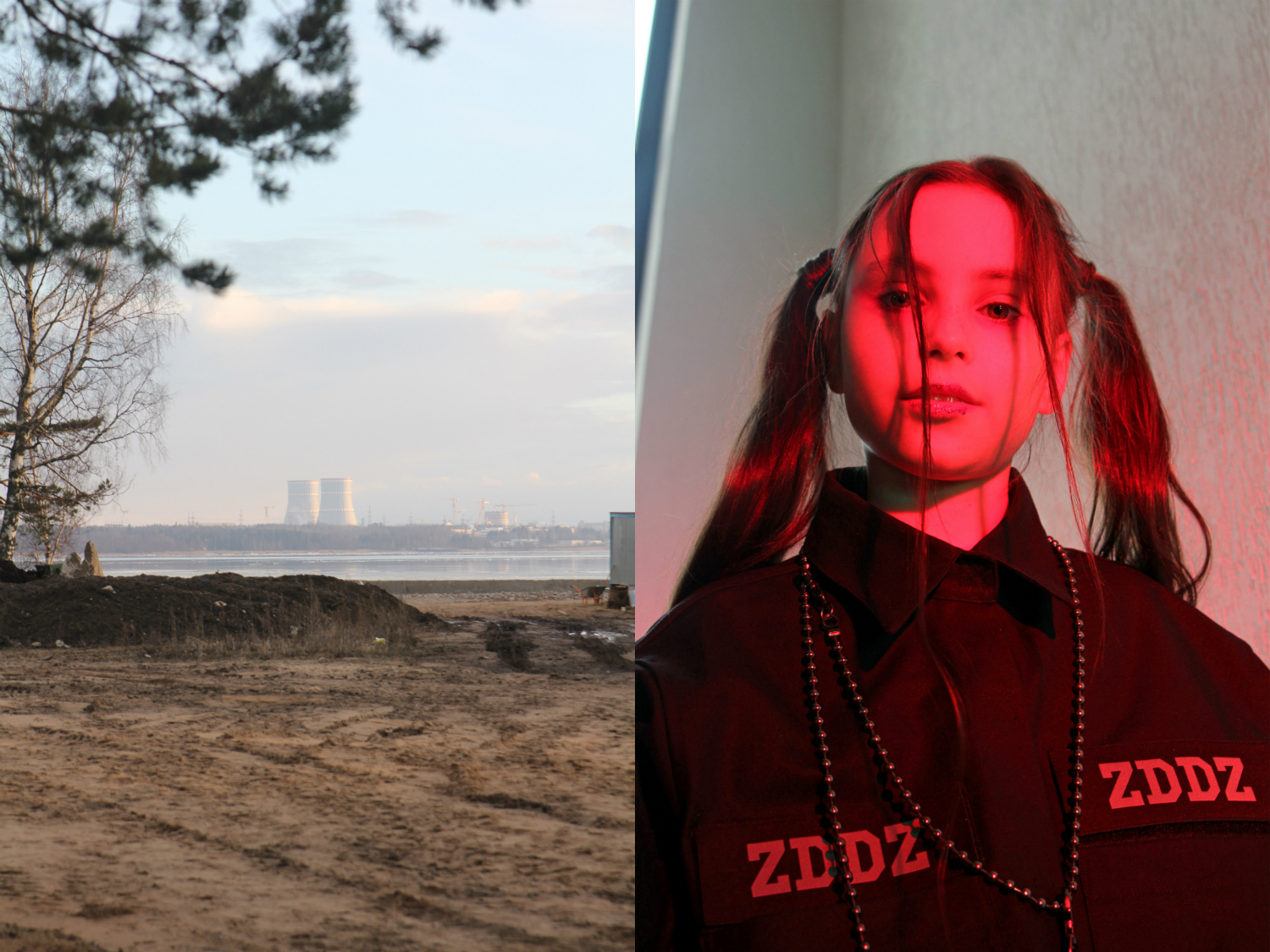 That contemporary personality, often directly associated with the once rising and now ruling Russian designers, is something still very much in development, Chaika continues, heavily informed by the country's past as part of the Soviet Union. Aesthetically even defined by the term "post-soviet style," it may be unique, but not that current. "We seem to be stuck on this topic, and it is now closely associated with Russia. But our country today is much more complex and diverse than just post-soviet space. It's about the way of searching personal identity – not copying European fashion, but finding a unique way of expression, unique inspiration. And this inspiration I think shouldn't come from our past, but from the decadently present."
In fashion though, it still is the past of the country that seems to be the most referenced. And logically so, as most of those credited with advocating post-soviet style experienced their most formative years – their childhood and teenage periods – in exactly the time after the dissolution of the Soviet Union at the beginning of the 90s. Despite this period's excessive display in fashion right now, the Russian past is rightfully credited with a big impact to the country's current culture, Chaika says "I call it 'Russian Chaos,' it is the result of a series of social upheavals that have followed each other over the past centuries. This also correlates with another authentic Russian part, which I call 'Dirty Russian style'. Dirt is the opposite of purity, just like chaos is another side of order. This issue is also about freedom, affect and low culture." It just is the questions as to whether this now often commercially-driven style still speaks of true authenticity, the director explains.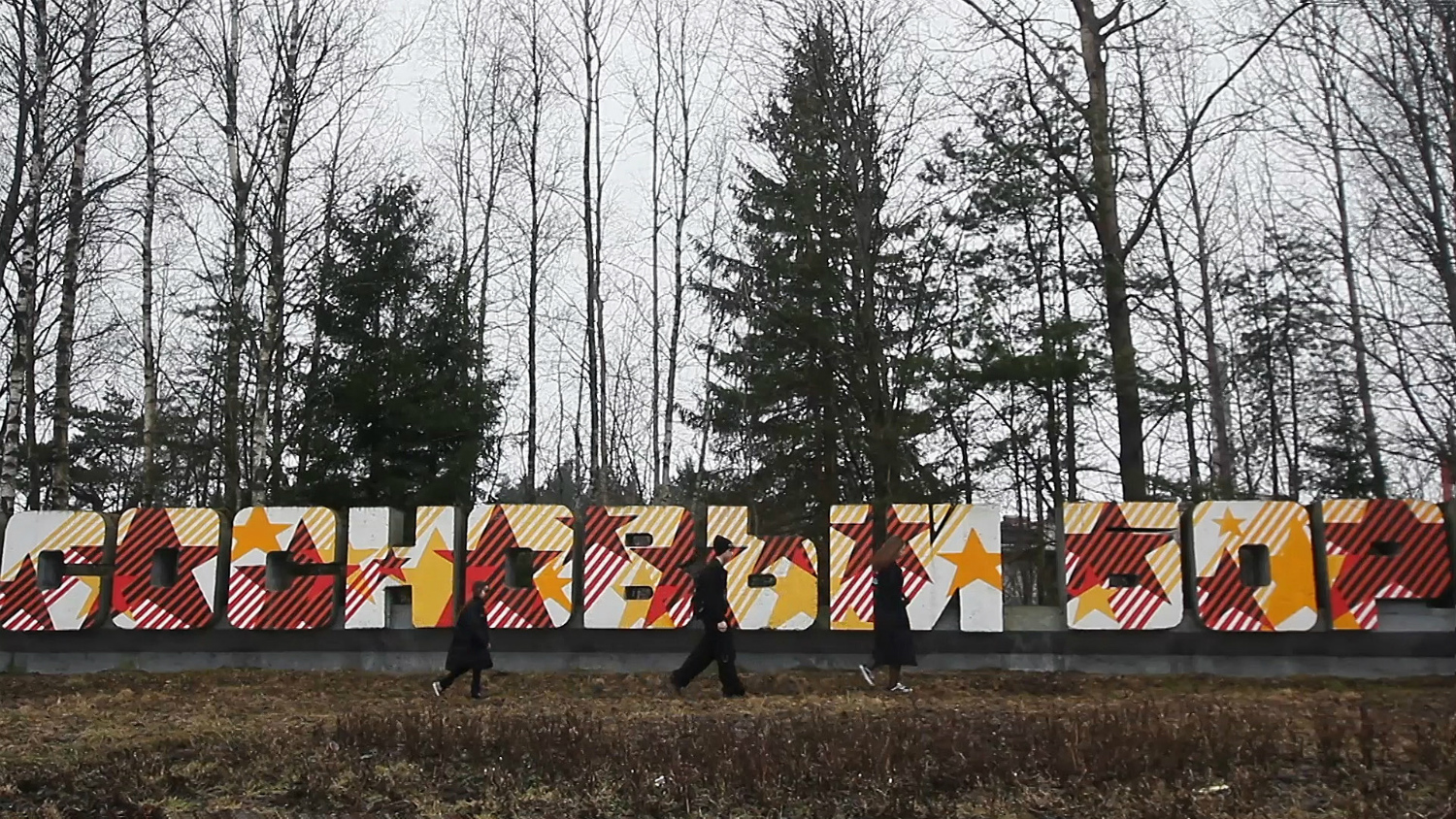 Chaika finds the transference onto a consumption-oriented mass market to be what is increasingly giving the post-soviet trend a fraud-y feeling. "It's a really commercial topic and almost all fashion related to this issue doesn't have any soul or personal vision. In the era of globalization and integration processes, when everything is blurred, I would like to see art in the clothing, personal pain, history and the background of the designer, including the national."
That's why for the young creative, the most genuine association with her home country comes from her personal experiences in her hometown St. Petersburg: "I grew up and still live in a residential area which had a really big influence on me. An extremely strong feeling for me is being alone facing some big building panels. It's a feeling of poetic pain and helplessness in front of something infinite and immense. Residential areas are also often very quiet places where people are confronted with themselves. Sometimes when being there I get the feeling of time being stopped and everything that remains is to observe the emptiness inside and around."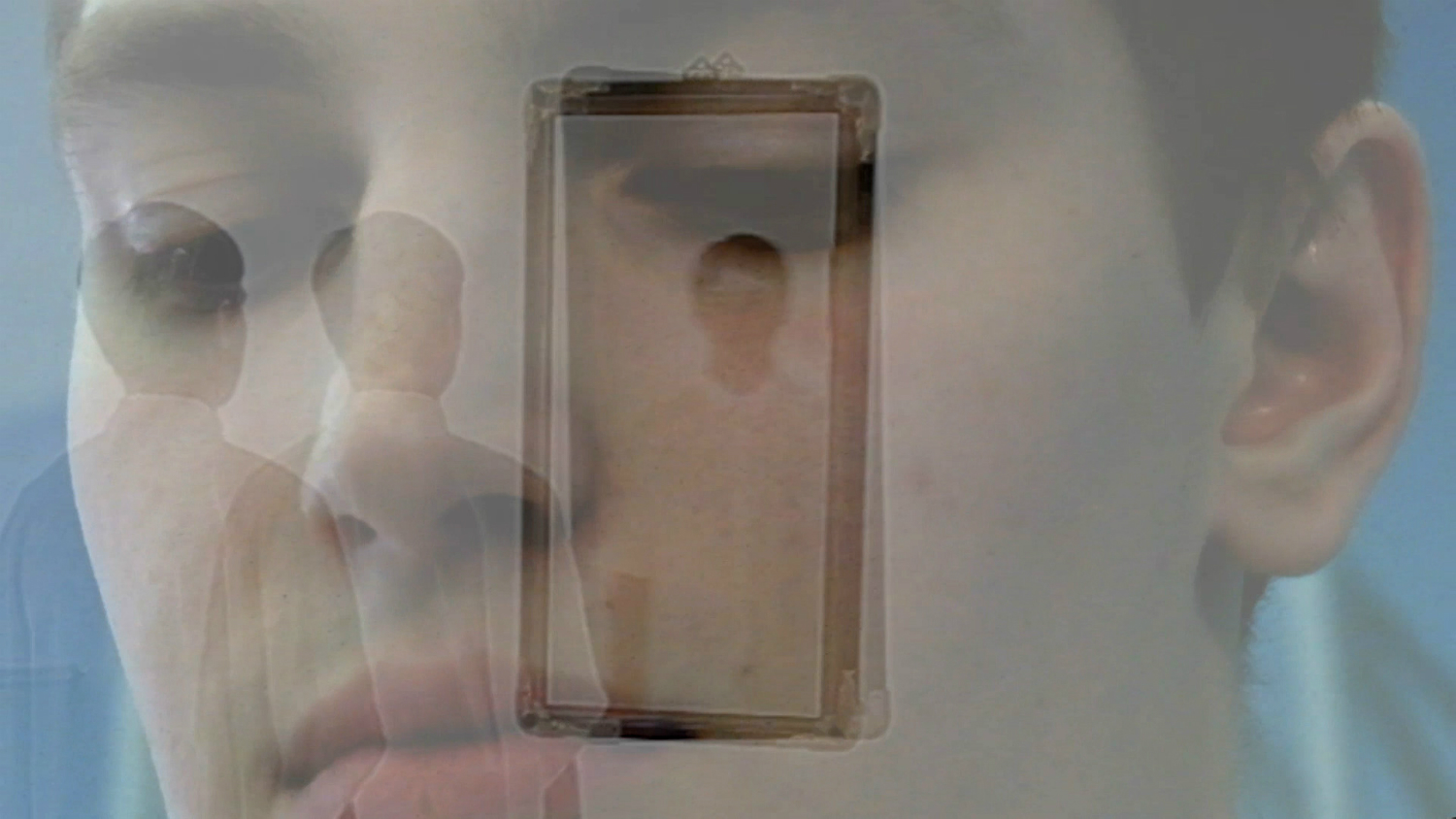 Filling this emptiness with captivating visuals, orchestral music, the sheer wideness of Russian nature, and of course Russian labels, Chaika's mission is to create her own perspective of Russian culture through Rehearsal: "I want to provide more information about the contemporary fashion industry in Russia, showing young, advanced, and worldwide famous designers in order to unite them and give the hope for the formation of Russian fashion generally. The current situation shows a stop in the development of Russian fashion." Because although the country's "style" is very prominent throughout Europe's fashion landscape, this success doesn't really reflect back on Russia's own fashion industry, making the country's culture prominent only beyond its own borders.
"It is really important to create a normal market here," explains Chaika, "We also need to create a fashion community not only centered around post-soviet style. Gosha Rubchinskiy may now have a really big influence in fashion worldwide, but he doesn't really wants to reflect and support Russian fashion in any other way than through this singular approach. The reaction of his brand to the film was that we should ban and cut all scenes with Rubchinskiy's clothes."
Cycling back to Chaika's initial inspiration – Hollywood teen dramas – as superficial as they may often seem, the director does see a deeper meaning and relation to the peer pressure of society, or fashion for that matter, demanding to fit in, and most importantly to follow what others have already carved out as successful. "At the end of these films the main characters begin to understand that they are more than one word or definition and find self identity beyond existing social groups. They no longer play according to the rules of a particular group and destroy the hierarchy" – maybe sometimes also of fashion.
Watch Sasha Chaika's short film Rehearsal here:
With special thanks to the be-in project.