Urban Outfitters and sportswear heavyweight Champion have launched their newest project, a collaboration and campaign with three acclaimed artists: Princess Nokia, Laurel Golio, and Camille Jansen. "What Do You Champion?" features the three women, clad in Champion's newest styles, speaking for the camera about their very personal reasons for striving for success.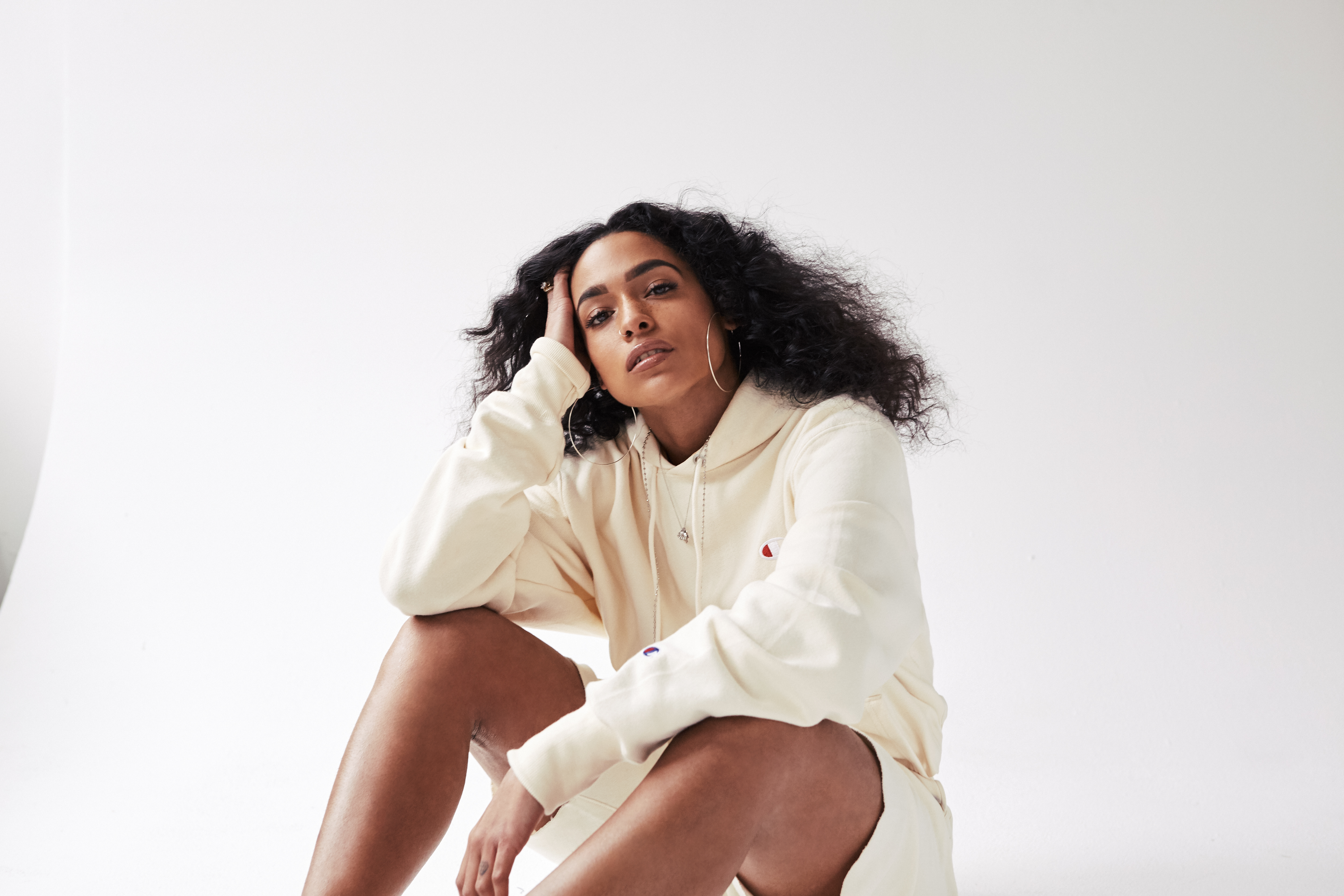 "I Champion Community," says rapper Princess Nokia, who has broken every rule of the hip-hop elite on her rise to success; she reflects on what it really means to be a successful and respected woman in a male-dominated industry. She dreams of creating more opportunities for young women to discover their strengths, magic, and intellect, and allow them to flourish.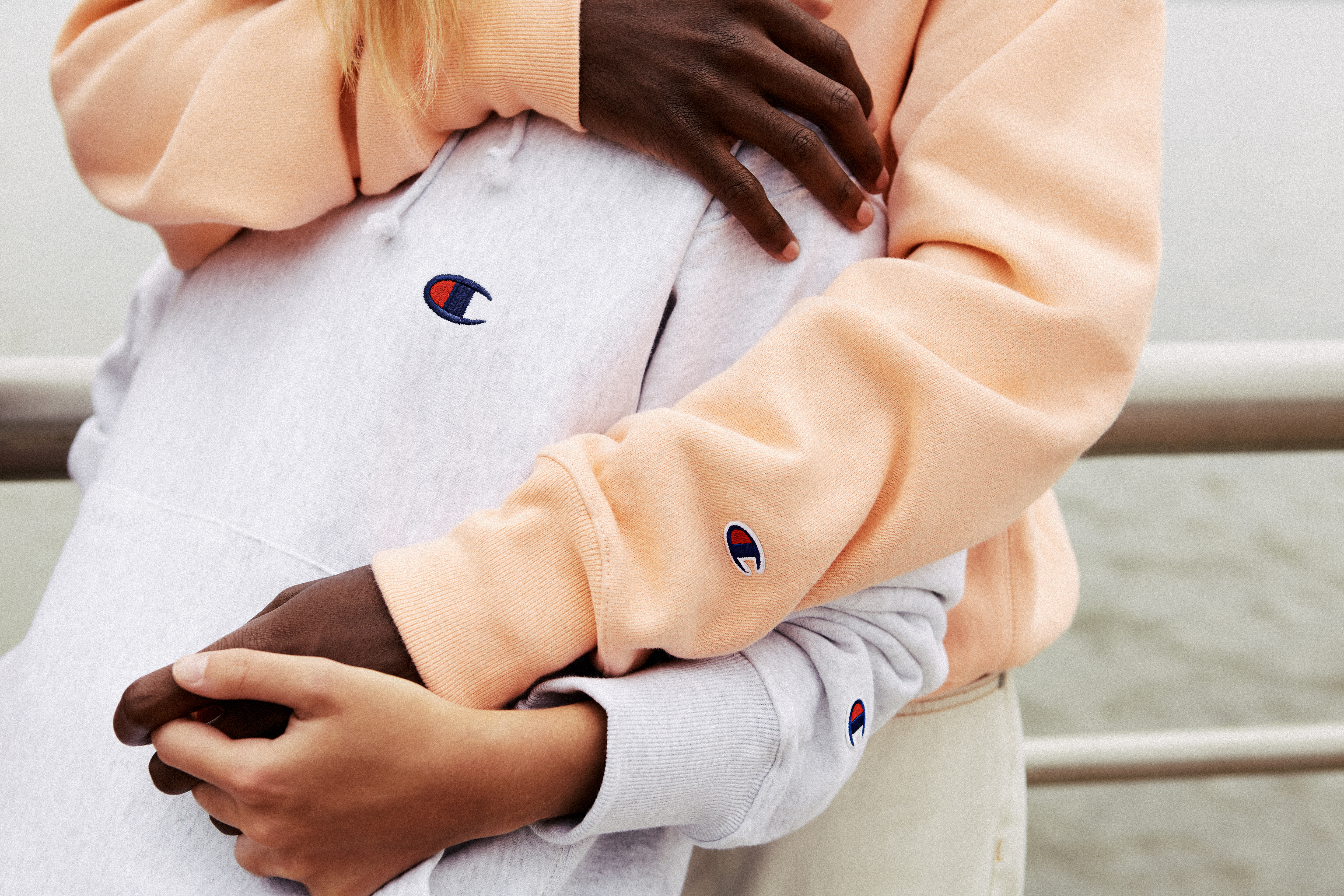 Young people are also on the mind of photographer Laurel Golio, who both shot and features in the campaign. "I Champion Youth," she enthuses. Her work, a kind of "visual anthropology," explores the self-discovery of the LGBTQ+ movement, giving marginalized youth a face and a voice – and makes her the perfect person to document the campaign.
Meanwhile, passion – "Following Your Heart," is the focus for influencer Camille Jansen. She believes that the strength of young people today lies in their receptiveness to the new, and determination to preserve their authenticity – despite societal pressures on girls today.
Laurel shot the campaign's cast in Champion's newest exclusive sweats, a collection of colorful hoodies, crew-neck sweatshirts, and joggers, in orange, cream, turquoise, and yellow tones – alongside more staple hues like black and grey. The selection retails for between 70-80€.
Available from 14th August, you can find the collection in all European Urban Outfitters stores, as well as on urbanoutfitters.com.