It's hard to not catch a glimpse of women today who strut around with innovative hair cuts and bold colors – that's why we'd hereby like to introduce you to our newest series where we talk to ladies from all around the world who share their hair experiences. Whether it be going from butt length hair to the military buzz cut or from dread locks to the bob, there isn't a hair style the girls we speak to haven't tested. Kicking off our series with stylist Indiana Roma Voss, in her 23 years of living this Amsterdam native has covered some gorgeous yet daring styles some of us could only dream of trying. With every new hair style coming, in a way, with a personality, we talked to Indiana about her journey so far.
At what age did you first experiment with your hair? What sparked that interest, and what did you do with it?
I was 15 when I first bleached it platinum blond. It has been quite a long time but I am pretty sure I decided to bleach it because I wanted to be less boring and stand out from the crowd.

How attached do you feel to your hair?
In one way I feel very attached to my hair because I use it as a tool of self expression. On the other hand, I am constantly changing it, chopping it off and treating it with damaging products so I guess I'm not too attached.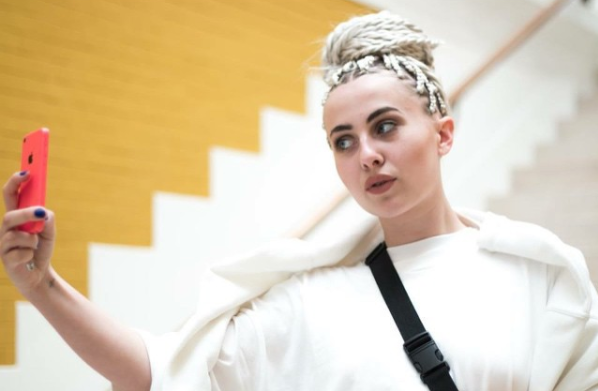 Have you ever had the feeling that you were being judged by society because of certain hair styles you had?

Yes I believe people judge a book by its cover and that in the past as well as in the present people take me less seriously and place me in an "alternative" box due to the fact that I have a crazy hair color. I don't think this has necessarily affected me on the large scale in life but it definitely has on the small scale, for example people shouting things at me on the street.
Any styles that you look back to and think "what the hell was I doing"? 


Absolutely, the time I shaved both sides of my head and was rocking ultra short bangs. The toner I put over my bleached hair at the time was also way too dark and looked awful.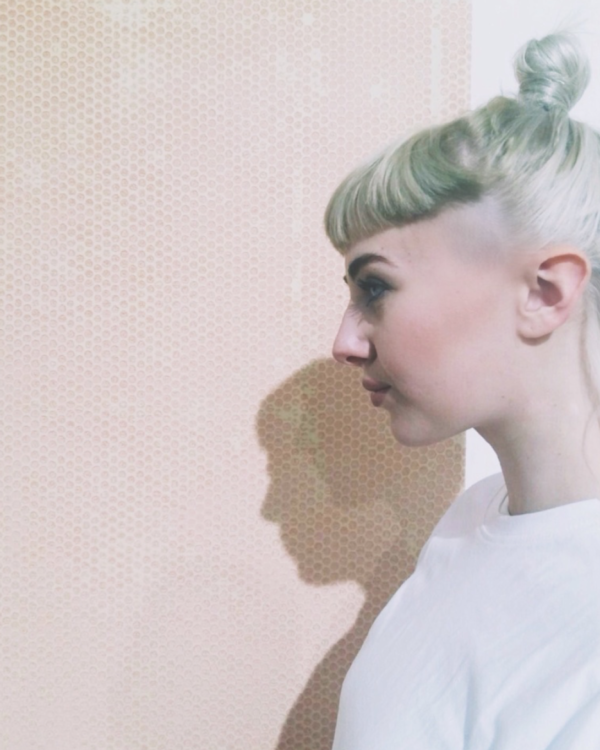 You've played around with several colors the past years where bleach has been involved, have you ever been worried about the damages that may cause to your hair?
My hair is tough as old boots, if it hasn't fallen out or melted by now I'm pretty sure it wont in the near future. But of course I have certain small rituals I do to avoid hair damage like no blow drying, brushing my hair while it is still wet and of course using plenty of hair masks. And then there is the miracle product I use each time I bleach my hair which is Olaplex.
Any particular style you've always wanted to try but never hard the courage? 


I have never had the courage to do the unspeakable; go natural.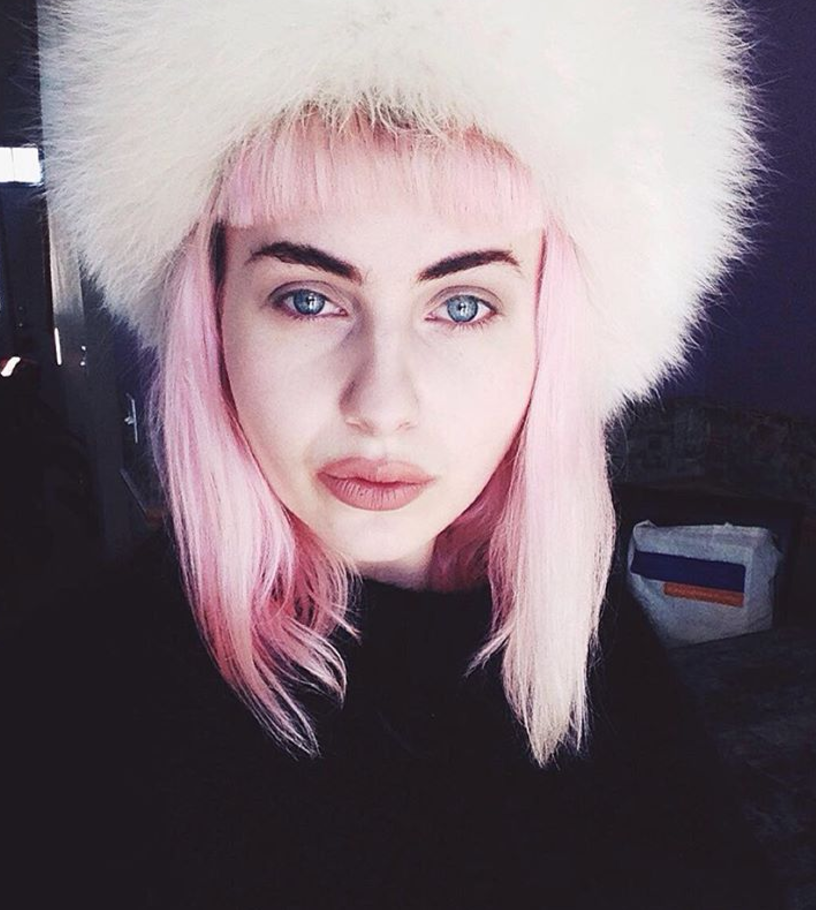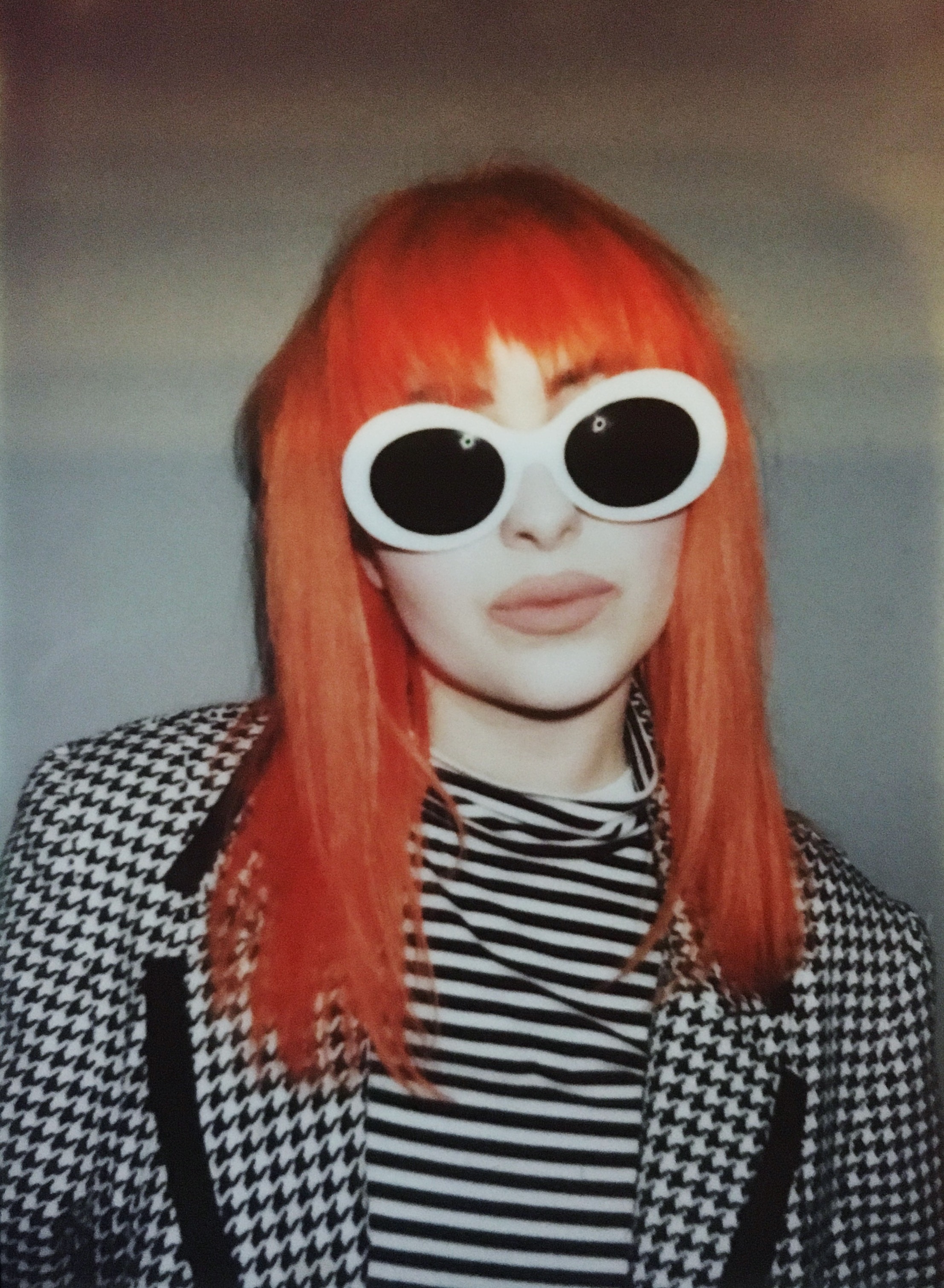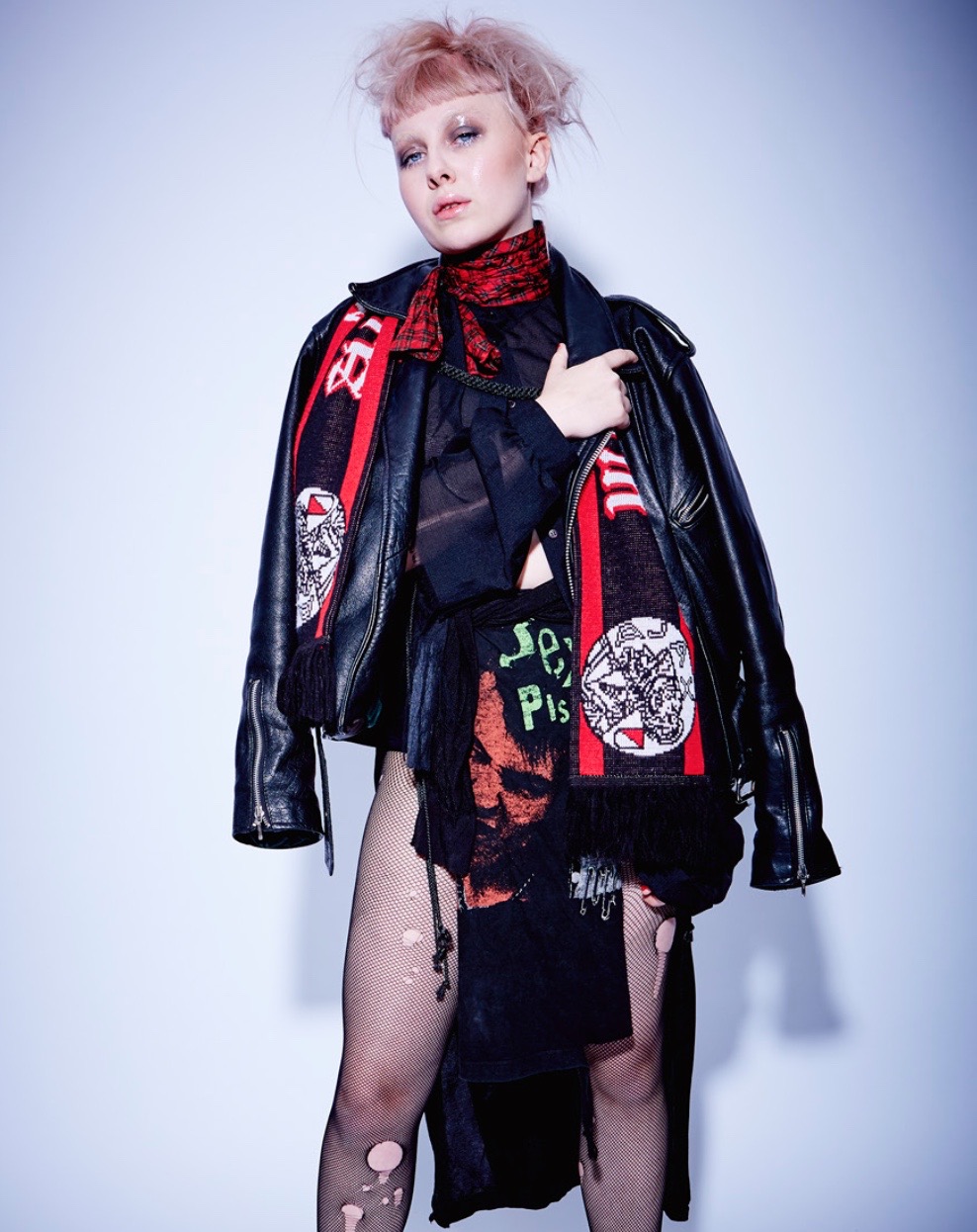 All images via IndianaRomaVoss