You might have heard the news that Skepta's clothing line MAINS pretty shamelessly plagiarized the work of Moroccan photographer Ilyes Griyeb. At the beginning of last month, HuffPost Morocco reported on the accusations made by Griyeb after promotional photos for Skepta's brand were posted on the British grime artist's Instagram.

This is not the first example in recent times of Western artists appropriating images of Arabic youth culture. Most young creators are now well-versed in the ins and outs of cultural appropriation, with greater awareness of the problematics of aestheticisation of black or indigenous cultures; but imagery from north Africa and the Middle East still seems to be fair game, with artists drawn to the "grit" and "authenticity" of countries just a stone's throw from Europe – a worrying phenomenon recently discussed in an article posted on Medium.
We spoke to Ilyes Griyeb, a photographer who has made images telling the stories of Moroccan youth and working class his trademark, about the Skepta scandal, his understanding of his own work, and the world that his camera lens offers an insight into.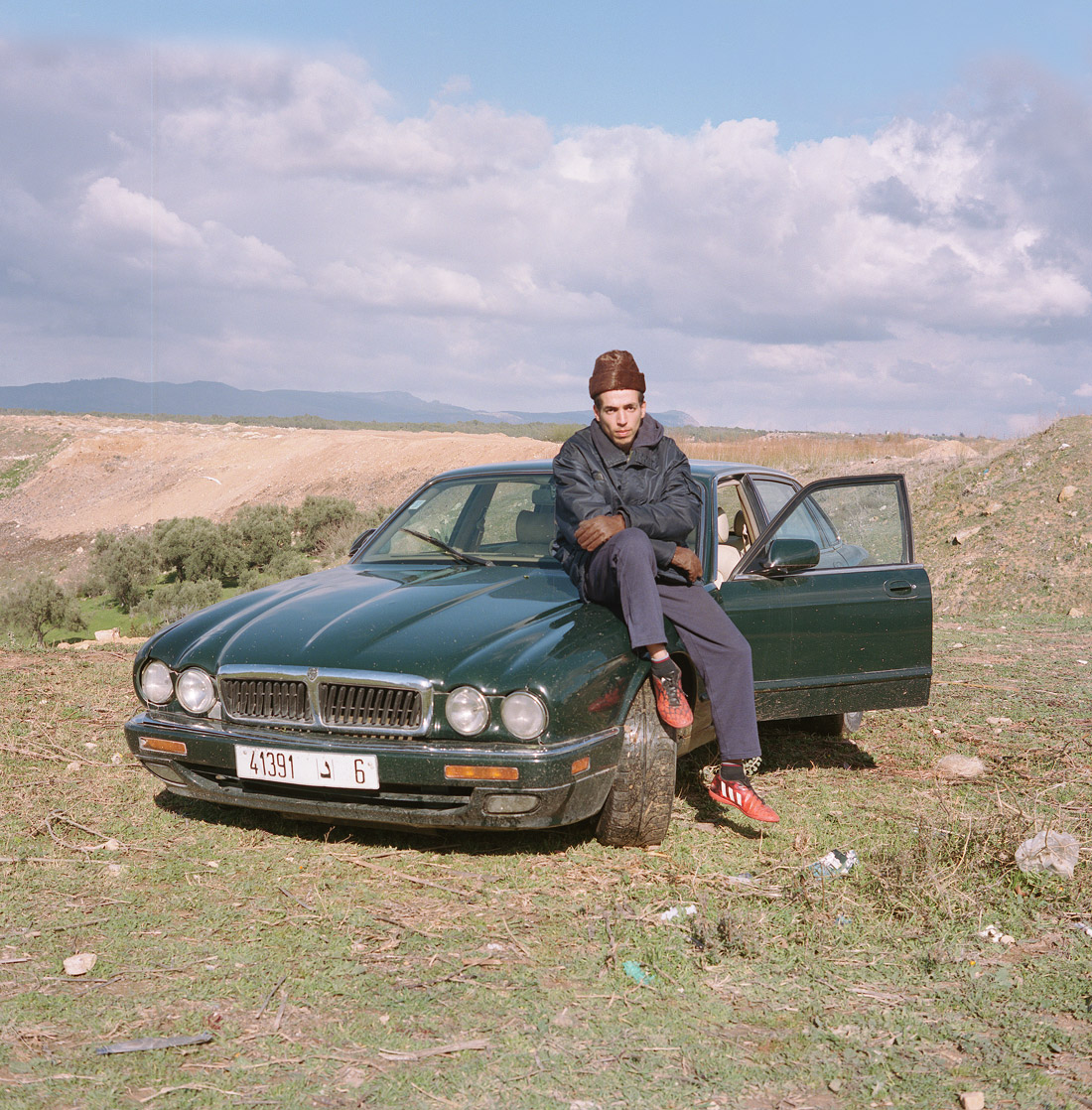 How did you first begin taking photographs?
I started photographing during my many trips between France and Morocco. My cousin Khalid was my principal subject, and I spent my days with him and the other young people in the area where he grew up in Meknès. Initially I didn't have any real ambition to be a photographer, it was more a reflex than anything else. But as I began to gather everything I'd produced there together I saw bit by bit a series that told the story of the reality of the lives of a huge part of Moroccan youth today. This Moroccan youth floats from day to day on a rhythm of odd jobs, and is a youth struggling to find a stable reality, but still dreams of the West and its promises of success.
Why were/are you drawn to the subjects and people you depict?
The people I photographed were childhood friends and like members of my family. It's totally natural that I was drawn to them – I had no particular plan when I started photographing them. It was only afterwards that I started to think about it and choose my subjects. Now you can see by looking at my more recent work that I'm more interested in the working class, the popular classes who have nothing but their own identity. In my eyes they are the last survivors of an older generation existing in this world that is moving towards a totally different understanding of humanity. I try to capture the simplicity that still exists in this community, this force and this dignity that comes as a result of accepting their destiny. As opposed to the new generation which is constantly anxious about itself.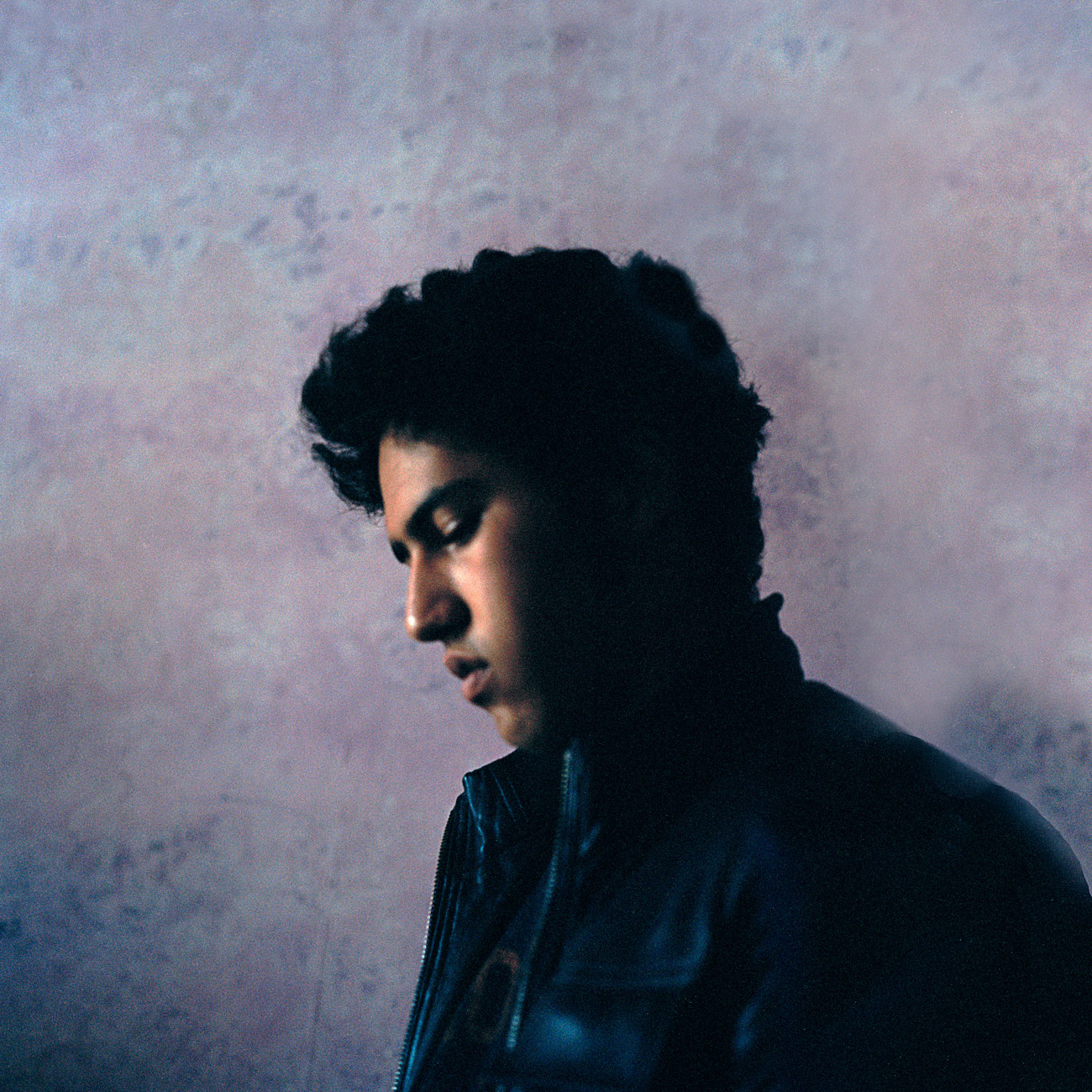 What significance does your photography hold for you, and what are the messages you would like for it to convey?
I don't know if message is the right word, even though every image obviously carries some kind of message. I like to think that above all else my work is a vehicle for emotions, for stories. Like I said before, I like immortalizing the old world which is slowly disappearing, this old world that is being confronted by the violence of the new, through real people and true stories. For that I use my familial and historic universe, the things that I'm the most familiar with, to best approach the truth that I'm trying to depict.
Do you see your work as political? And how important do you think it is for artists to be political with their work?
Obviously every example, every image, every story that I tell is told from my point of view. And I think that in part beyond true reality is my version of a reality which I'm trying to show. And the way I see these things without a doubt carries political and social elements. I don't feel like I'm in a position to say that artists in general should or should not have a political angle in their work, but it is increasingly the case that they do. In any case, I personally think that it's important.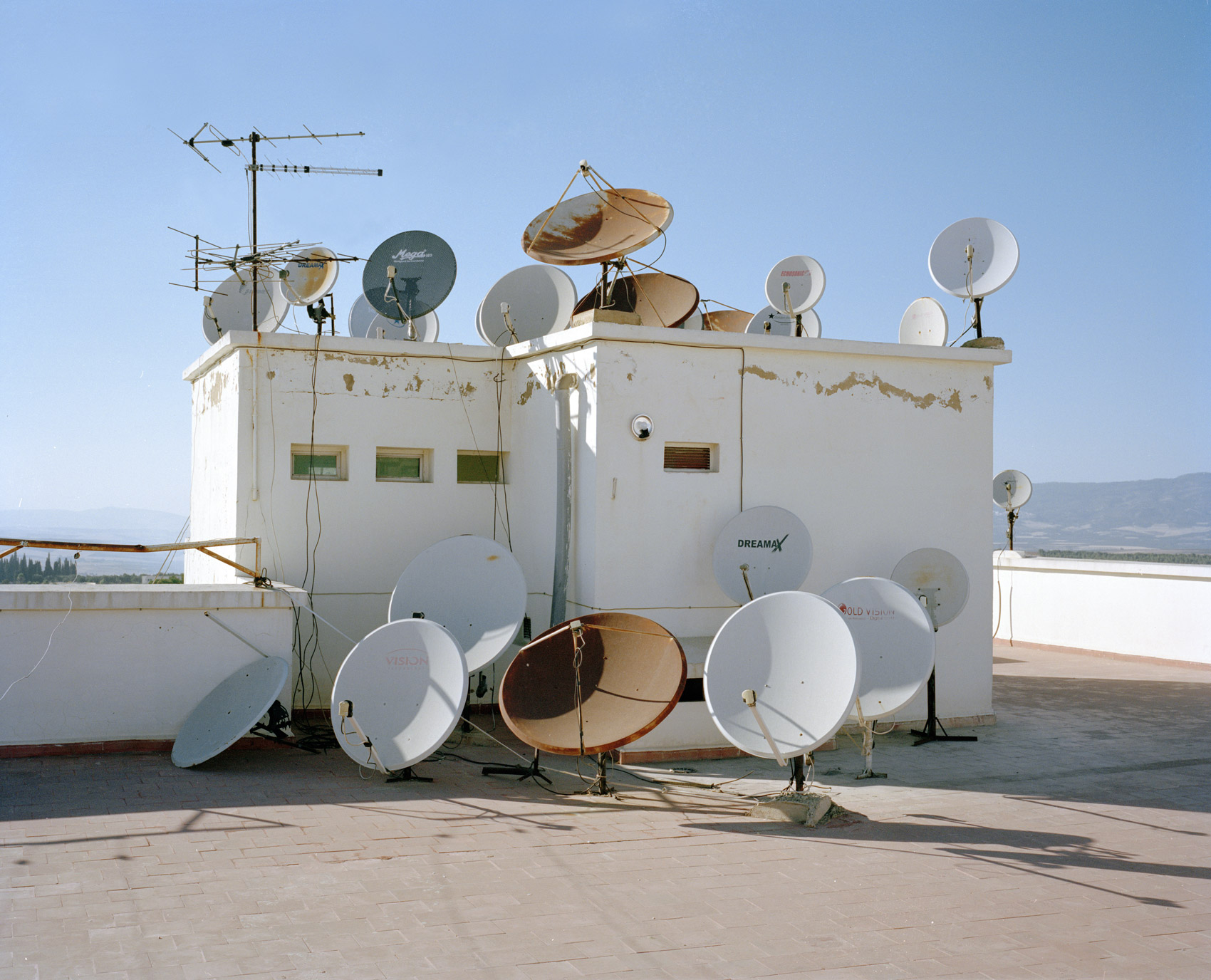 You were recently embroiled in some drama with Skepta's clothing line, which pretty shamelessly stole your images. How did this make you feel and what has happened in the aftermath?
Yeah, this is a sad story. Because beyond being a theft of my images, it was more importantly the theft of a culture. Skepta used Arab culture like a backdrop for the image of his clothing brand. He travelled to Morocco to take his photos, to make his publicity film and his lookbook. He asked an Egyptian photographer to copy my photographs of Morocco, he organized a party with belly dancers and a Syrian singer. It was all just orientalized decoration. You know, it's a bit like saying that all black people come from the same country and have no variation in culture. I feel like Skepta thinks that all Arabs come from "Arabia." It's a sign of ignorance and quite a violent lack of respect, which I was shocked by because he's supposedly a politically aware artist. And that's not even considering the fact of the theft of my images and my work… He came to Morocco, stole from a Moroccan artist, appropriated the culture of a country, and went back to his fancy neighborhood in London to sell it all. It's the colonialism of the new generation.
Did you ever get any kind of apology or communication from the company after it happened?
Absolutely nothing. Nothing. Nothing at all.
All images courtesy of Ilyes Griyeb