With menswear becoming increasingly popular and traditional ideas of masculinity being more and more bended, a new guard of future facing fashion designers is reclaiming menswear and its core elements for a current approach – and with that not only shifting ideas themselves but also the locations they originate from. Ditching the hyped fashion capitals, this new guard of up and coming creatives consciously chose their homecountries of Portugal, Switzerland, or Denmark as a base, proving that unique concepts don't just end with the borders of a particular city – and certainly not with the borders of our imagination. Captured at the Heavy London Presentation during Paris Fashion Week Men's, we're taking a closer look at six emerging European menswear labels exploring the continent's broader fashion identity.
Julian Zigerli
Already based where Vetements is heading, Julian Zigerli seems to be in the know when it comes to both locations and fashion: After founding his eponymous label in 2010, the Zurich resident has had a skyrocketing start into fashion, quickly being dubbed one of Switzerland's most exciting designers to watch. With an always colorful and never dull approach to clothing and his brand, Zigerli often looks to collaborate with artists or other companies to provide a ceaseless sense of surprise with his brand. A characteristic equally as evident in his latest ad campaign, where he cast friends and family instead of working with models, captured against an idyllic background of the Swiss Alps – looks like Vetements will be in very good company.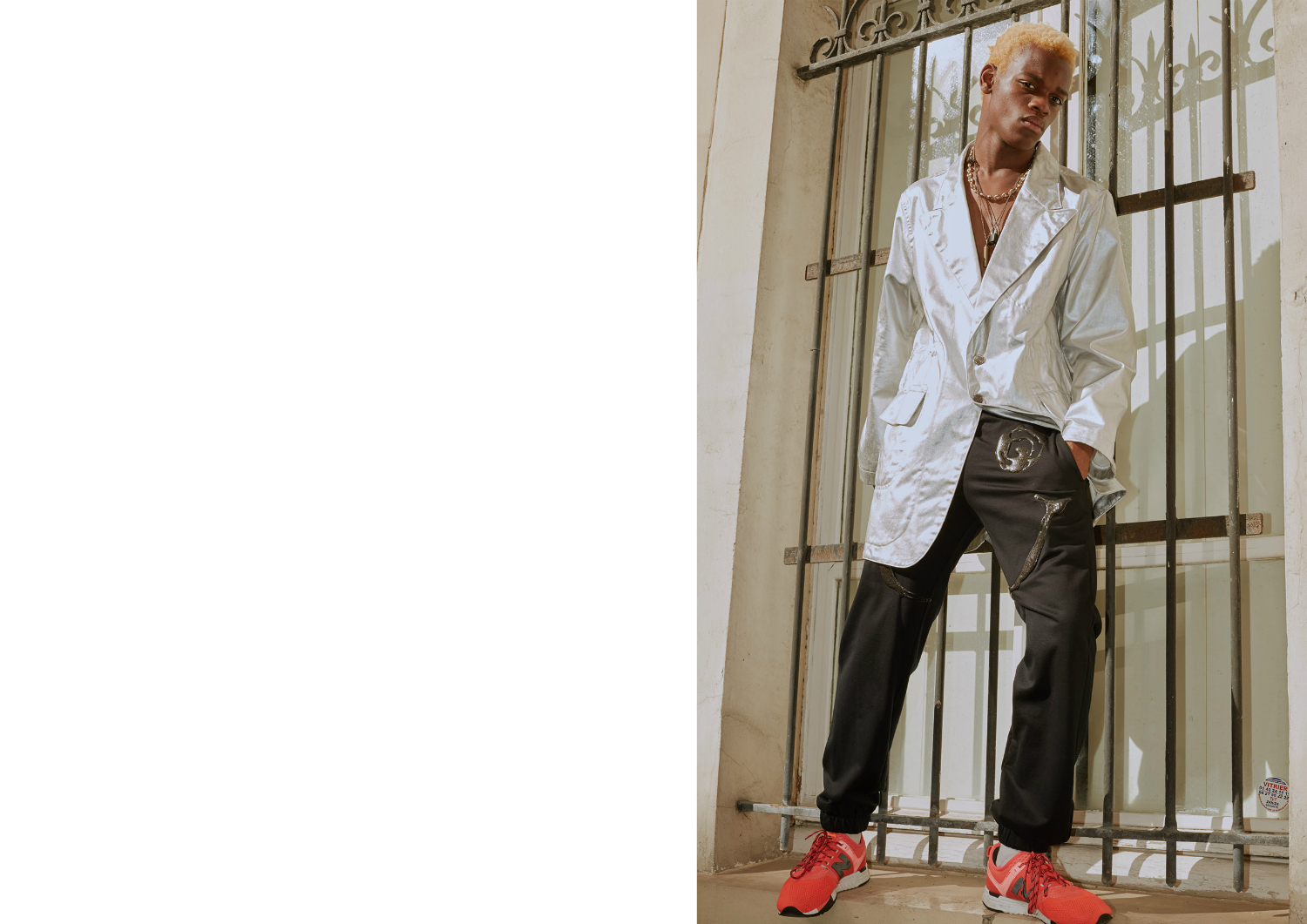 Alexandra Moura
Extensively looking into the history of her homecountry Portugal as a background for her collections, Alexandra Moura is transferring periods like the Portuguese expansion or the country's colonial empire onto clothes, turning her designs into something close to a wearable history lesson, fitted for the streets of today. Originally studying science, Moura one day found herself mesmerized by designs from Yohji Yamamoto and Rei Kawakubo – and there was no looking back ever since. With that determination, the Lisbon-based designer has conquered fashion weeks in London and Paris, and also made a name for herself as a fashion tutor in Portugal – shaping the next generation of history makers.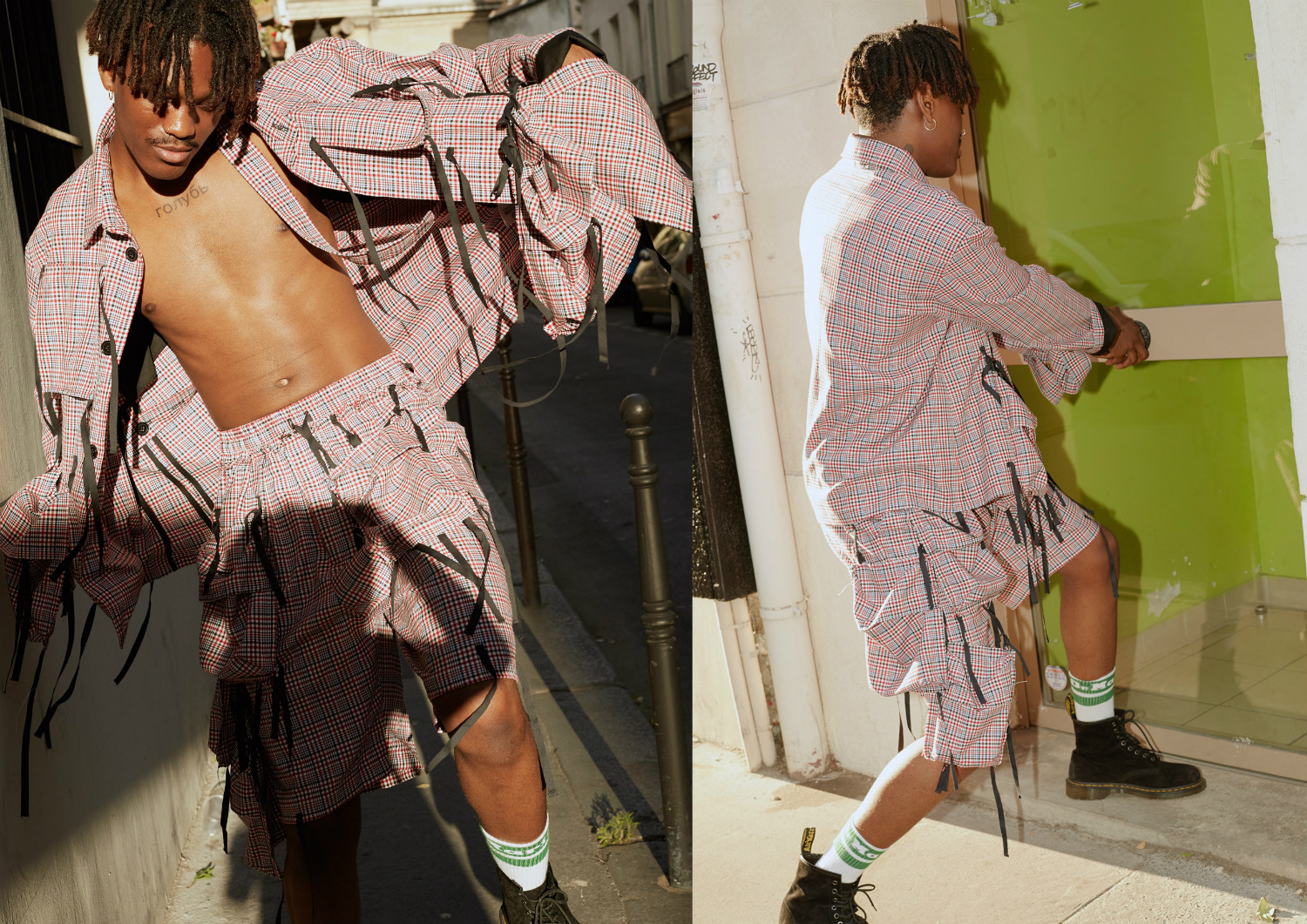 Nicola Indelicato
Being trained at Vivienne Westwood and educated at Polimoda in Florence, Italian designer Nicola Indelicato combines his technical experiences with his personal background to design clothes examining borders of all forms: Those between cultures – Indelicato has Sicilian, Greek and Turkish roots – between genders, and between traditional Italian tailoring and a current streetwear approach. Opening his label in 2014, the menswear designer since has extensively explored the theme of adolescence, fusing it with all other fields he's looking to connect into one kaleidoscopic idea.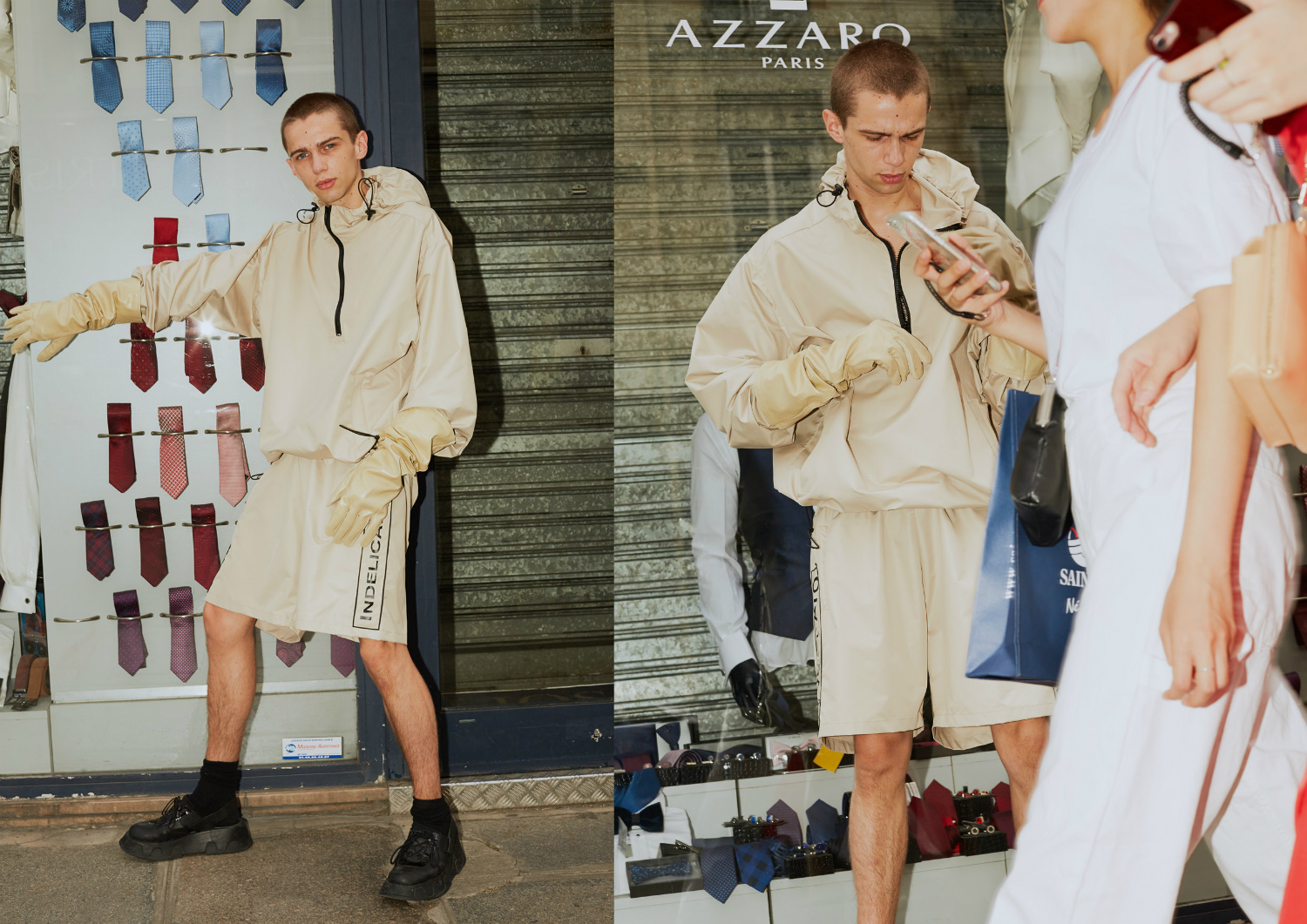 Nycole
With military uniforms as a starting point, Tânia Nicole of Portugal-based menswear label Nycole is twisting and turning some of the core elements of menswear and simultaneously experimenting with how these traditionally essential pieces can be adjusted and abstracted in the matter of current use. Studying fashion design and product fashion in Porto, Nicole debuted her first collection in March 2015, already investigating the symbolism of materials and since continuously juxtaposing fabrics like camel with more synthetic materials, giving a subtle but significant hint at her interpretation of military clothing.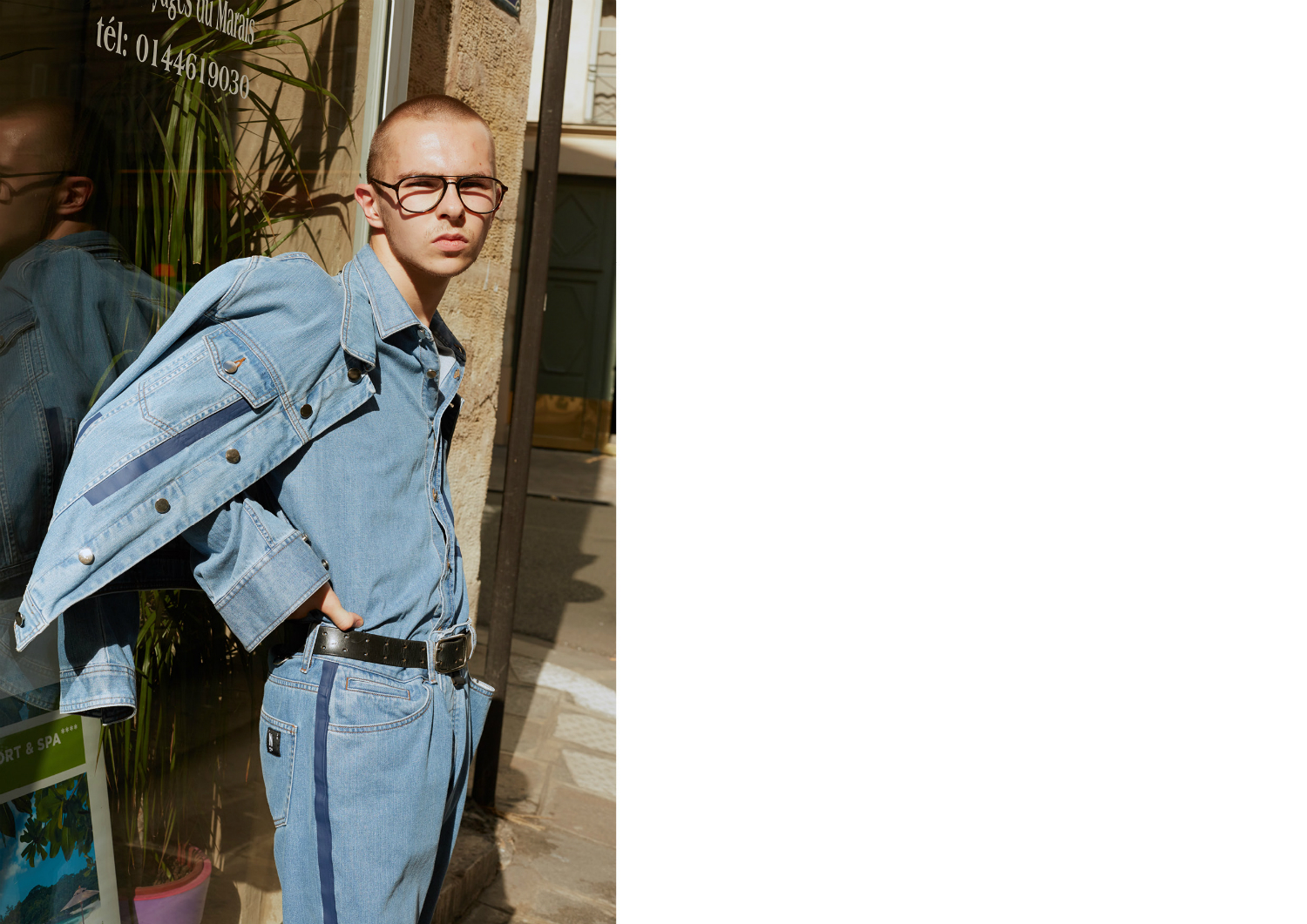 Haervaerk
With an abandoned skate park in Copenhagen as a recent show location and youth wandering the city as wearers in mind, Niels Gundtoft Hansen makes it more than evident that his label Haervaerk is all about the distinct feeling of growing up in a city, with collections influenced by industrial skylines and Copenhagen's harsh sea fronts, combined with a sense of goofiness and irony. A recent Royal College of Art graduate, Hansen set up Haervaerk in 2016, with the title fittingly translating to "vandalism" and the aesthetic reminiscent of Hansen's own youth as a skater in the streets of Copenhagen.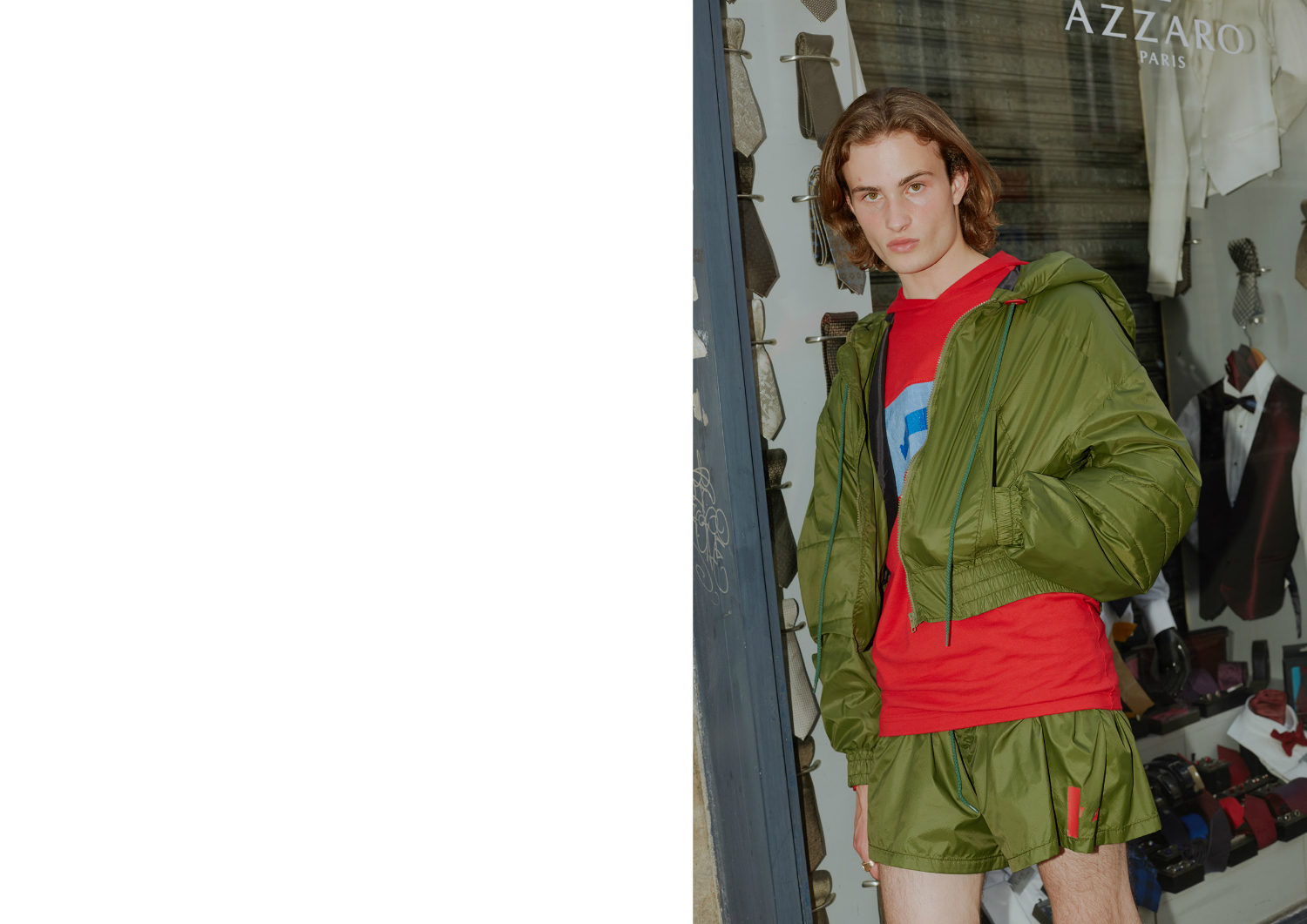 Plùs Que Ma Vìe
With its brand name meaning "More Than My Life", it's no surprise Venice-based Plùs Que Ma Vie has a strong desire for going beyond the known to fuel its collections. Founded by Andrea Lazzari in June 2013, Plùs Que Ma Vie's goal is to fuse menswear and minimalism, with the core color of each collection being black and most of the materials free of any synthetics. Combined with a strive for always seeing their collections as part of their surroundings and examining the contexts given by these confrontations, PQMV has found a way of tirelessly diving into both the formal and the experimental.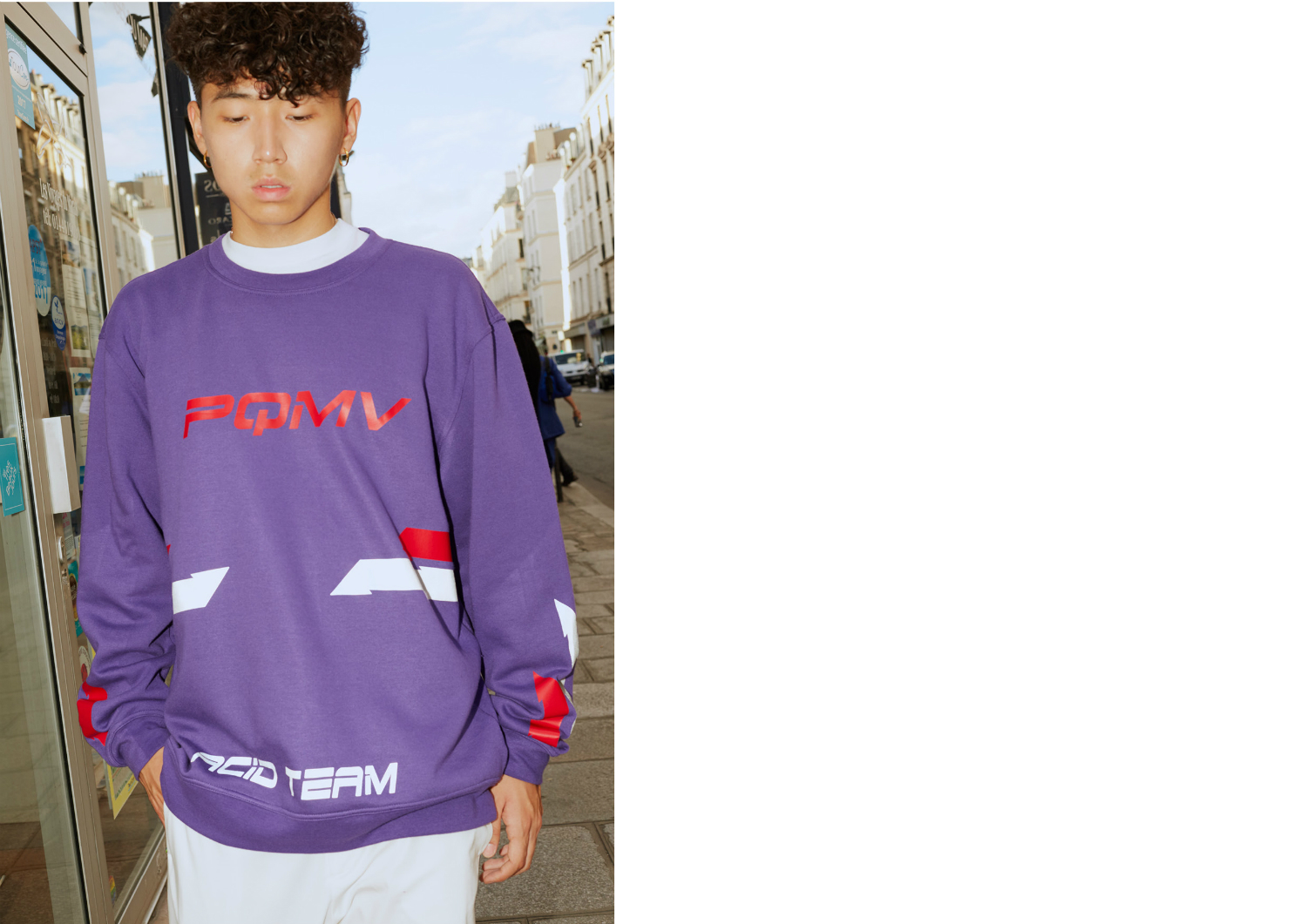 Photography: Bingxin Su @waist_
Production: 20YRS with the support of MAY
Header Image: @QLEO_08 wearing Julian Zigerli