When is a passion for collecting an eccentricity, and when does it begin to creep into the realms of obsession? The difference between an enthusiast, a collector, and a neurotic obsessive can be a matter of a few degrees. INDIE travelled to Paris to find out the difference between those who are happy to be surrounded by their sometimes curious souvenirs of their past, those who indulge in this passion, even turning their hobby into a career.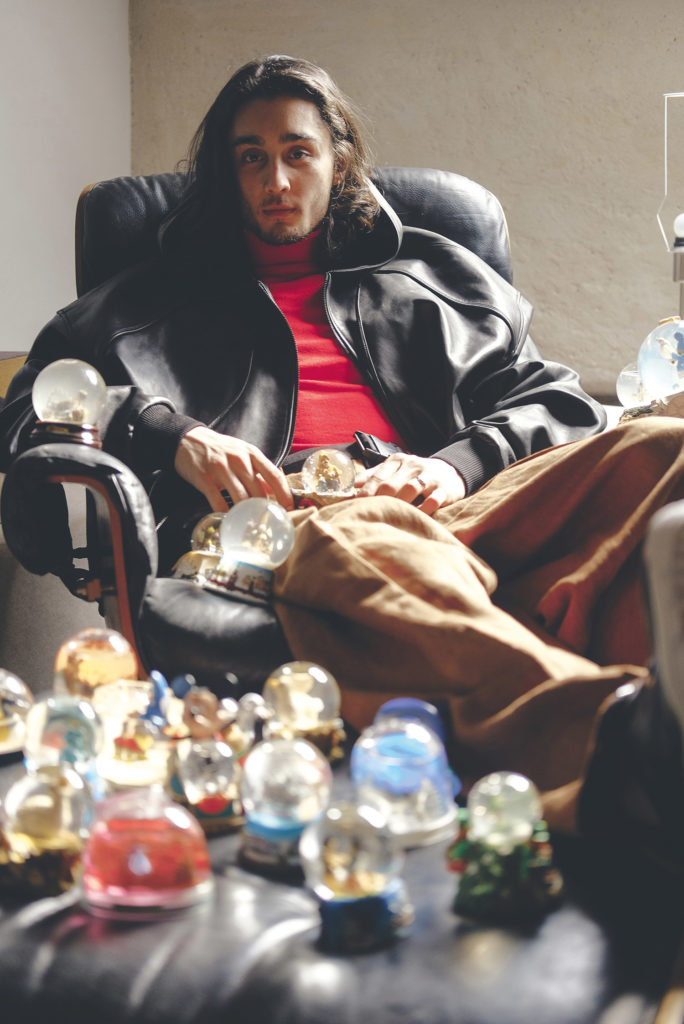 Victor inherited the collecting gene from his father, an antiques dealer. The 22-year-old film student is in possession of a collection of over 50 snow globes, which he's safely stowed away in the attic of his parents' country house. His favorite features a sailboat inside – a gift from his grandfather.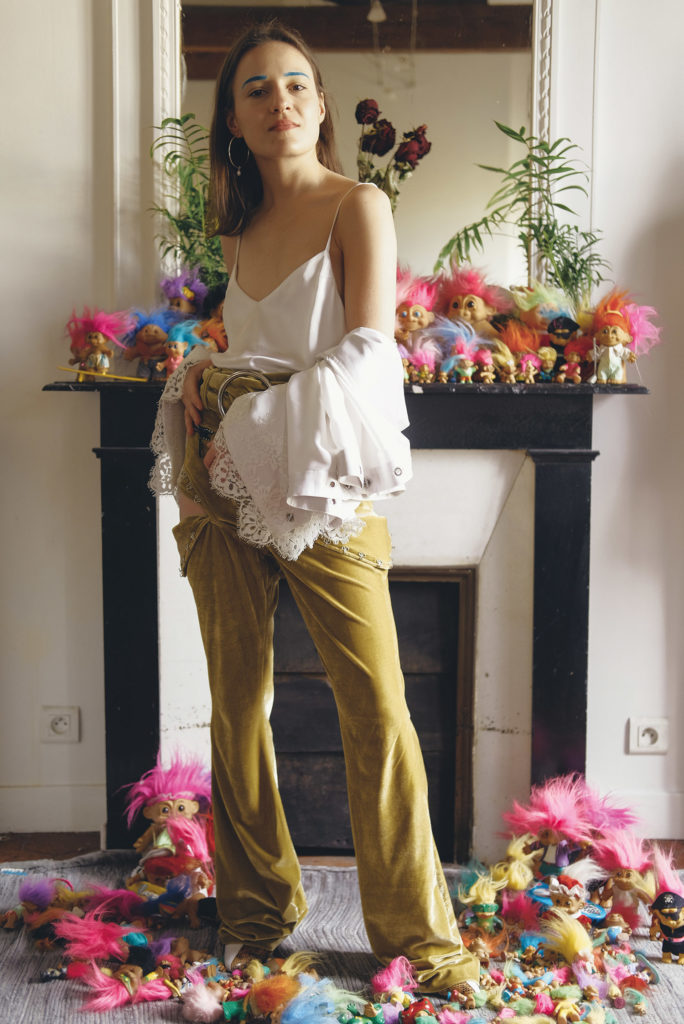 Lea lives on the outskirts of Paris and embroiders silhouettes of bodies in different sexual positions onto clothing full-time. This aside, the 25-year-old also collects Trolls, including 150 in her bedroom alone. She keeps the rest hidden away in a bag. Her flatmate finds her hobby increasingly disturbing.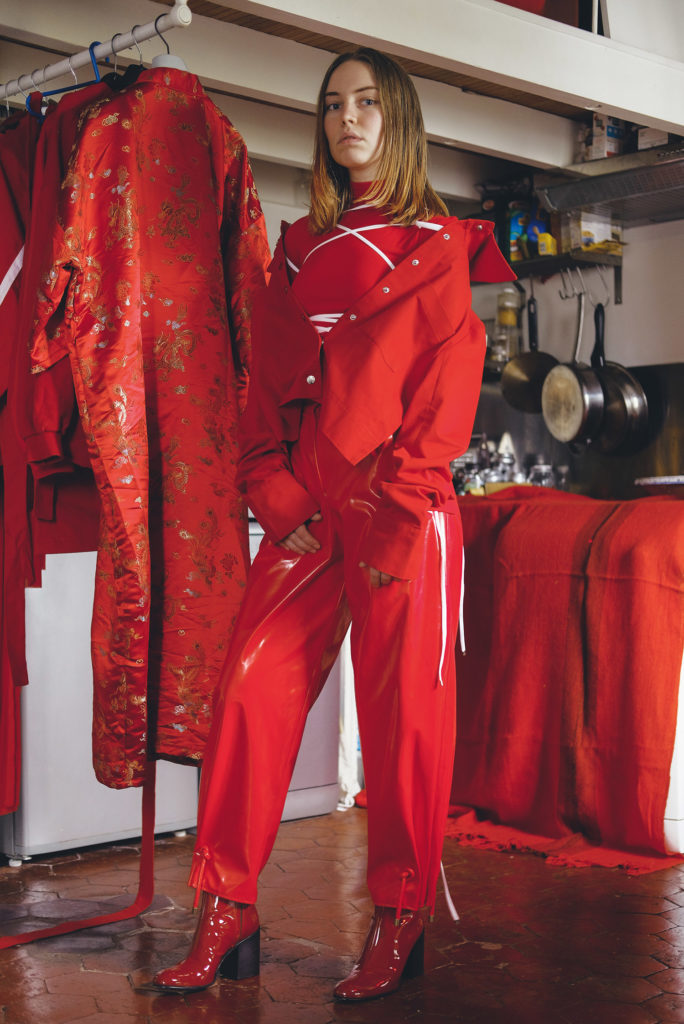 Liza is no stranger to the fashion world. Since the Russian filmmaker decided at the age of 19 to dye her hair bright red and wear only red clothing, she's better known by the unsurprising nickname, "RED." Today, three years later, her wardrobe consists of 50 red garments, and her hair is blonde again; but she's kept her passion for the fiery hue. It's as a result of this that the color red can be found in various permutations in the aesthetic of her films.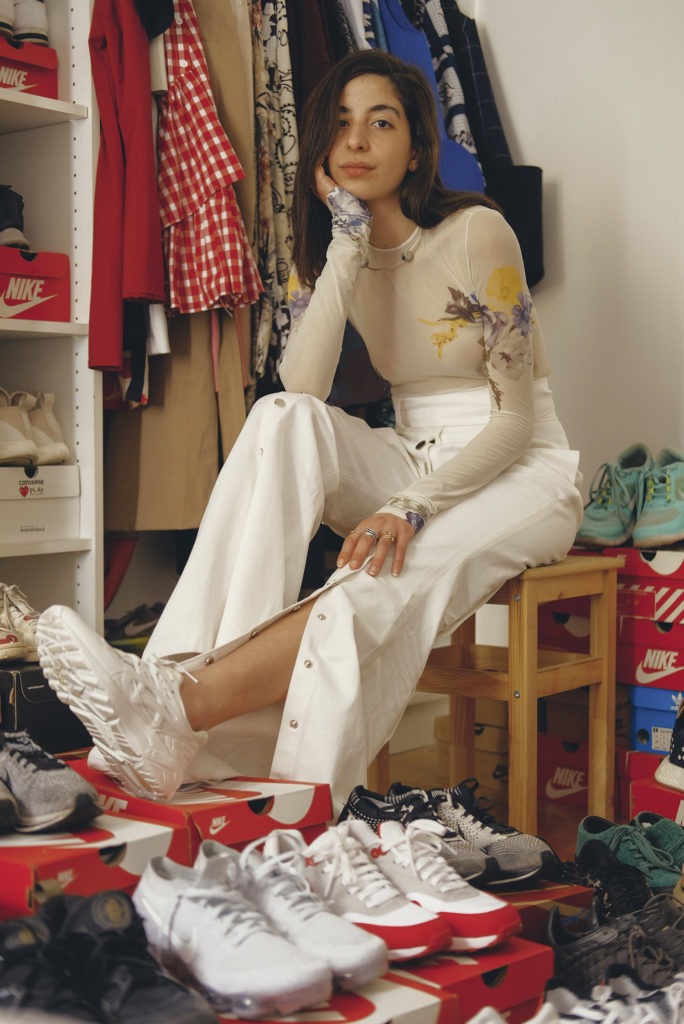 Looking at Selma's social media accounts, you get no sense that the 22-year-old Parisienne is trying to make a secret of her obsession. Here she proudly posts photos of her huge and expensive sneaker collection, with brands from Nike to Adidas, Asics and Chanel, the boxes of which inject her monochrome white wardrobe with splashes of orange, blue, and black. (And that aside also provides her cat with a thrilling box-maze).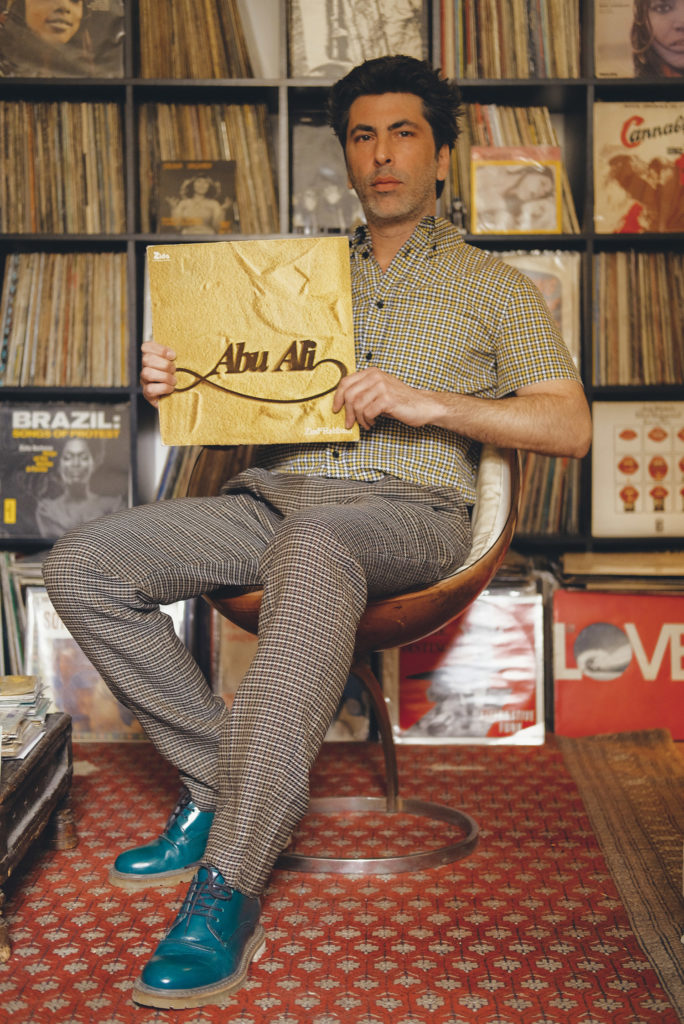 Victor Kiswell shares his small Paris apartment with his 5,000 rare vinyls, a collection that he's been building, swapping, and selling for over 15 years. Some compare him to a drug dealer for vinyl junkies, obsessed with his records – he sees himself as a productive addict. In the best way.
Photography INÈS MANAI, Production, casting and words CAITLIN HENNESSY, Styling CLÉLIA CAZALS, Styling Assistant CAMILLE PAILLER