Once upon a time, there were guilds and workshops: artists working in groups, supporting one another, and creating in similar and interconnected ways. This practice died out at the advent of the idea of the artist as solitary genius, working alone and famous in (almost always) his own right. More recently, the idea of artists working together (as well as the idea that women can be artists too… shocker) has had a resurgence in the form of collectives. Today, artists are drawn together by common location, identity, and creative mission; here are a few (in no particular order) that we think are pretty rad.
Anti-Renaissance (NYC)
Co-founded by best friends Desmond Sam and Ty Cooperman in 2016, both queer men involved in the arts; Desmond and Ty saw a need to bring queer artists together. And so, the NYC-based Anti-Renaissance began. Together as the "haus of anti-," they work within the queer community to find opportunities to showcase queer art and artists to the world at large. At the collective's core is a desire to empower queer artists with the skills, resources, and opportunities necessary to flourish and find financial viability. The experiences of the haus in the queer creative scene are documented on a photoblog and an Instagram account, where they prefer to keep the perspective "raw and honest". Another Anti-Renaissance staple is Artist in Resident (AiR): an intimate recurring art exhibition featuring works by queer artists hosted within private residences throughout NYC; meanwhile, we've been assured that "you can find members of the haus hosting at venues across the city almost every night"…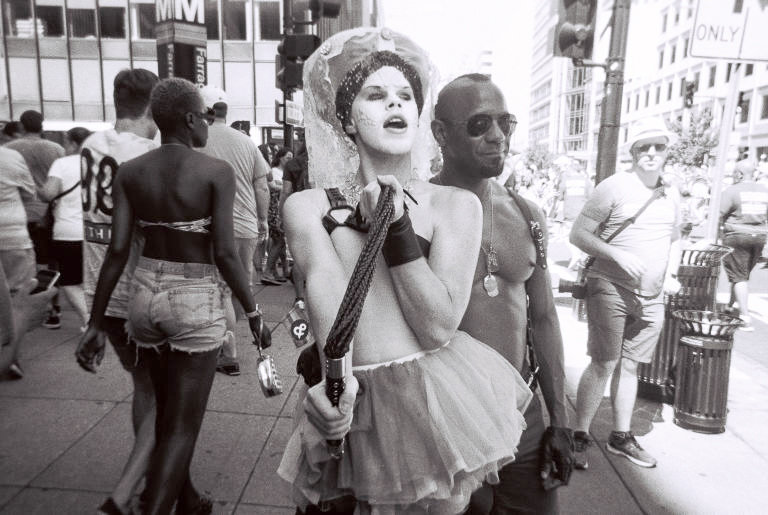 www.antirenaissance.com
@anti_renaissance
Cypher Space (Berlin/London)
Cypher [def.] a cyclical unbroken flow, rapid succession.
Based between Berlin and London, Cypher is an artist-led initiative focused on critical feedback of new works. Founded by Erin Hughes, Laszlo Von Dohnanyi and Emma Papworth, it began in November 2015 as a weekly group critique meeting and has since evolved into a project space and migrating visual arts programme, through which artists are invited to present new works. The Cypher project space is located in Berlin, Wilsnackerstrasse 61. In October 2016 it hosted an exhibition entitled 'Backdrop' as part of Art Licks Weekend – the first of many ongoing projects based in London. Upcoming projects include Billboard, where Cypher Space will commission six artists to produce a site-specific artwork for a billboard space in Bounds Green, London, the Cypher 0.4 project, and a Cypher Open Call.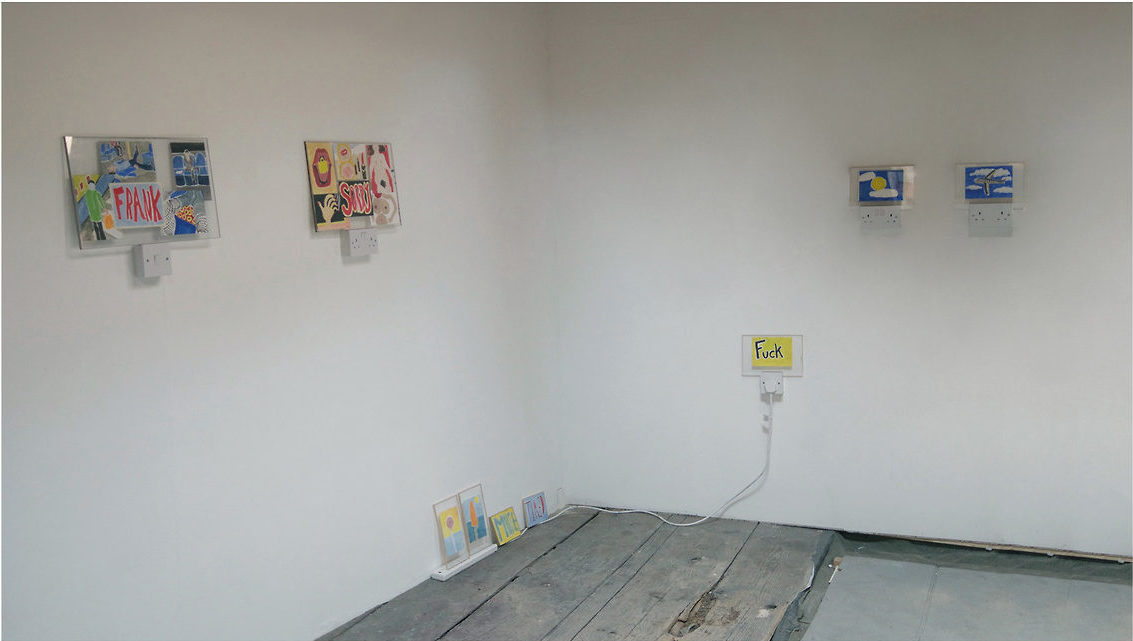 Where People Sleep (Glasgow)
Right under the nose of a corrupt and infamous Glasgow landlord lies Where People Sleep. Three flatmates, Amy DG, Samantha Dick and Shaheeda Sinckler, have found a way to live and sleep with art by utilizing their living space for breathtaking exhibitions and riotous art parties. If one was ever to be to in attendance, expect Buckfast in the place of sparkling wine. Expect the heat and activity of a nightclub in a bedroom. Expect sagging floorboards and crumbling plaster. These three artists have taken matters into their own hands and built their own castle, with an ethos of enjoyment, release and support, for themselves and the artistic community around them. They are an art collective against oppression. They don't do buzz words.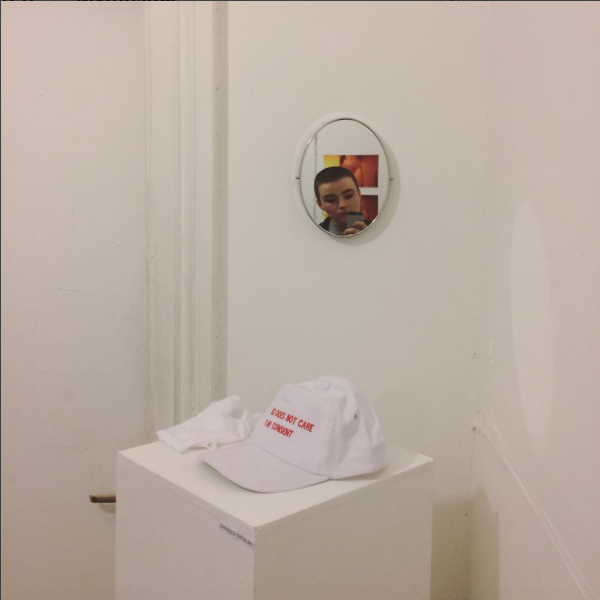 tArt NYC (NYC)
tART is an art collective based in New York City formed in 2004 to provide mutual support to women artists in a patriarchal world. The collective meets in person and virtually to exchange ideas, get feedback on artwork, organize exhibitions, create publications and more. Intersectional feminism, as expressed by Black feminist theorists, is what they view as key to feminism and the groundwork for their ongoing self-education. They use social media as a platform to share their work, support other artists, and spread information that engages this intersectional feminist vision.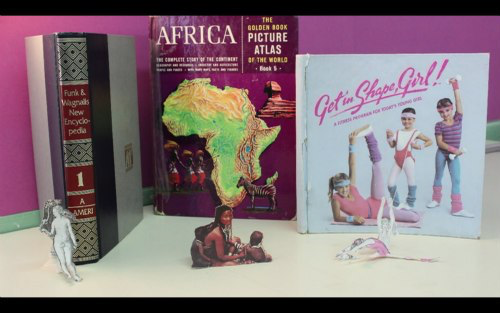 Art Byte Critique (Tokyo)
Art Byte Critique was created in 2012 by Arthur Huang in response to a desire for a community of artists interested in sharing ideas and providing feedback for work; its purpose was to find a productive outlet for resources that could grow studio practice. The collective has become a touchstone or home base for the participating artists. The term "Art Byte" is a play on the Japanese (German-derived) word for part-time work, アルバイト (arubaito), as most of the participating artists also have other occupations. Driven by concerns about the sustainability of an artistic practice in the current globalized contemporary art environment, Art Byte Critique focuses less on the big picture of the contemporary art world and more on the development of a smaller, more actionable community of artists with a range of practices and perspectives. Monthly studio work discussion meetings run alongside regular communications via social media and blogs, as well as updates on creative events in the Tokyo area. There is no formal membership in Art Byte Critique, rather a conscious decision to create a fluid environment where all artists are informed of all activities and are invited to participate as and when they wish.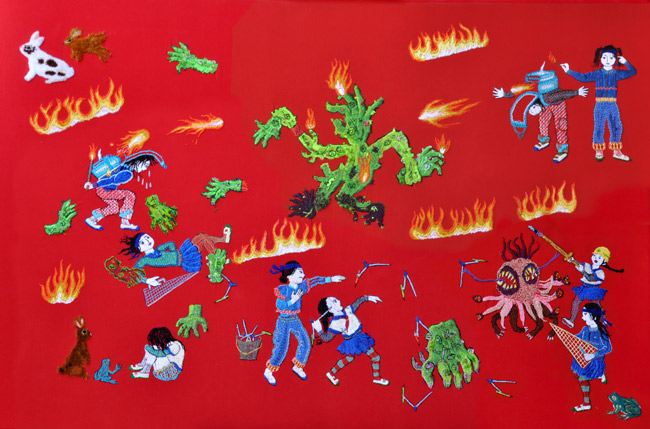 Facebook tokyoartbyte
www.atobaito.com
Featured image Anti-Renaissance.