Whenever there's some outside music action going on you can be pretty sure that we're somewhere around. If there's also a beach and sunshine involved you can be damn sure to see our bodies sweating to the beats. This was the case when INDIE went – together with fashion retailer Zalando – to the Lighthouse Festival in Porec, Croatia, to enjoy four days of daytime drinking and nighttime partying in paradise. In contrast to most other festivals whose attractiveness lies hidden under mud and beer cans, at Lighthouse you can expect a luxury experience: replace cramped tents with cozy apartments and dry bread with a fridge filled with your fave food, and you will notice a difference in the atmosphere of the whole event…
The huge area is a playground for grown-up music fanatics that not only like to dance but are also always seeking out new chill spots, fashion installations showcasing Zalando's latest summer trends, mini clubs and stages. With a (mostly in the realm of electronic) line-up that included dozens of big names like Egyptian Lover, newcomers à la Mavi Phoenix or South African game changer Nonku Phiri, the festival couldn't be anything less than a success. Especially if you participated in one of the side activities, namely a roller disco, a boat and even a pizza party. Yup, a pizza party.
Amidst the crowd we found some part-time ravers willing to talk about their festival essentials and current obsessions…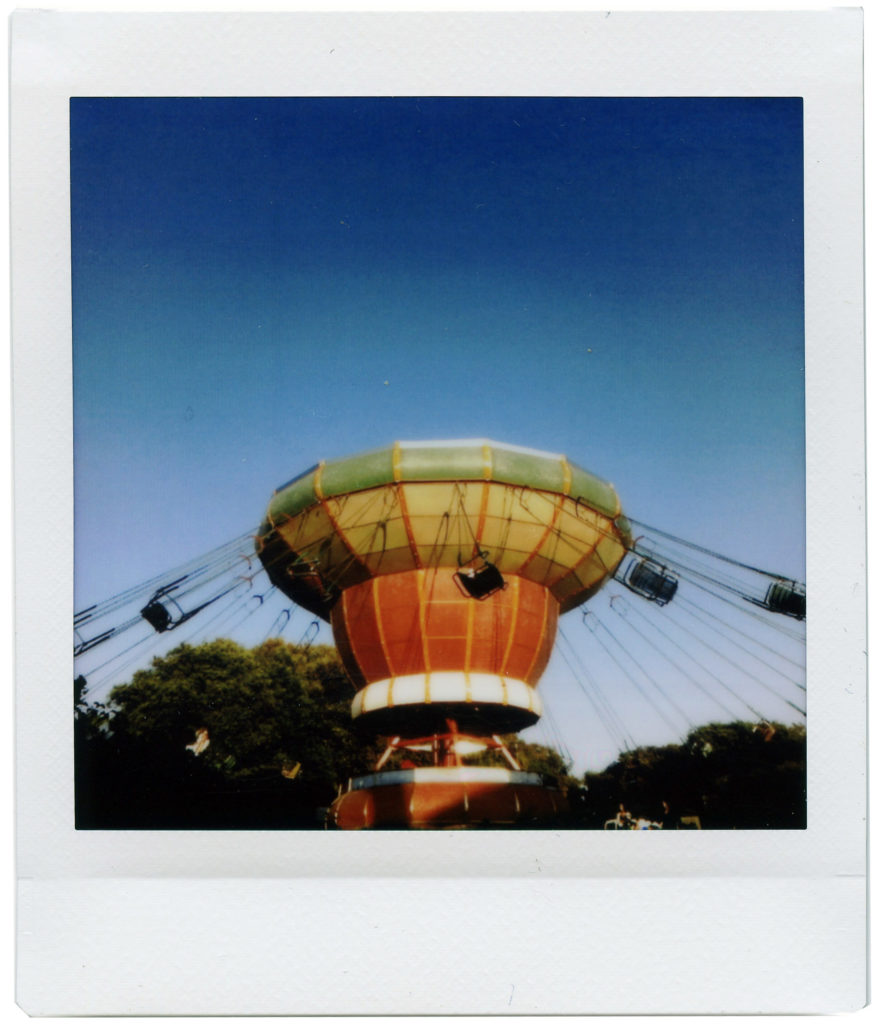 VIKI NOVIKI, BERLIN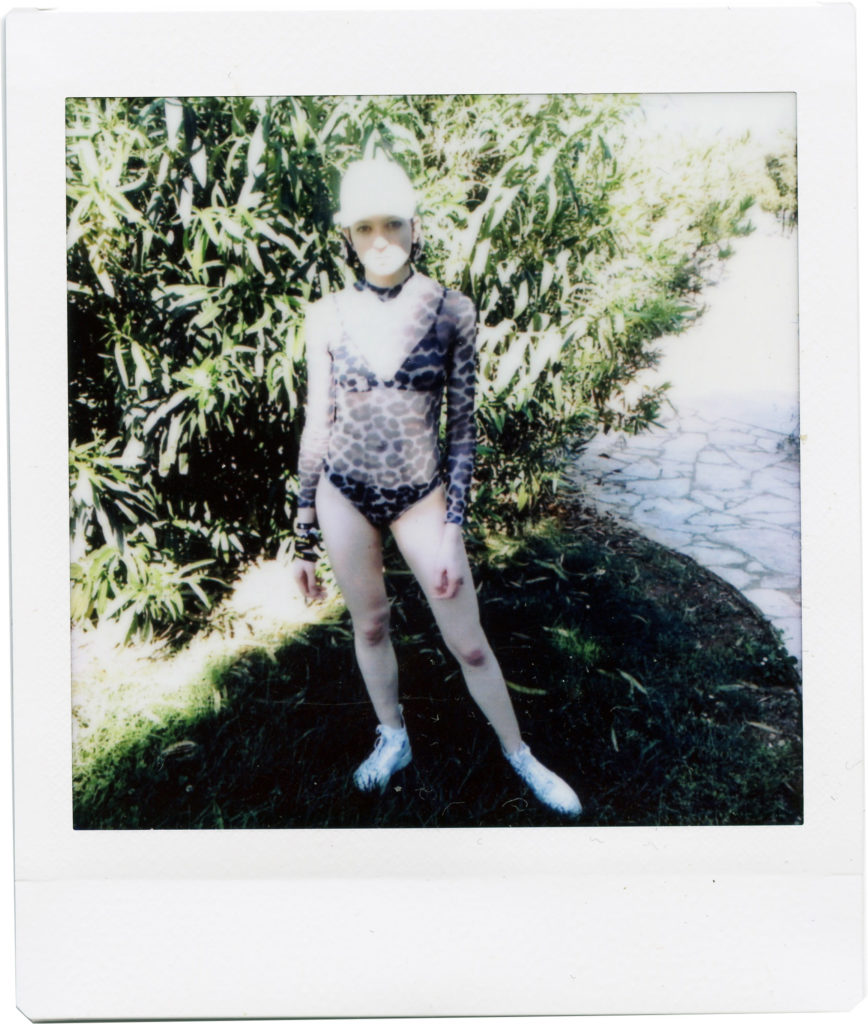 You don't get sleep, so you need good friends that motivate you to keep on going. Fashion-wise I'm really digging simple and easy stuff for festivals, bodies for example – it's nice and comfortable and tight things feel great when dancing in them… That also suits my biggest obsession that is underwear. Super expensive and hot. I love Chromat and Agent Provocateur, my biggest love…
DANIEL, VIENNA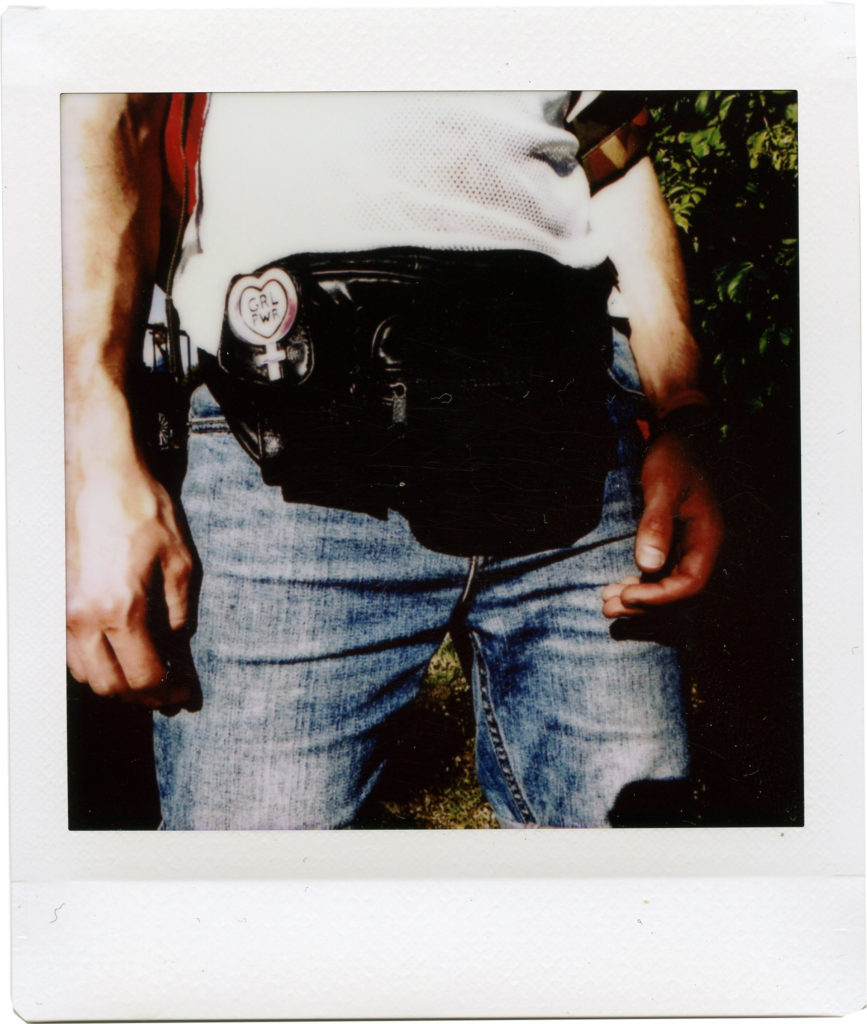 My obsession is my self-customized fanny pack with stickers and other fun DIY stuff that I just stitched on it. I'd say my fanny pack is also my festival essential – or a backpack that's not too big. Most importantly is that you can carry alcohol in it…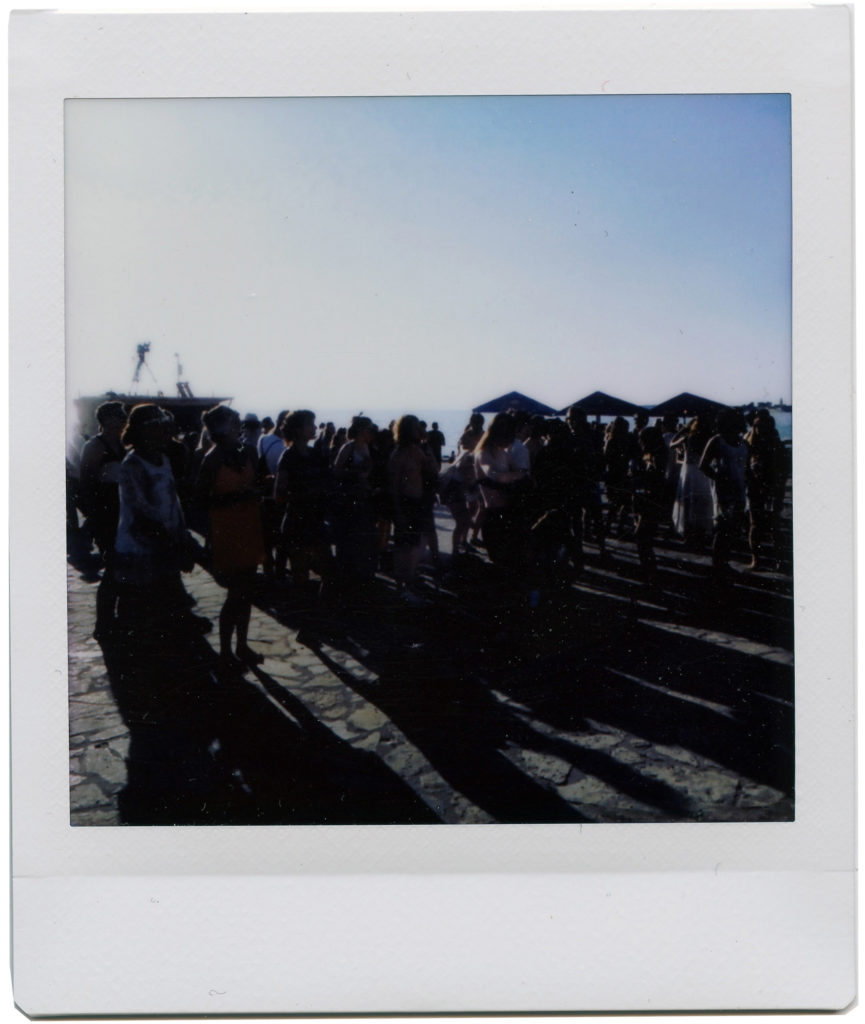 MICHELLE, LA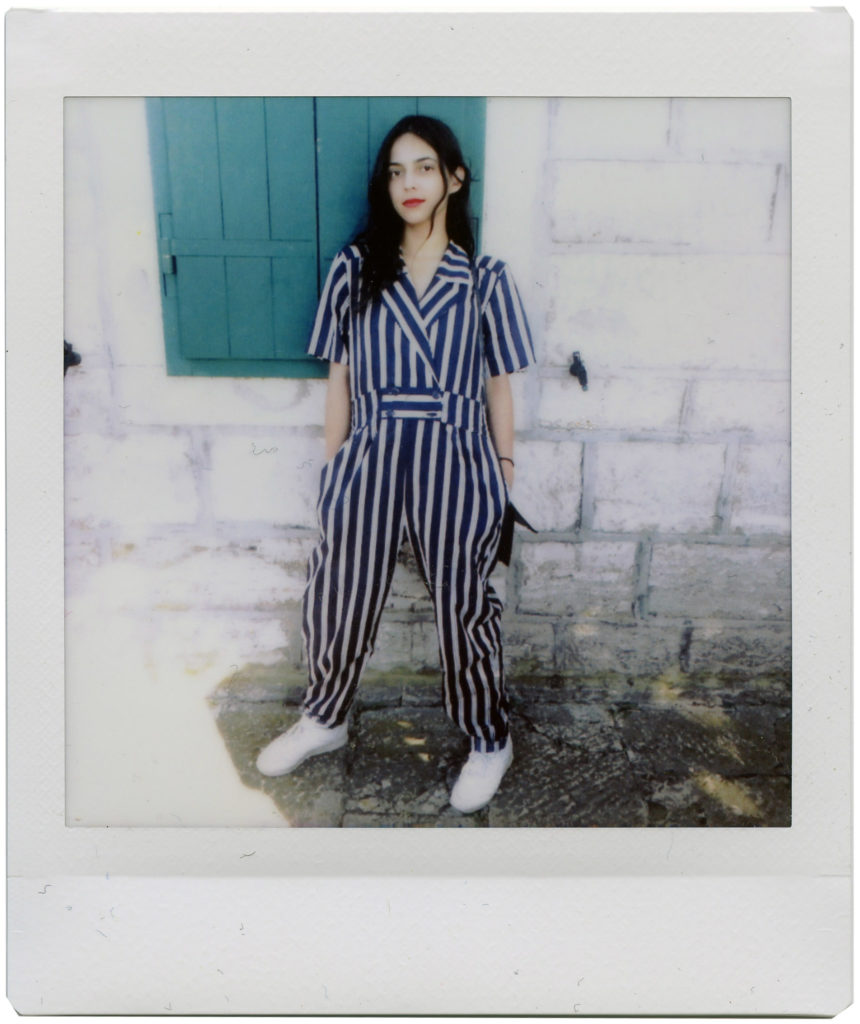 I would never go to a festival without red lipstick. So, I guess being on a festival with red lipstick is a combination of both my obsessions, even though music definitely is my biggest one… I'm trying everyday to learn more about music and to work on my own skills in this field, to be more precise: Techno, House and Electro.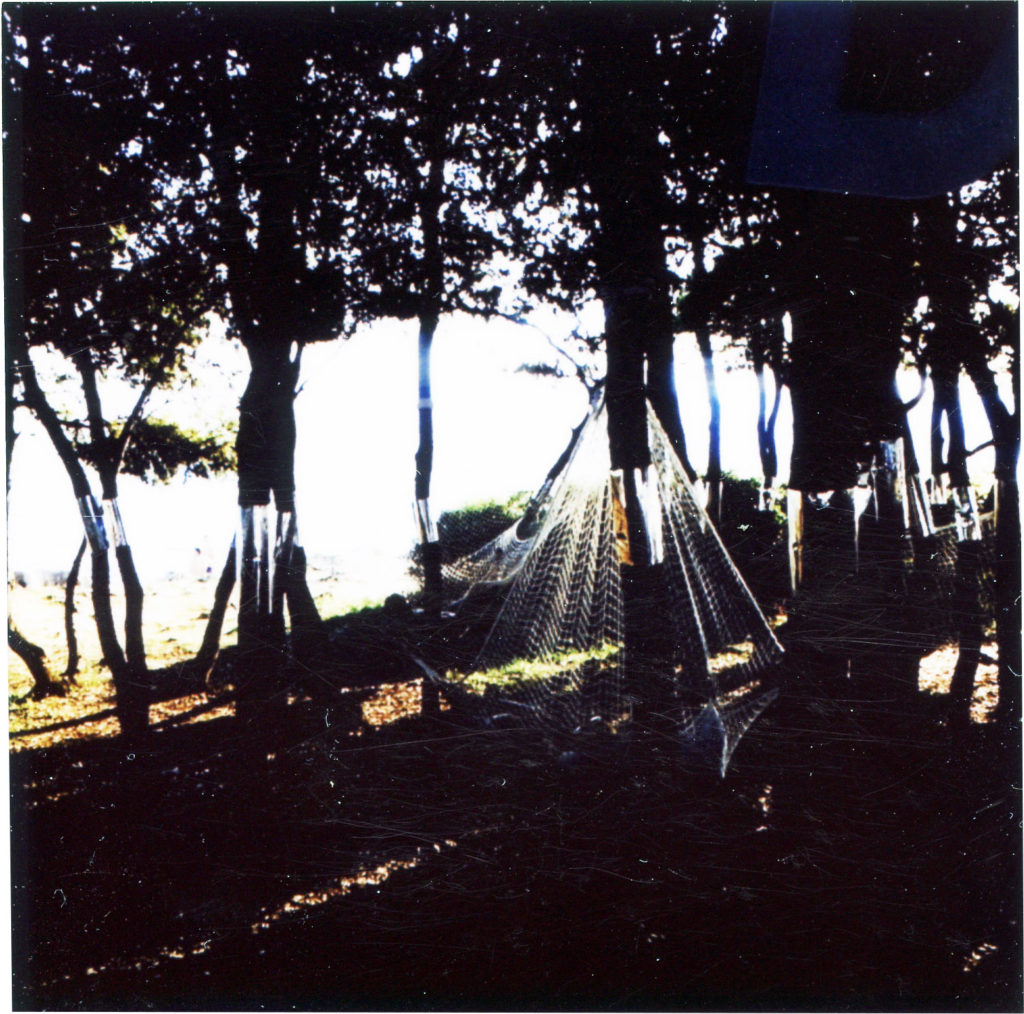 MADELEINE, VIENNA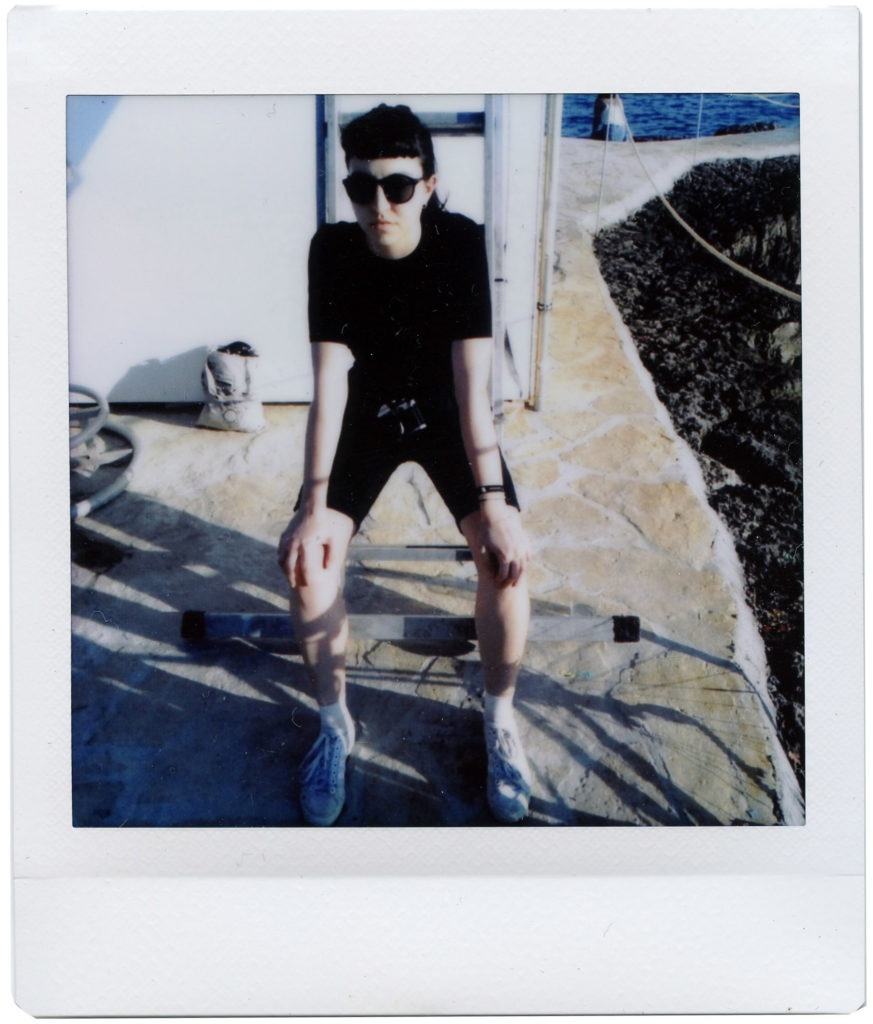 Without friends a festival wouldn't be fun at all, also my Cheap Monday sunglasses were with me all the time here at Lighthouse. I don't really have time to do it at the festival, but usually I'm obsessed with the thought of how to improve myself. How to buy new stuff without buying too much. How to be trendy without loosing my own style.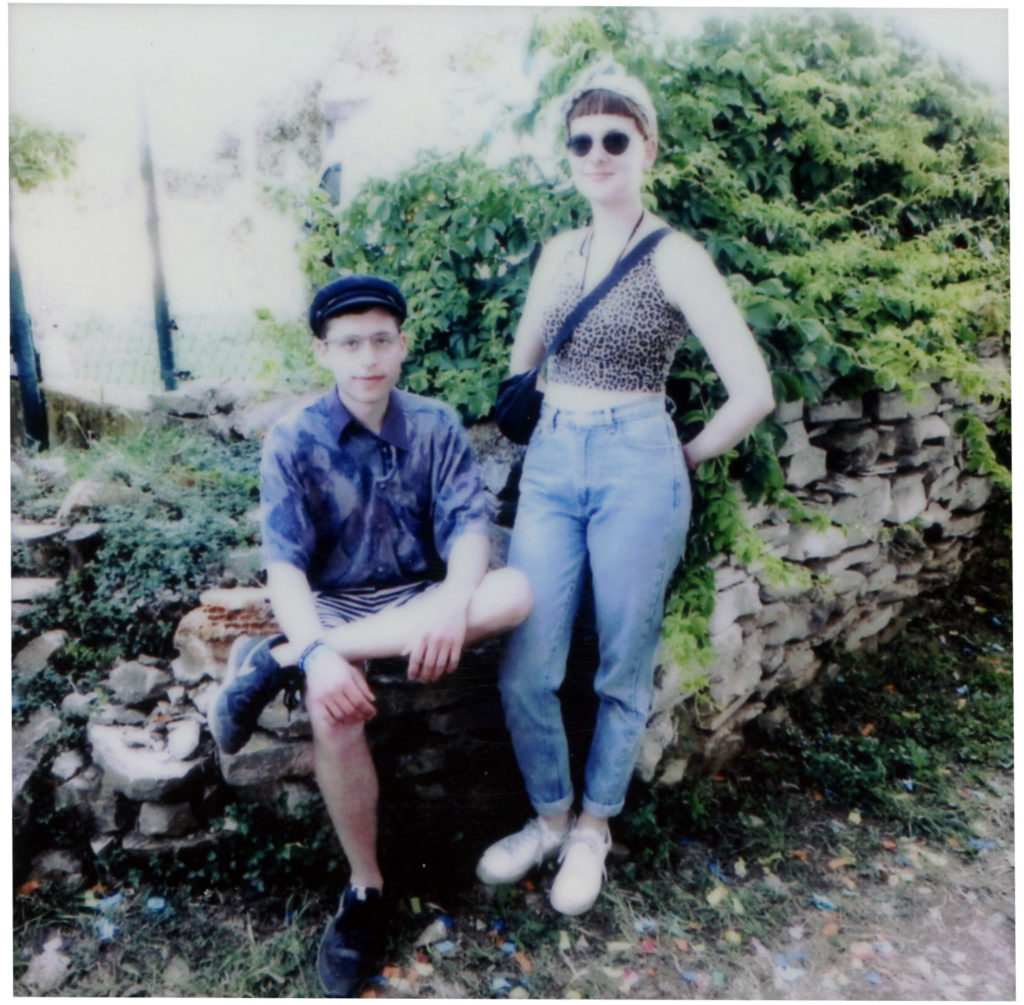 Jakob: Hand sanitizer. And a bottle of "Goldkrone". And my obsession's Albrecht Dürer.
Laura: A neck pouch. Super handy, you can carry your power bank around with you. And you really shouldn't forget enough handkerchiefs… And comfy shoes of course, the venue is just too big. Thanks to that smart choice I could really enjoy the Jeff Mills gig yesterday. I wanted to see him for such a long time and had a huge fan girl moment when it finally happened, standing in the first row. I'm super obsessed with him today.
ISABELLA ZHANG, VIENNA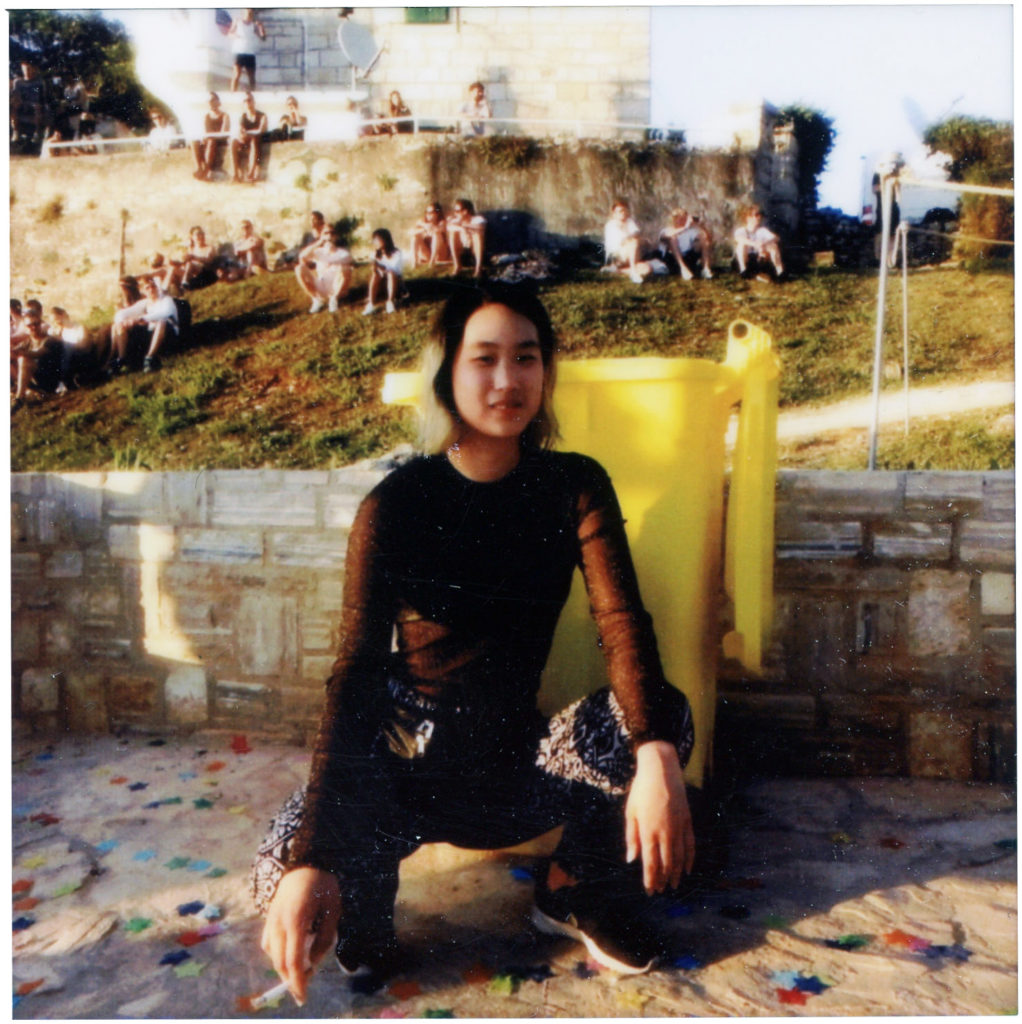 I can't go to a festival without my fanny pack – there's enough space for everything you need, meaning cigarettes, money and phone. It's funny that you took the photo in front of the trash which happens to be my current obsession to be honest. My Instagram is full with hashtag trash. It's fun!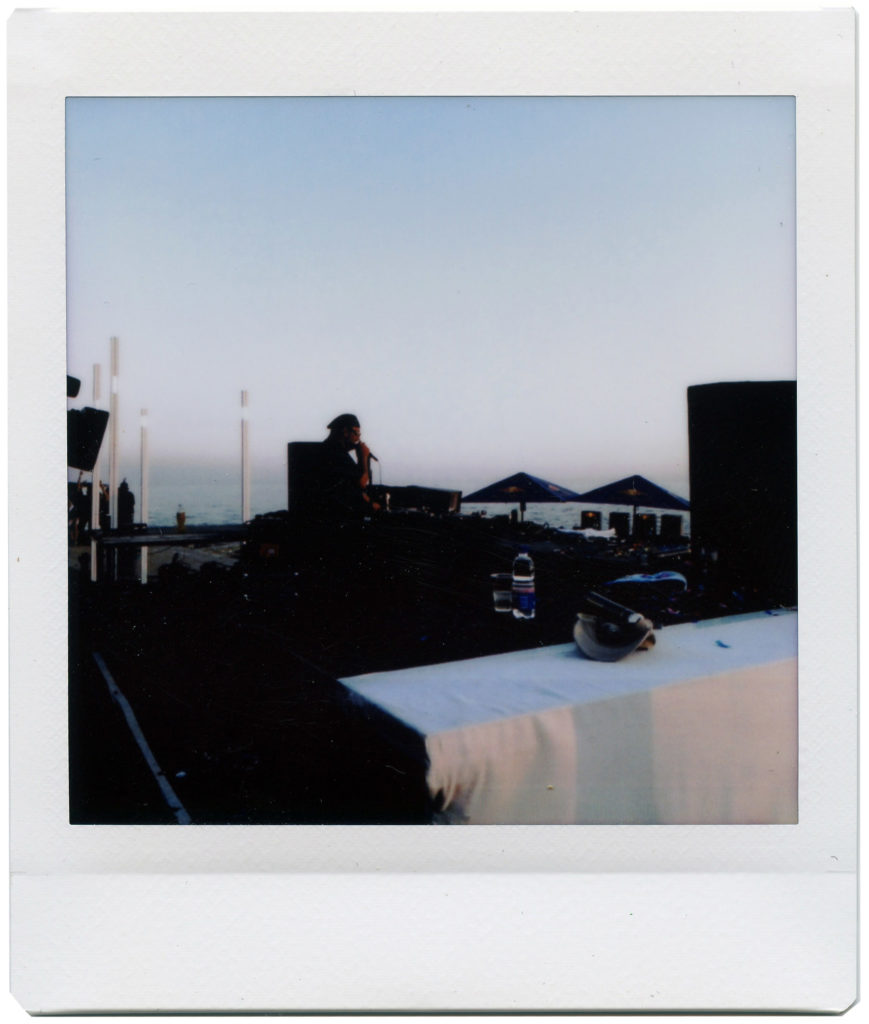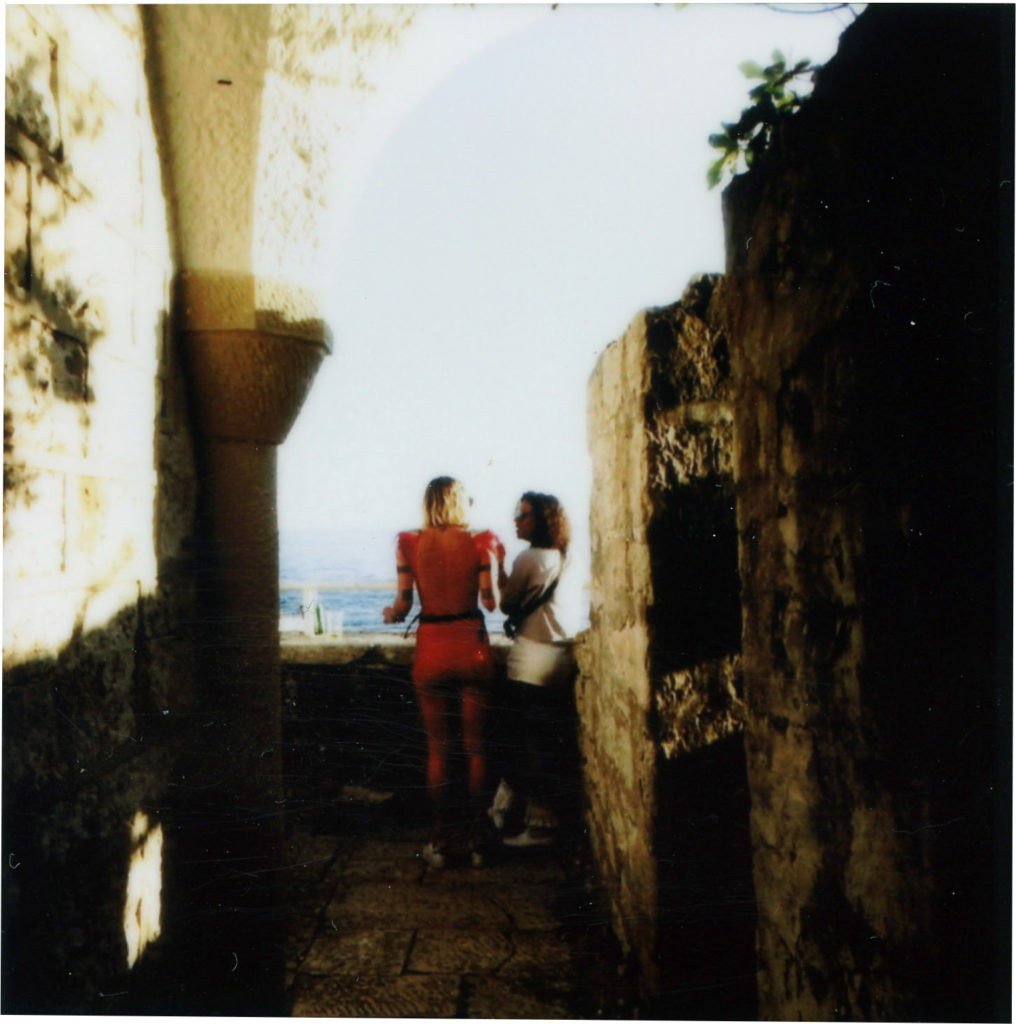 All photos taken by Olive Duran with the new Fujifilm instax SQUARE SQ10
Special thanks to Zalando!