We exclusively bring you the new single "Perfect Blue" from New York based musician Orrin. The track was produced and features background vocals by Warren Wolfe, with primary vocals from Orrin. Perfect Blue was mixed and mastered by Clive Davis graduate, Quiet Luke. The video is a complex visual expression that follows Orrin's ideologies vicariously through media forms such as animation, memes, American fashion and hip hop.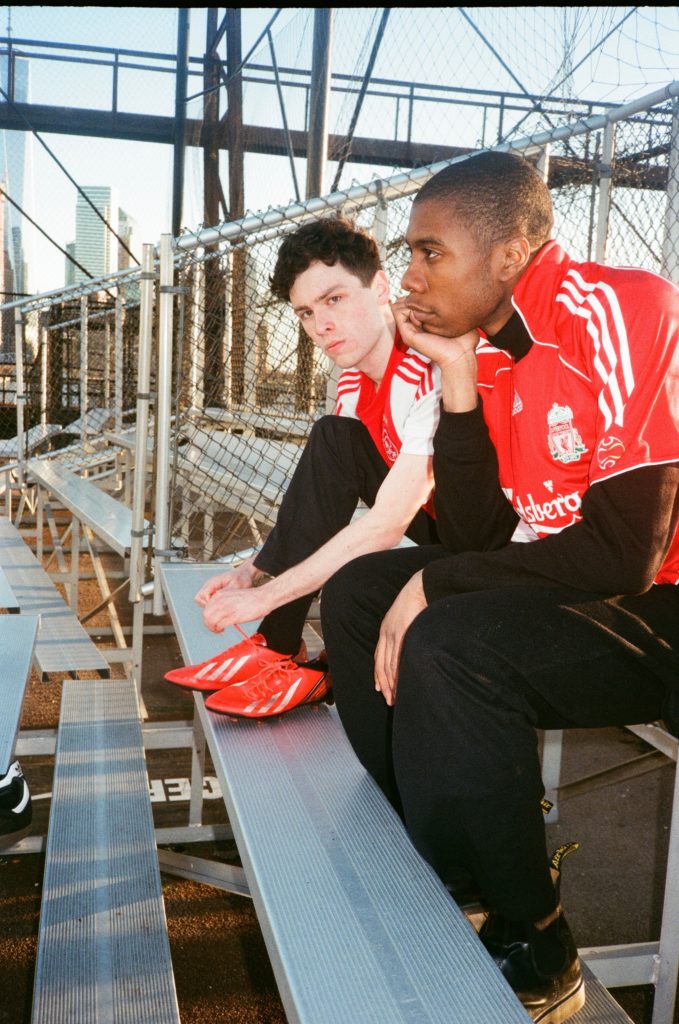 Recent Parsons graduate Olivia Øblanc has styled the shoot, responsible for hair, makeup and additional camera work. Her work has been widely recognized, with features in contemporary fashion outlets Tissue Magazine and vfiles. German audio visual artist Phyllis Josefine produced the video, utilising her expertise in vfx and editing to produce a unique and compelling final product.
Orrin's experimental style is rooted in spontaneity, allowing him to embrace his surroundings and the feelings of the moment. The video effectively captures the essence of the millennial generation, using clips and images to complement and subvert the themes in the song. The GIFs that appear throughout craft a comical narrative when juxtaposed with original footage. The sparks of eccentricity in the video emulate Orrin's paradoxical and freely flowing thought patterns.
You saw it here first!