Khetsiwe Morgan, better known by her stagename DJ Doowap, visited Berlin last week end for a string of performances. The half-British, half-South African is based in Johannenburg, South Africa, where she first made a name for herself as the host and deejeay for a popular, local radio show. Since then, Doowap has branched out beyond the borders of her native South Africa, has toured Europe and graced us with her Hip Hop-, Trap-, Grime-, Gqom-, and Bass-infused musical style.
Photographer Nick Strutsi met up with Doowap to take you behind-the-scenes of her Berlin-trip, and we asked her a couple of questions on her stay in Germany's beloved capital, its art-scene, and how different (or similar) it is compared to Johannesburg.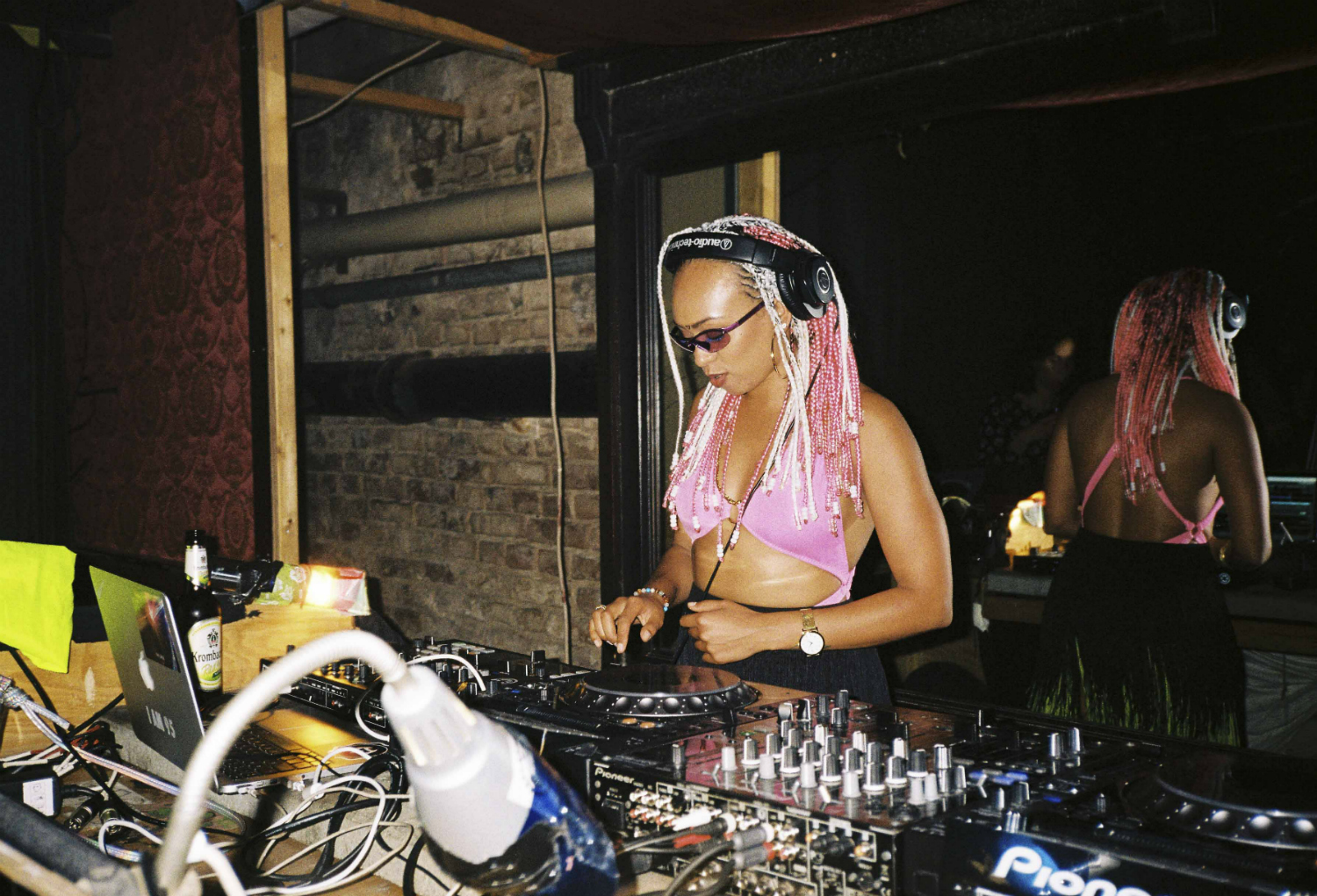 What did you like most about Berlin?
I loved the magic of Berlin and how everything happened with fluidity. Nothing was forced and great connections were made. I arrived in Berlin with a rough plan, but each day played out so beautifully and the weather was incredible throughout my stay.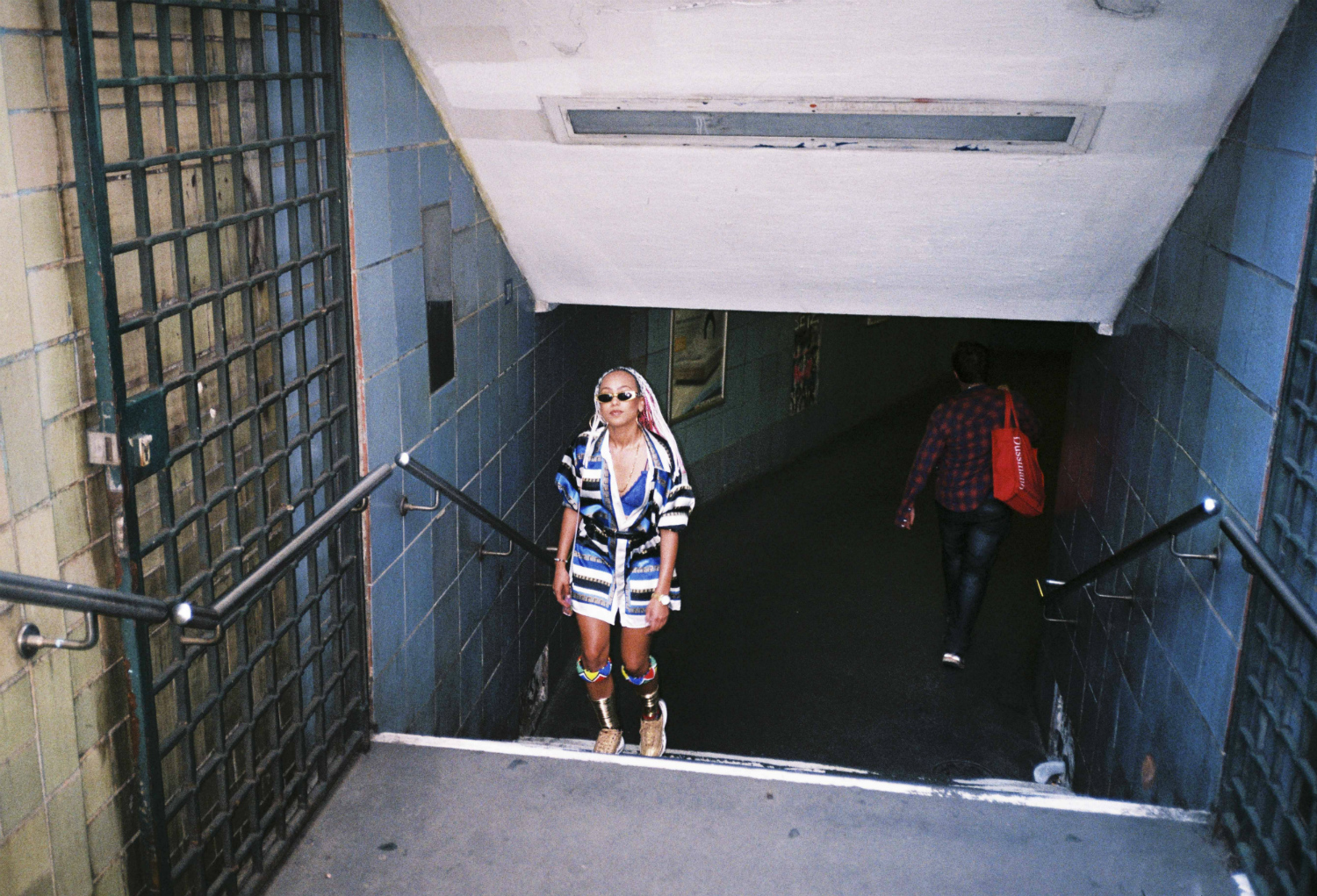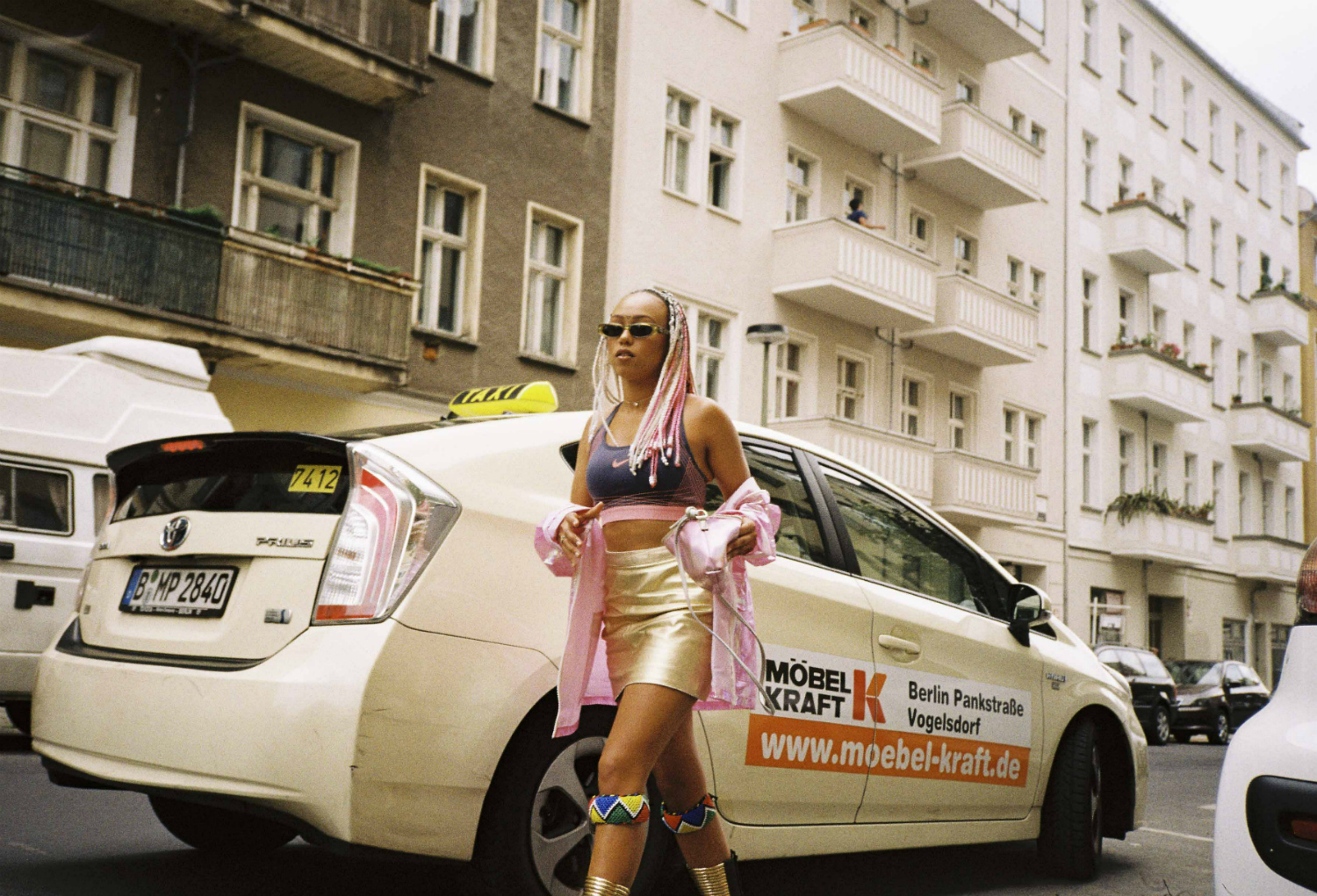 From the places you've visited, which one was your (least) favorite?
I really feel like my entire experience was incredible! I had the wonderful photographer Nick capturing every moment; from the shoots, to the parties I DJ'd at, to my personal friendship connections. My heart was really fulfilled in just one weekend. If I really had to dig deep for the least enjoyable moment, it would be the basketball tournament in the posh night club. The overall idea was super dope but the execution didn't work out as everyone was too busy looking good to bring a real vibe to the event. There was so much potential but it didn't reach it's peek due to the "hype beast"-/"fuckboy"-Lifestyle.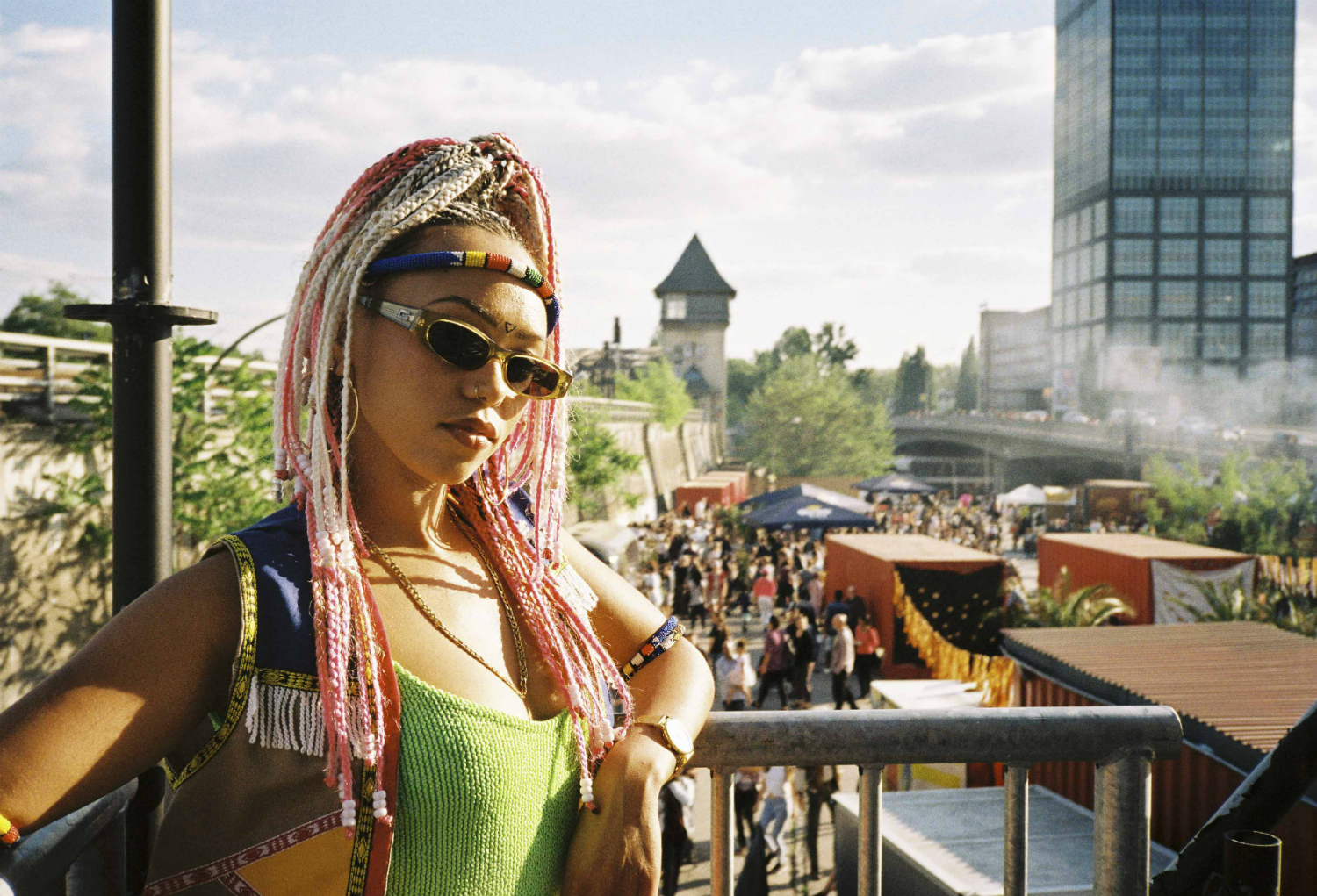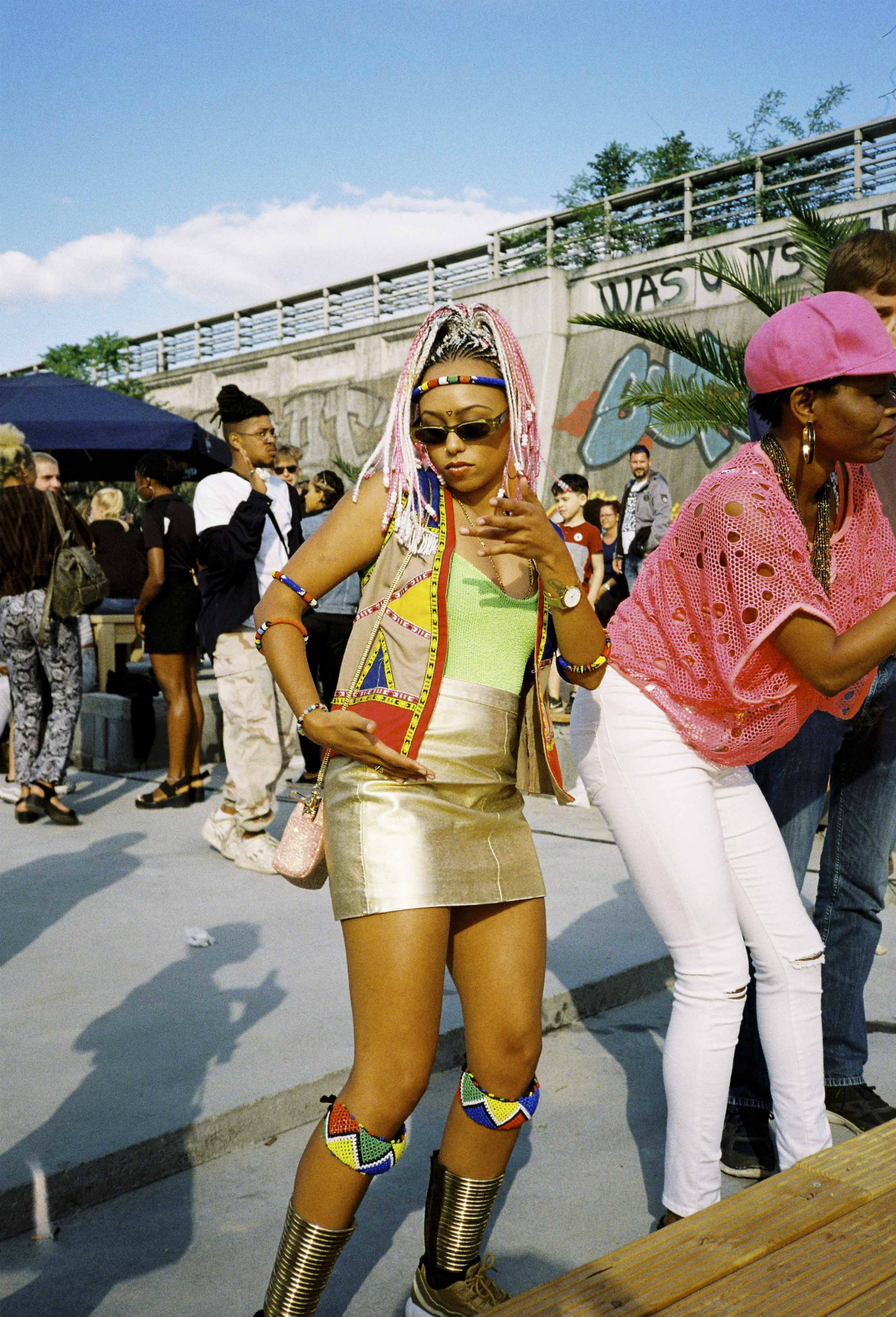 What do you think of Berlin's music-, fashion-, and art-scene?
From what I saw over my weekend and the last two times I have been there, is a sense of comfortability. There is a wonderful free space to create on a minimum budget, but a lack of inspiration. I love how open people are in Berlin to new things, such as a different/unfamiliar sound when I am DJ'n. People really give you their attention and listen to what you bringing; to hopefully feel touched and empowered.
I also realized it is a city that fuels creativity but doesn't really bring a booming business to flourish in your craft economically. You kind of have to use the city as your playground and make your money elsewhere.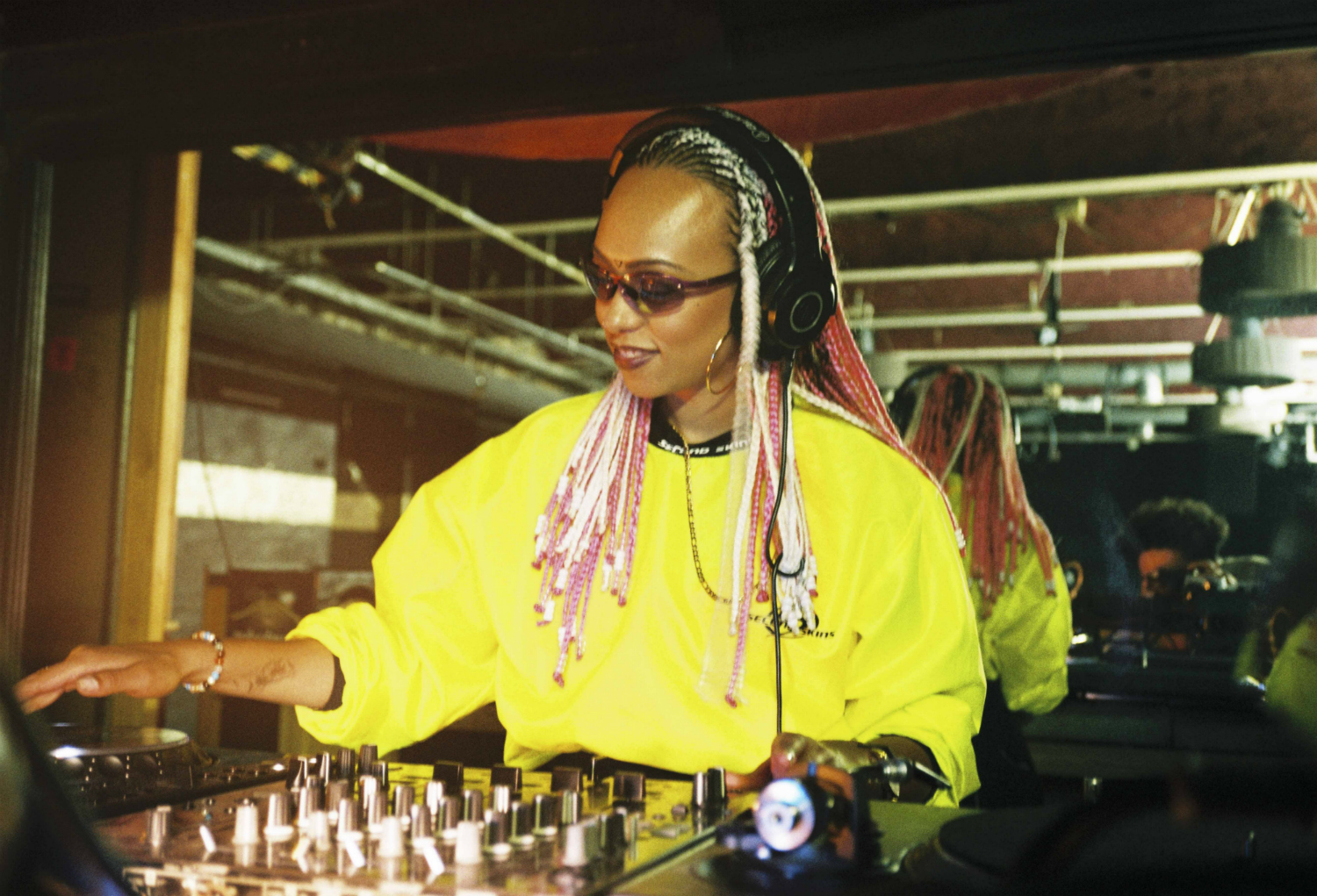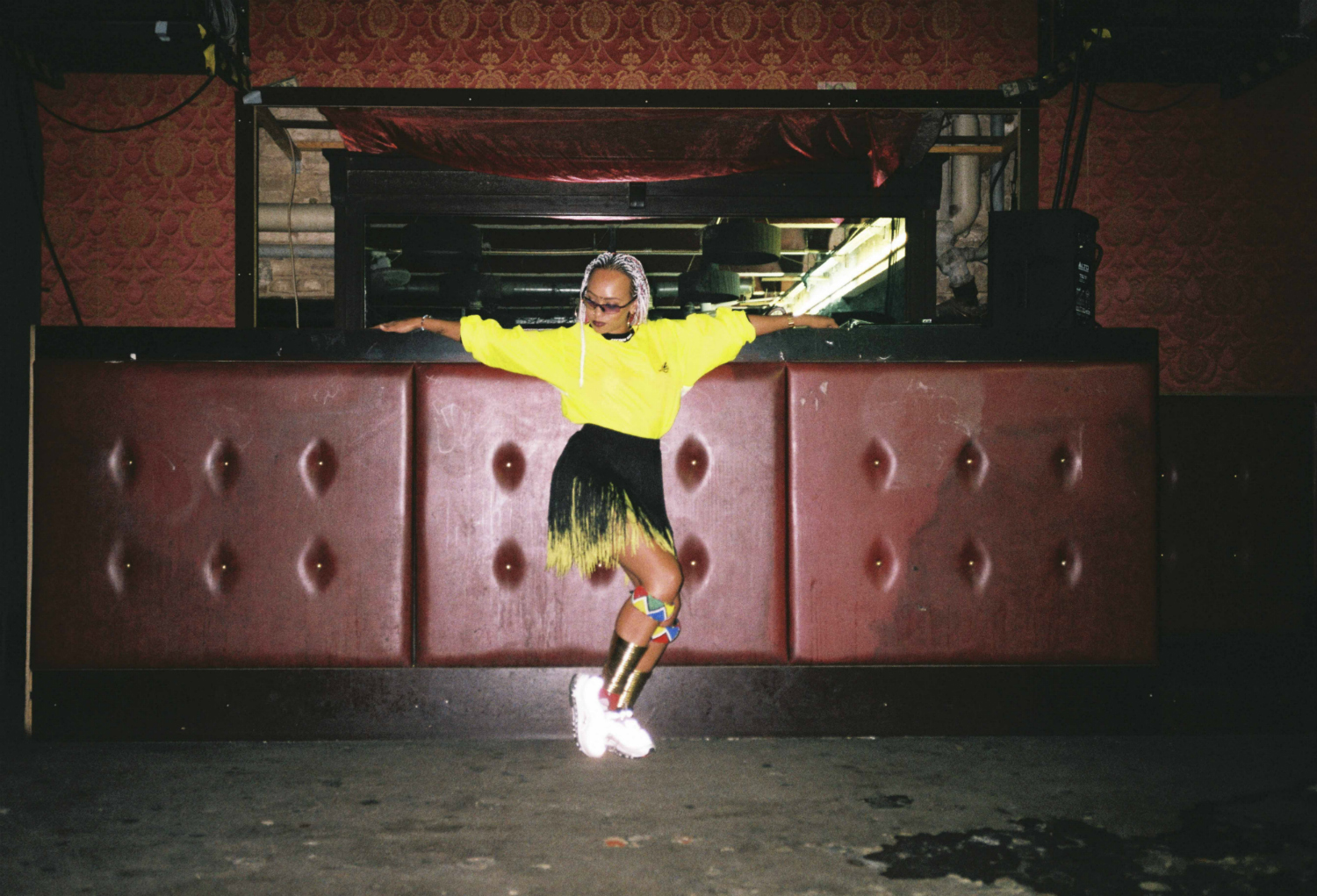 Any particular artist, track, (…) come to mind?
I really dig IAMNOBODI, I had been following his music journey through Soundcloud and got a chance to play on the same Line Up with him at St George over the weekend. He is both talented and humble, which is rare.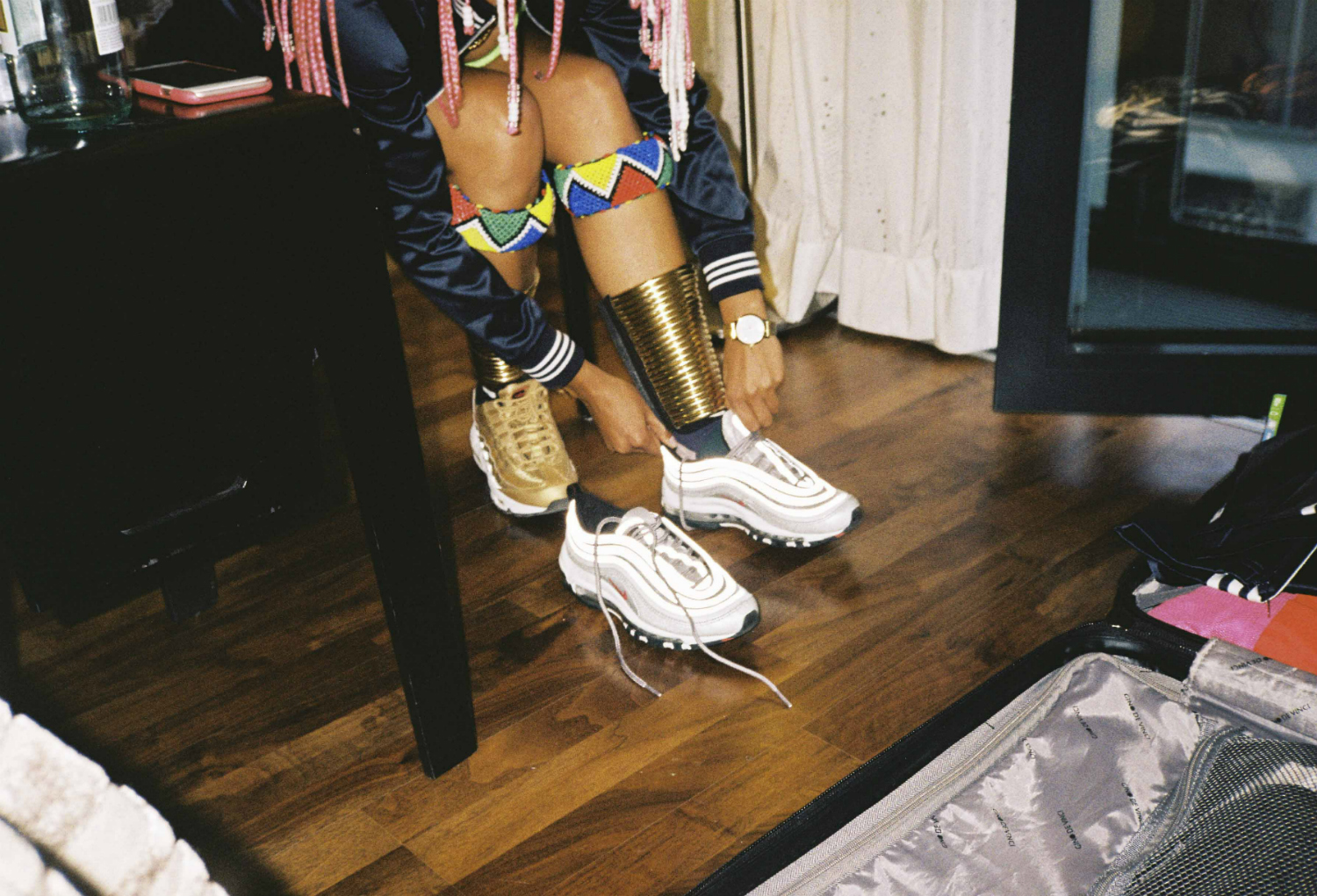 How is the city different, and how is it similar to Johannesburg?
It is different with the awesome transport system; that lacks at home in Johannesburg. Getting around with public transport in Berlin is affordable, safe and comprehensive. Whereas in Johannesburg it is preferable to have a car to get around.
It is similar in the sense that there is a remarkable energy that pushes an individual to discover the marvels of life and themselves. In both cities you can feel that creatives are on a quest to experiment and find a deeper meaning to our existence.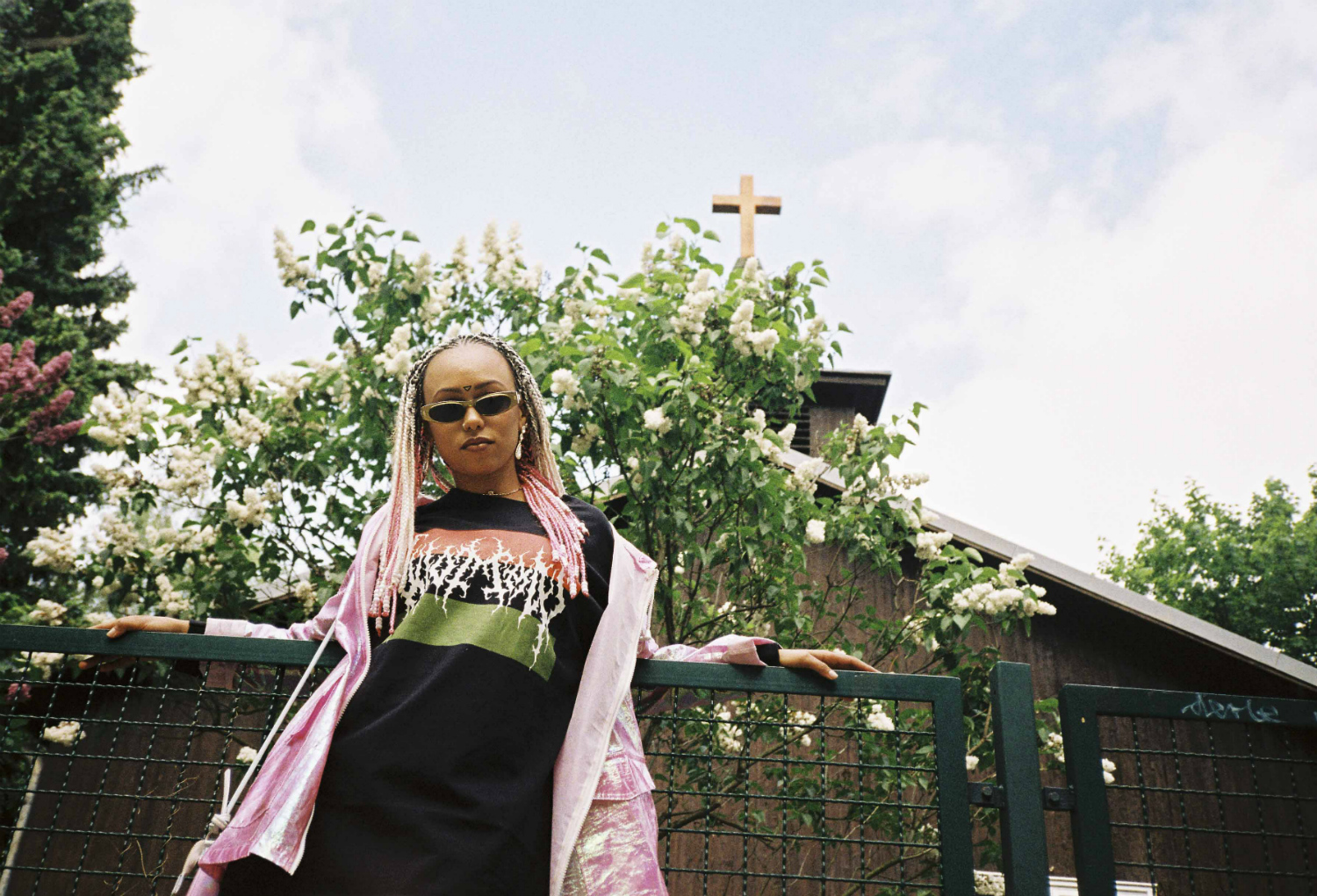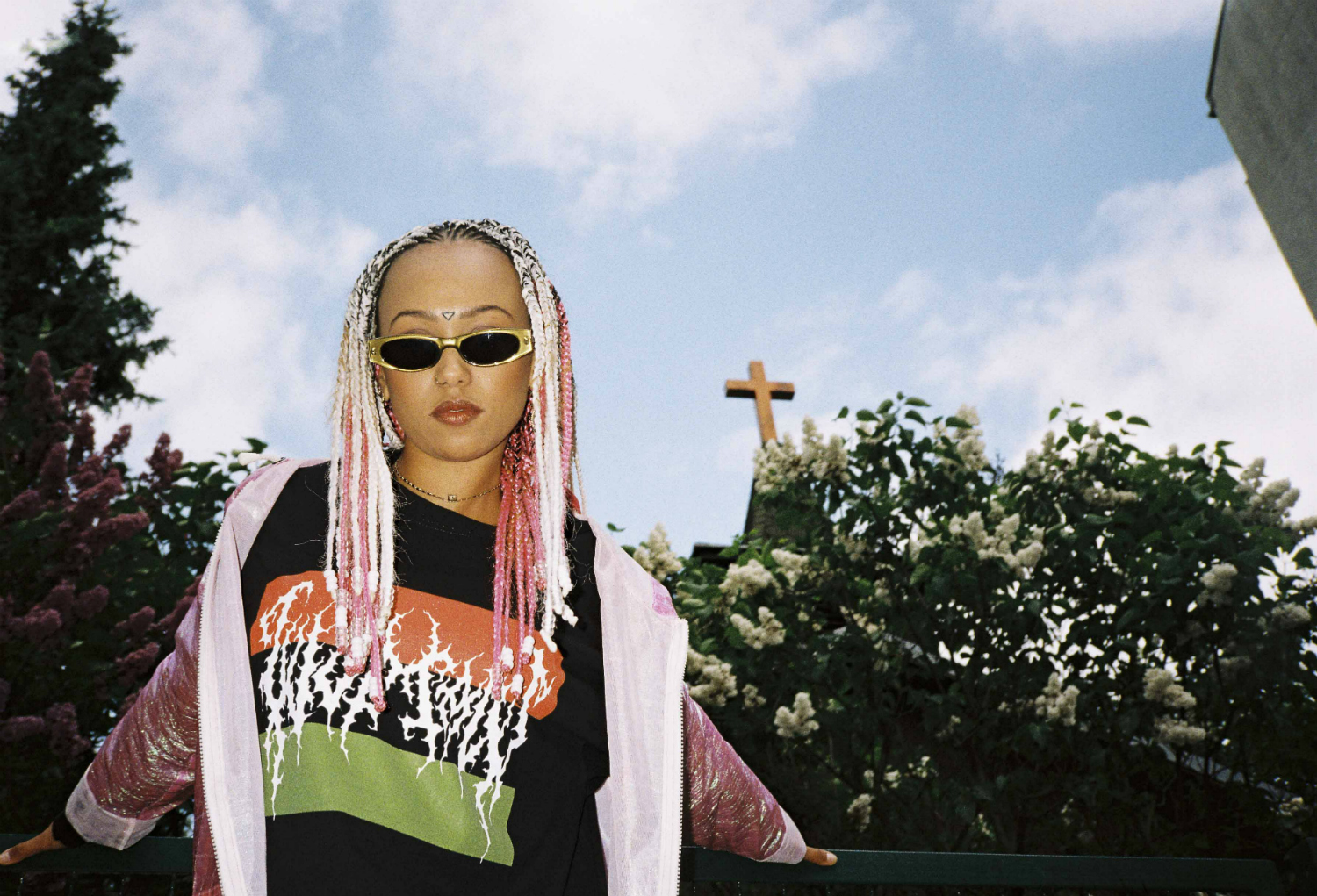 Will you be returning?
I love the connections I have made in Berlin and will definitely be returning for good times and summer happiness.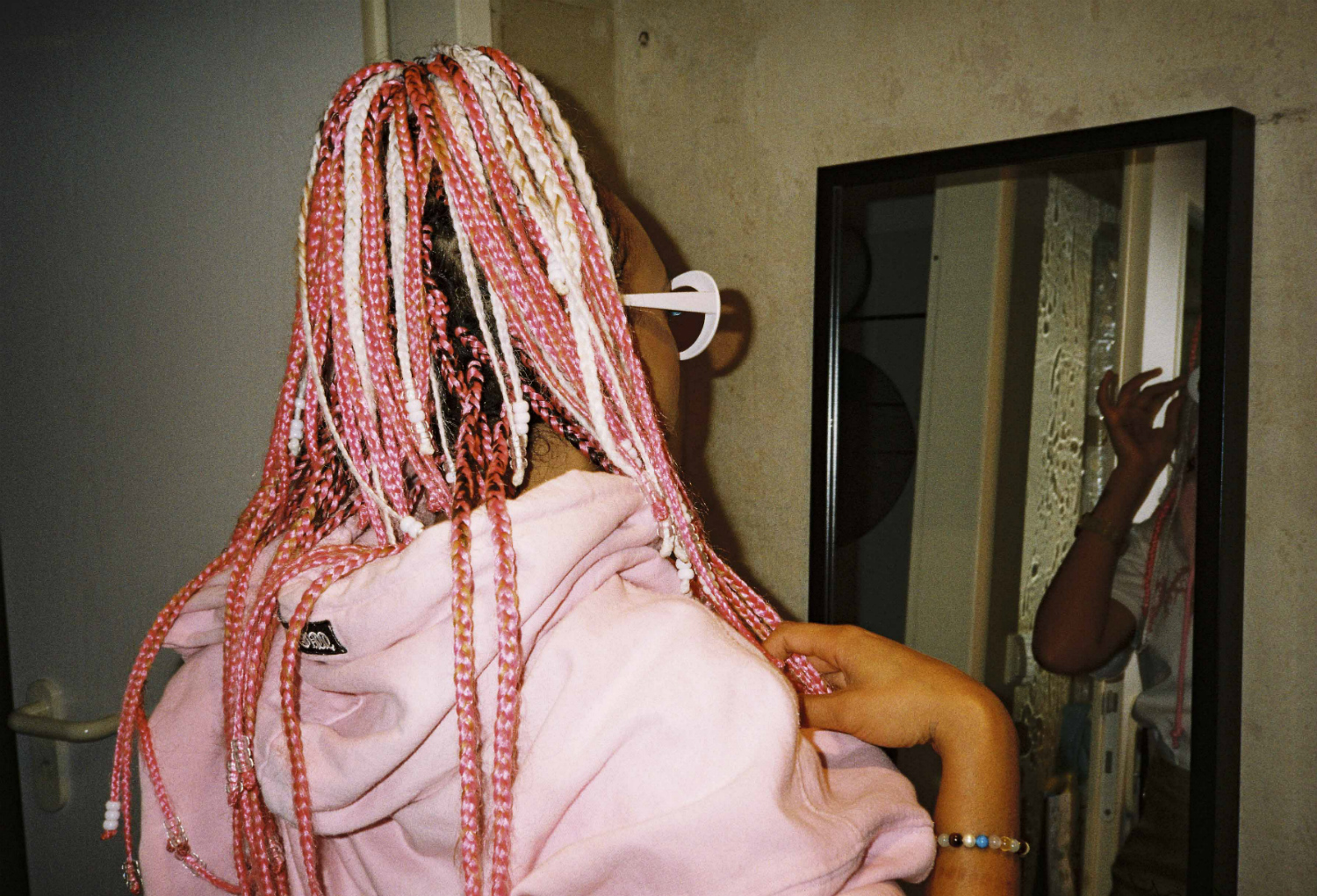 Anything else you'd like to get off your chest?
I am not sure if this is a positive or negative but I find the city very "cliquey" and people like to stick in their groups of safety. This is a good thing because you can find like minded people very quickly and spark up relationships wonderfully. The downfall to this is you block out other experiences that could stretch you further, to learn even more than you would of staying in your comfort zone.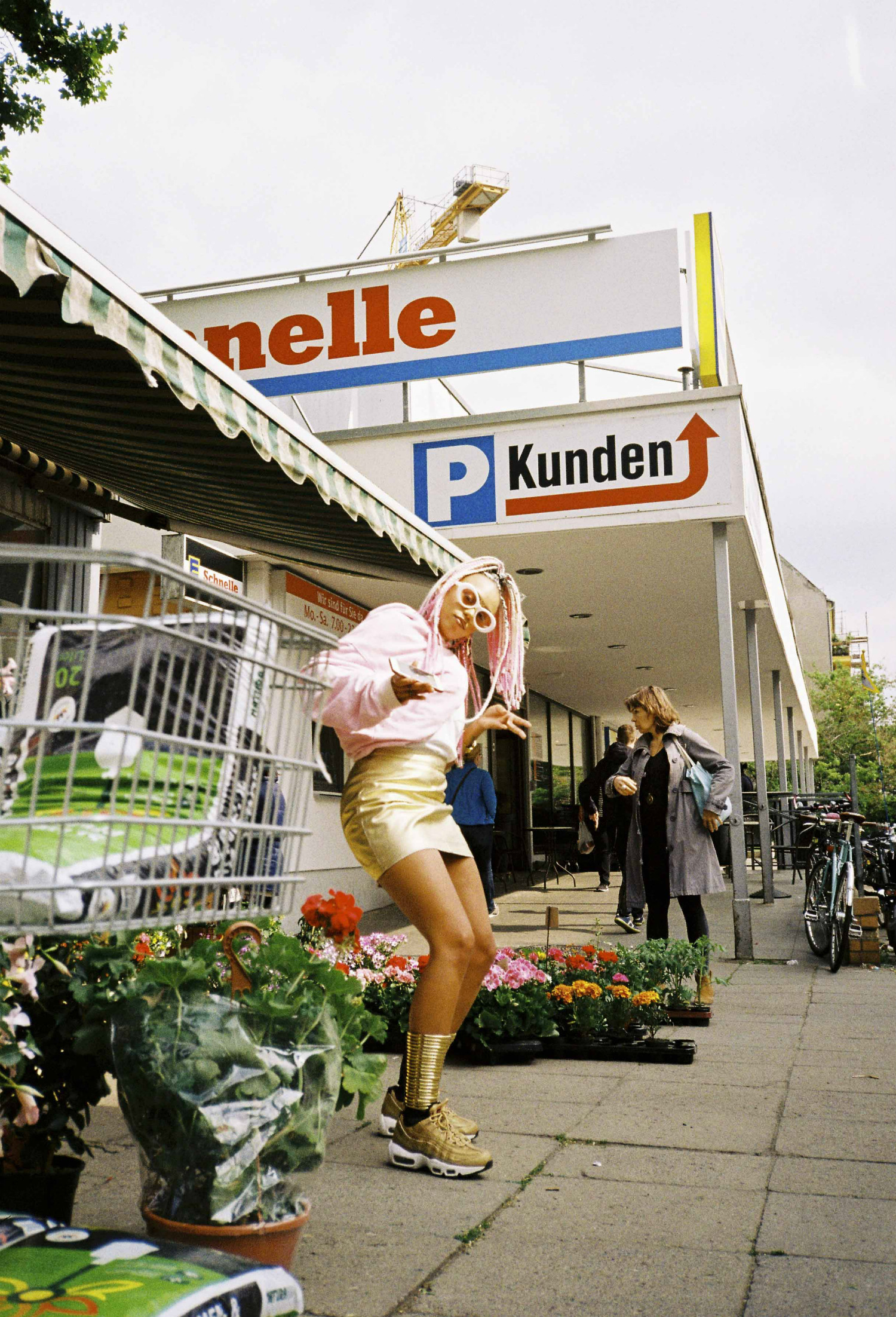 All images by Nick Strutsi