Timeless, modern, functional and fashionable: key words that best describe the latest drop of apparel by Japanese sportswear brand ASICS. The collection called Jyuni (which means twelve) is a unisex line inspired by the fast paced urban life, by innovative technology, by a mindset that became the epitome of a generation focused on merging an active lifestyle and well-being. A generation focused on connecting mind and body, sports and fashion – perfectly according to the brand's name giving acronym, the Latin phrase 'anima sana in corpore sano' that translates as 'sound mind in a sound body'.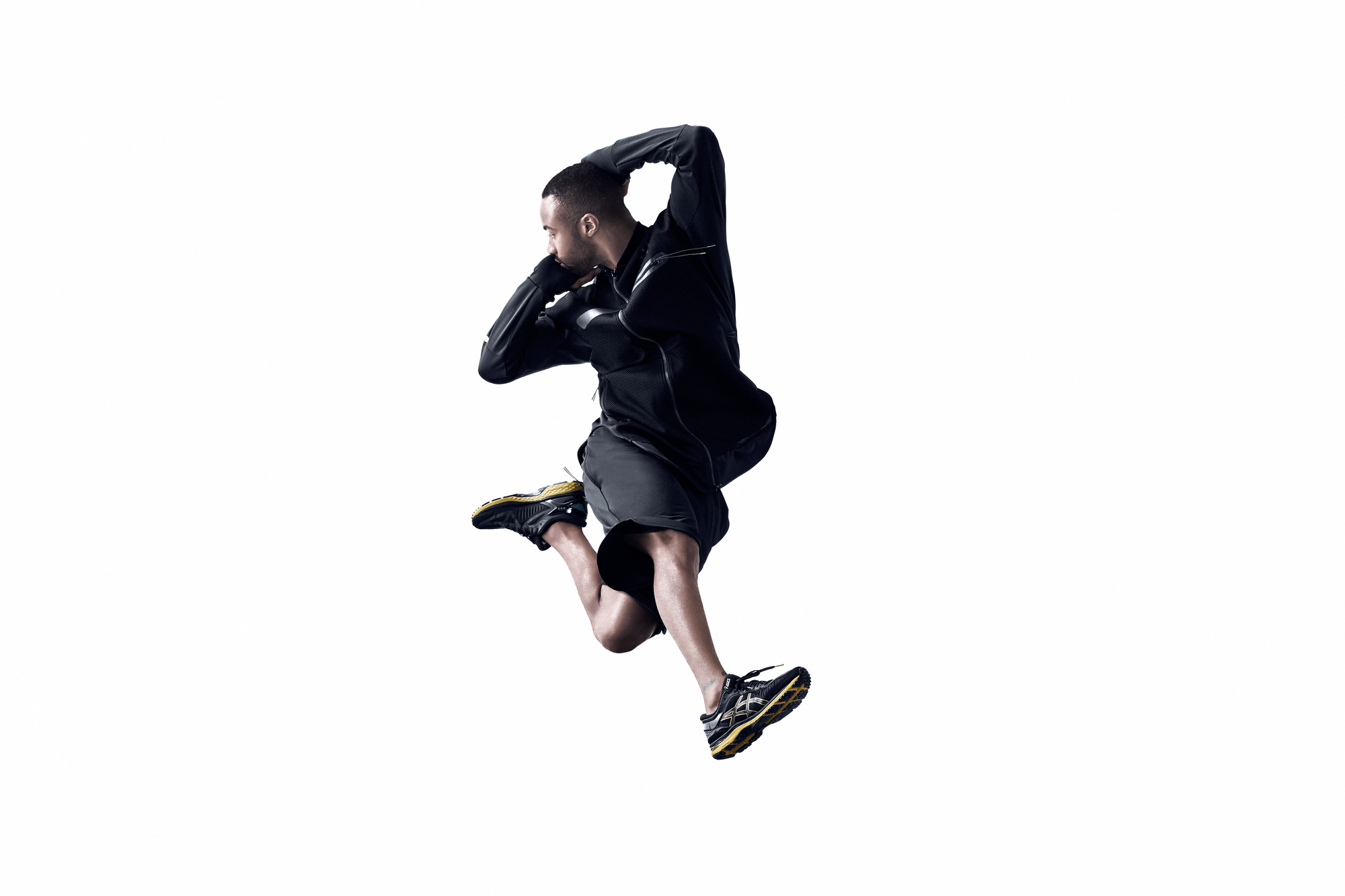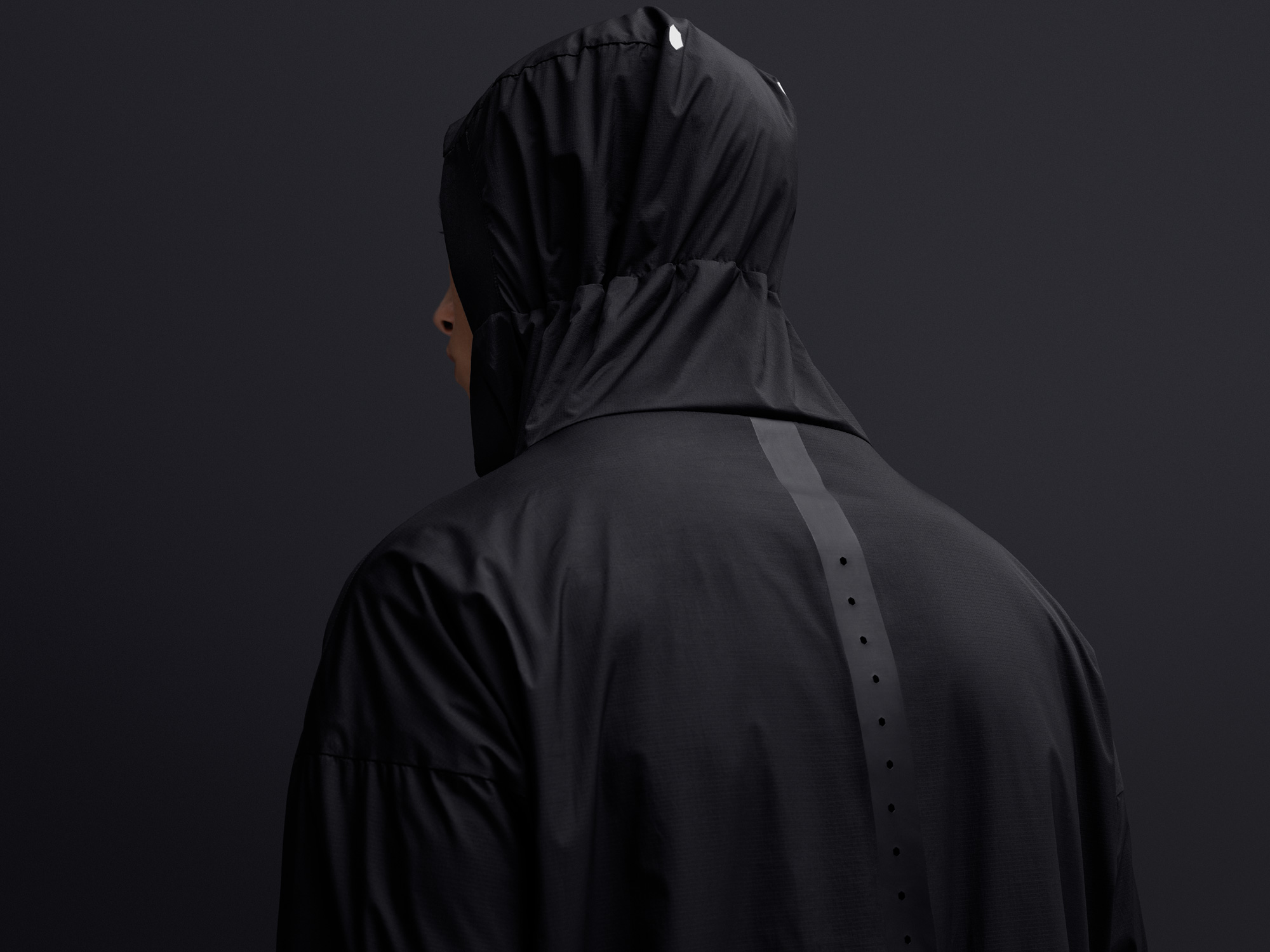 The line that consists of nine different pieces available in the sizes S to XL wins by its minimalist power: the all black clothing impressively represents the style forward Japanese way of thinking, the country's heritage and its traditional high-quality craftsmanship. With that being said the monochrome color palette is an additional advantage when it comes to easily combining and layering the clothes that stand out by their modern loose shapes and lengthened silhouettes.
While the international launch of the urban performance wear was only yesterday, ASICS invited a crowd of Berlin bloggers, journalists and all other creative minds to the Beinghunted Gallery on Tuesday night to show an exclusive preview beautifully arranged in an artsy installation. With Korean burger in hand, and the best Hiphop beats in ear, the evening couldn't be anything but success – and the perfect warm-up for yesterday's release in selected stores and curated online retailers (fyi: in Germany it's Solebox and the ASICS online shop). Nothing more to say than enjoy your new freedom of movement, while working out or just wandering around the streets.