Eleonore Wismes is living proof you don't have to attend an over priced university to produce quality and innovative photographs. After quitting her film studies at ESEC in Paris, Eleonore began working as an assistant to a film director and reading about production while working hands on at shoots. Her natural style developed to produce beautifully raw images that have created a name for herself amongst industry professionals. INDIE talked to the French film maker about her transition into the photography industry, if Paris is a good city for young creatives and the inspiration for her collaboration shoot 'Ranch' with Lomography.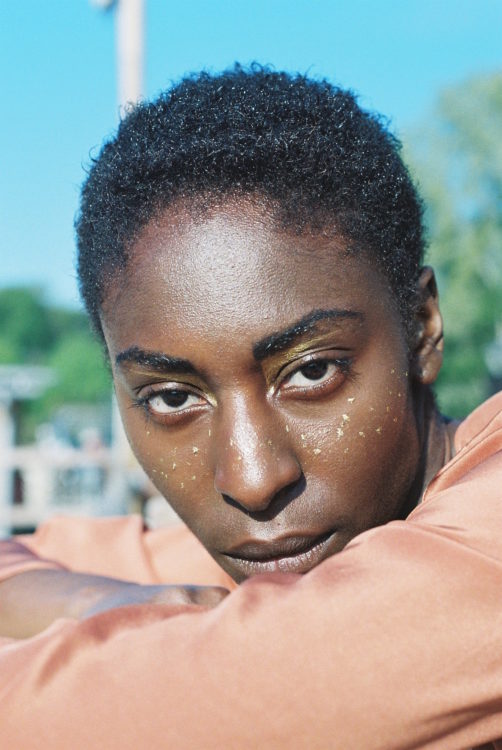 When did you start shooting? 
I started shooting a few months ago, but I'm a film maker. I didn't use to take photos in Paris because it didn't really inspire me, but then I shot a story of a girl in Paris who was imagining her dream city. It was a mix between photography and watercolor.
When did you move to Paris?
I lived by the sea in La Baule until I had to move to Paris to study cinema a few years ago. I miss my windy beach everyday.
Do you think Paris is a good city for young creatives to establish themselves?
It depends on what inspires you everyday. Paris is an effervescent city, you meet a lot of people, go to cool events and there is a lot going on. Personally, it's not a city that inspires me, even if I adore it. I miss fresh air, the ocean and swimming. I'm more attracted by wide spaces that allow me to imagine the infinity of possibilities.
What inspired this shoot?
This shooting gathers a lot of inspiration. When Lomography asked me to try the Daguerreotype Achromat lens I knew that I needed a lot of light and shiny make up. I wanted to shoot one white girl and one black girl together with silver and golden make up. I met Laura Dossal (make up artist) on a personal shoot a few weeks ago and we had exactly the same inspirations.  
What is one thing you wish you knew before you began shooting professionally?
I had a prejudice about photography in Paris before starting to shoot professionally. I saw so many people who wanted success before listening themselves and I didn't want to seem like this. Now I don't care about that.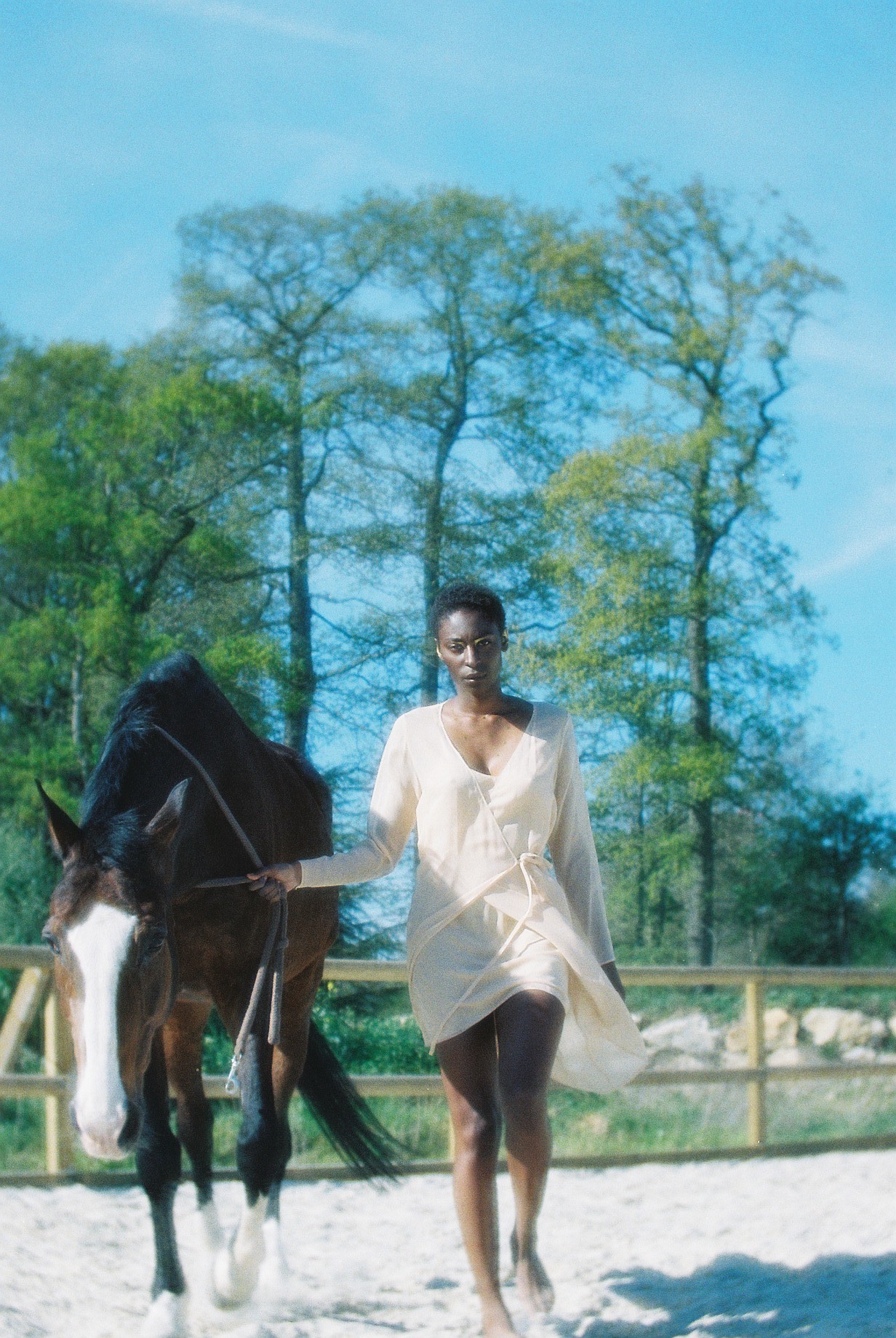 Favorite secret spot in Paris?
I fell in love with the roof of 'Le Parking Du Garage Saint-Georges' during a shooting and I came back with drinks and my camera. From above, you have a panoramic view of the city, you can see the streets that darken while the sunset is shining.
What did you study?
I studied cinema art at ESEC school in Paris but I didn't finish because I got fired. So I studied production to brief myself while I worked on shoots.
Do you feel that you need to study photography or is it something that should come naturally?
No. I've worked with a film director for two years as an assistant and learned a lot. But I've learnt naturally what I love to do, what I have to do, what I need to do.