The Irish rapper genius Rejjie Snow (born Alexander Anyaegbunam) has us smile since we woke up this morning: he just dropped new songs, a whole mixtape and on top of that it's all for free! The Moon & You features other talented artsists such as Joey Bada$$, Cam O'Bi  or Jesse Boykins III. It was released on 300 Entertainment, the same label as Young Thug or Fetty Wap. Big names you might wonder? Well – when his first tape 'Rejovich' was released in 2013, it even outranked Kanye West's 'Yeezus' from the iTunes hip hop chart… Apart from that the 23 year old artist from Dublin became well known for his collaborations with Kaytranada or King Krule, just to name a few. His last release was the single "Crooked Cops" in January 2017 – needless to say, a mixtape was long awaited.
Two weeks ago he gave a little hint on Twitter posting: "Free mixtape this month, just for the fan." The mixtape includes a very intimate song, Rejjie, solo, with his piano as the title reveals: "Me & My Piano". "Fashion Week" is also one of the highlights of the tape with references to French it-brands Margiela and Comme des Garçons. And of course don't forget the brilliant "Purple Tuesday" featuring Joey Bada$$ and Jesse Boykins III! Be patient, the album is still to come! This summer hopefully…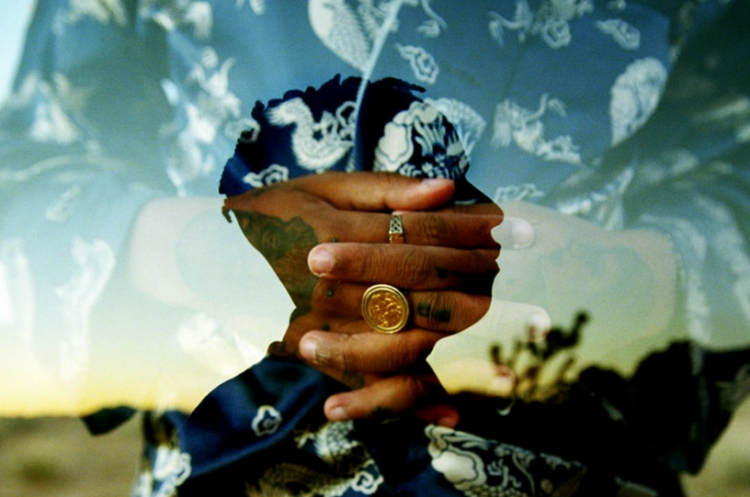 The mixtape also comes with a zine edited by The Snowman himself including pictures of him and his friends mixed with urban landscape photos, poems and lyrics.
Download the mixtape for free here.
Header image JOSHUA WOODS