Photographer Olive, L.A.-native and New Yorker by choice, has been through and seen quite a lot: relocating multiple times across the entire U.S. at a young age, it was her pre-teen memory of receiving a camera from her father that inspired her to eventually pursue a career in photography. In her work, Olive captures youthful melancholy, naivety, and maybe even a pinch of melodrama, but most importantly, a feeling of hope. To accompany her series of what some may call "misfit-portraits", Olive took the time to talk to us about her life, upcoming projects and what motivates her to keep working as an artist.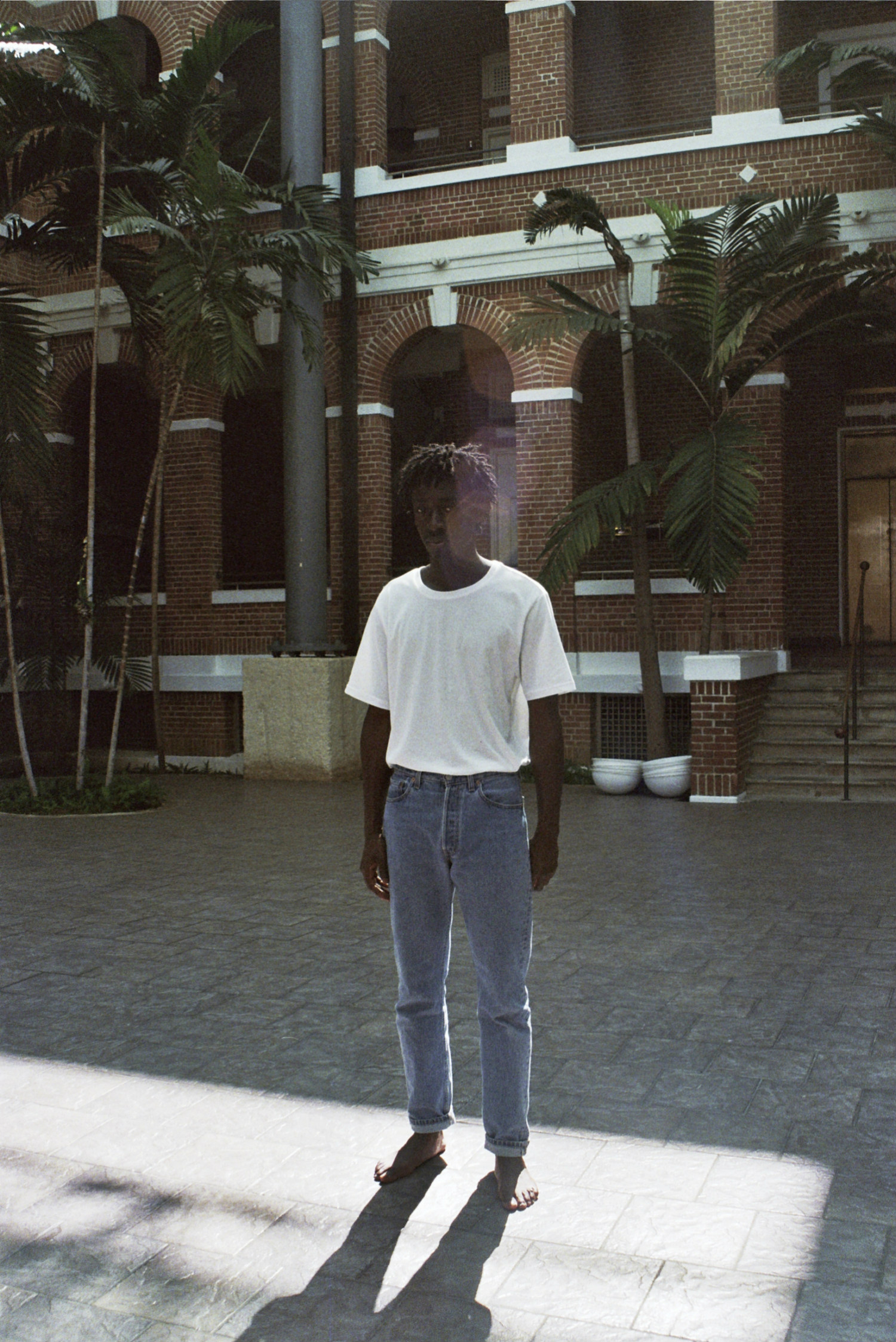 Tell us a bit about yourself: who are you, where are you from and what do you do?
My name is Olive, I am a documentary portrait film photographer and currently live in New York City. Given my first film camera by my dad at the age of 13, I began to become more interested in still image. After deciding to take a break from college in Chicago, I flew back to my hometown of Los Angeles and worked to save up on my desire to move to New York City and further explore the art of film photography. At the age of 18, I made the move to the city on my own dime and in only six months of living in the city, I directed my first short film narrated in French, which was filmed in Puerto Rico and on top of all that, held my first solo photo exhibition. Soon after its completion, I was eager to begin working on my second photo project.
And what would that be?
Currently, in the seventh month of living in New York, I am now working with legend Rolling Stones photographer, Michael Halsband, who has photographed Mick Jagger, Al Pacino, Johnny Depp, Andy Warhol and Basquiat, and is lending a hand on this second project—my first photobook publication that sheds light on east coast surf life. My first photo series, entitled wherewereu, explores the demise of the relationship that I've had with my father, which is composed of the darkest moments in life that I've had thus far. It is only seven photos, all in 35mm color film, each evoking a negative feeling that I've felt during that specific time in my life.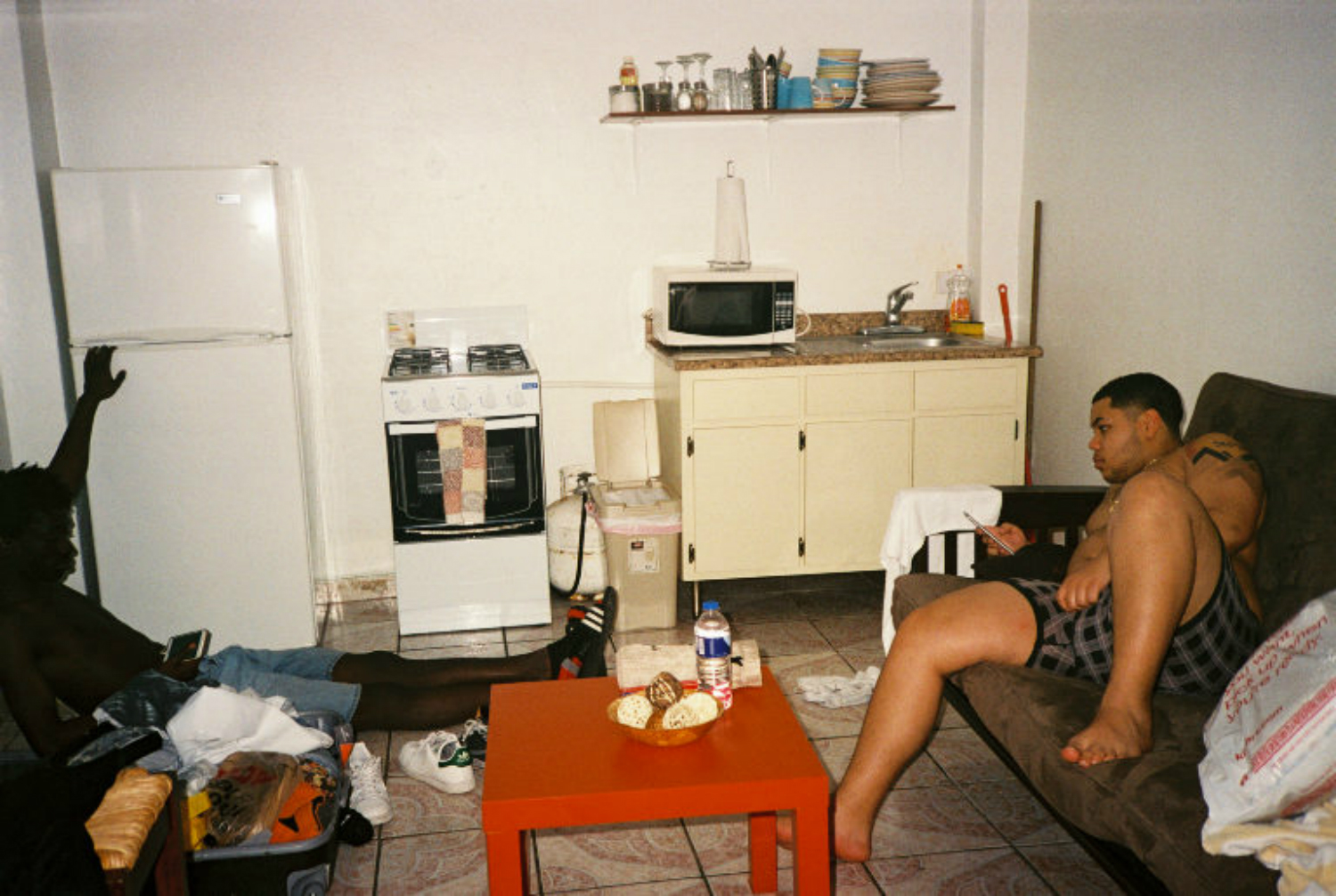 What is it that inspires you?
As an American Filipina, I feel the urge to document minorities along with their cultures and even as little as a specific family tradition. All this searching I've done for my personal happiness, what I've realized so far, is that I ultimately find it in the people that I photograph, whom I get to know and have the amazing opportunity of documenting. To be a part of their lives, small or big, is to me a blessing. And this is how I know what God has created me for.
Has there been an image, a situation or anything over the span of your career that stood or still stands out to you? Has a special place in your heart?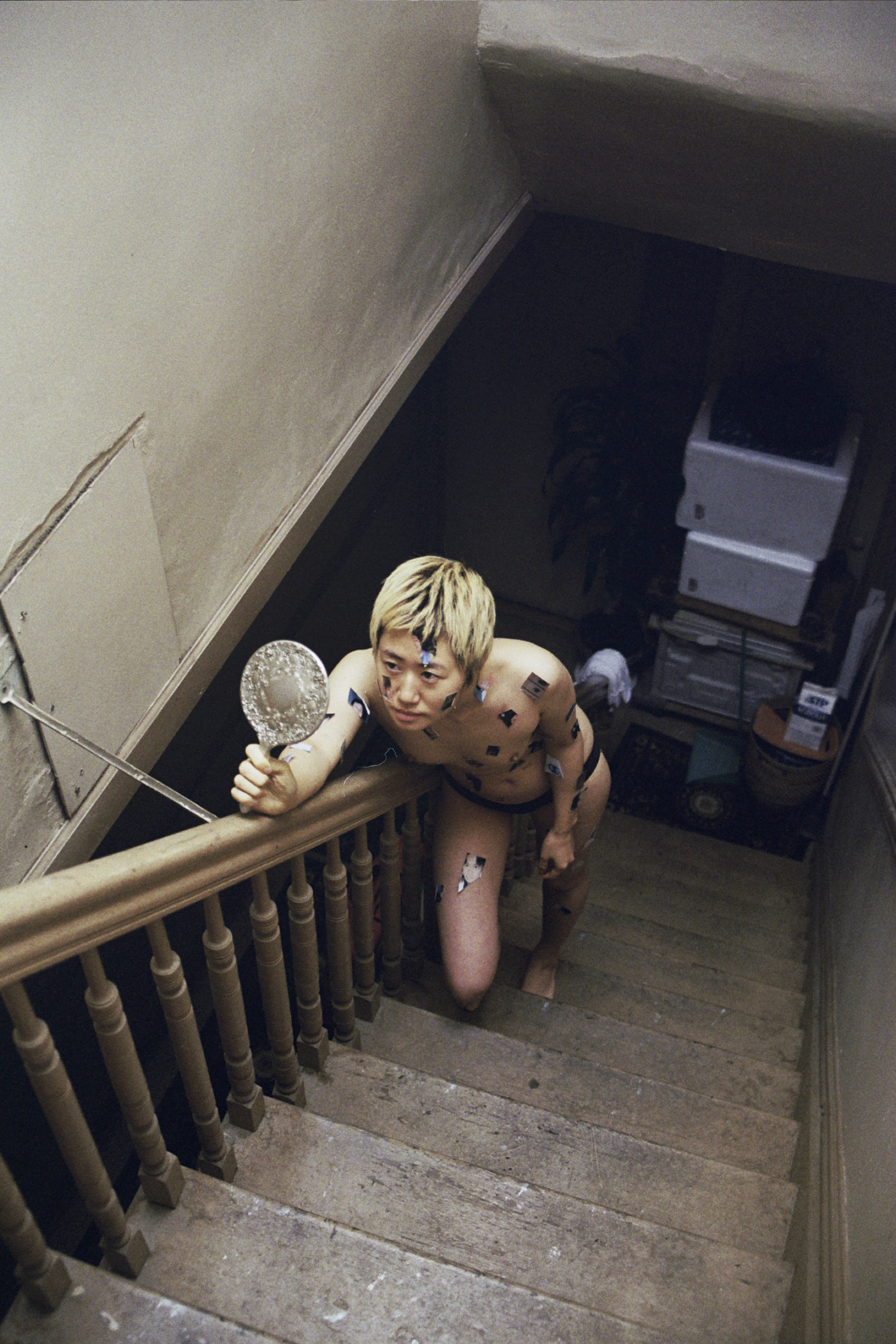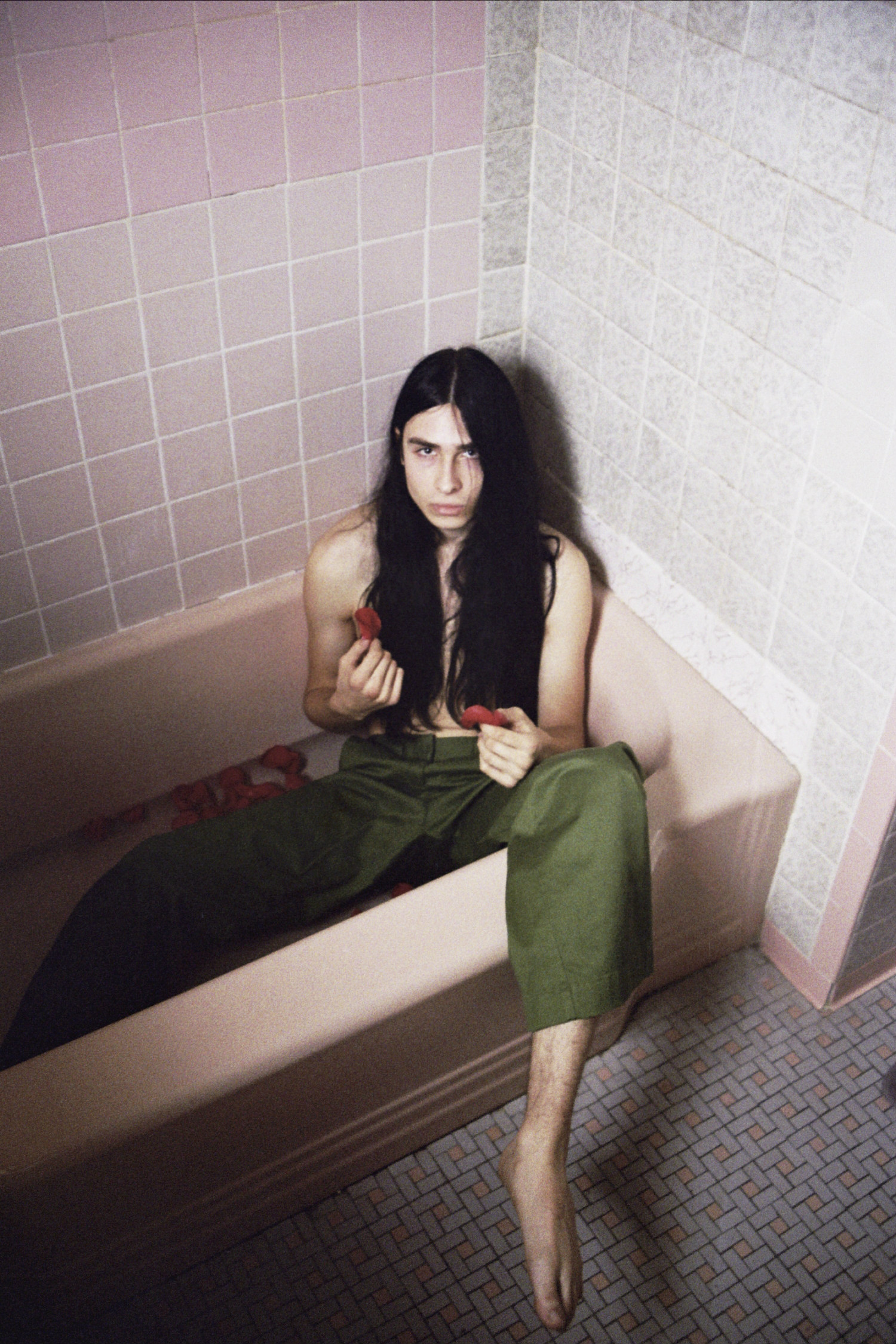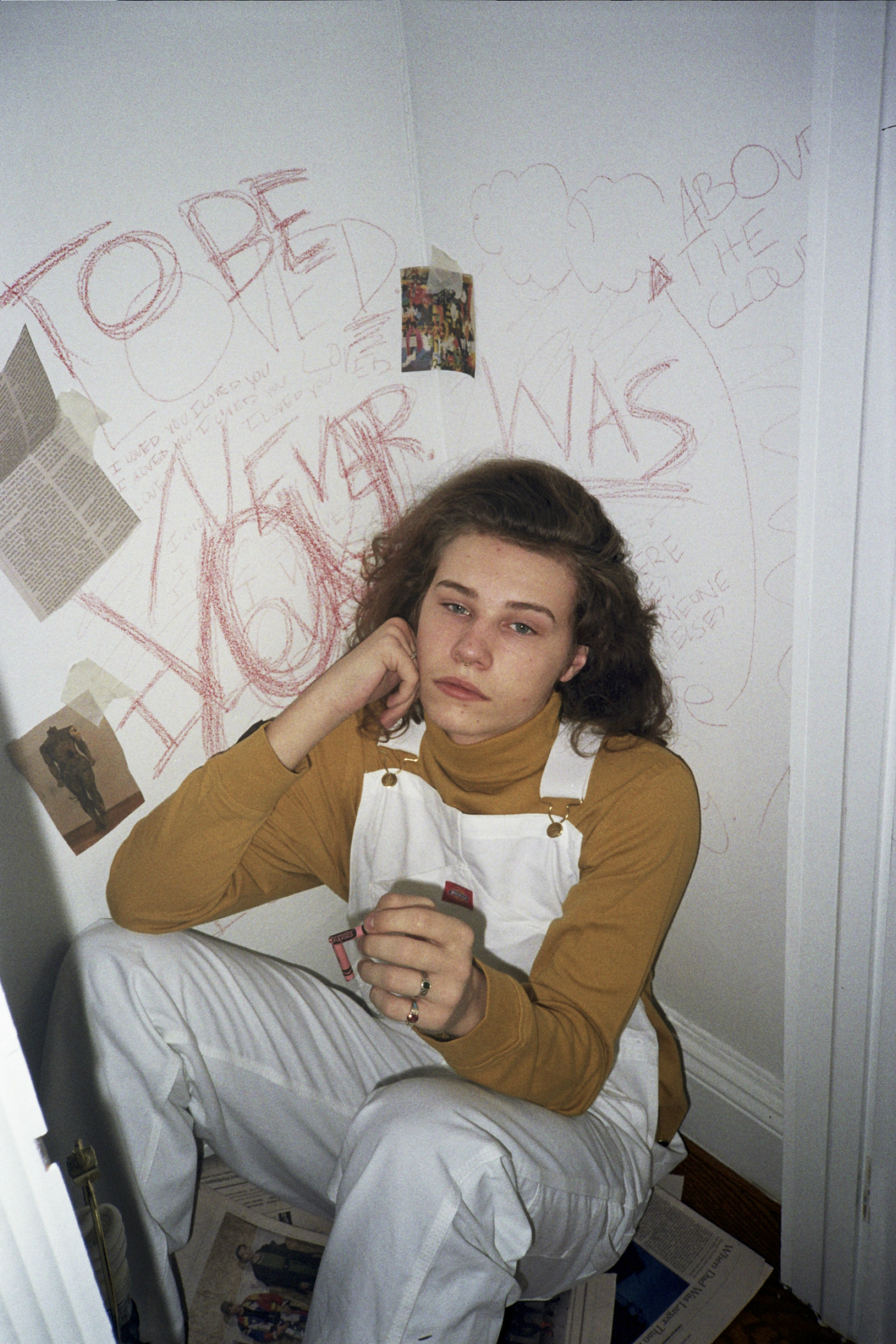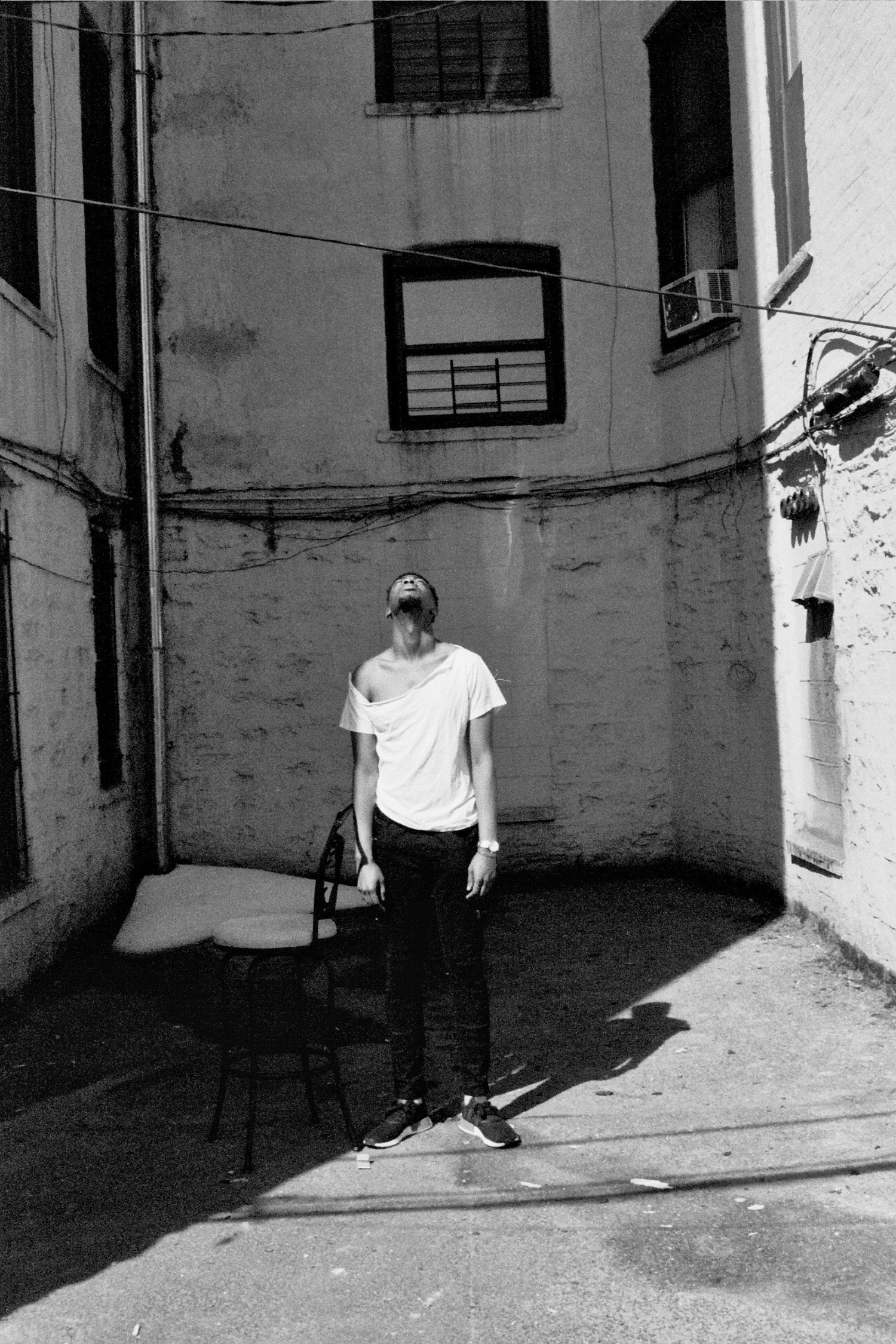 Follow Olive on Instagram.