The Swedish brand Monki, which is part of the H&M group, has always shown its support towards women since it was first launched about 10 years ago. This summer the brand has teamed up with Finnish brand Lunette which offers menstrual cups as an alternative to pads and tampons. The collection features pink cups with their personalized bag, a set of pins and two customized panties.
A fashion brand that actually thinks about female health, great news, right? As it is now known that pads and tampons are actually containing bleaches that are highly toxic for the body – as well as for the environment. The recycling is complicated and leaves a huge amount of waste. Plus: pads and tampons dig a pretty deep hole in your wallet, month after month. That's where the cup comes into play: the period cup is reusable for 3 years. Waste reduce and no toxic bleaches involved!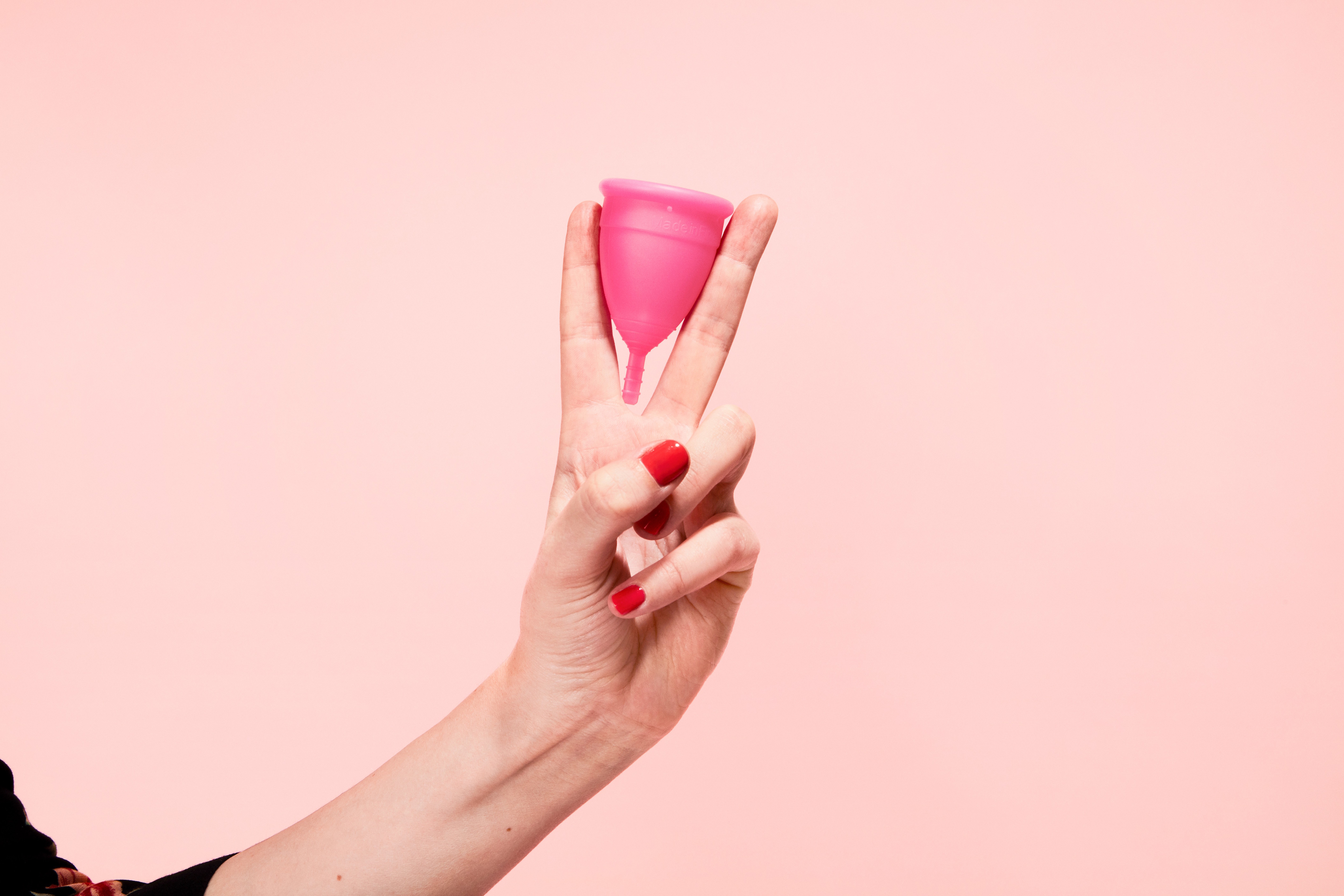 Monki is well known for its campaigns that aim at empowering women like their latest #nofilter underwear shoot with different body types and no photoshop. Or their Monkifesto tackling different issues such as body hair, masturbation, cyber bullying or sisterhood. Or thinking sustainable with the 1000% organic cotton denim line and their recycling activities. And of course working towards ending the period tabu, as they stated in an official release: "That's part of our mission: to make girls feel great about themselves just the way they are."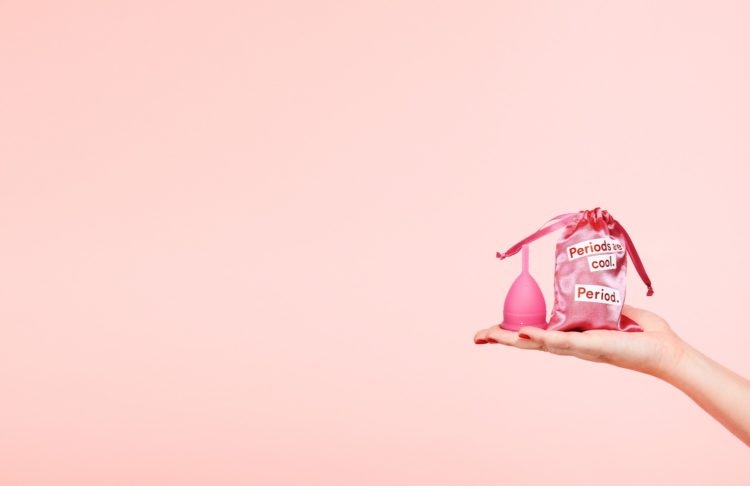 The collection will be available mid-July in selected stores and online.