The boys you casted aren't your regular male models, they stand out – why's that?
It's big fun to me casting models. All my photography is actually based on casting the right characters. The ideal situation is when you feel very close to the person you are shooting and the other way around. I do always love to speak with the models to try to find the right person that can actually interpretate the story I'm shooting.
What makes them special to you? And where do you 'find' them?
I'm not very attracted by beauty itself. I'm much more attracted by that kind of faces that you can spot on the tube sitting close to you, or those guys you have a drink with in clubs or you meet at your local pub. Then if you make them to feel confident you can get a pic that is still fashion but it carries also something that's closer to a 'personal portrait' kind of feeling.
Why did you take the path of fashion photography?
To me fashion  should be a a playful game in which you can get inspired by all the sociological aspects, by art, music, people and environment to finally find the way you want it to look. Nothing serious, just a game! Shooting models should therefore be the same.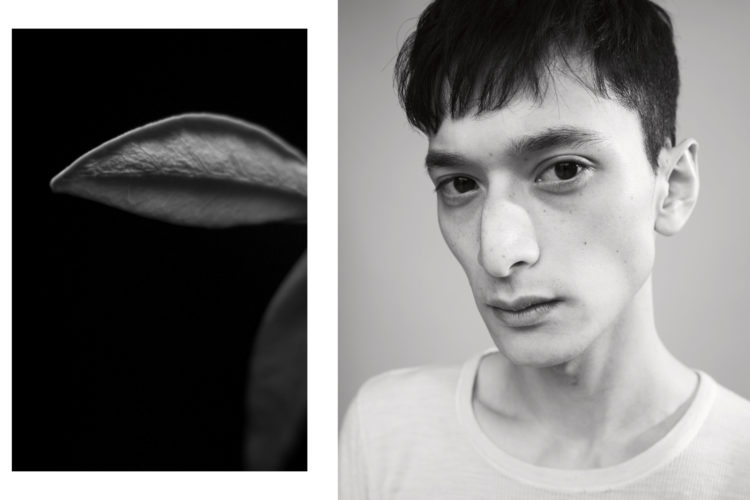 T-shirt CALVIN KLEIN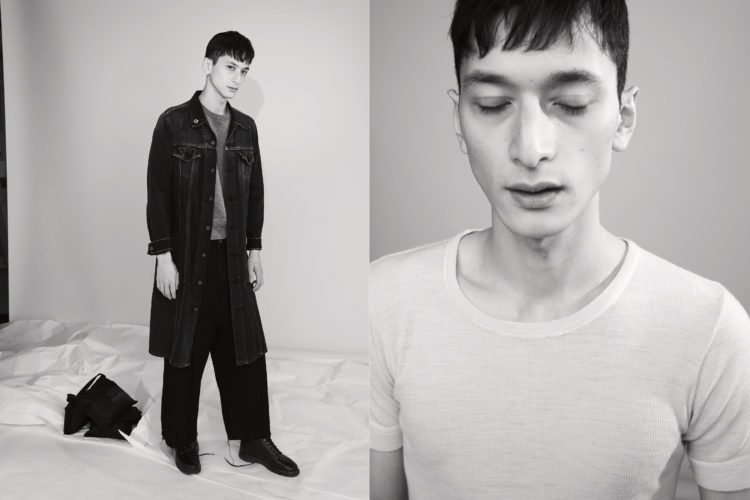 Jacket LEVI'S, Sweatshirt CHAMPION, Pants DAMIR DOMA, Shoes DR MARTENS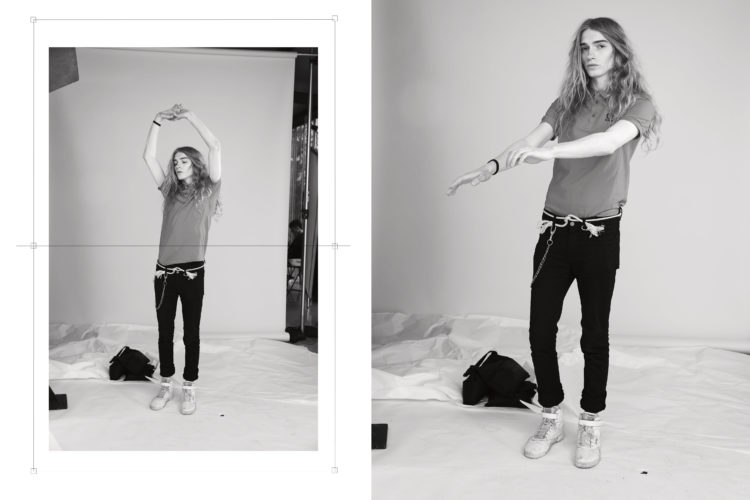 T-shirt FRED PERRY, Jeans ACNE, Shoes REEBOK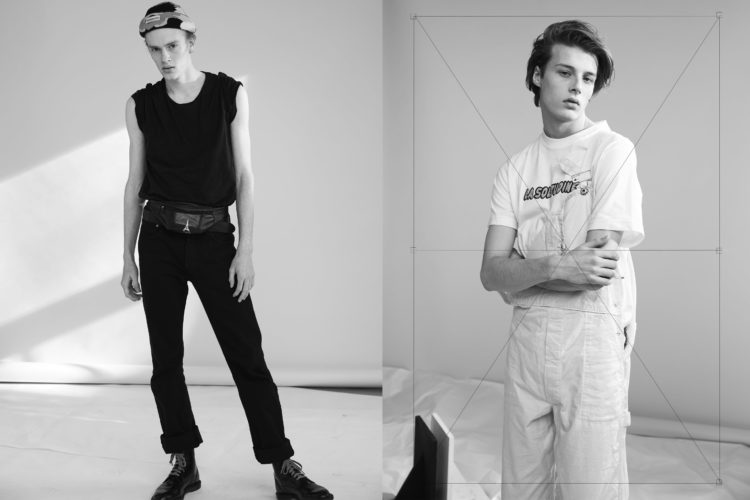 Left: T-shirt RICK OWENS, Pants RAF SIMONS, Hat GOSHA RUBCHINSKIY, Shoes GIVENCHY
Right: T-shirt SUNNEI, Overall STYLIST'S OWN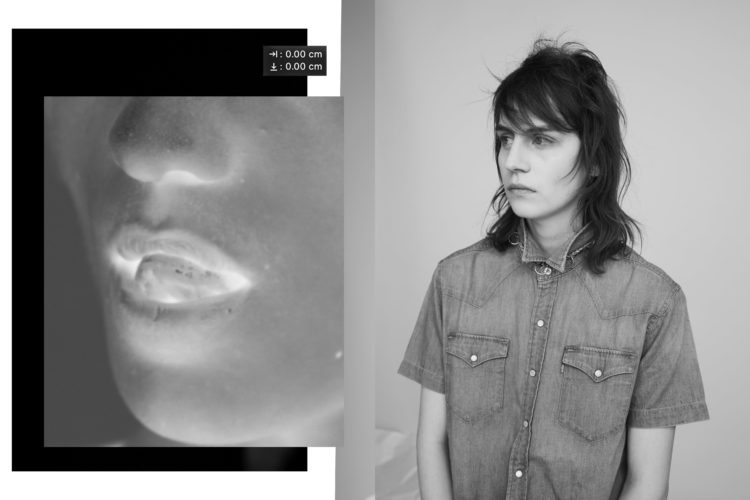 Shirt LEVI'S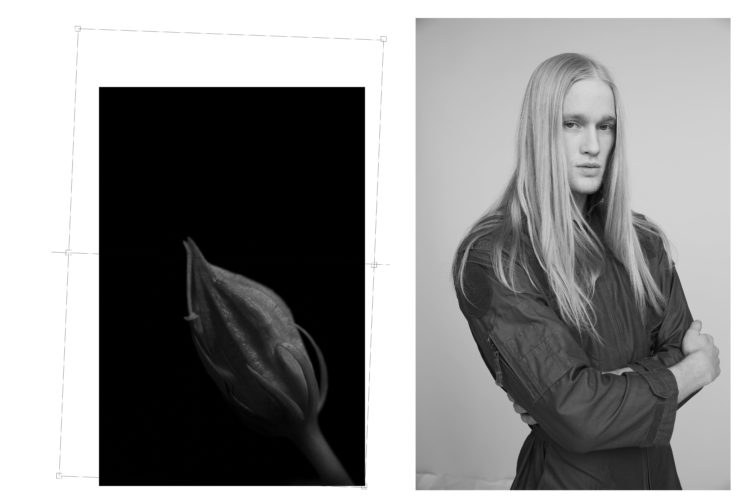 Overall STYLIST'S OWN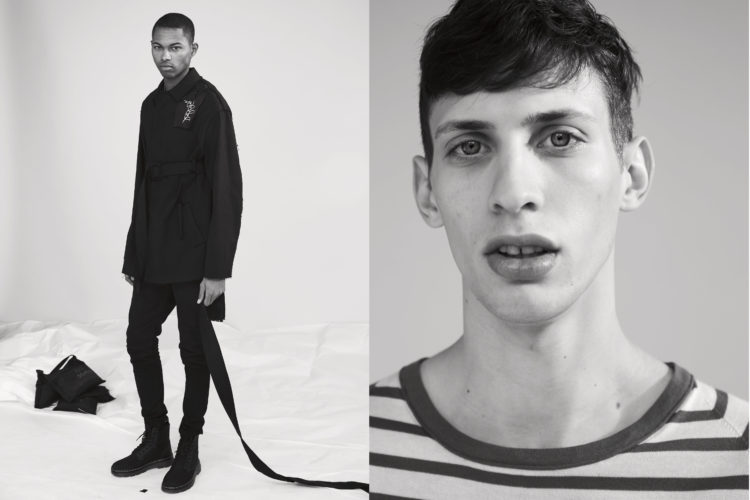 Left: Jacket DAMIR DOMA, Pants LANVIN, Shoes  PRADA
Right: T-shirt MISSONI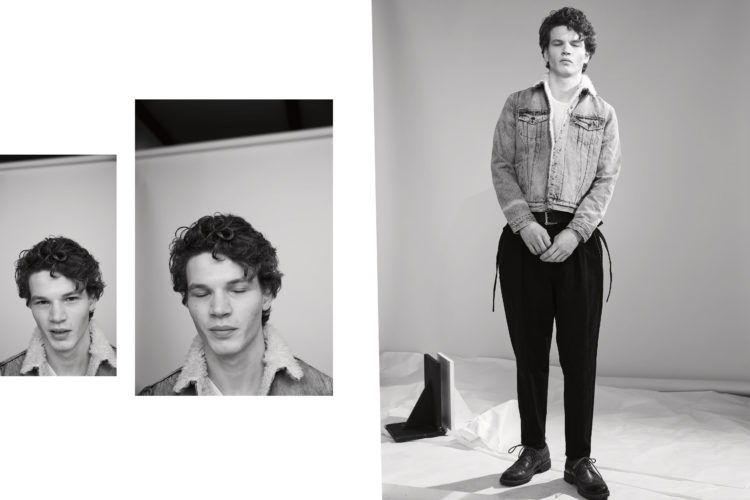 Jacket LEVI'S, T-shirt KENZO, Pants ZEGNA, Belt BALMAIN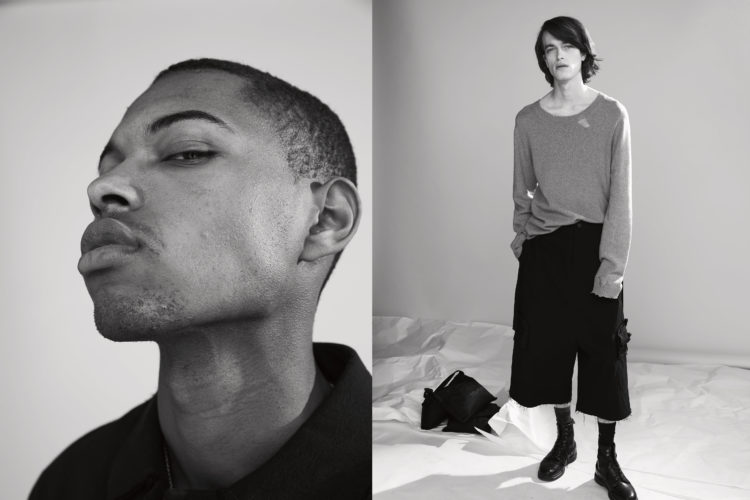 Left: Jacket SALVATORE FERRAGAMO
Right: Pullover GRIFONI, Pants DAMIR DOMA, Shoes DR MARTENS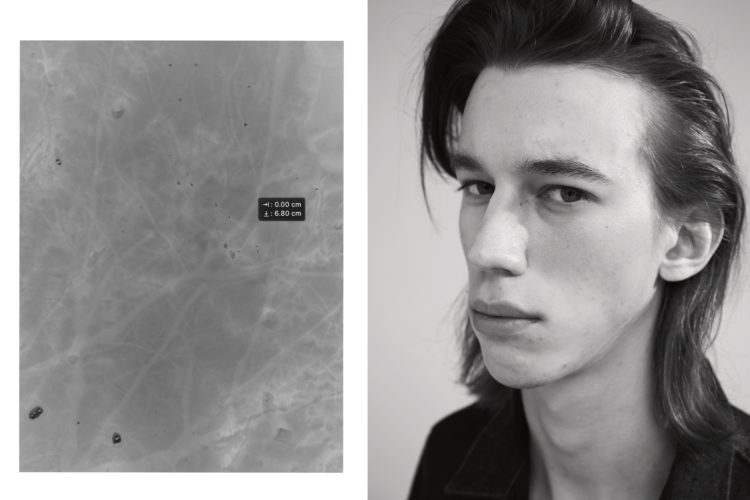 Shirt DIESEL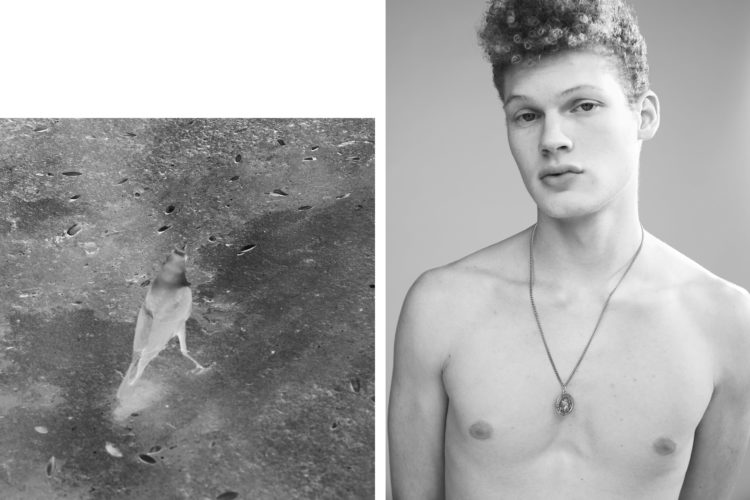 Necklace SERGE THORAVAL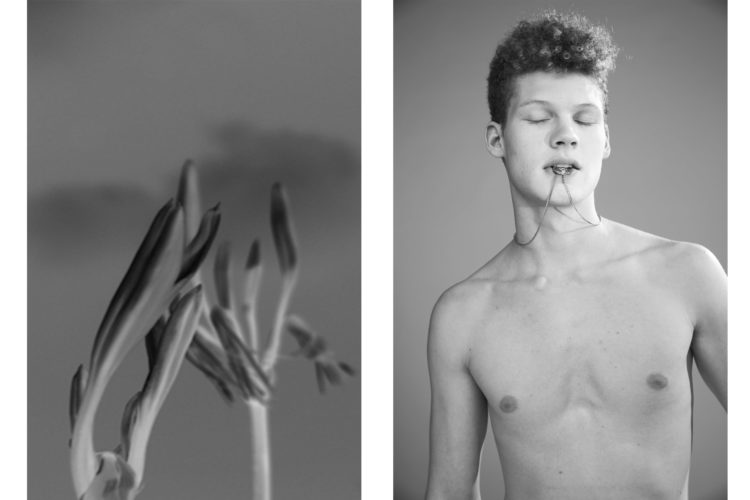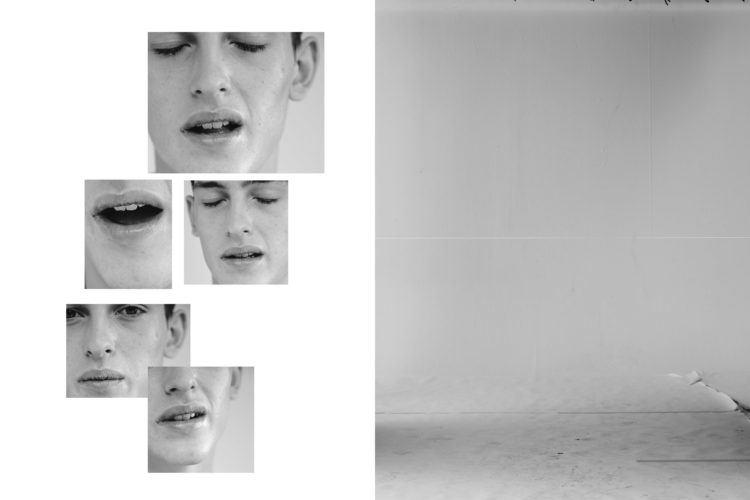 Photography MARTIN MAE, Styling SILVIA BERGOMI, Models BEN BLACKMORE @ D-Management Group, HIDEKI @ I Love Models, LEWIS @Why Not, ERIK LOEBBECKE @ Elite, HUGH @ D-Management Group, CARL HJELM @ I Love Models, FABIO @ I Love Models, BRAN @ I Love Models, ARRAN @ Elite, REUBEN @ I Love Models, ARMAND @ Elite, DILLON @ Elite, JAMES MANLEY @ D-Management Group, MARK @ I Love Models
Header Image Jacket ROCKIT, T-shirt SUPREME