From theater stages to Coachella: quite the jump for Brian and Michael D'Addario. A jump neither of them can really comprehend. As The Lemon Twigs, the 19 and 17 year old brothers from Long Island have become some of the most exciting offerings of America's current pop culture. Still, the two have not come to understand the hype that surrounds them.
Brian and his younger Brother Michael have performed in a bunch of big production musicals, such as "The Little Mermaid" and "Les Misérables". So, they are certainly used to the spotlight. However, by this point, the two have switched stages and genre: with last year's debut album "Do Hollywood", The Lemon Twigs managed to combine the theatrical of Dresden Dolls with the majestic cabaret-grandezza of the late Freddie Mercury, and psychedelic pop elements with coastal vibes à la Beach Boys. The Lemon Twigs' sound personifies the meeting-point of a musical circus, a retro American diner and a freakshow. In other words: We love it! Still, the D'Addario siblings seem anything but overwhelmed by their sudden success. In fact, the two still live their relatively quiet, normal life with their parents at home. Free WiFi and everything, as Brian puts it.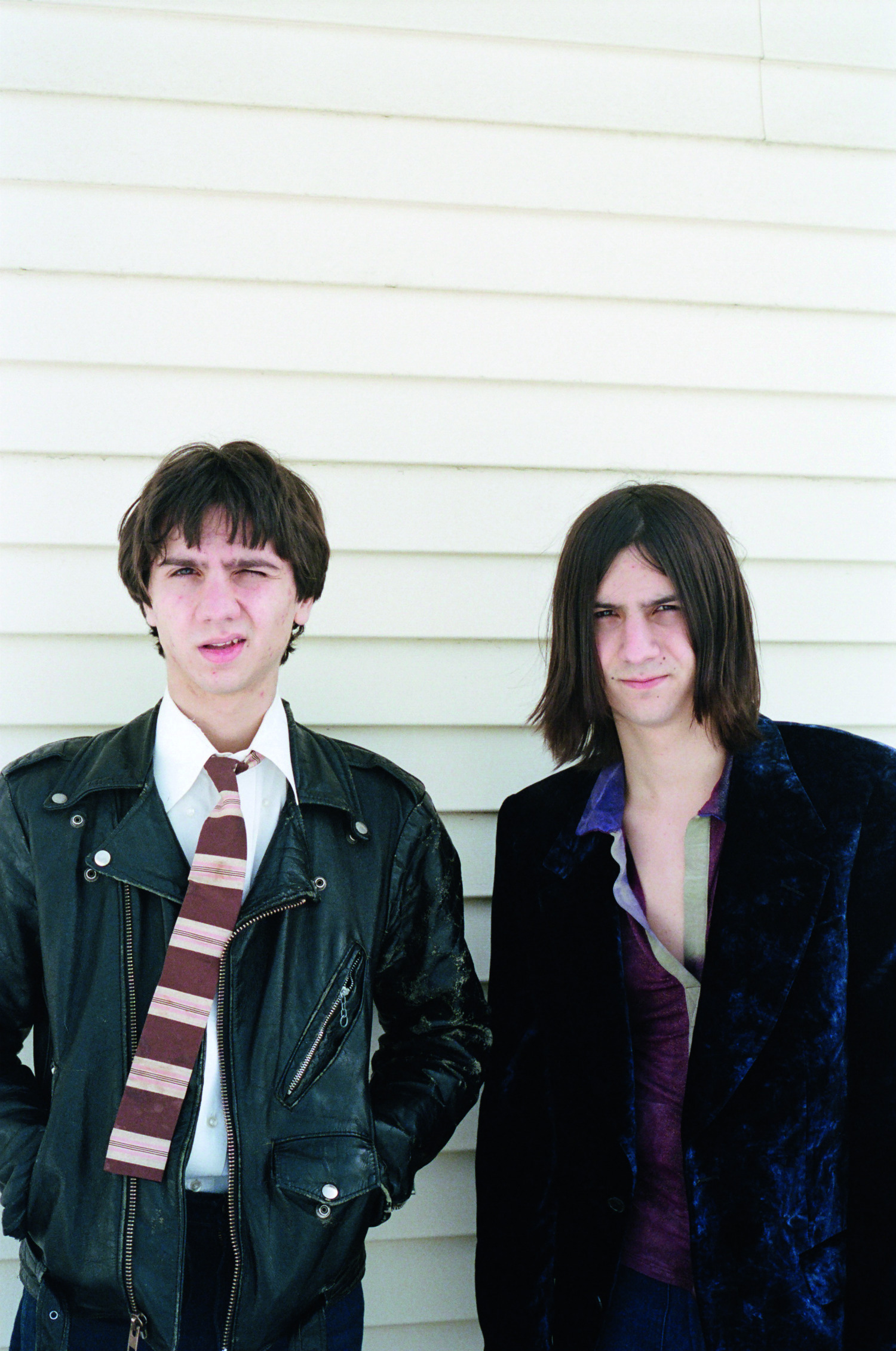 The Lemon Twigs is a pretty unusual name for a rock band. What was the actual inspiration?
I think this comes out of my head. I started calling us The Lemon Twigs because we didn' t really consider us a band in the beginning. The four of us were just jamming. Three of us – being me, my brother and Danny, the keyboard player – we were in another band so we didn't know it was gonna be, like, a real thing. I started calling us The Lemon Twigs because I thought that was just ridiculous.
You're based in Long Island, near New York. A place that was always considered as a talent pool of the Big Apple.
Long Island is a cool place. It takes about an hour by car to go there. Even though we are close to the city we never really go there to do fun stuff. We just stay at home which gives us a lot of time to work on what we do. We were only really interested in music because we're from a place where there wasn't much distraction, so you're allowed to focus on your thing. We haven't fully explored New York City yet. We were going to the city a lot to do very specific things like acting stuff but didn't hang out much.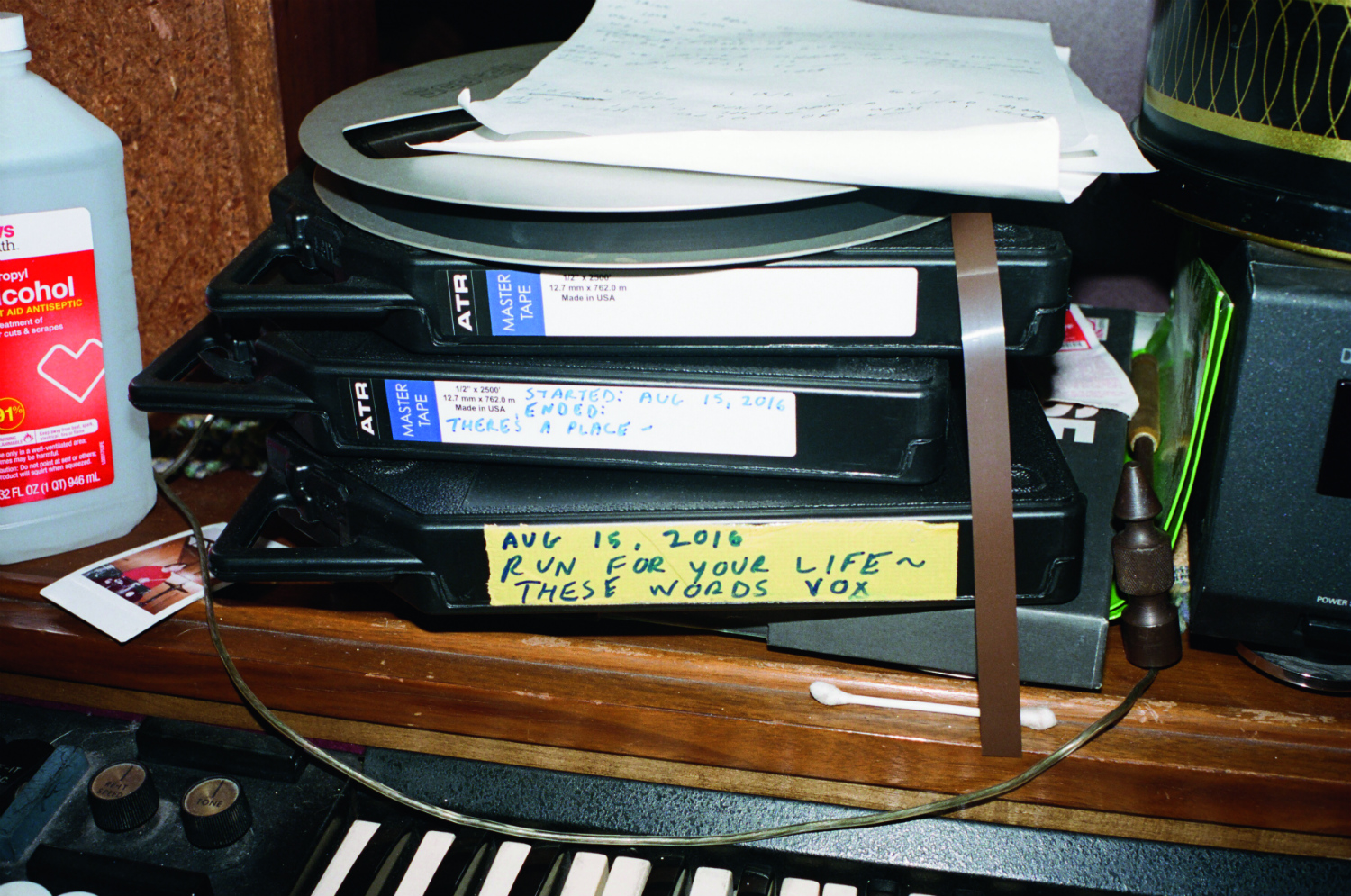 Your sound combines a lot of different styles such as indie pop, 60s, 70s, and elements of musicals, cabaret or glam. A weird, twisted mix some even label as "barock pop".
We consider our music to be pop music. We try to do our best version of pop. Michael and I have taken classical guitar lessons for a while. So we heard a lot of barock music. I can definitely think of specific moments on the record that are influenced by that. Also, we grew up doing a lot of acting and listened a lot to musicals. That was something our mom was into a lot. I think that filtered its way into our own music. Our parents were big music fans. My dad named me after Paul McCartney – my middle name is Paul – and Brian Wilson from The Beach Boys. My brother Michael was just named after my mom's friend…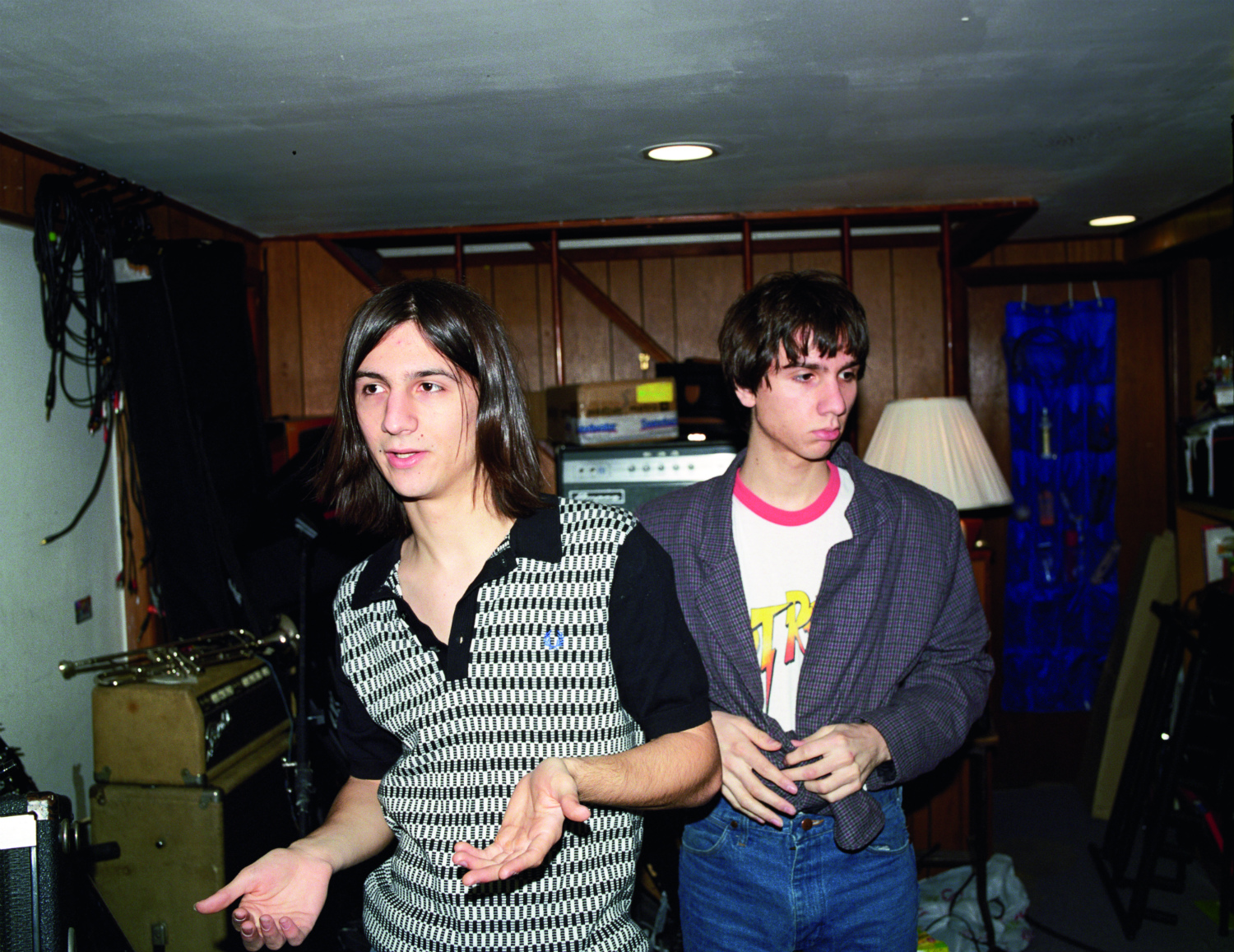 You both starred in Broadway musicals from a very young age. The foundation of your career as musicians?
I've starred in "The Little Mermaid" and "Les Misérables", but I always wanted to be a musician even when I was doing those musicals. We fell into doing musicals because our mom had us do auditions for various Broadway shows. But I always had a guitar backstage. I wrote a lot of songs backstage in my downtime. That was pretty funny. Our music definitely has a performance aspect to it. Like we can hold back if we really want to but we get excited when we're playing a song together. There's a bit of that in the arrangements maybe more flashy than if we wouldn't have done this.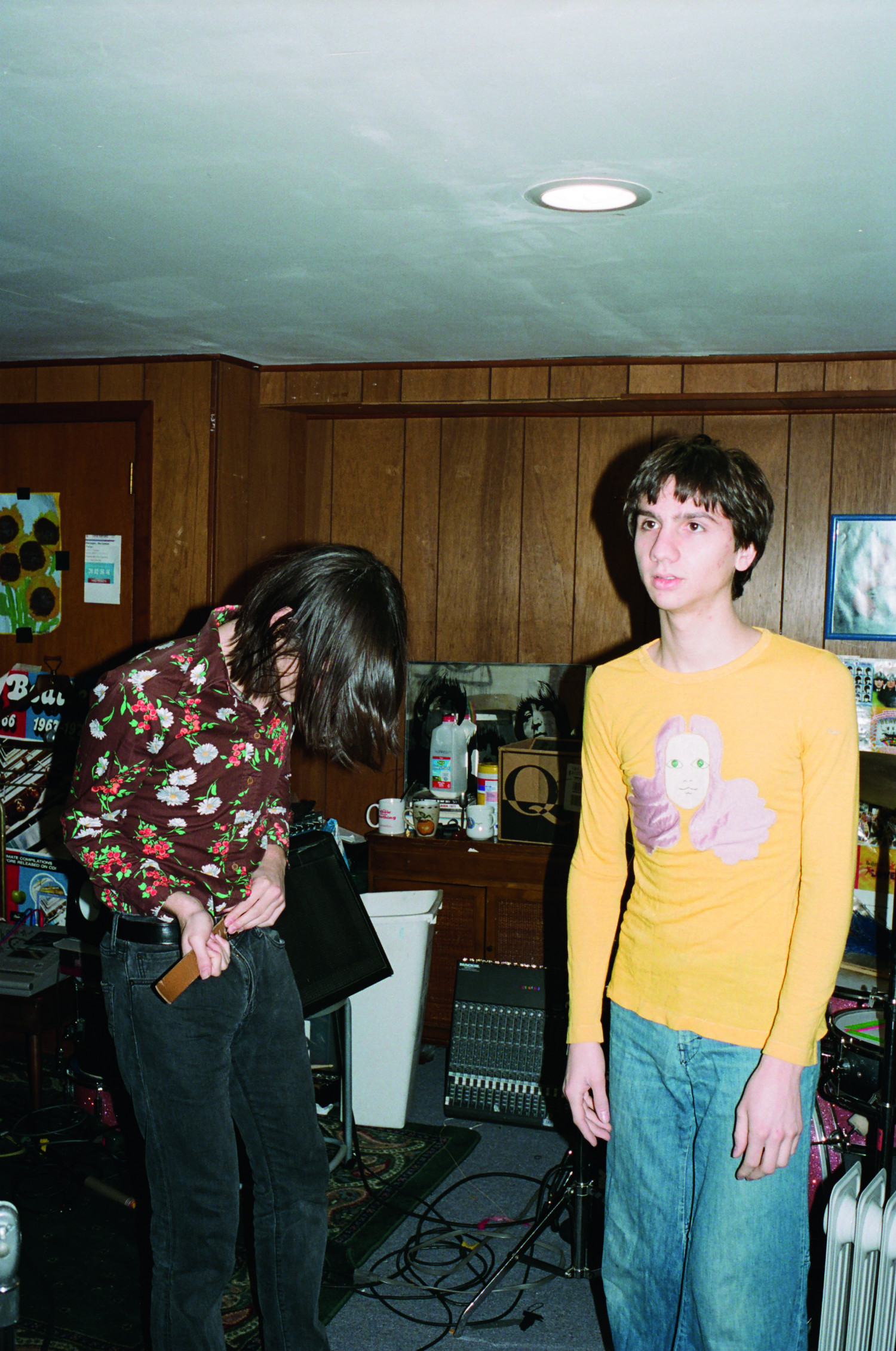 There are also many musical elements of the 60s and 70s in your sound – would you fancy to go back in time to those early days?
Not really. I love modern technology. Back then it was a big thing to record a song – I recorded my first song on Garage Band. It is easy to use; easier than a tape-machine. I like living in this time. I guess the thing that benefits me the most today is the internet. You're able to discover a lot of music you would otherwise miss. For us, the 60s and 70s represent the music of our youth. There are a lot of people who grew up on what was playing on the radio. We grew up on what our parents played around the house. Stuff like The Beatles or The Beach Boys. It naturally pours into our music even if we're not necessarily listening to it.
At the moment, you're touring all across the globe while you're still living at your parents' house!
Yes, we're probably gonna record the next couple of records there! We have a nice basement, if I had to pay for rent I wouldn't be able to get the equipment we have. You save a lot of money living in your parents' house!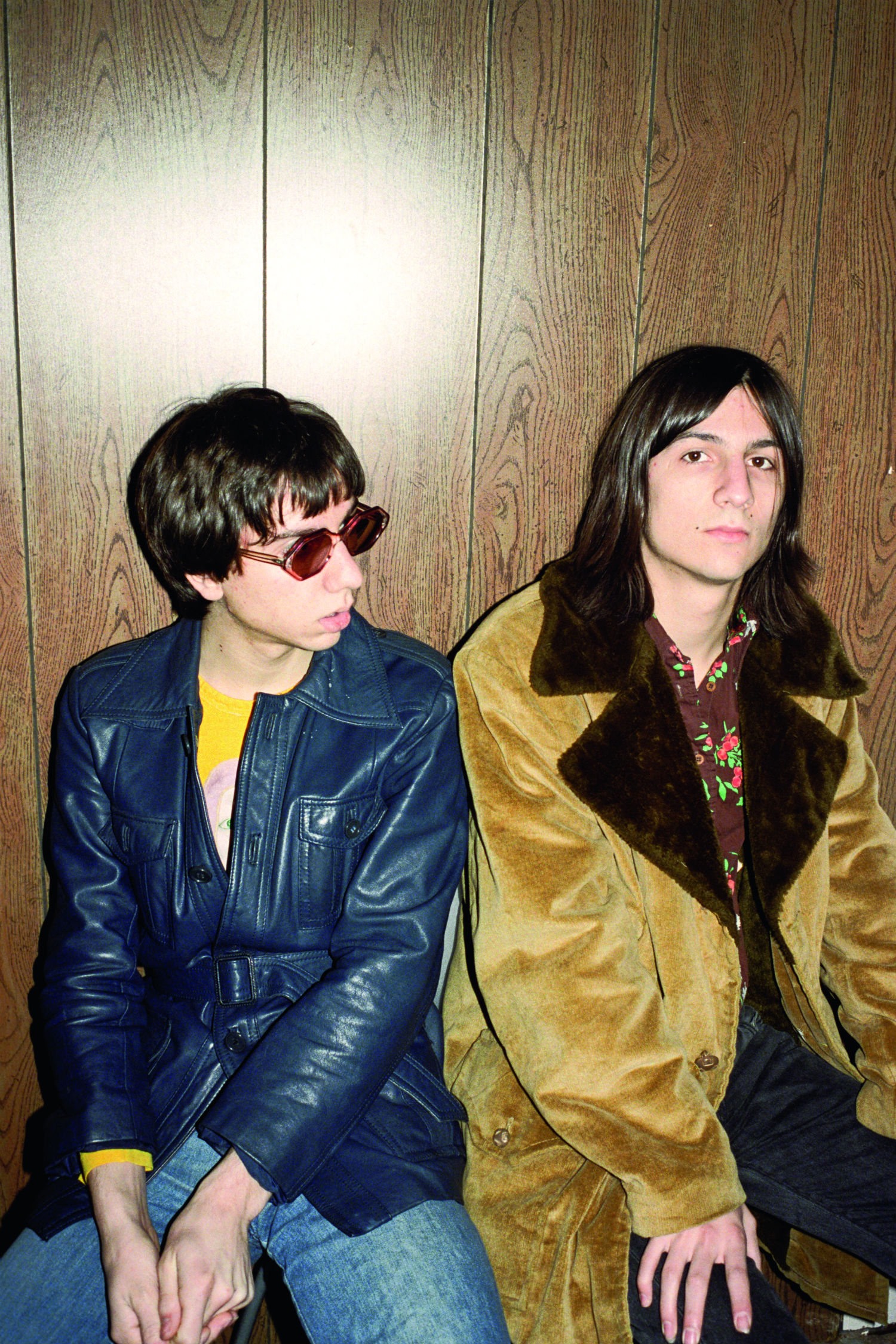 Your first record is called "Do Hollywood" – a pretty cocky title for a debut album!
I don't know who came up with that title. Whether it was me or Michael. We went to Hollywood expecting the glitz and glamour you always read and hear about. Then we ended up in the gutter… The album represents the mythologized version of Hollywood. When we got there, we were in a suburb of L.A. We recorded with our producer Jonathan Rado at his house which has a very similar atmosphere to our house in Long Island. So we didn't experience the "real Hollywood" or the "real L.A." Michael may have more than I did. We both like it there but I don't think I would want to live there. I wouldn't want to live somewhere that's super expensive for a small apartment. But at the moment we're not living anywhere anyway since we're always on tour.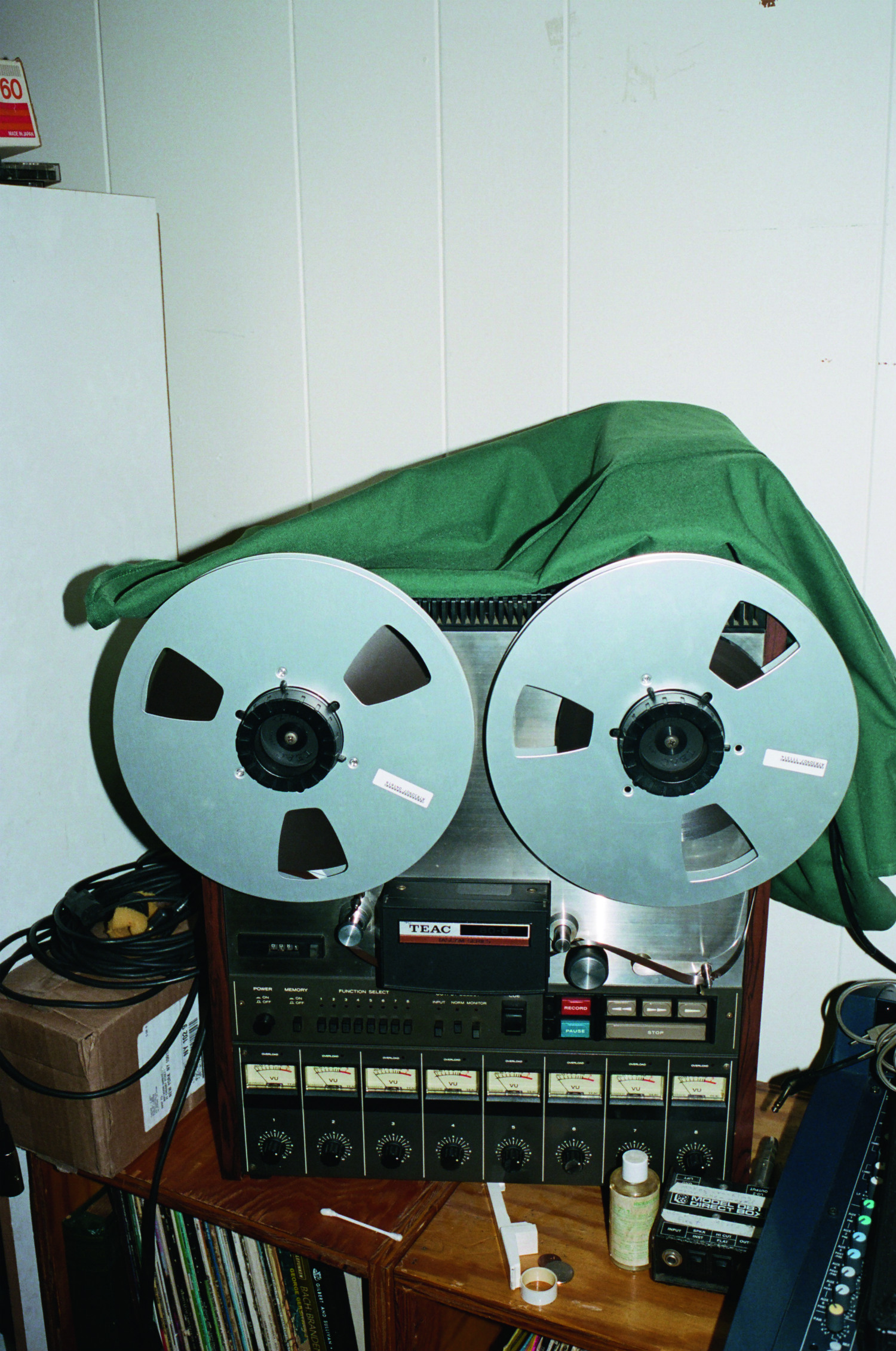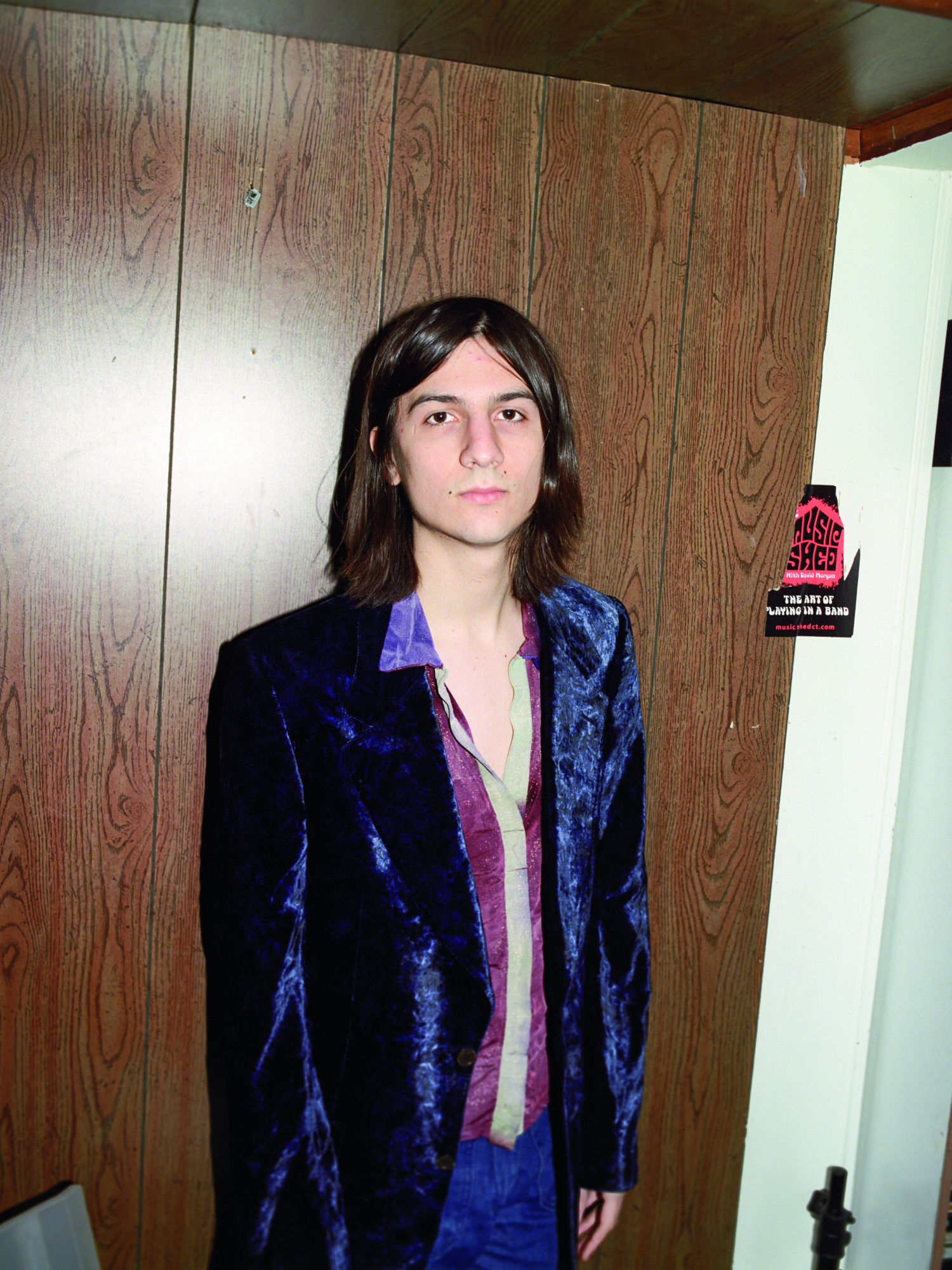 You've been touring with the amazing Sunflower Bean recently. How was that – lots of wild partying going on?
Not too much because a lot of us were under age back then. It's kinda hard when you're not allowed to do anything. Actually, at one of the places we were performing Michael had to stay outside of the venue until we went on stage. But it was really fun because Sunflower Bean are a great band to tour with.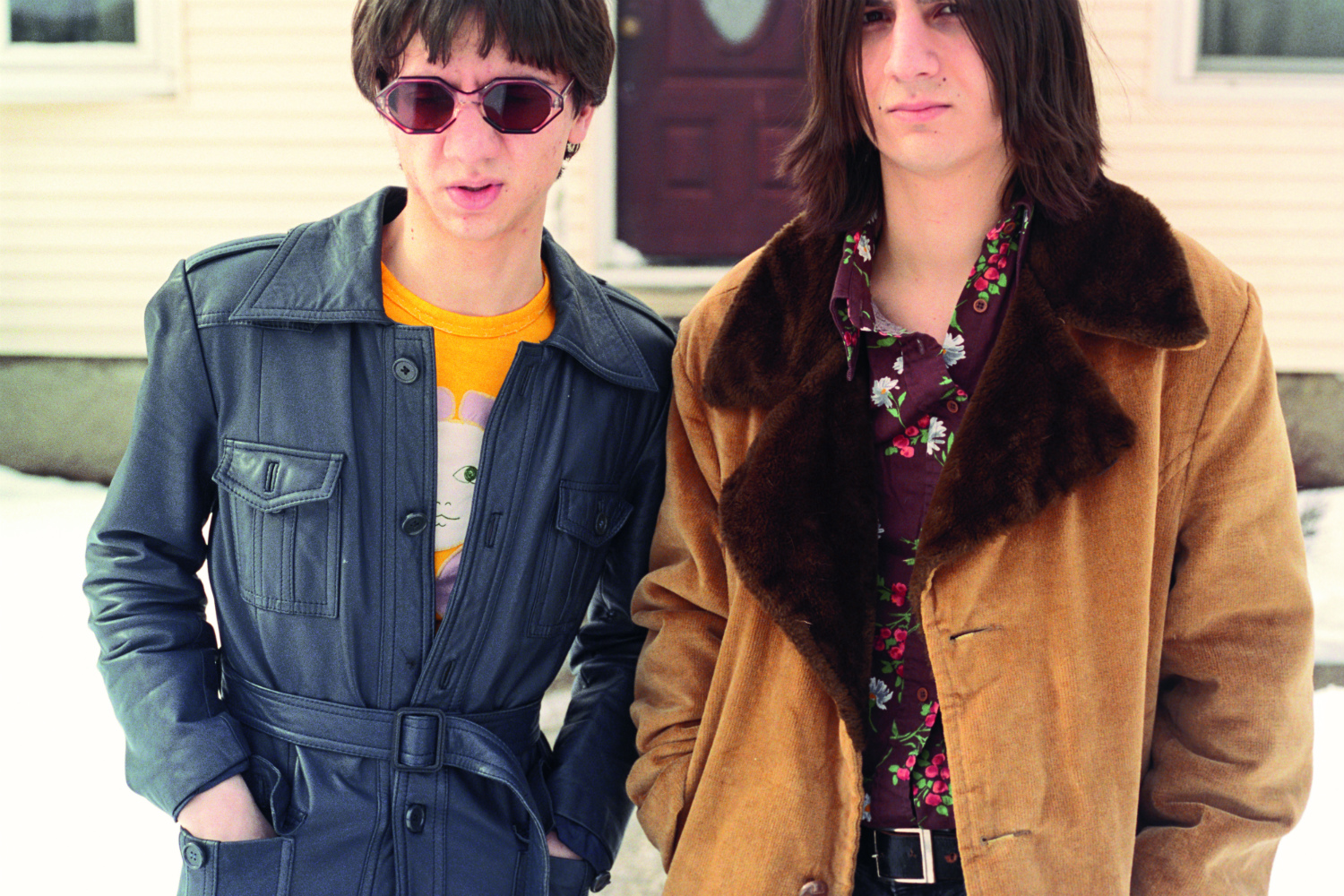 Your brother Michael and you have a very unique way of dressing!
I started dressing that weird while I was in school. Most of the people who would talk to me that didn't know me would usually just talk about acting and stuff. I wanted to avoid anyone coming up to me or saying something about me. But Michael didn't care at all. Our outfits are also some sort of presentation. We worked so hard on our music so we want every aspect of it to be very special in some way.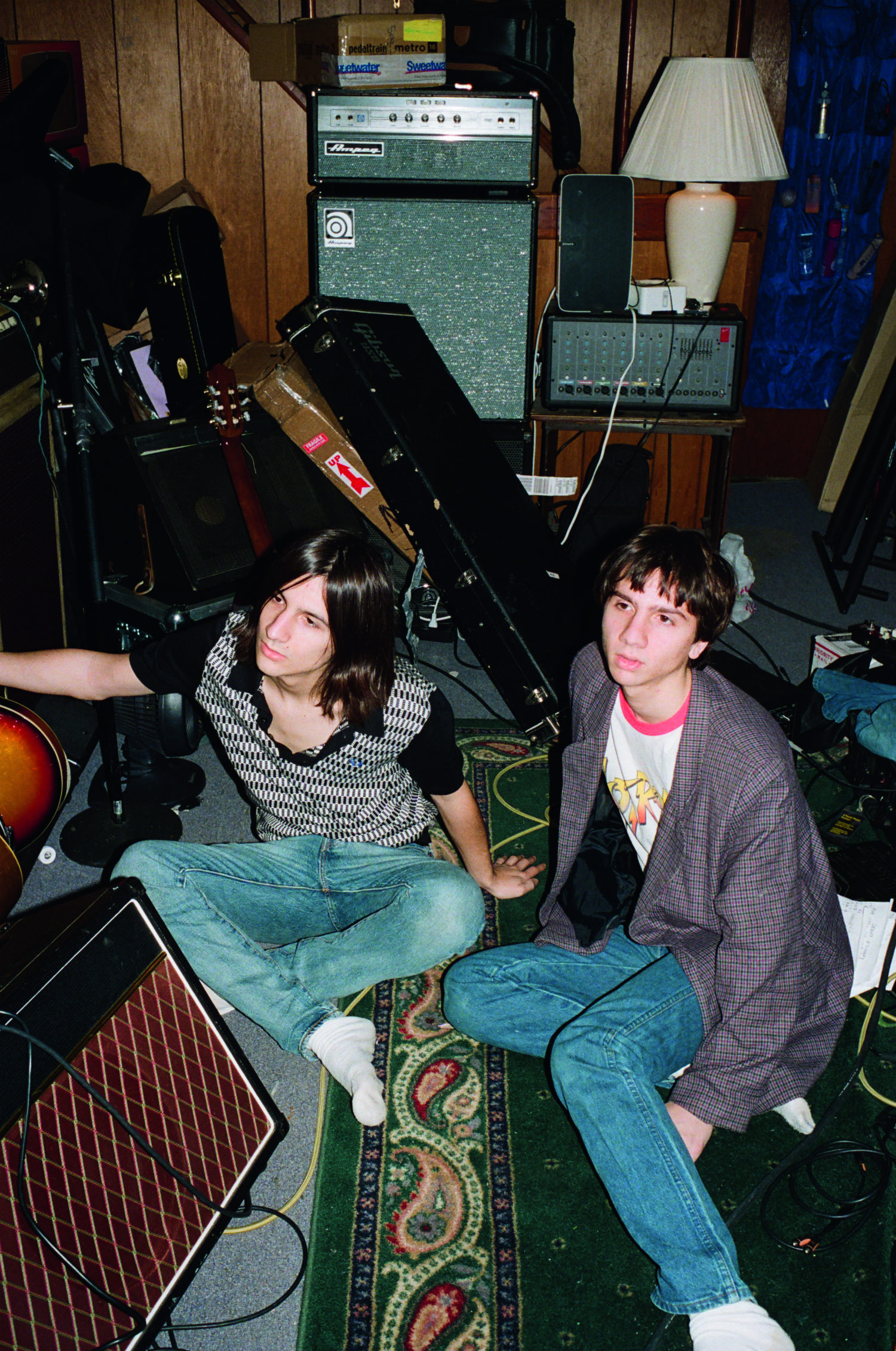 Photography BEN RAYNER, Styling RODNEY HALL, Words THOMAS CLAUSEN
Taken from INDIE Magazine, Spring 2017, The Revolution Issue