Each and every one of us has probably, at some point, experienced the urge to break out of our cycle. The urge to escape from our day-to-day life, to flip the bird at rationality and do what pleases us most in that moment. While most people skip the actual attempt at breaking out—due to the fear of potential consequences—some people actually have the guts to do so. Fiona Tori, for instance, is one of those people. The 20-year old was born and raised in Berlin, and later started studying fashion design at the city's very own University of the Arts, only to realize that the school-environment was holding her back. "I felt very uninspired, like I was wasting my time, energy and creativity," she tells us. "I wanted to be in charge of my own projects."
To free herself from this rut, Tori decides to take off to France's capital and contribute to Paris Fashion Week last September. The rest is history. Now, the young designer and stylist is back in Berlin and we caught up with her and had her explain how she plans to leave her mark on the industry, why she does what she does, and more.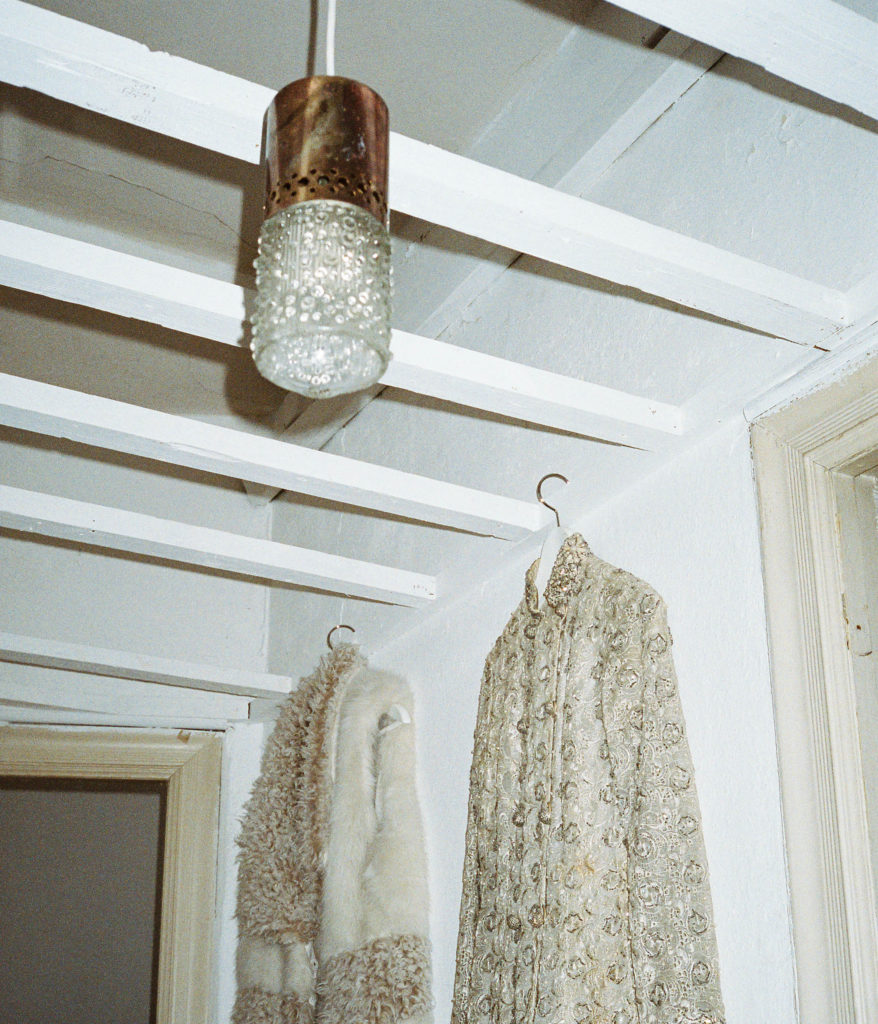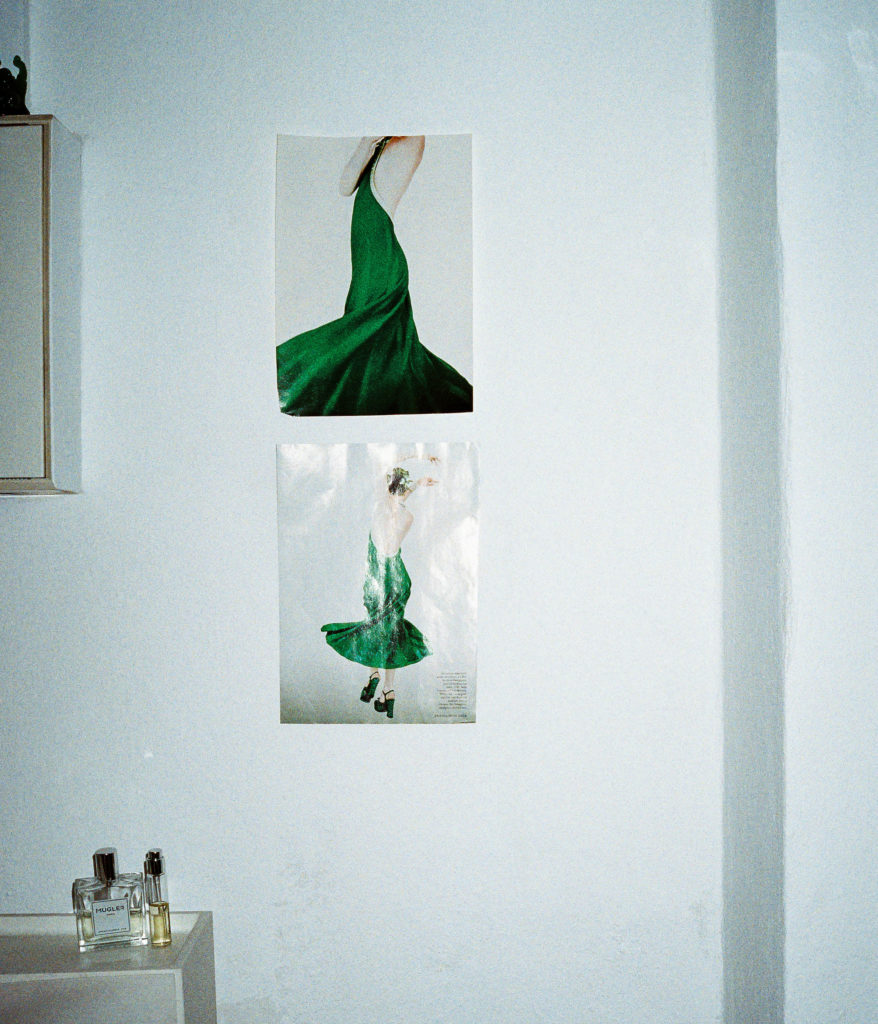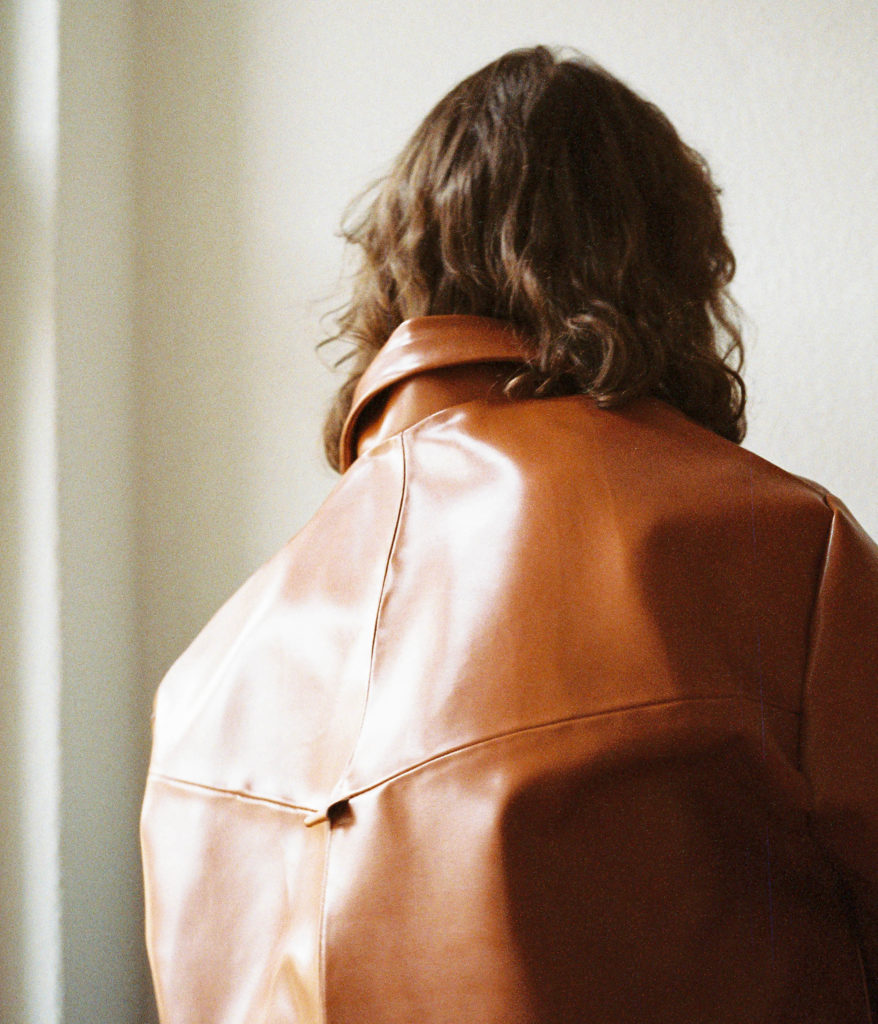 So, what are you up to now?
At the moment I am focusing on my styling jobs, because I really enjoy them. I still design, mostly for myself, and work with other stylists who use my pieces for their work.
Have you always known you'd want to work in fashion, be a designer?
Kind of. I always had a thing for fashion, that's for sure. My mum used to buy me Vogue and Elle magazines for the summer holidays, so I'd spend 6 weeks reading and re-reading the articles until I had them memorized perfectly No matter how fucked up the magazines looked after weeks at the beach, I dearly loved them. I would rip out pages and decorate my room.
When I was really young, though, I was fascinated by ancient Egypt and wanted to become an archaeologist. During high school I was torn between a few things; I had been doing classic ballet for 16 years, so I thought about turning that into a career. It really just fell into place I guess. I came back to wanting to work in or with fashion when I started going out and needed more interesting outfits. That's when I started creating my own. I taught myself everything I know from the start, that's why, eventually, my friends had talked me into attending a design program.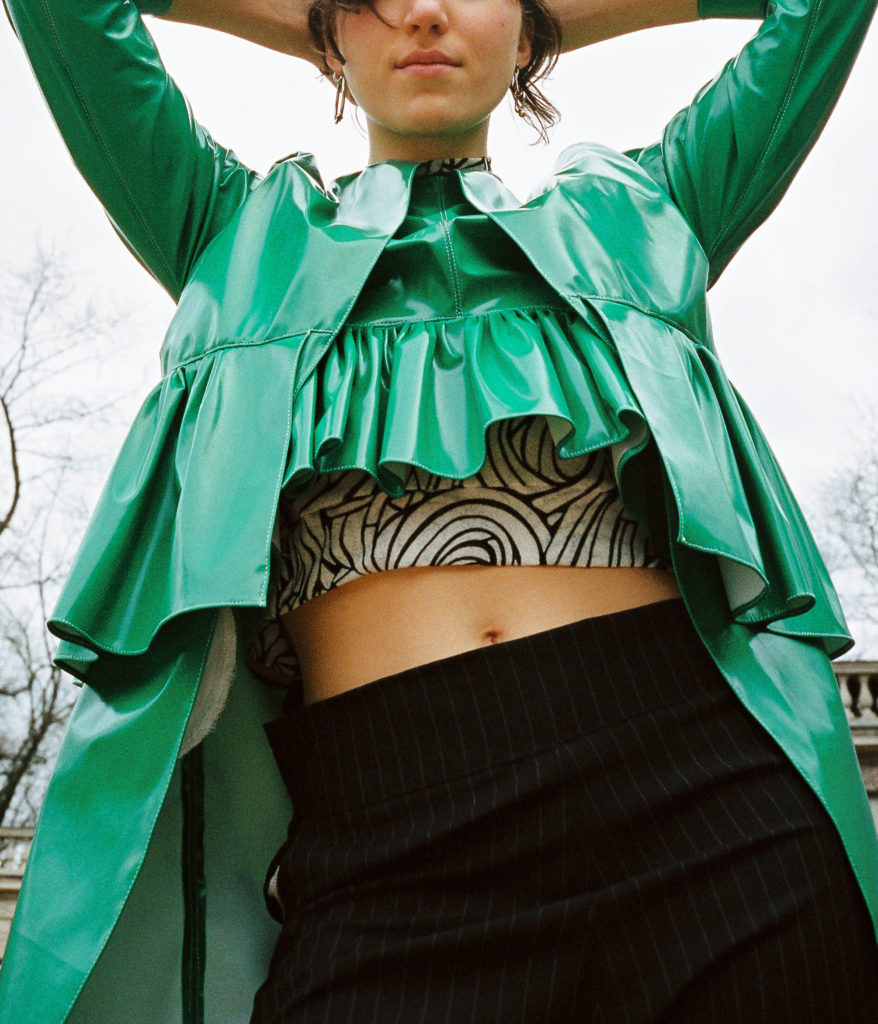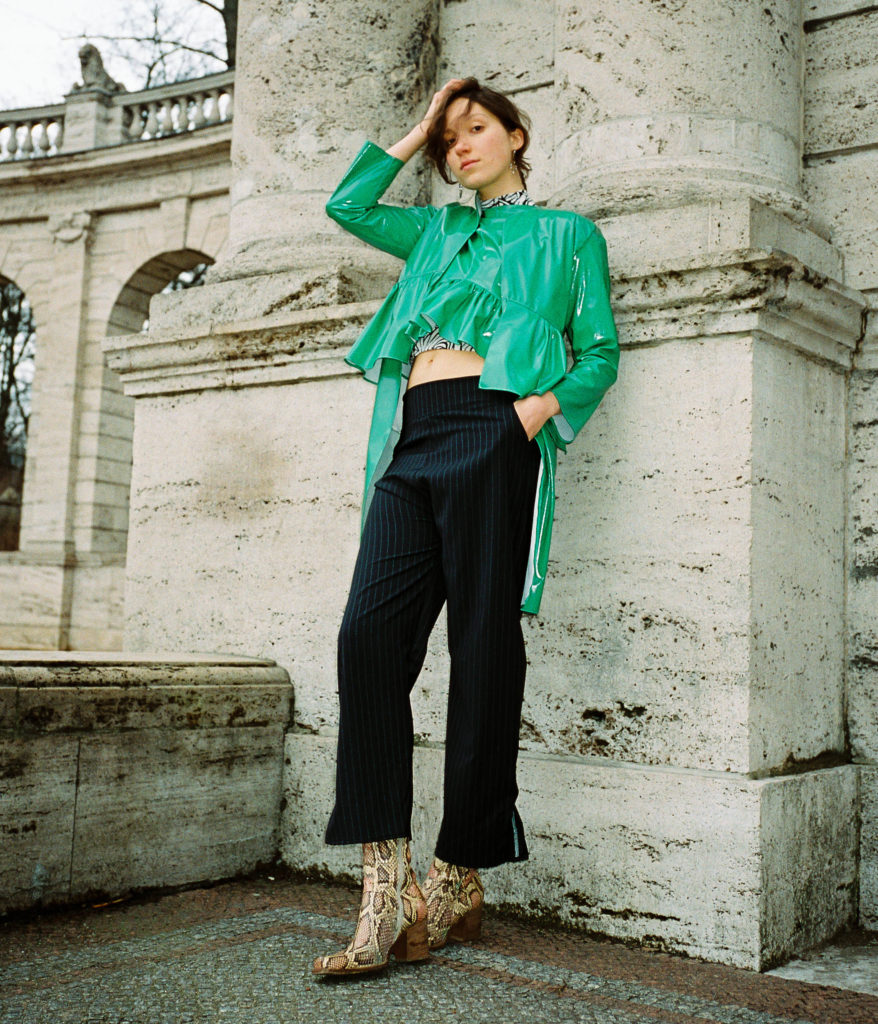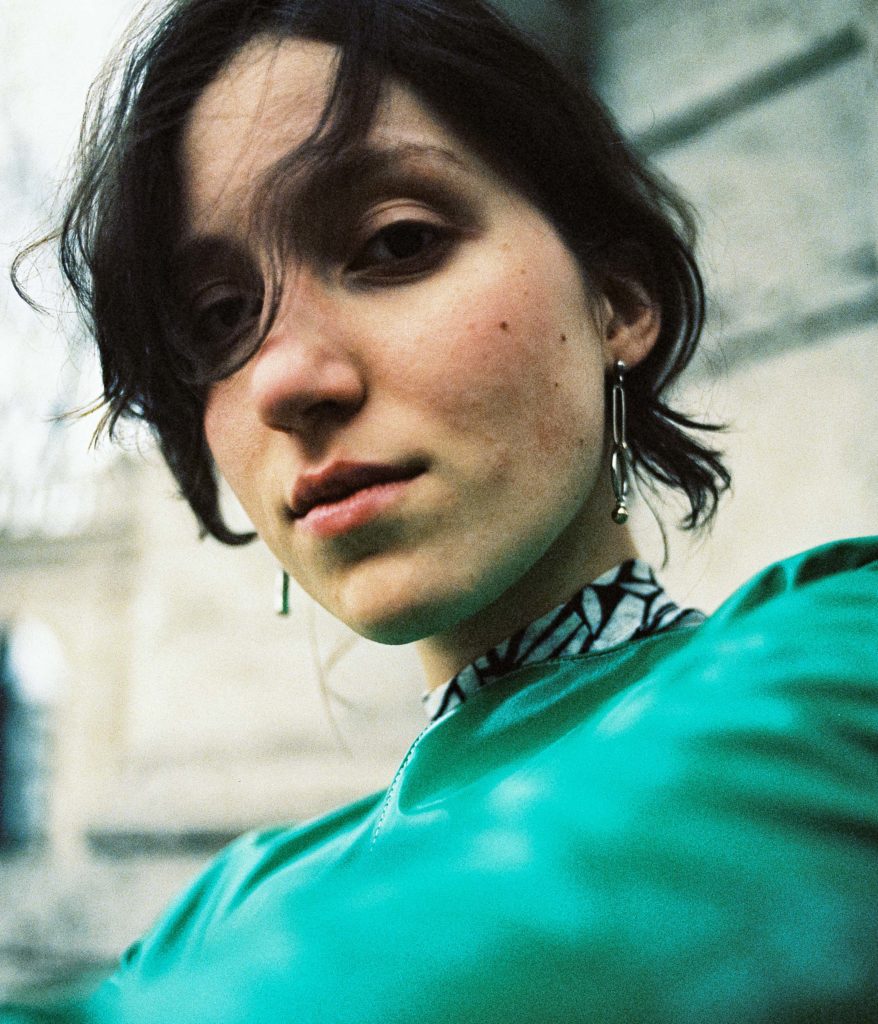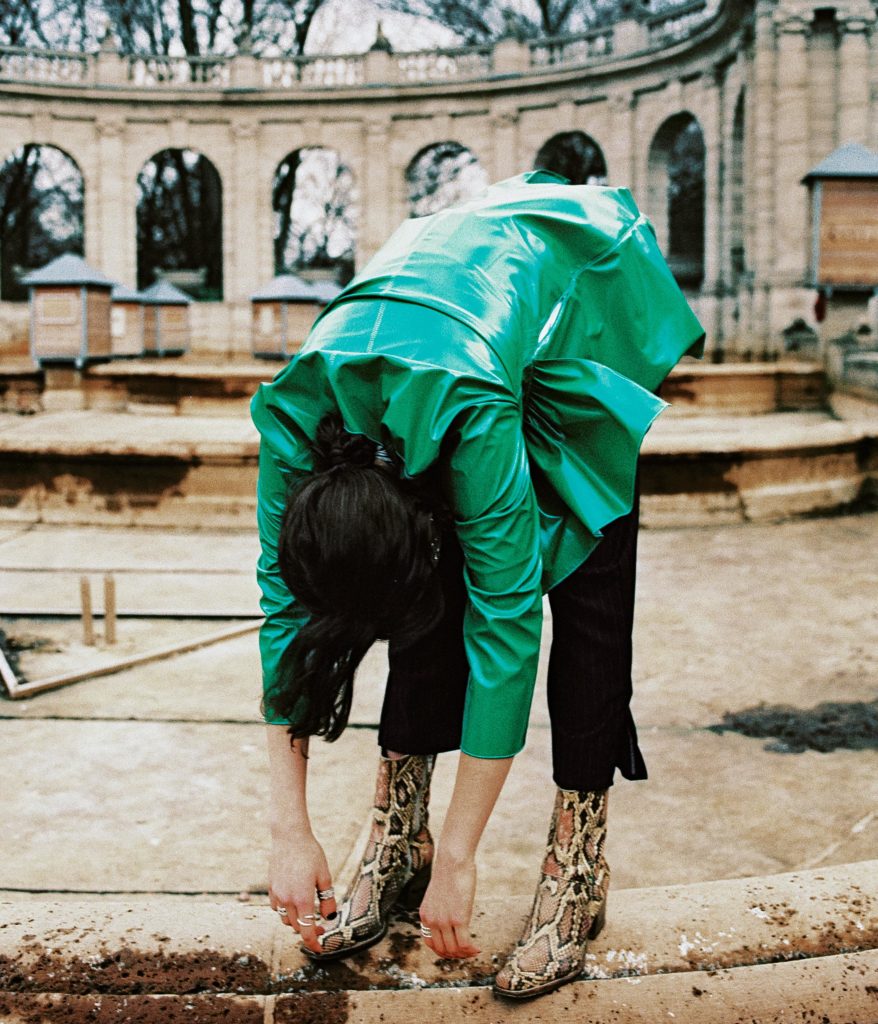 What mark do you want to leave on the fashion industry?
To me the most important thing is that you feel comfortable being 100% yourself. I am lucky to have been raised by two very amazing parents who always told me to trust myself, and that I am okay the way I am; no matter what. I want other people to embrace themselves like that too.
That's why I always ask the models if they feel comfortable in my styling; you'll see it if they don't. Same goes for design; there are so many designers and many of them are extremely far away from reality. That's also what annoyed me about fashion school; it's all about storytelling. But at the end of the day, as a designer, you want people to wear your clothes. So, you have to create something that is desirable and that people need, in an industry that's overflowing with products.
I would never design a dress that a person can't possibly walk in; I think its disrespectful towards the model or the potential owner of the dress; you could own the sickest pair of shoes, but if you can't walk in them, you'd best go bare footed.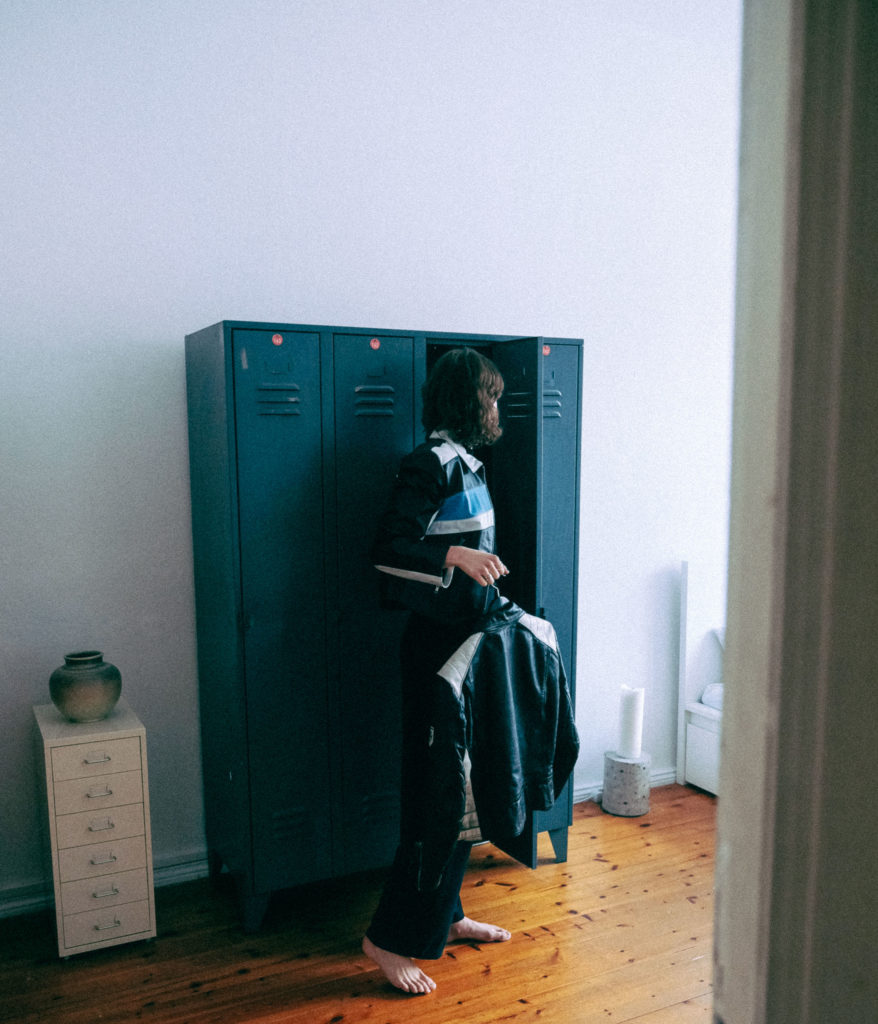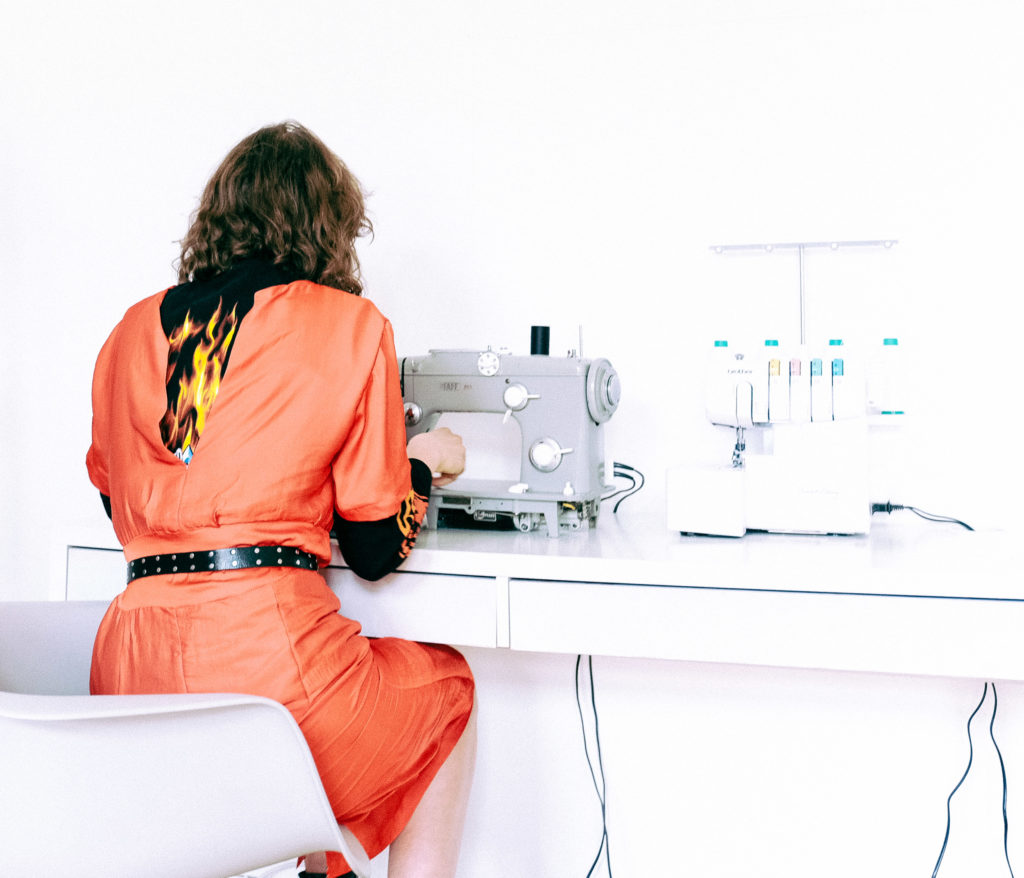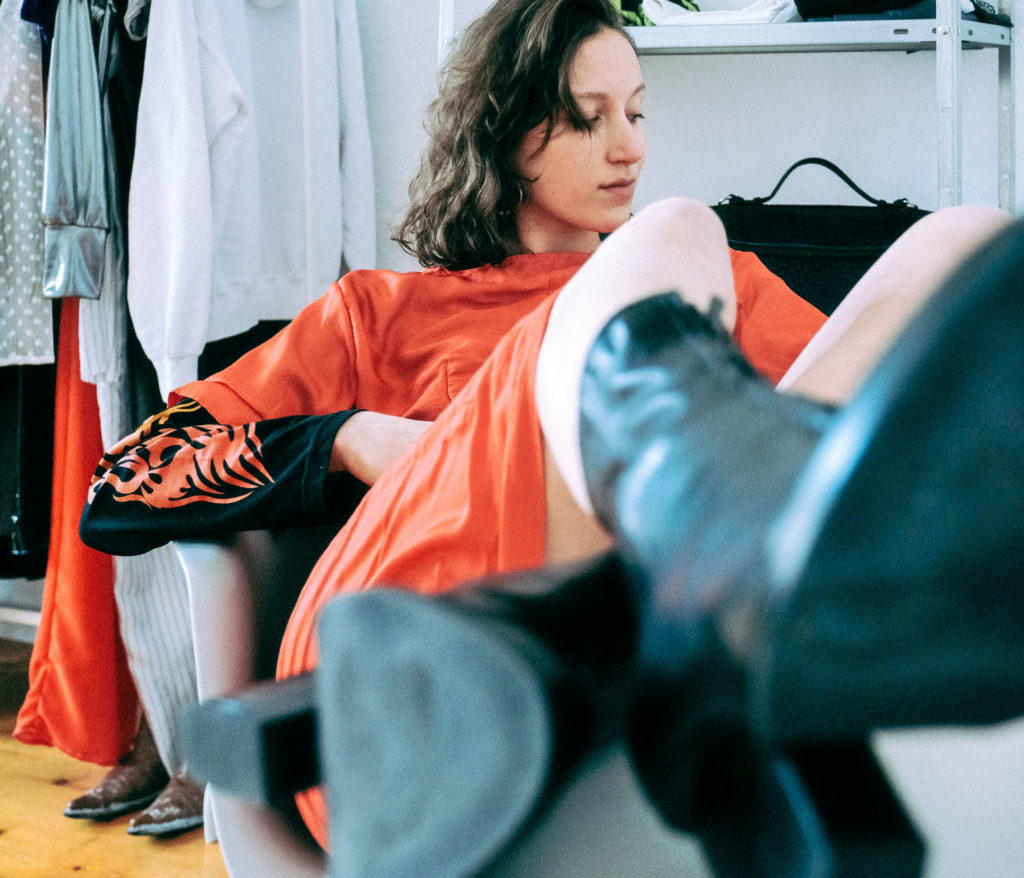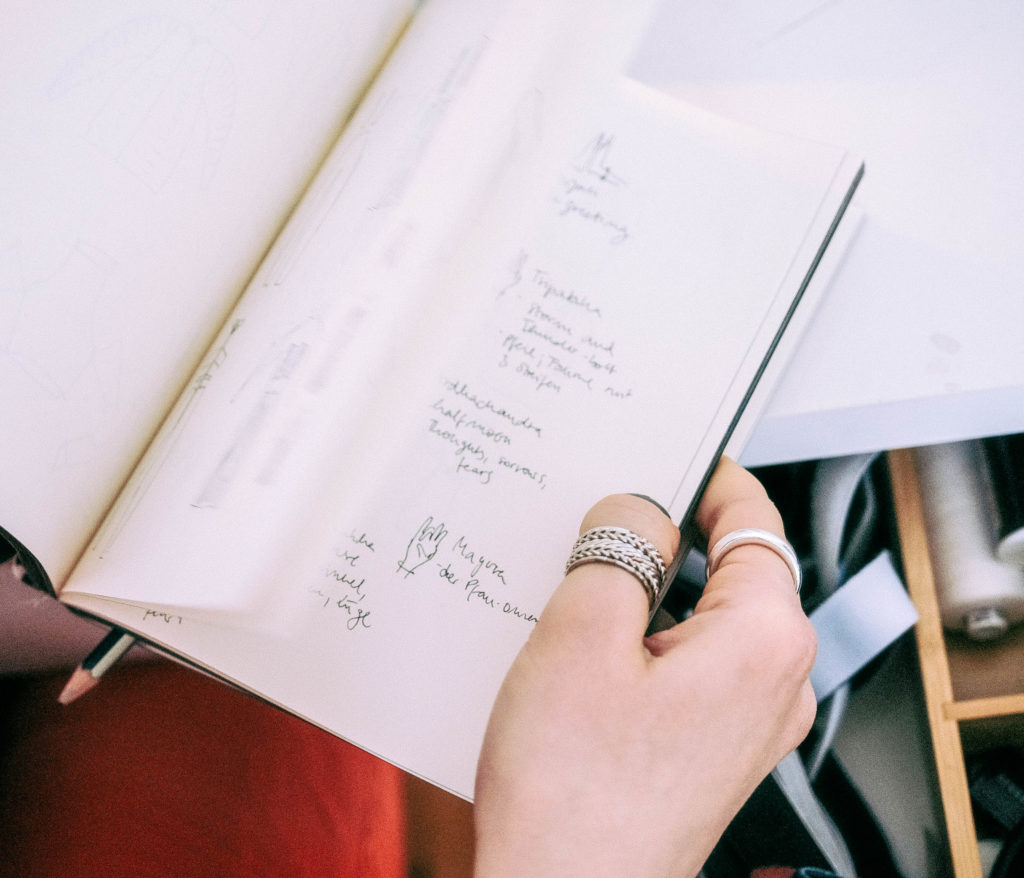 Do you design with a particular person in mind?
I design for whoever wants to wear my clothes. In the beginning, I fit all the pieces to my own body, so they were more suitable for women. Now I've started to incorporate other silhouettes and cuts. Whoever feels comfortable wearing my clothes should feel free to do so. I don't care about gender.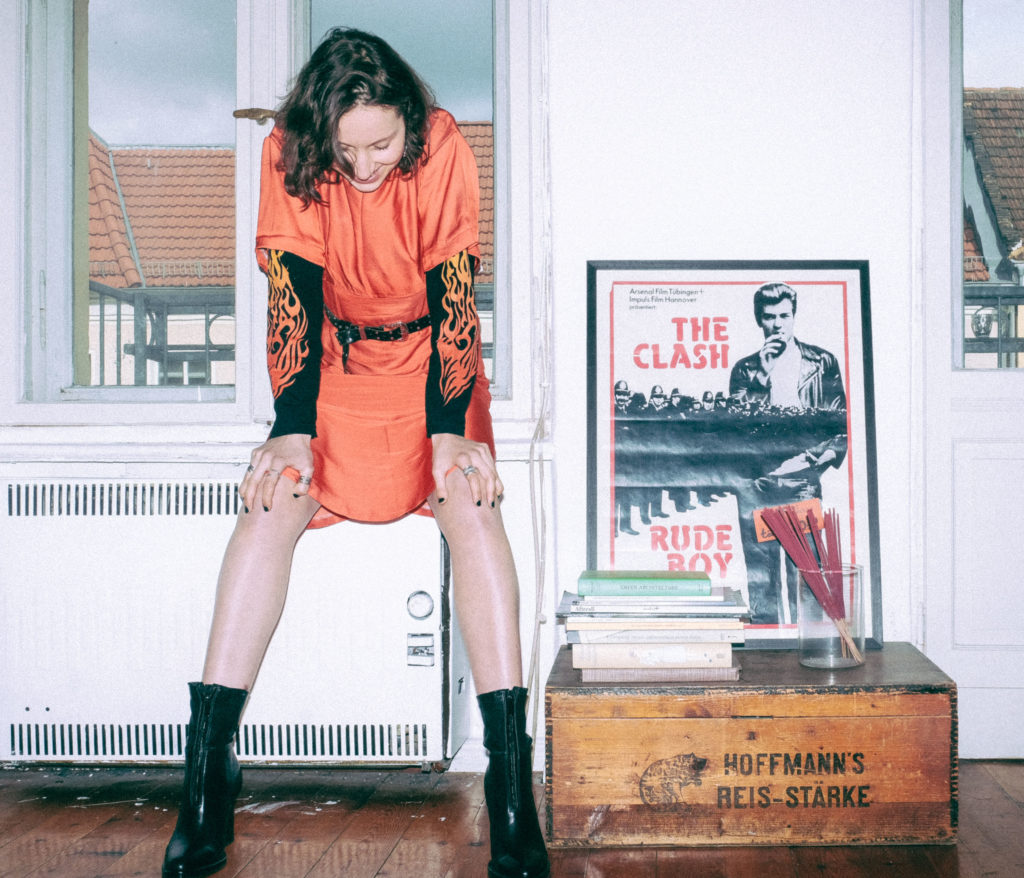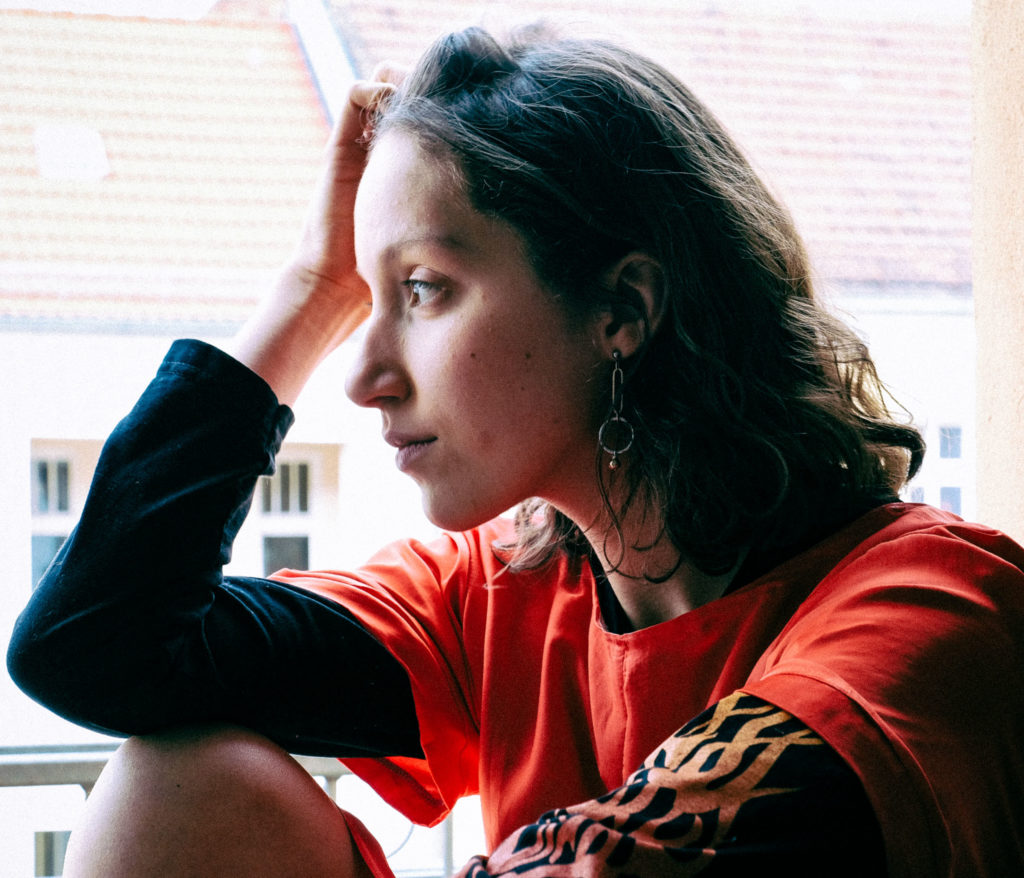 Where would you like to show your first official collection?
I did a small showcase in Paris during fashion week last fall. It was super spontaneous, we had three days to organize it, all the models were street-cast and we showed in an old factory building. It was quite small, only 60 people where there. It was fun and a nice way to try it out. If I was to show anytime soon I would do it in Paris again, because my pieces were very well received there. At the moment I just don't feel ready to do a bigger show, because I'd want to up the quality of the designs. I think the first impression is so important, so I'd want to get it right.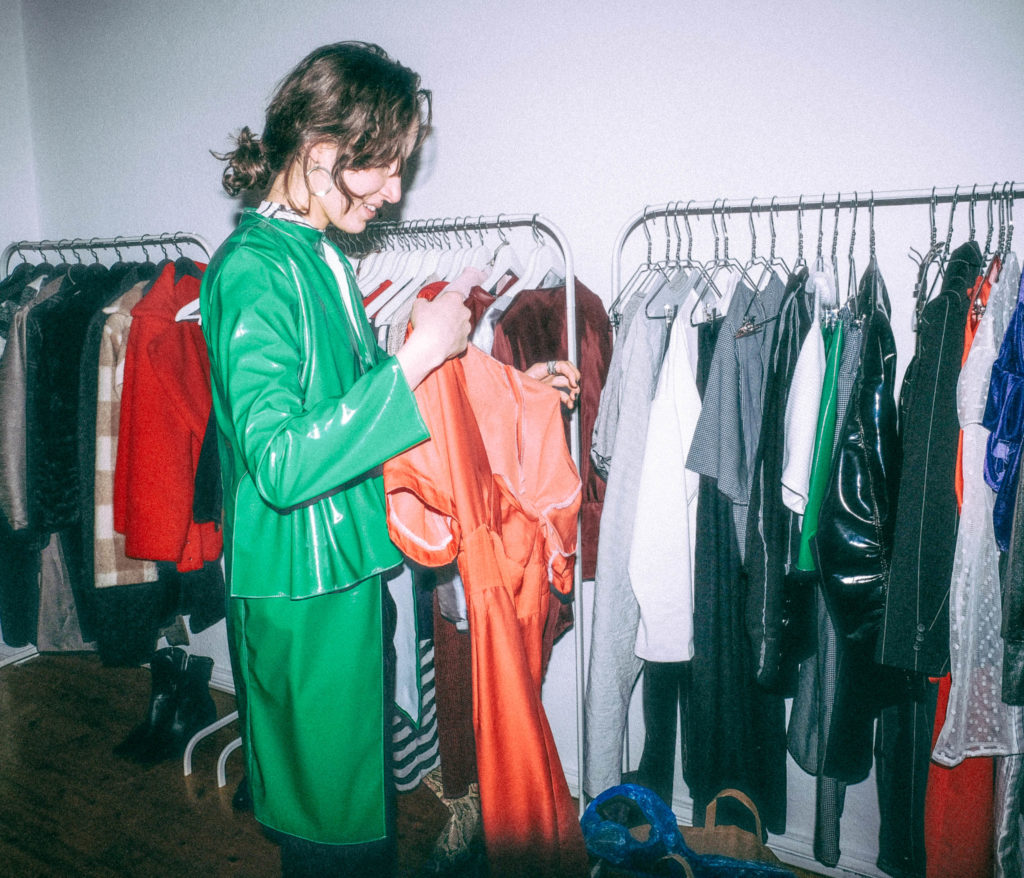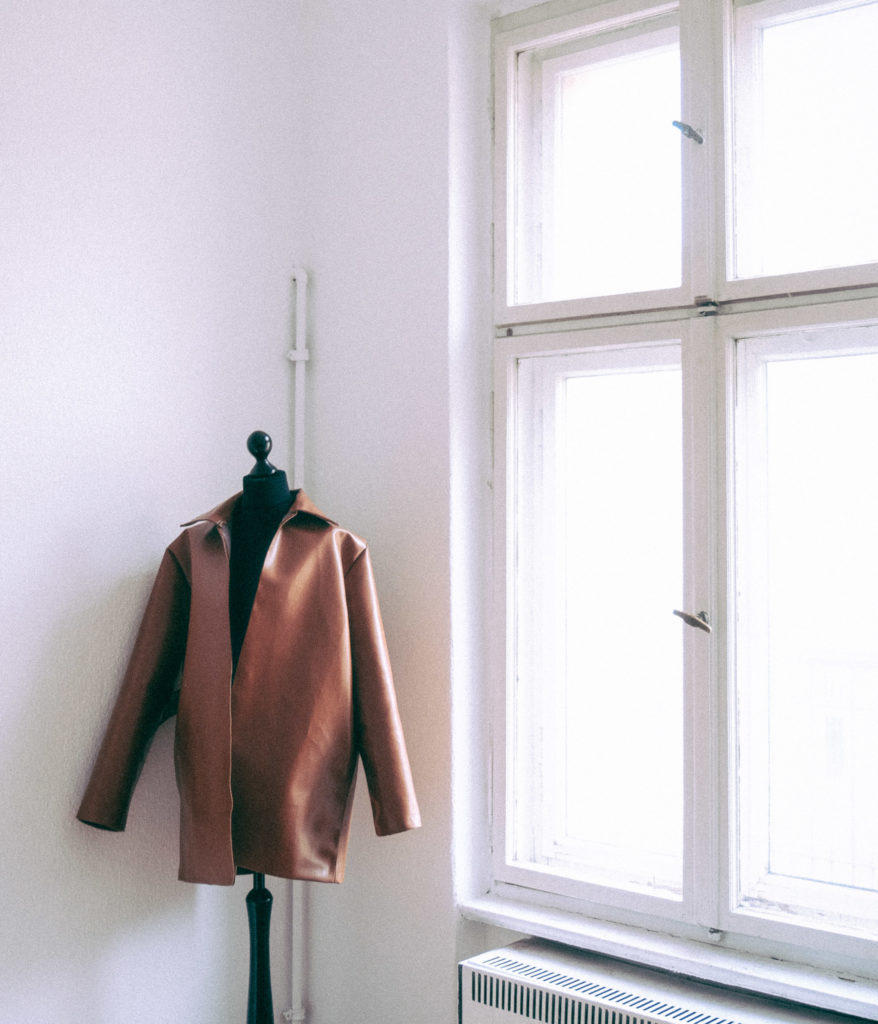 Being a young creative, who or what do you feel is your biggest competition or challenge?
Well, in an ideal world we would all be able to thrive next to each other. I don't like to see other people as concurrence, because I think that everyone can bring amazing aspects to the table. We all have different backgrounds, things that motivate us and reasons why we do what we do. I like to cherish that diversity. Why shouldn't I as a designer not admire the work of another designer? That's why I really love styling; I get to work with so many inspiring people. Most of which don't get the attention and/or recognition they deserve. I think it's time we get over ourselves and realize we are indeed stronger as a team, as oppose to constantly rivaling against one another.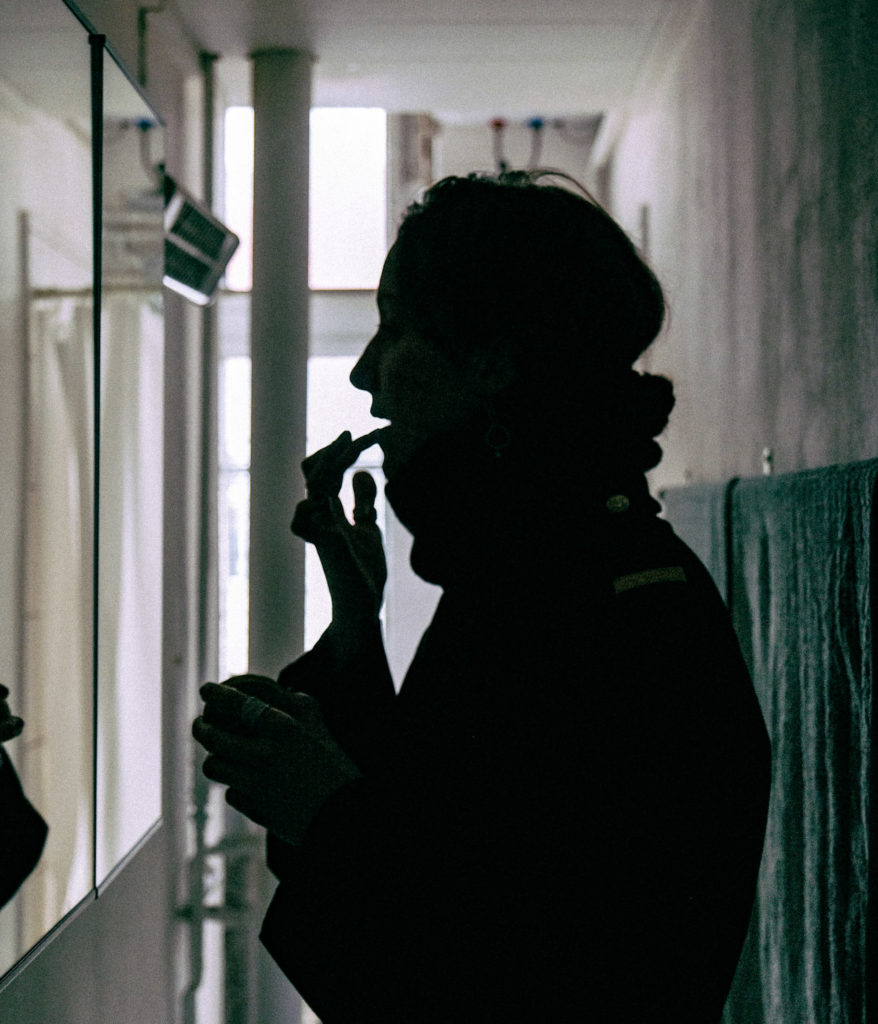 Photography by Roberto Brundo