'Jack of all trades, master of none, and by none, I mean all' is what best describes Amsterdam based Order collective. Three fine gentlemen, all with different backgrounds, combining their expertise to create, well, everything.
Etienne, Edu and Joshua. Etienne, whom started off doing graffiti, then rolled into tattooing at an early age. Edu, also committed to the fine art of tattooing, and now also a stay at home dog parent. And Joshua, an art director in the advertisement industry that specializes in graphic design and is an outstanding photographer. And what started off with hand painted jackets, now resulted into its own brand. Order is impossible to miss, from youngsters to people beyond their prime from our parents ancient times.
It's hard to put a label on Order, which makes it stand out from the rest hence their diverse list of collaborators in the past year and a half. Names like Patta, Ben-g, Converse, Bonne Suits, Vice, Hallal, Vogue, and now Amsterdam based Radio broadcasting show Red Light Radio. Broadcasting live from a window brothel in the infamous red light district (hence the name).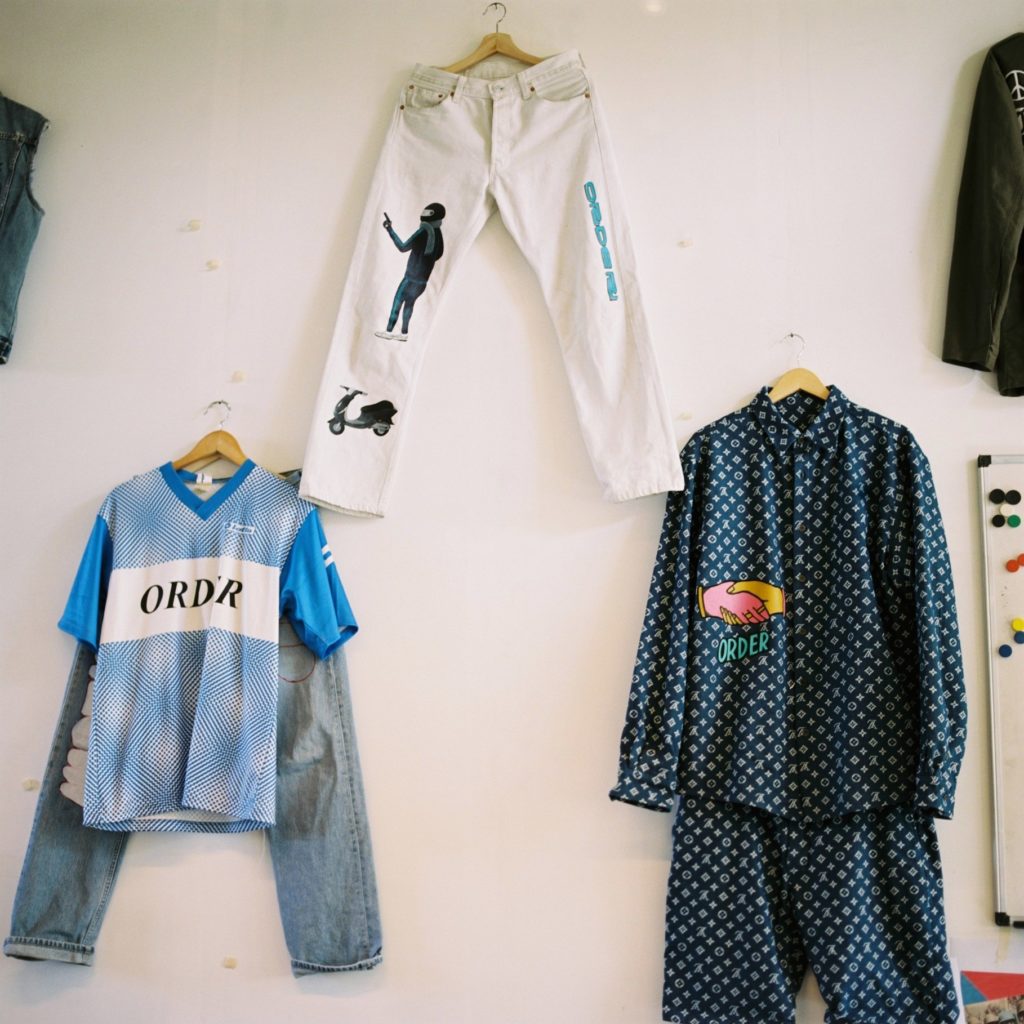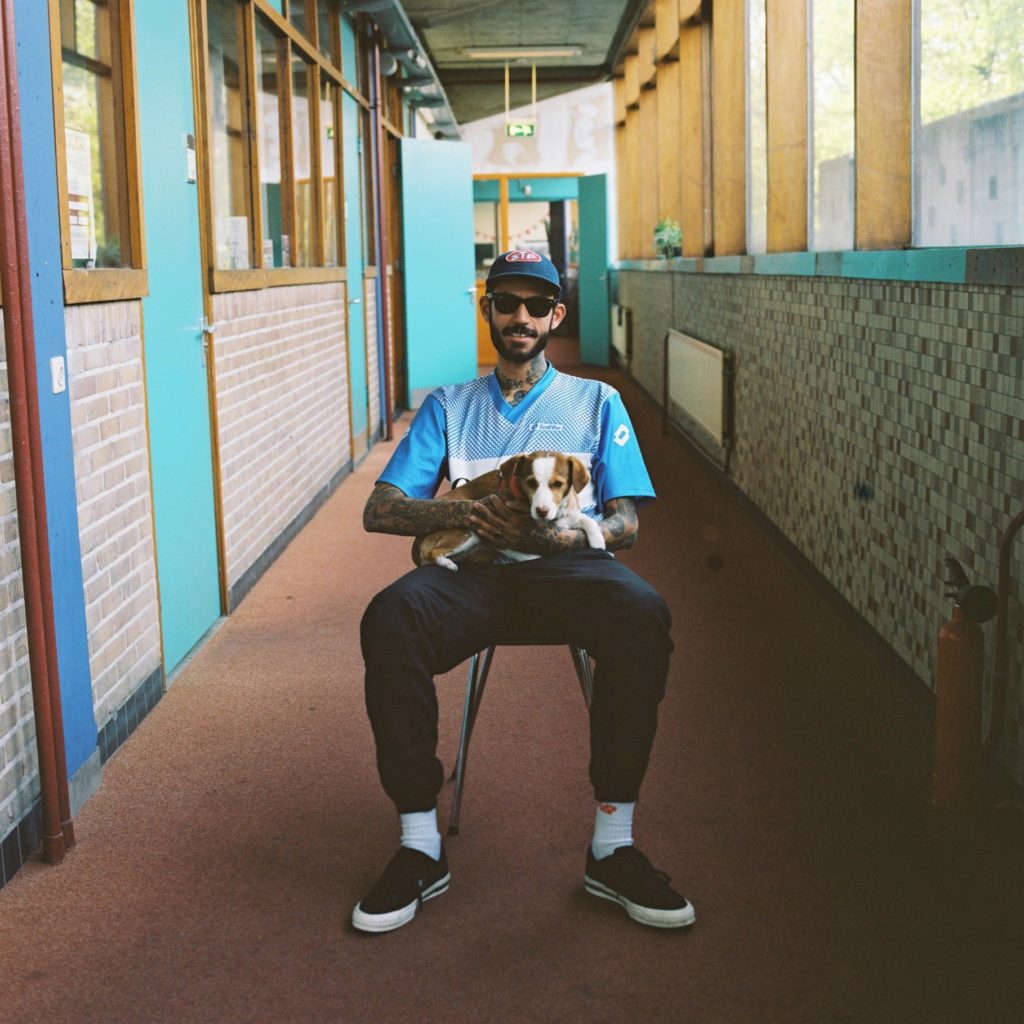 And now Red Light Radio and Order Heat collective go Berlin. These prominent Dutch stooges are taking the best of what the lowlands have to offer and bringing it to cause raucous in Berlin. But most importantly, to take it beyond the Dutch border, expanding their reach. Knowingly not coming empty handed, bringing free goods, and displaying some of their notorious hand painted jackets. All whilst red light radio is doing a live broadcast.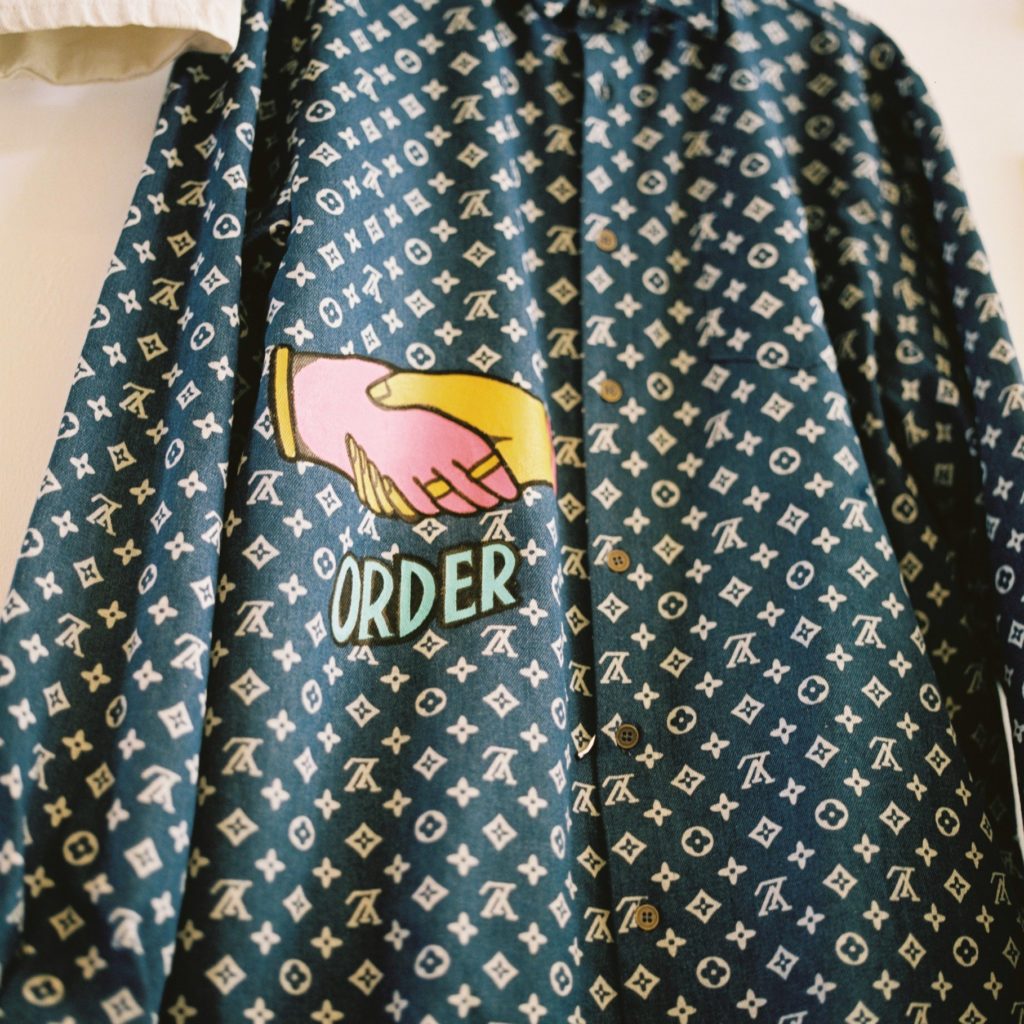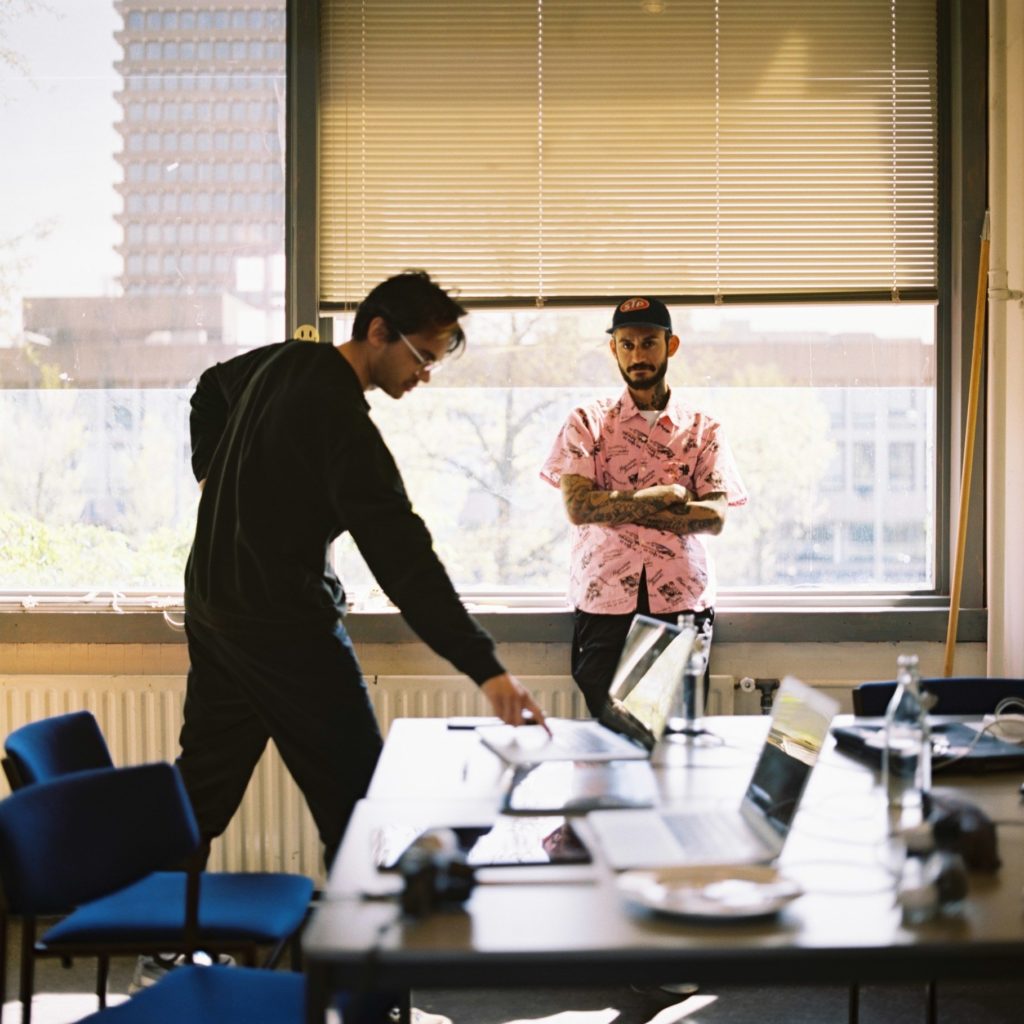 And what's down the pike for this threesome, if surviving their Berlin weekender? Time will tell, but we're assuming positive turmoil in an orderliness fashion.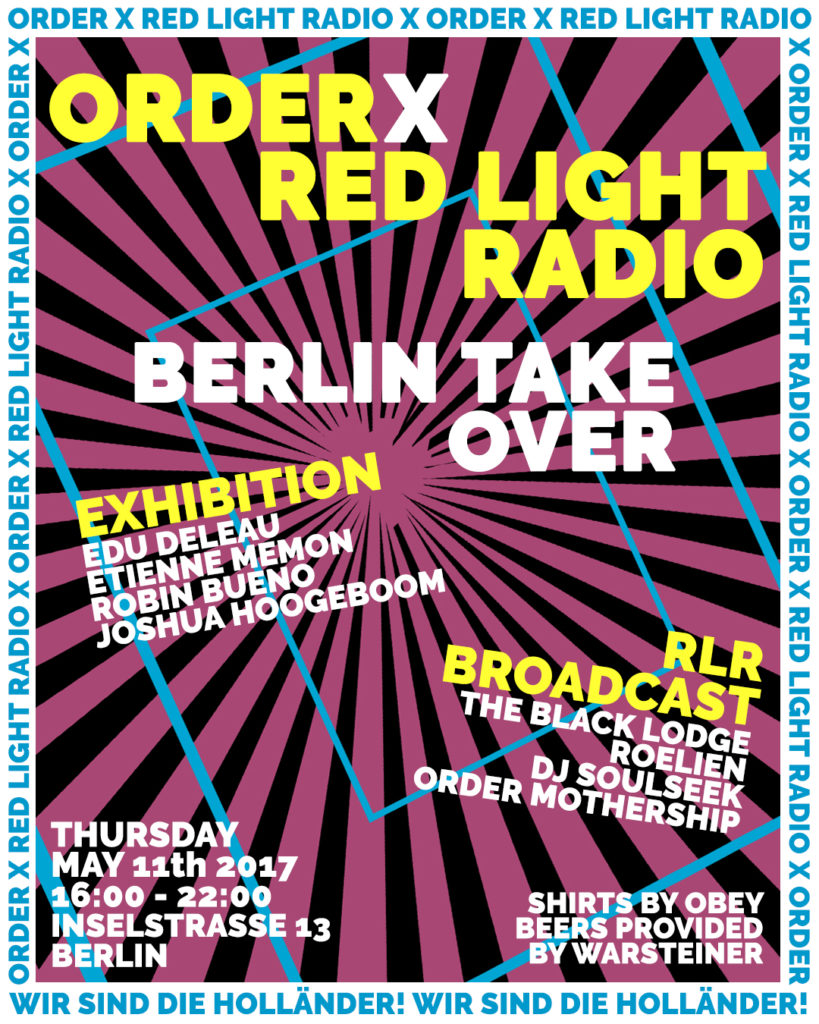 Photography by Texas Schiffmacher
For more on Order follow them on Instagram