Together with photographer Daan Dam we hung out with the two dark princes of underground hip-hop crew GOTHBOICLIQUE to discuss LA, backwoods and over saturation in rap…
Summer's almost here in Berlin and we show up at St. George where two rising stars in the underground rap scene are sound checking for their Berlin debut show later that night. It's the Euro tour of emo rapper & druggy heartthrob Lil Peep, supported by his DJ, the producer Nedarb Nagrom. The two are cousins incidentally and have been taking Europe by storm.
"It's been fuckin' awesome, it's beautiful out here and most of the people we've met so far are cool," says Nedarb. The pair had just come from London and Russia, where loyal fans waited for them at the airport. It's apparent the GOTHBOICLIQUE crew has a cult following – most of the kids who show up to the gig later that night know the lyrics to Peep's tracks by heart.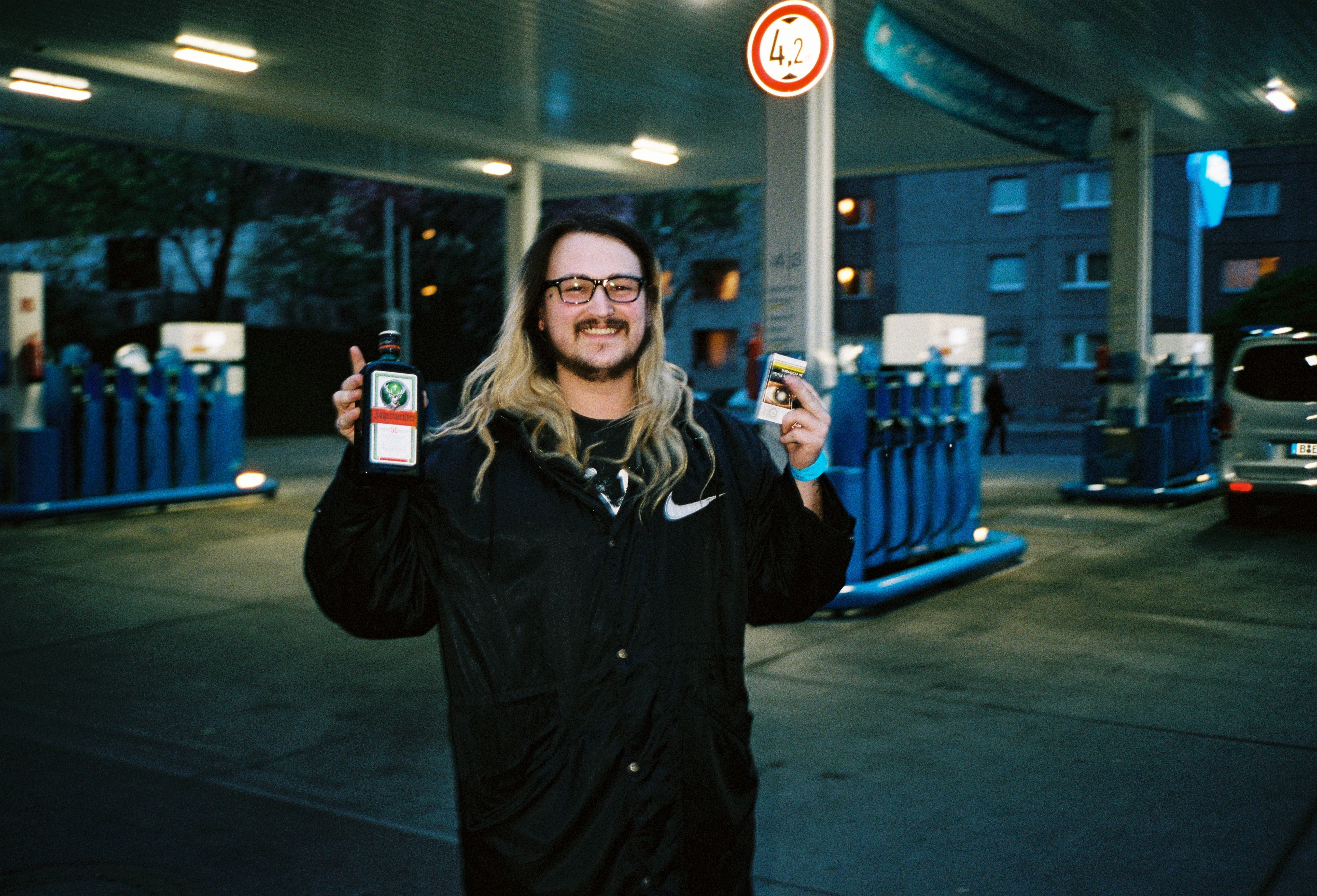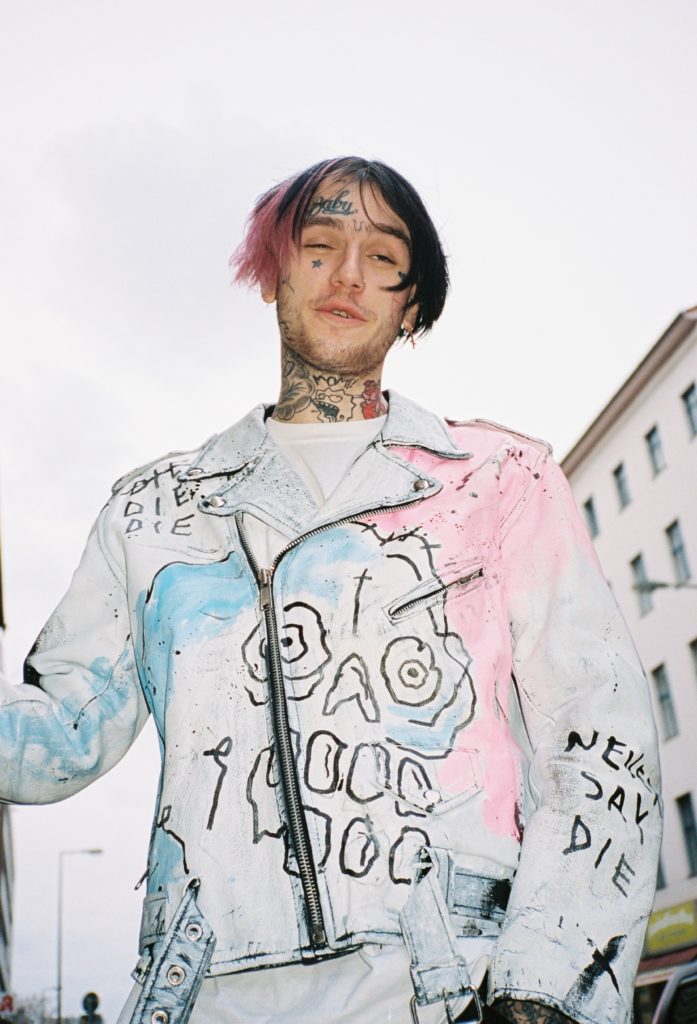 Nedarb is well known in the LA rap scene as a connector of dots, – a mover and shaker that commands respect from many people in the scene, even though he just started producing beats in early 2014. "LA is amazing. All the different scenes; from backpack rappers to new trappier artists to punk bands like War of Icaza and Girlpusher – it all intertwines. They're all fans of each other. Everybody comes to LA at least once, so you get to meet and create personal connections with whoever you want in person rather than only online," he says. "I like to say that LA is like Twitter, SoundCloud and Facebook, all in real life."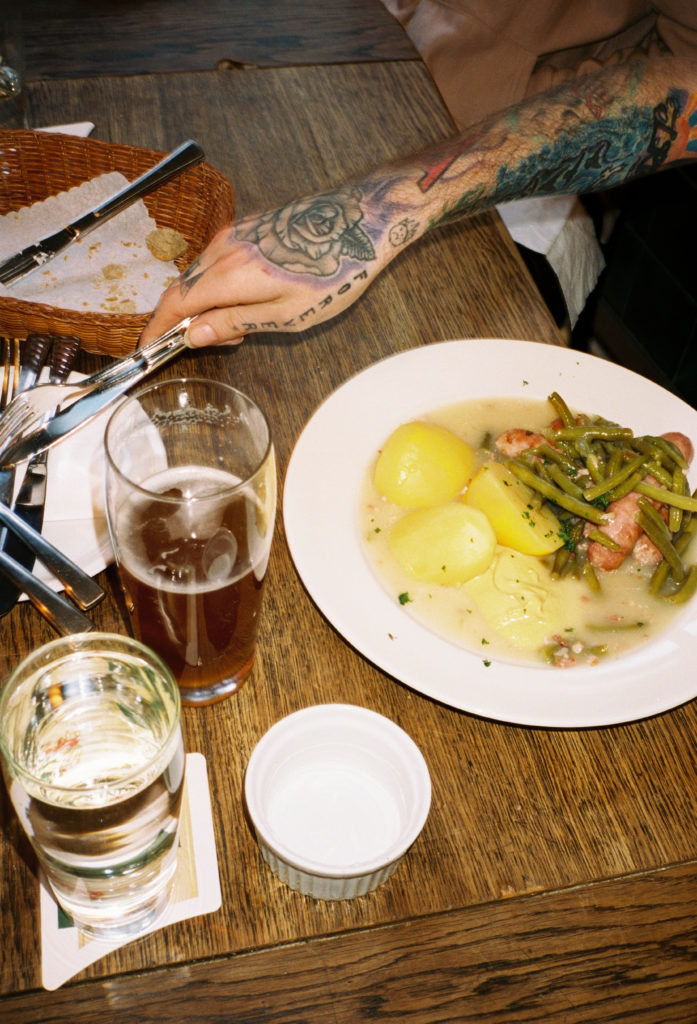 We sit backstage with Ned and Peep, who "doesn't really do interviews like that", smoking big backwoods and sharing stories from the underground rap world. Rap today is often criticized for being oversaturated and we ask Ned for his take. "To me, "oversaturated" just means more artists, which is a good thing. There's more competition which is great but you have to be more unique to stick out. There's a lot of people that sound similar and it's because they listen to each other too much," he says. "Any rapper that only listens to other rappers is never gonna sound like anything more than that."
"Sometimes I miss only listening to music. I think more people have to realize how cool that is, just to be a fan. Not everybody has to make music. Once you start making it yourself, your perspective will really change!" Ned says he might be coming back to Europe later this year, DJ-ing for occult horrorcore fiend Ghostemane. "I'm stoked to come back, shout out to everybody who fucks with us. And shout outs Lord Pusswhip!"