Just over a week ago team INDIE had the opportunity to take part in one of the electronic music industry's most futuristic involvements. Most music savvy people out there have visited a Boiler Room party at some point in their life that's for sure; it's the global online music broadcasting platform that throws parties in the most hyped cities all over the world. Almost six years later after throwing their first ever party the masterminds behind Boiler Room have taken the essence of partying one step further- into the world of Virtual Reality. When we first heard about this collaboration with Google we looked at this as a sell out move, the thoughts that Boiler Room parties would never be the same again is what struck our minds and we almost felt a feeling of sadness.
As team members of ours were asked to take part in the making of Boiler Room x Google Pixel's first virtual reality experience, we found ourselves quickly intrigued to see if they could capture the rawness of Berlin's ever so iconic nightlife. Casting over 100 of the realest ravers, getting Berlin's very own live electronic DJ collective FJAAK on board, and setting the scene in Arena Club, home of Berlin's very first Boiler Room party. We turned around and found hope that Boiler Room way staying true to its original motive.

Being newcomers to the world of virtual reality we found the experience itself is totally surreal, it can almost be described as a trippy feeling. That first moment when the goggles hit your face you step into what feels like the future. To look up, down, behind, down there's something in literally every corner and crevice to be seen. In the VR dance floor experience we found ourselves discovering different corners of the club, the middle dance floor, the chill zone, it was spot on. 
Looking back to how it all went down and after chatting with representatives from both Google and Boiler Room who both had the focus on keeping this as an authentic and unique experience it all began to make perfect sense. The two representatives from each side grew up with this culture and know it inside out, for them it was a personal experience that they got to take and build up from scratch in a totally different form. With all said and done, we grew an appreciation for the future of VR that we'll find ahead.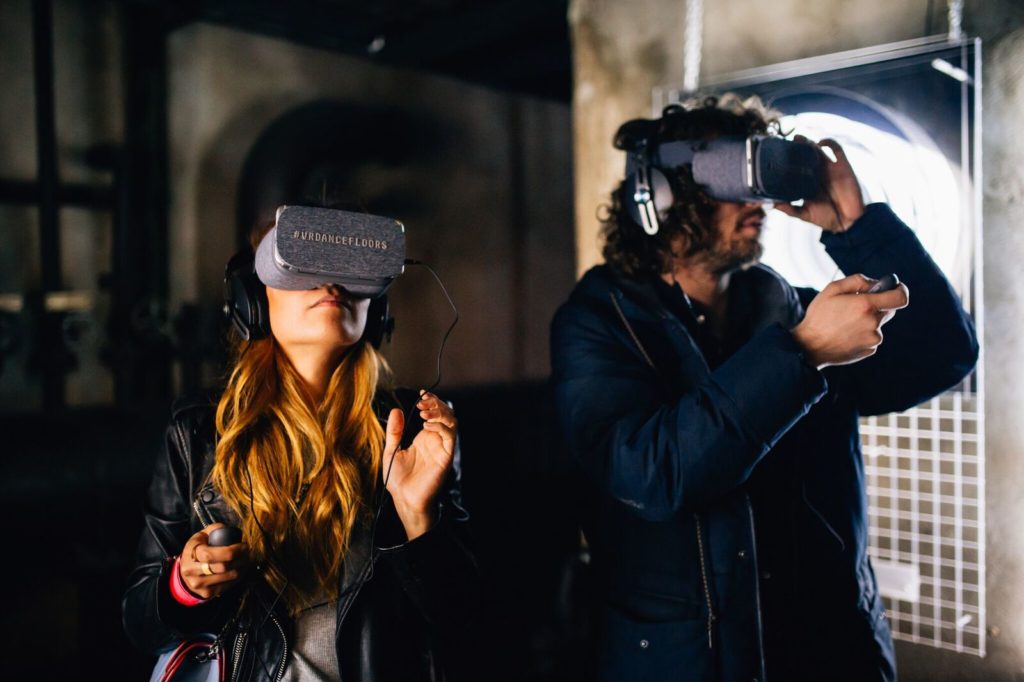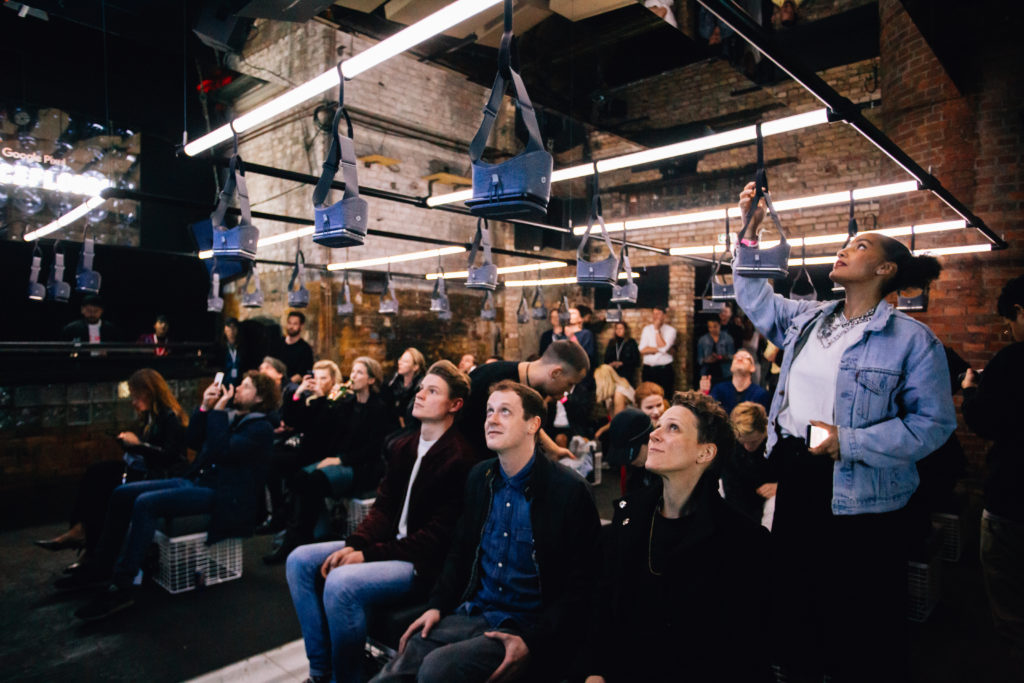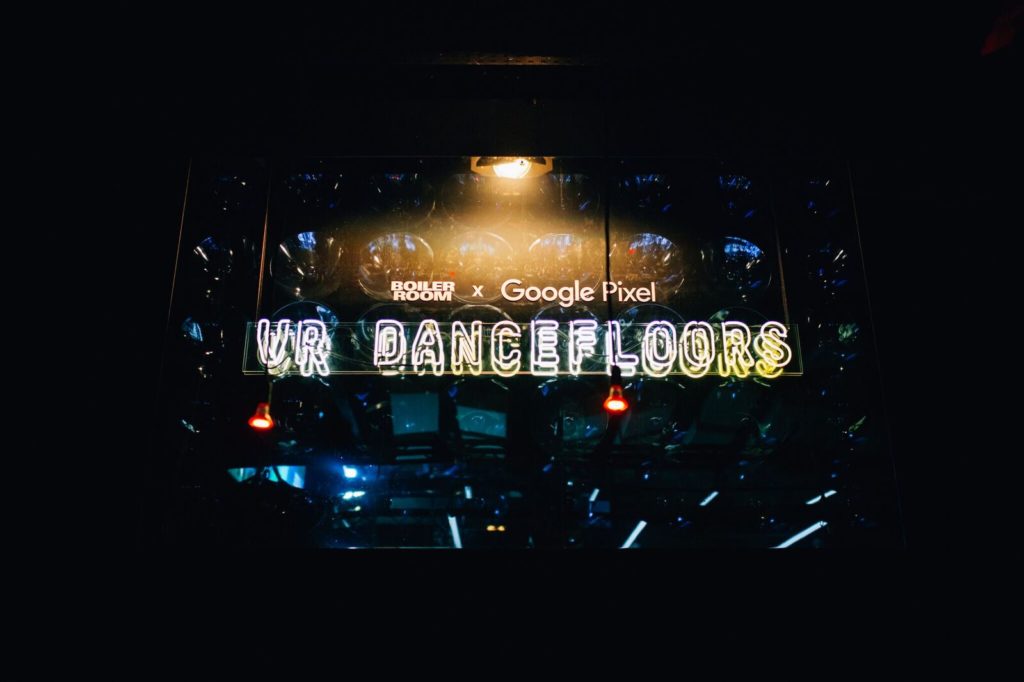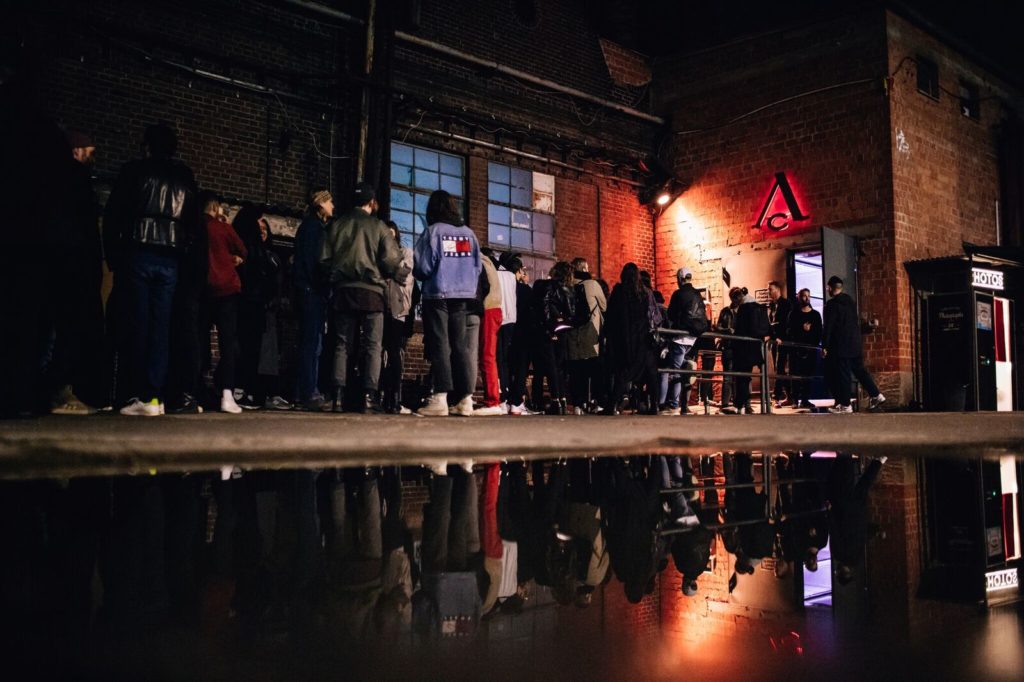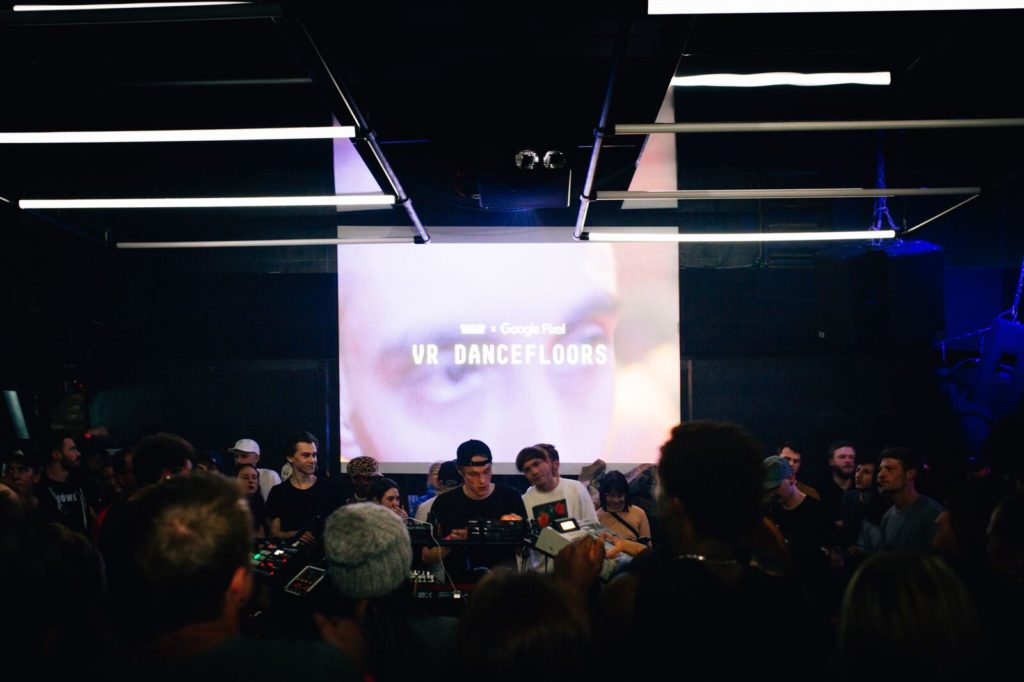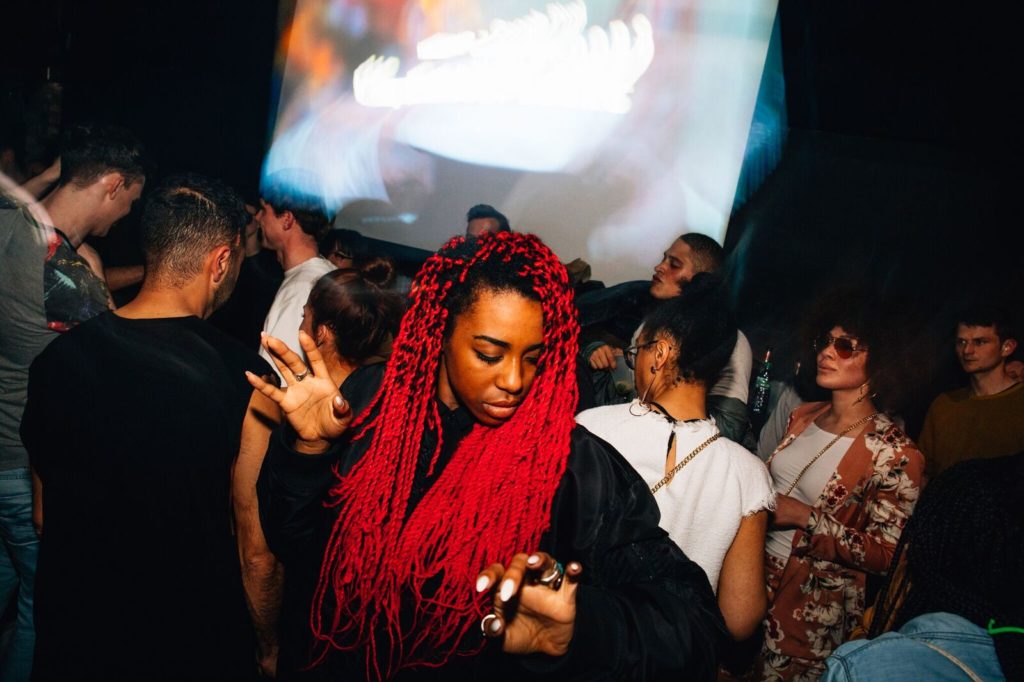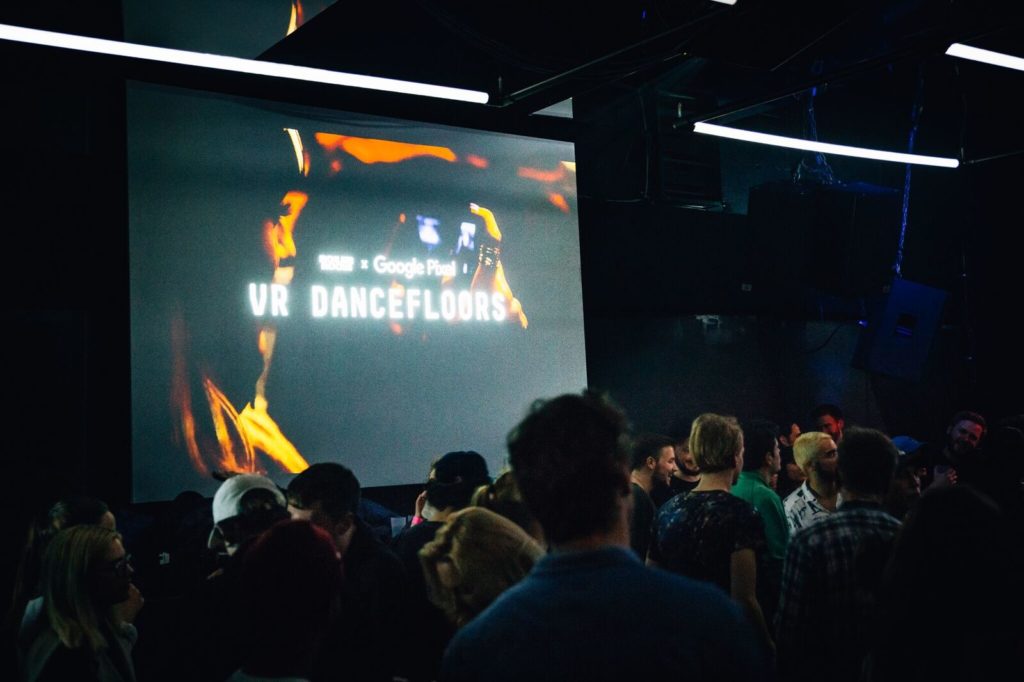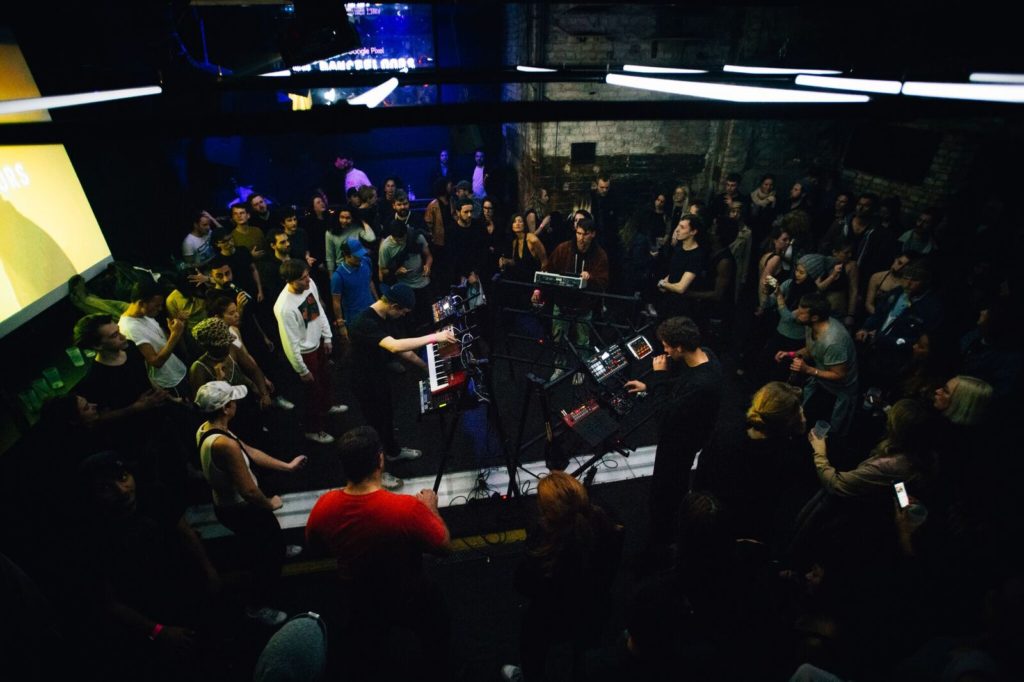 For more behind the scenes of the build to the launch of The VR Dancfloors experience check it out here.