With Vetements heading for Zurich and Gosha Rubchinskyi showing his latest menswear collection in Kaliningrad, there seems to be quite the trend amongst designers to ditch the common fashion hubs and rather look for a creative environment somewhere a little less known. And although we love our big fashion capitals with all their concentrated creativity, adding a few new dots to the map certainly doesn't hurt – rather, it provides new insights and outlets for designers and show-goers alike. We decided it's time to take a closer look at some of the emerging European designers hailing from Amsterdam, Basel, or Turkey, and set to take the continent's fashion scene by storm by channelling their unique cultures into their clothes.
Julia Seemann
For Julia Seemann, building her own brand has been quite the journey. After graduating from the Academy of Art and Design in Basel in 2014, the Swiss designer quickly headed to New York to showcase her graduate collection as part of the VFILES runway, then London last September, then Berlin for A/W 17. All while dealing with the attention that Rihanna wearing one of your designs generates. When not travelling the fashion world – and simultaneously mesmerizing it with her bold designs – Julia is based in Zurich, putting together her workwear inspired collections that fuse 80s influences with modern day shapes and styles.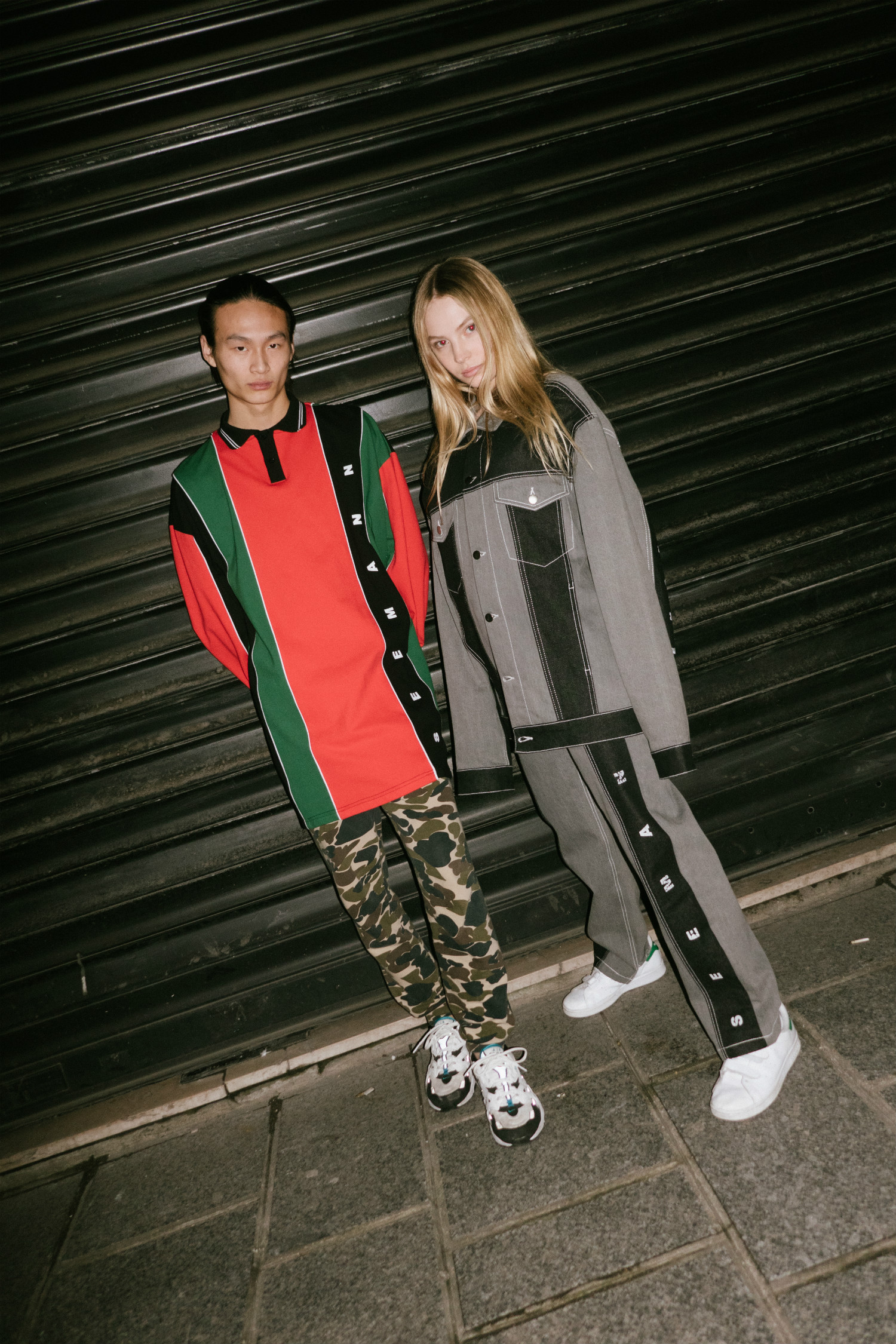 Guntas
With names such as "Subdue Your Mind", "Futuretnik Breed" or "Norm-core diaries" one can easily get a glimpse of the depth that draws through Zeynep Guntas collections. Now based in Milan, the Turkish designer often looks to her own experiences to channel into her clothes. For her Autumn / Winter 2017 collection "Subdue Your Mind" she thought about her time spent in Istanbul in late 2016, where she experienced the cities struggle under the terror attacks. Visualized through clothes held together by ribbons, facemasks, and patchworked materials, Guntas manages to use her clothes as a catalyser, making her country and culture visible for others to see – and wear.
Hardeman
Sophie Hardeman, founder of genderless jeans brand Hardeman, is aiming to give the probably most used material in fashion a make-over. The Amsterdam based designer, who studied fashion at Gerrit Rietveld Academy and later worked as an assistant to Bernhard Wilhellm, is taking our much beloved denim and interprets it for a universal wear approach, investigating how the things society still sees as "abnormal" can be incorporated into our daily lives, thoughts, and wear. By re- and decontextualizing denim, a working progress acclaimed by the likes of VFILES which Hardeman was part of in 2016, her new take on the material is giving us anything but the blues.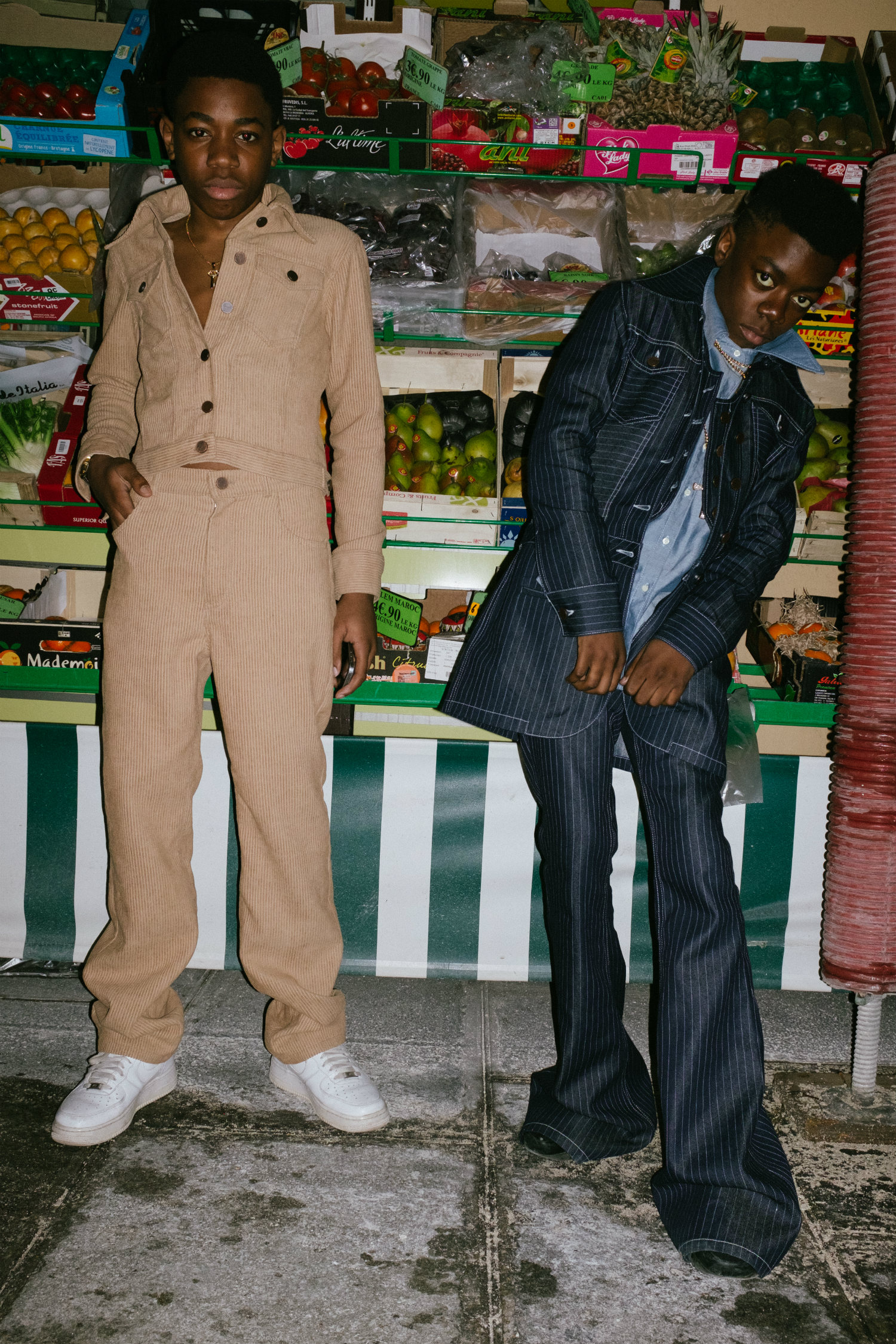 Ignacia Zordan
Rejecting the idea of the omnipresent "beginning" and "end" in fashion, with collections thrown into the market faster than ever, Chilenean-born and Paris-based designer Ignacia Zordan focuses on developing her clothes like one seamless collection, growing and evolving each season with new added or reworked pieces. Focusing on empowerment and strongness, Zordan describes the essence of her brand as "an ungendered samurai spirit". Combined with the prioritization of quality over quantity, a strong sense of sustainability, and the goal to blend clothes and art her brand follows the mind-set of a new, experimental approach to fashion.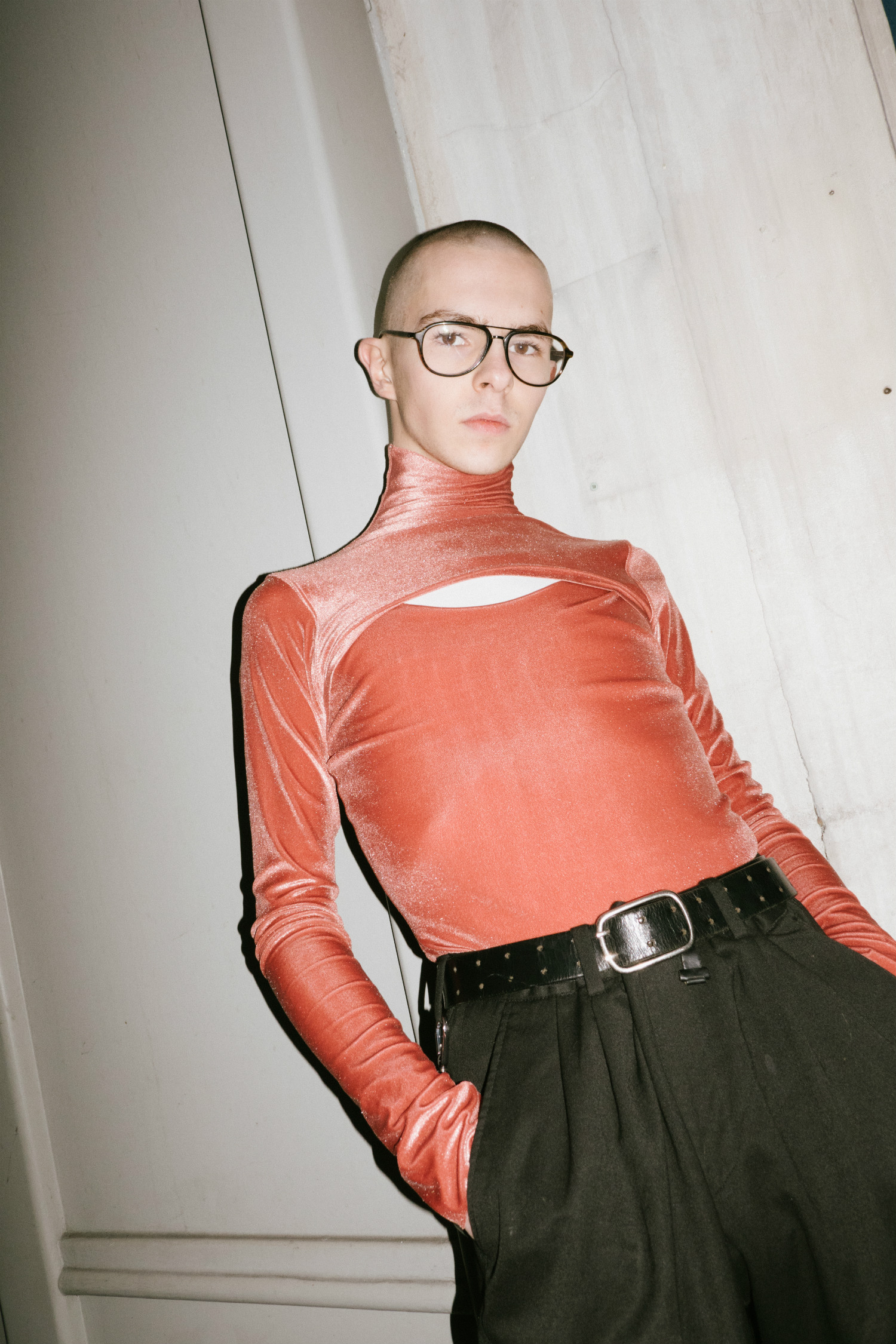 Captured by photographer Yulya Shadrinsky at the Heavy London Presentation during Paris Fashion Week.