We already know where we will be spending all our free Sundays from now on: At an art gallery or museum, between crisp white walls and historic architecture, absorbing everything from paintings to photographs around us. And as we sure as hell are not going to have you miss out on all the fun, let us take you on a field trip to the best exhibitions currently on display. Hailing from the old masters and current forward-thinkers, and covering topics like collectives, fashion's greatest photographers, or LGBTQ references this spring's must-see exhibitions truly are one of a kind. If you want to be in the know of what's going on in your favorite museums look no further because this is your ultimate INDIE guide to becoming your most arty self.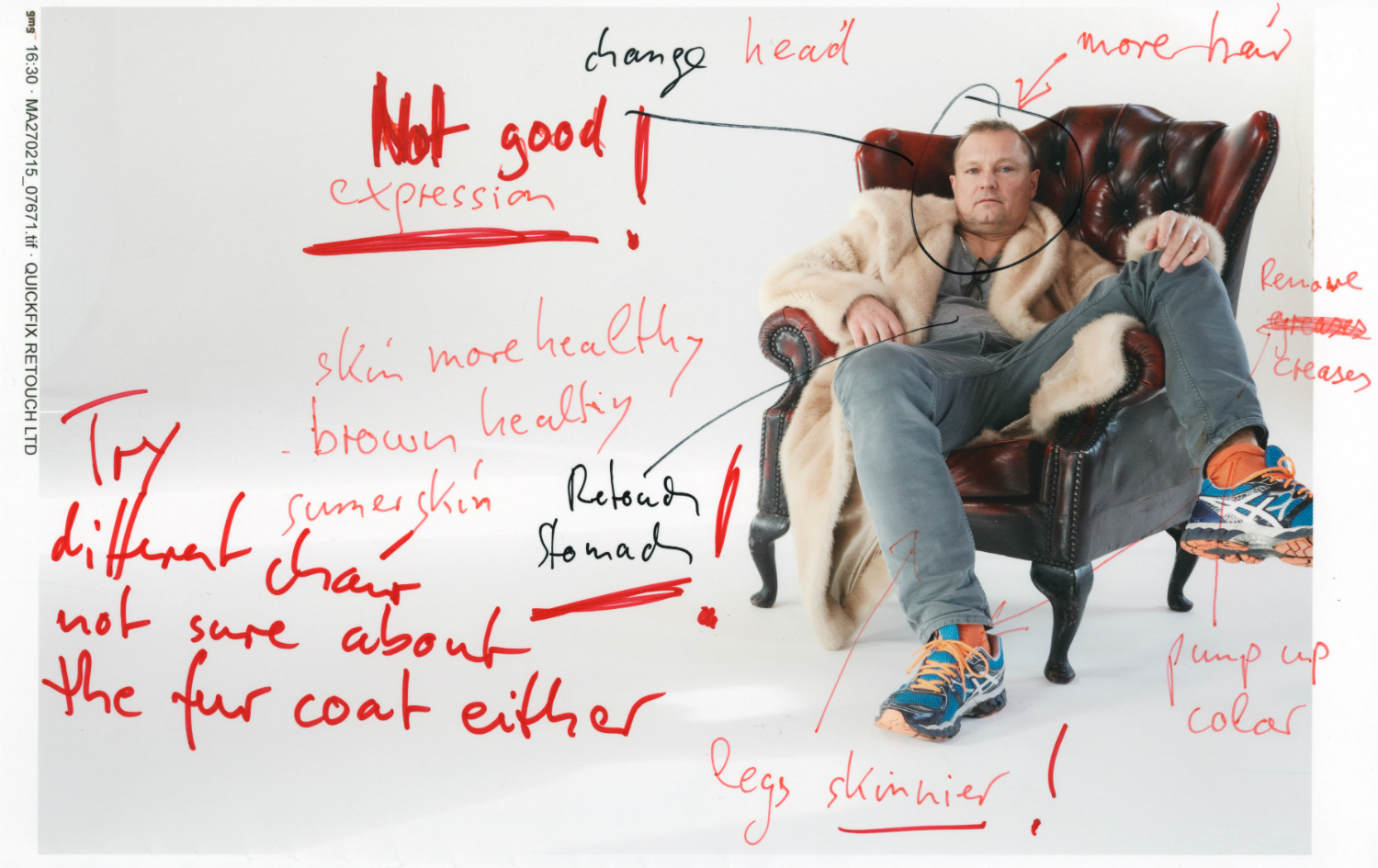 Juergen Teller: Enjoy your Life!
It's hard to imagine a photographer having as much fun with his pictures as Juergen Teller does. From photographing Victoria Beckham in a huge Marc Jacobs shopping bag with only her legs visible for the designer's S/S 08 ad campaign to ironically putting his pictures onto plates (his last name, Teller, translates to "plate" in German), the photographer constantly manages to evoke wonder yet amusement with his images. For his exhibition "Enjoy your Life!" at Martin-Gropius-Bau Berlin a huge variety of the images he took throughout his career are showcased.
Juergen Teller: Enjoy your Life! is on at Martin-Gropius-Bau Berlin until the July 3rd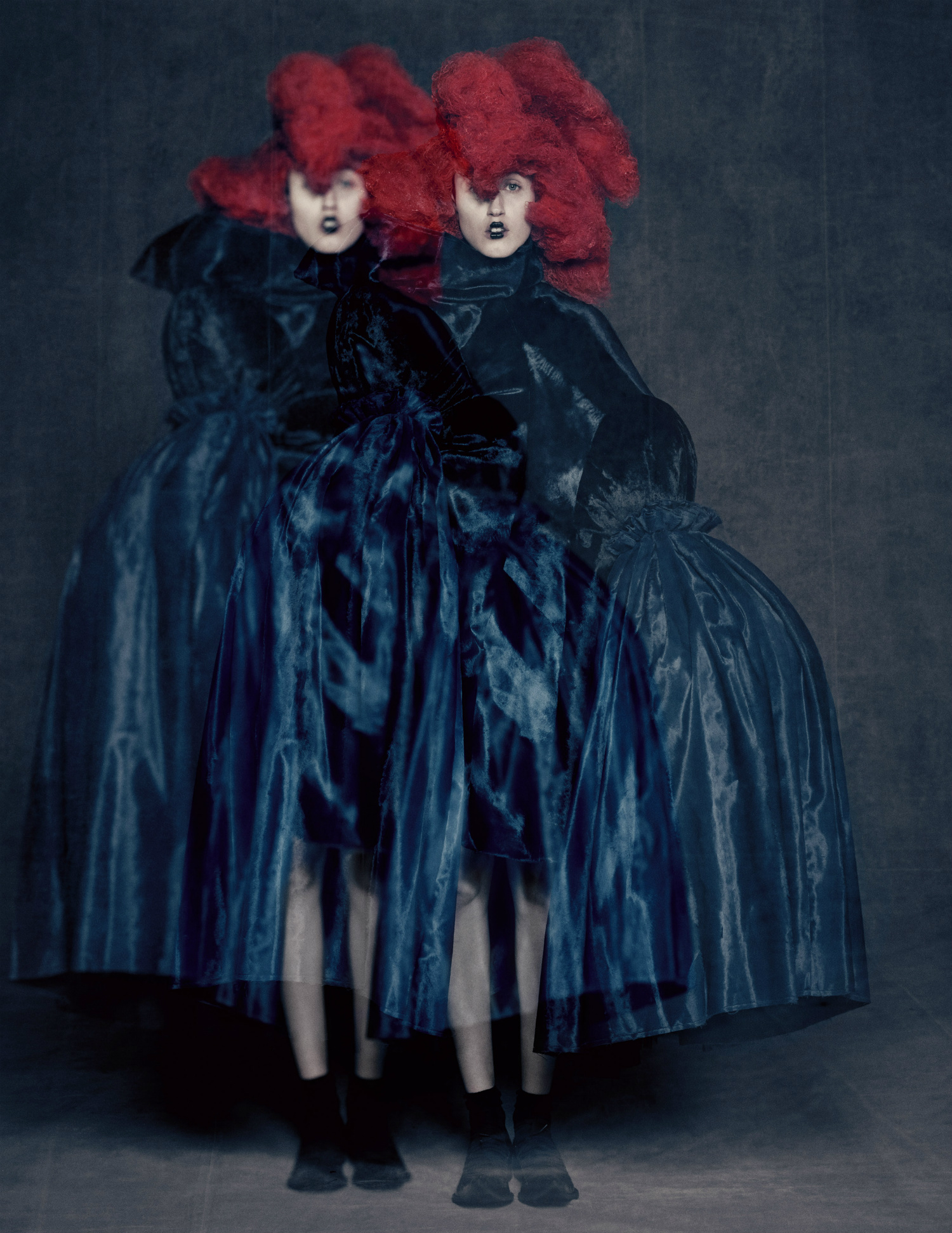 Rei Kawakubo / Comme des Garçons: The Art of the In-Between
For all you Comme des Garçons lovers out there, this exhibition is a must-see: Showcasing Rei Kawakubo's mysterious designs and her purposefully non-compliant approach when it comes to fashion, the Metropolitan Museum of Art is staging its first monographic show on a living designer since the Yves Saint Laurent exhibition in 1983. For a designer who intentionally is so hard to grasp, putting a life's work into one show probably is a once in a lifetime thing and a not-to-be-missed happening for all CdG fans.
Rei Kawakubo / Comme des Garçons: The Art of the In-Between is on at the Metropolitan Museum of Art from May 4th until September 4th
Queer British Art
Linking works by artists such as David Hockney or Dora Carrington to LGBTQ topics, "Queer British Art" creates a unique spectrum of diversity in the art world, showing that motives of sexuality and desire have been a common thread throughout a lot of art history. With exhibits ranging from 1861 to 1967, Tate Britain especially highlights the time before homosexuality became legal in Great Britain 50 years ago. Expressed through tender paintings where affection is merely implied like in "The Critics" by Henry Scott to more obvious examples like "Drawing of Two Men Kissing" by Keith Vaughan, the importance of this work now gets the spotlight treatment.
Queer British Art is on at Tate Britain until October 1st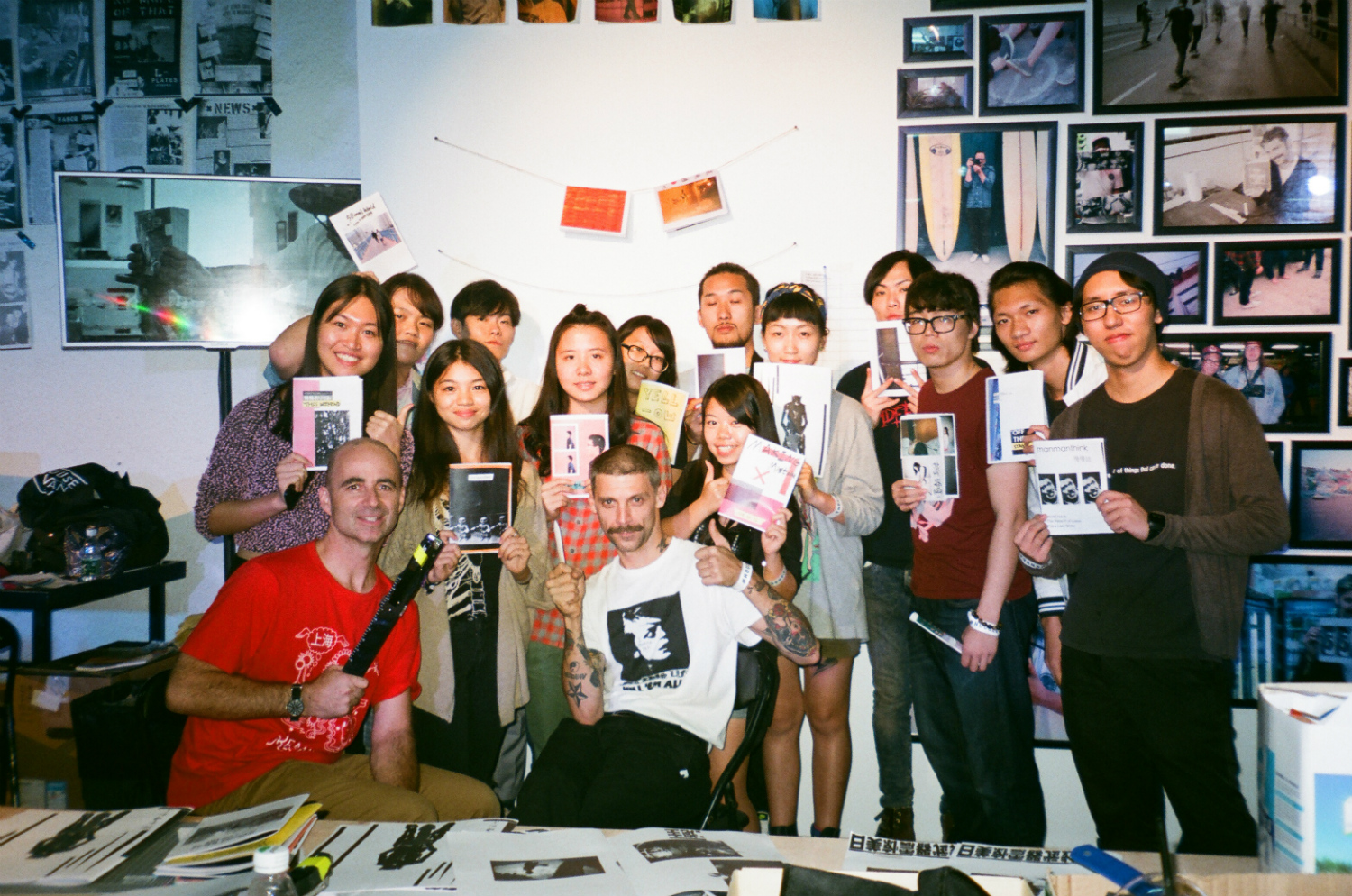 Collectivism: Collectives and their quest for value
Shaping the current landscape of pop-culture significantly, collectives are definitely a force to be reckoned with. Foam Fotografiemuseum Amsterdam even devoted a whole exhibition to the way collectives are being formed all over the world right now and the way they are impacting our consumption and creation of imagery as well as the meaning that lies behind the work they produce. Participating and highlighted collectives are from the Netherlands, France, or Nigeria.
Collectivism: Collectives and their quest for value is on at Foam Fotografiemusuem Amsterdam until June 18th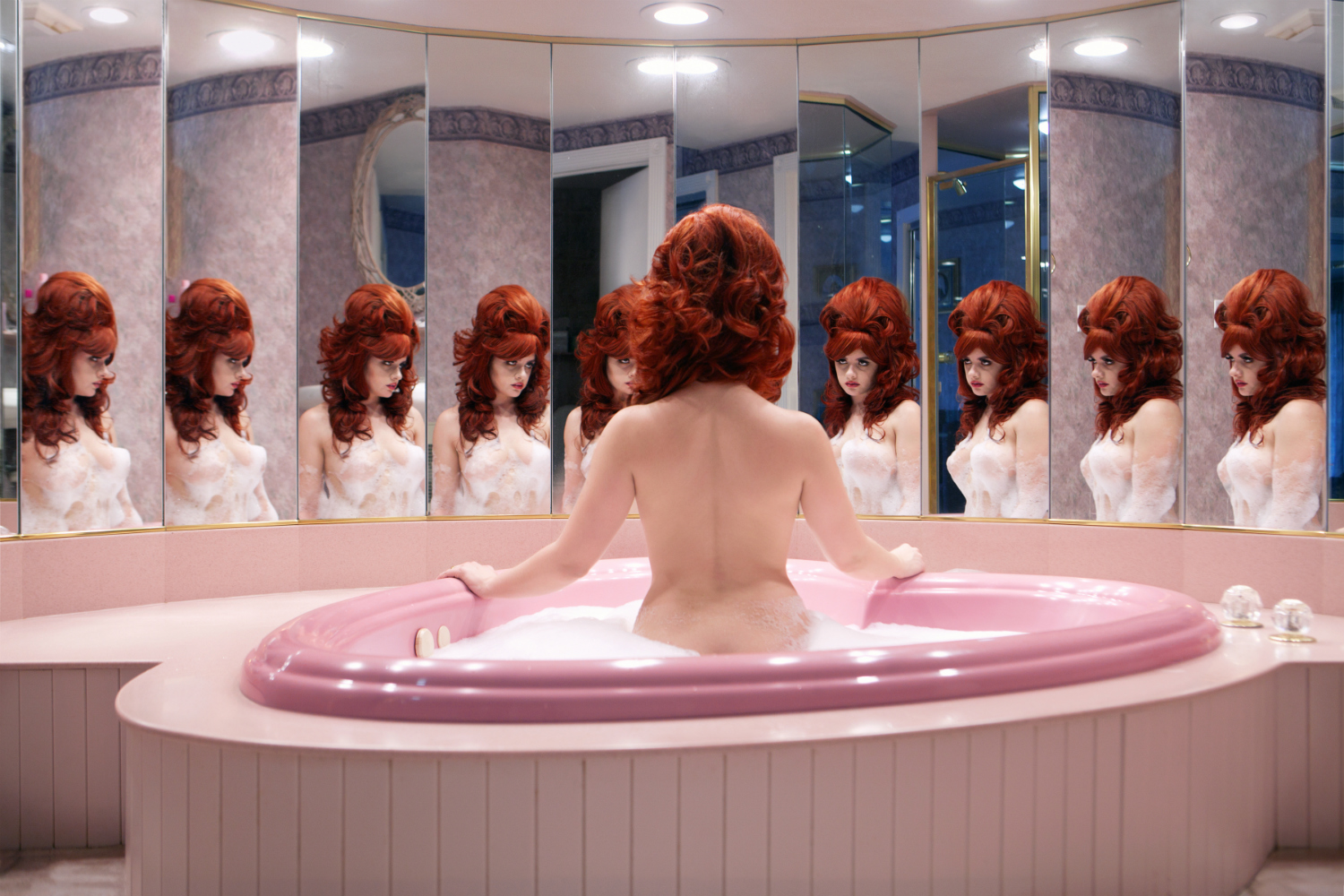 From Selfie to Self-Expression
Until now one might have argued that a Selfie truly is art, but with the new exhibition "From Selfie to Self-Expression" on display at Saatchi Gallery in London, our camera roll finally gets the art-world approval. Linking modern day self-photography back to classical paintings where the artist visualized the way he saw him- or herself, "From Selfie to Self-Expression" is the world's first exhibition exploring the history of the selfie. Saatchi Gallery even held a competition with Juergen Teller and Tracey Emin amongst the judges that encouraged people to send in their best Selfies. Let's just say: Kim K didn't win.
From Selfie to Self-Expression is on at Saatchi Gallery in London until May 30th
Wolfgang Tillmans: 2017
The acclaimed German photographer and Hood by Air runway alumni is showing a selection of his work at Tate Britain, including photographs, video, digital side projections, publications, curatorial projects, and recorded music, with one room entirely dedicated to his anti-Brexit posters. Connecting his work from as early as 2003 to current happenings, the retrospective gives an overview of Tillmans artistic influence and sensual yet brave works that succesfully made their way into and impact onto the fashion world since the 90s.
Wolfgang Tillmans: 2017 is on at Tate Modern until June 11th