The London-based Grime producer and DJ Grandmixxer answers our Skype call and it suddenly feels quite fitting for the genre we're discussing when a loud police siren becomes audible in the background of the Skype call. Grandmixxer will be playing the 3'Hi night in Burg Schnabel on April the 22nd, along with OG selector and producer Sir Spyro, supported by seven hot Berlin DJs.
It could be said that Grandmixxer represents the new generation of Grime, which has enjoyed a second wave of mainstream success – the former of course being Dizzee Rascal's come up in the noughties. Now, younger people across the British channel might likely have discovered it through Drake's fondness of the genre, even infamously appropriating roadman slang. On the most part, this resurgence of interest in Grime abroad is seen in a positive light by Brits. "If you see that negatively, I think you've got something else than love in your heart," Grandmixxer says. "Drake follows me on Instagram so he's obviously tuned in to what's going on here in the scene. Him being the biggest pop musician in the world is obviously a positive, because it just gets our music out to a bigger audience."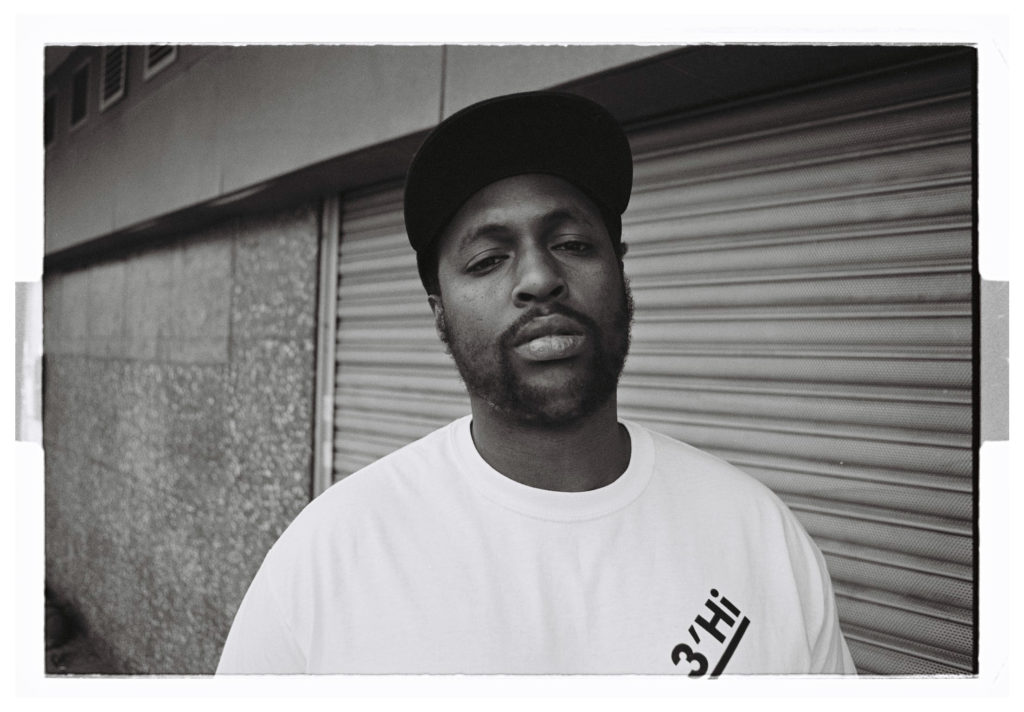 As well as holding down regular spots on NTS, Radar Radio and Rinse FM, Grandmixxer is known as Novelist's right hand-man and DJ. "He's a unique artist – he does everything himself with great success so it's definitely a pleasure to work with a young man with such a grand vision," Grandmixxer says. The sound for the music that Novelist himself coined is called Ruff Sound. "That's Novelist's sound. If you see us playing live, it's gonna be a Ruff set."
Grandmixxer says he was originally inspired by pirate radio channels in London like Deja Vu that would spread Grime to the city masses back in the day. Grandmixxer says he wants to capture that raw vibe of the classic Grime parties in their sets. "The electronic music scene in London is so diverse, largely thanks to the many Caribbean influences – that's why we have so many different types and offshoots of music, there's something for everybody. That's why it's always been a hub for progressive music like this."
The 3'Hi Night is an events platform curating projects in London / Berlin / NYC" maybe link to web page with Sir Spyro on April 22nd will be open all night – half price before 11 pm.
Photography by Blue Laybourne, Words by Lord Pusswhip