Berlin is known for being the heart and creative hub for electronic music and night scene at the moment, and as such it only seemed natural for Colombia-born, now Berlin-based live performer and producer Lød to hit the German capital. As South-American talents are getting bigger in the art and music scenes, Lød sets the perfect example – and he's just getting started.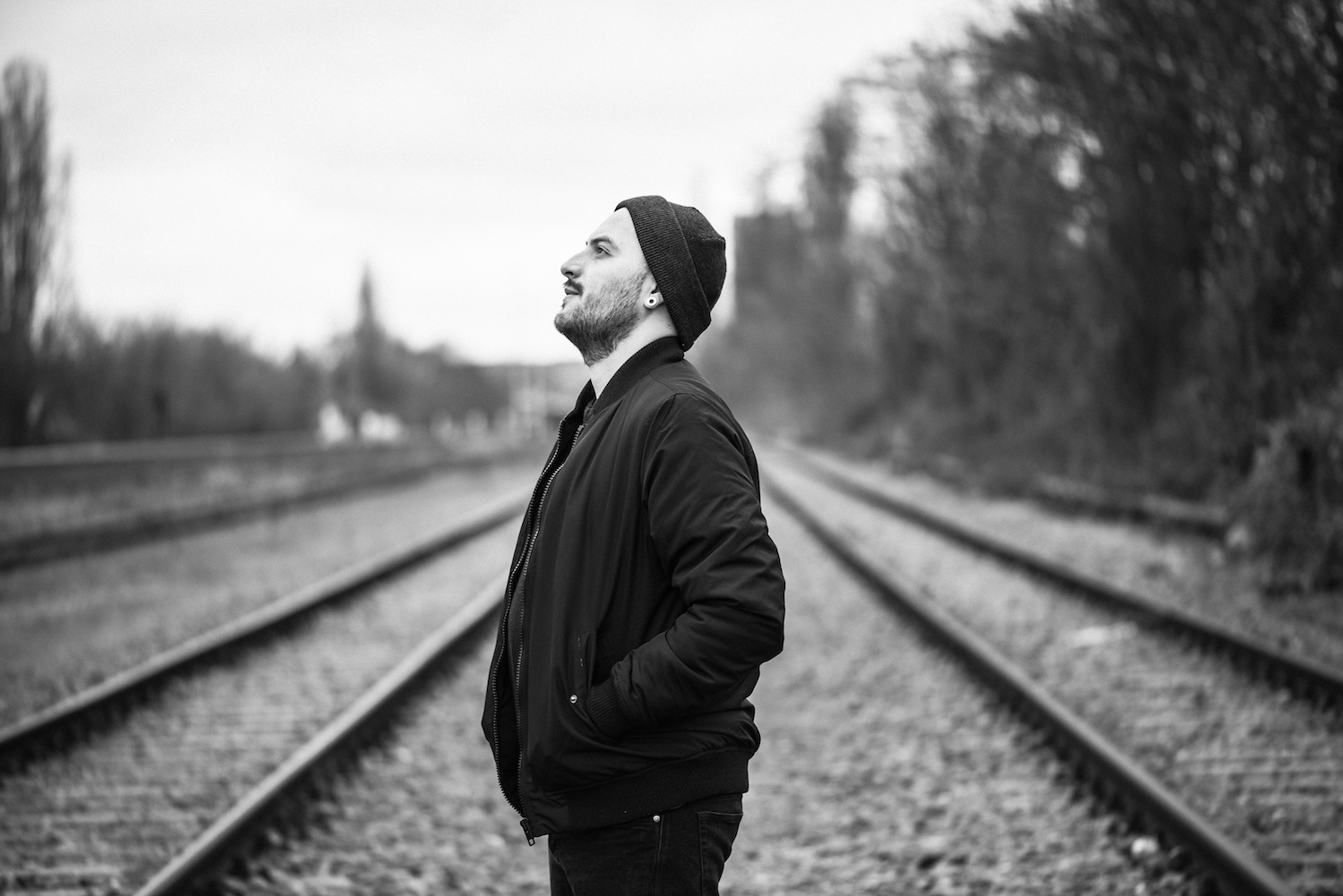 Breaking the boundaries between genres and conventions, Lød's first EP is inherently electronic and experimental, but takes on so many influences that it can not be categorised – which makes it the utmost contemporary. Not one track resembles the other, yet there is a common feel that surround them all: his heavily atmospheric's signature. Add to this formula a DIY, hands-on approach to performing, keeping it real, human and imperfect, and you sure have a unique and edgy sound.
The cinematographic feel takes shape fully as he is collaborating with a VJ – visual DJ, projecting videos in realtime and synchronised to the music.
One of the most anticipated release for 2017 of new Berlin underground label and creative collective HEARec, Lød's very first EP is composed of 5 original tracks and will be officially released for purchase later this week. Meanwhile you can enjoy and dive into Lød's world in the pre-release here and listen to more tracks including podcasts on his channel.
You really should!
Photography LIBBY EDWARDS