Since forming in 2011, the all female Indie Rock band HINDS have dominated the music industry. Originally forming under the name Deers, duo Ana Perrote and Carlotta Cosials recruited Ade Martin and Amber Grimbergen, to create a rock squad that would make even Joan Jett envious. Spanish photographer Adriana Roslin recently shot singer and guitarist Ana Perrote in their hometown of Madrid while INDIE sat down with Ana to speak about how the band formed from a desire to find a passion, sexism in the industry and the lowdown on the best spots in Madrid.
Did you grow up surrounded by music or was it something you found yourself?
My parents are both doctors who are interested in art, but they always knew the lyrics of the songs they played in the car on our family road-trips. My Dad was more into Spanish rock-pop, but my Mum loves dancing to whatever music she hears, especially Salsa. She keeps telling my Dad every year 'we need to go back to dance,' even if we all know that's not going to happen.
How did you meet the other girls?
I met CC (Carlotta Cosials) first. It was six years ago at my friend's house who was also her boyfriend. It was an instant "crush". At the time we both felt out of place in our environments. Neither of us felt comfortable with the plans our friends from school were making, the things they talked about or even the movies they liked. It's not that we were deeply unhappy or frustrated, it's just that suddenly we found something we felt passionate about and we didn't want to go back.
Later on we met Ade and found out she felt the same way with her life. When CC and I started to write songs, she came to our rehearsals and helped us with everything. It got to a point where we decided she would be our tour manager, even if she didn't have a driving license.
We were desperate to find a female drummer and Amber was perfect! We spent four sessions looking for a female bass player until we convinced Ade to play with us 'just until we found someone else'.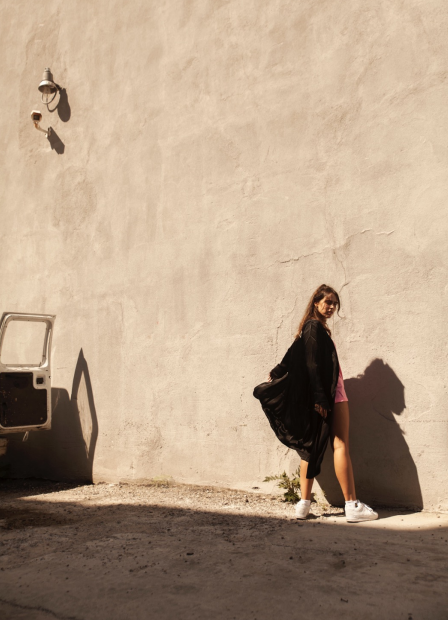 Where is your favorite area in Madrid?
Malasaña. Cheap bars, small streets, good venues, friends and squares.
What's your special role at Hinds?
I'm always ready to work! But I can't really brag about this because we all work a lot. Maybe I can say I'm the tallest and strongest one and I'm very protective about my friends. Believe me this is very important when it comes to traveling or haters!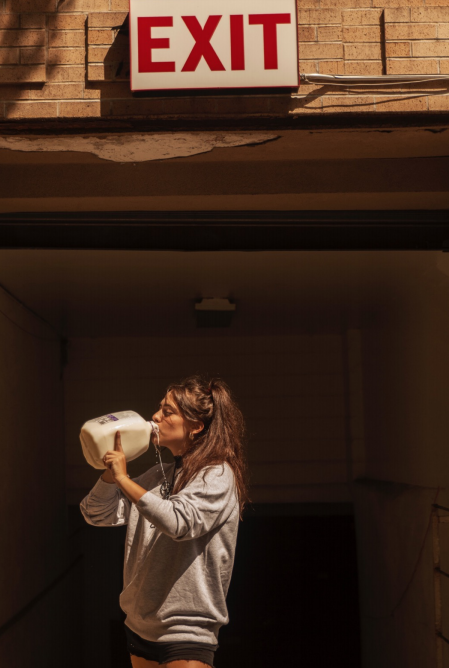 Are there any other female bands that made you want to make music?
When we started playing we didn't really feel inspired by any female bands. To be fair I investigated HAIM while we were writing. I don't like their music too much but seeing girls with instruments, success and a natural not model-super-star approach made me think we could do it too.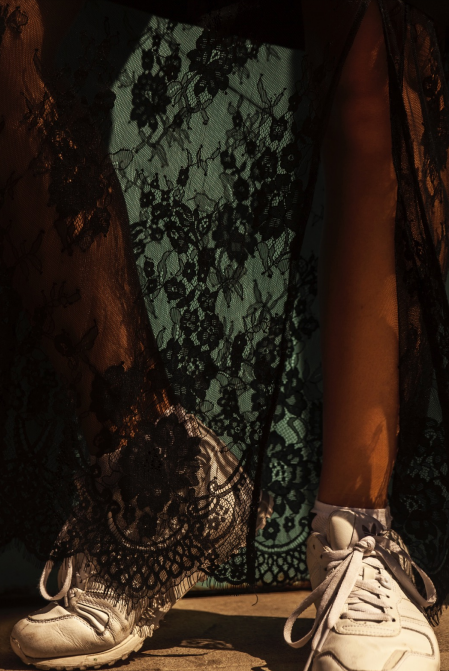 Have you experienced any form of sexism or discrimination within the industry?
Yes, especially from the Spanish press. Sexism usually comes more often from the public and from the internet, where you can create an anonymous account and vomit your opinion in less than 3 minutes. But the press situation is more grievous. It's either because they want to sell more magazines with "GIRL BAND" in the title or because they really are sexist and can't respect that four young Spanish girls are getting big without their help. This really drives me crazy because I think press should know they have a duty and be aware of the power of influence and education they have.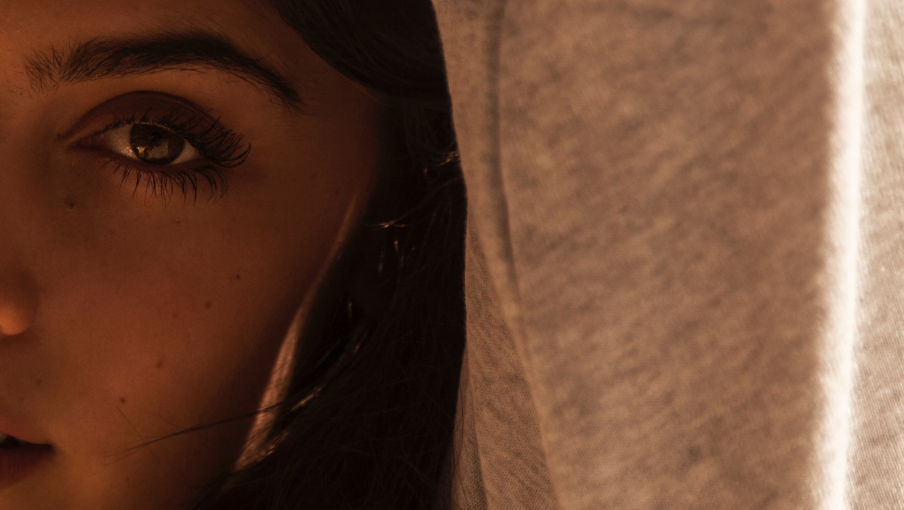 Did you find it harder to gain success within the industry from your base in Madrid? Did you ever feel the pull of another city?
I think for most of the people being Spanish is a positive thing. We are the first Spanish band to play a late night show or to play a main stage at Glastonbury and to sell out shows in Australia, Japan, Europe, US, Mexico and Canada with a debut album. The truth is that we had to learn how to speak fluent English in a few months and that our flights are probably more expensive than for other bands but that's just a small problem.
Madrid is still my favorite place on earth but I'm getting tempted with the idea of moving to New York. My boyfriend lives there and I already try to spend a lot of time there, so maybe at some point I'll just have two homes.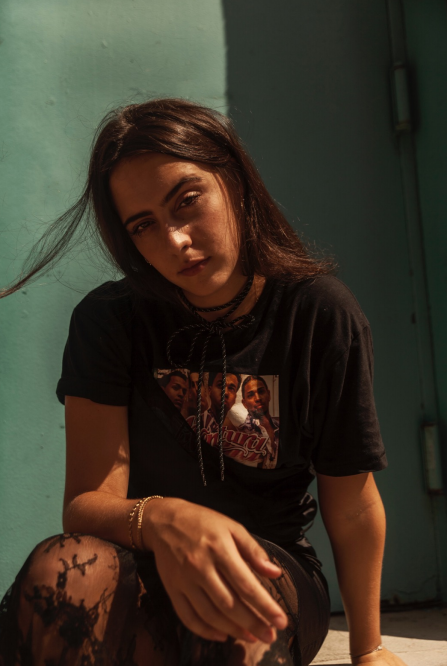 What advice do you have to other young women wanting to break into the music industry?
Do it, do it, do it! Take it serious from the beginning even when you have 30 plays on Soundcloud. Keep developing your live shows, think about your songs until you love them and can't stop listening to them. Don't ever feel ashamed of what you are doing even if you know less about the music industry than your friends. This sounds like a sneaker ad but it's true! We didn't event know the difference between a single and an LP when we put 'Bamboo' on the internet.
By Caitlin Hennessy
Merken