It seems our reality is mostly dominated by images. Whether we consume them through our Instagram feed, in magazines, or the online world, a square space manages to almost always attract our attention. For Sara and Sabrina, students at NYU and founders of Visceral8, an online platform dedicated to the variety of imagery, this square space first and foremost is a portal into another world – that each and everyone of us can interpret in a unique way.
Following this purpose they created their art platform Visceral8, where they invite a variety of artists to contribute 8 different forms of imagery inspired by a single word. "We wanted the focus of our publication to be based on an idea that was universal. As photographers, we know that art can feel exclusive at times and we wanted to ground our concept in something that anyone could understand and feel included in", Sara and Sabrina, who met during freshman year at NYU, explain the idea that birthed Visceral8, "We began thinking about how a single word can have so many interpretations, connotations, and meanings for different people. The visuals came afterwards. The final result was the thought of a platform in which visual artists from all mediums could explore their interpretation of one word."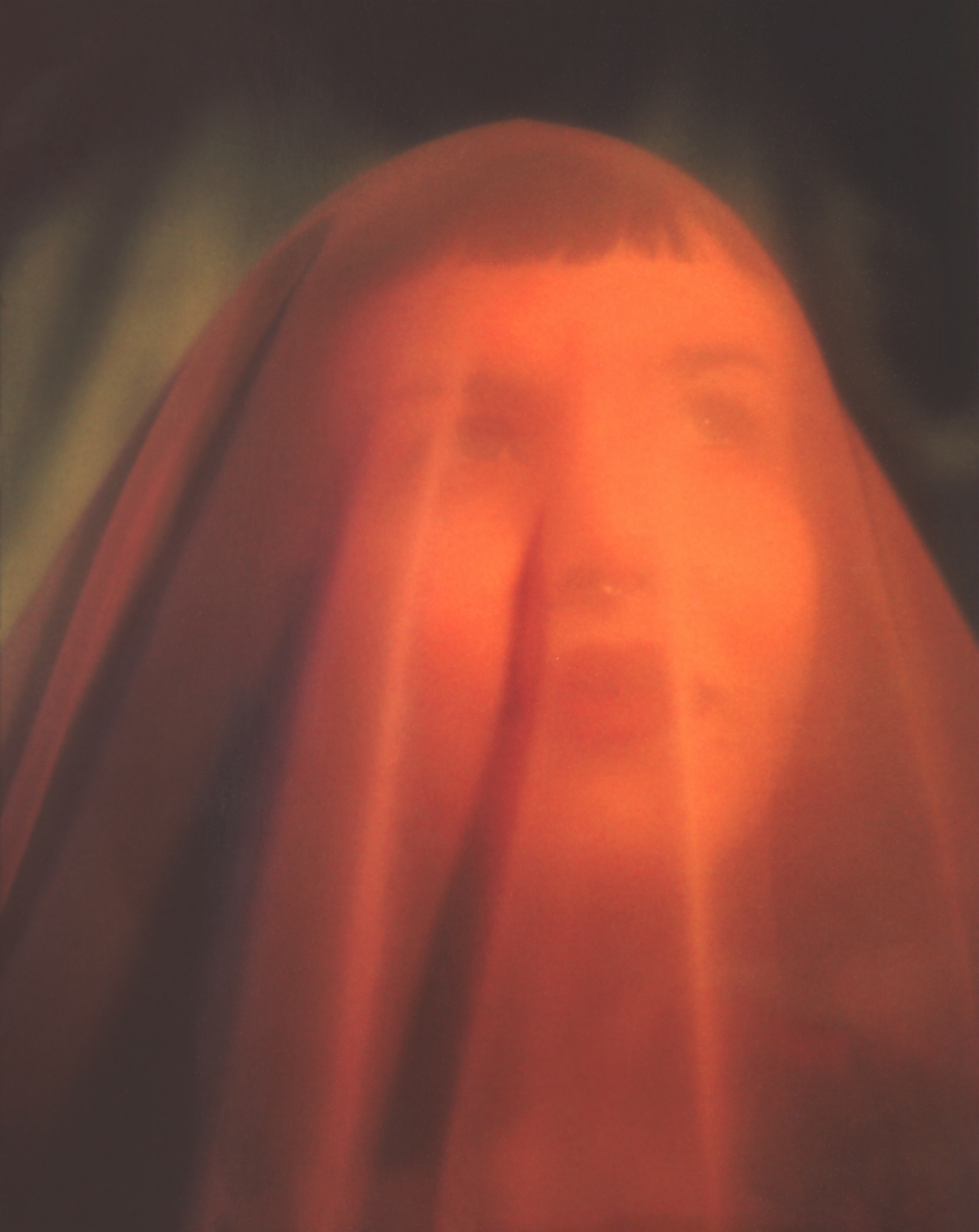 For the first edition of their letter inspired imagery, Sara and Sabrina chose the word "Form". What followed was a stream of images, contributed from artists of all different fields, that truly embraced the title that inspired them – interpreting and visualizing it in all different forms and shapes. "When we saw the results we were inspired more than anything. It was so exciting to see how these different visual artists were compelled to represent "form". Some focused on form as a medium, a physical shape, a human form. Others interpreted "form" as an idea of relationships or social constructs. We think this process has given us both newfound interpretations of "form" as well. It was also incredible to receive the feedback from some of the artists who contributed to the first issue. Some of our artists have said: "it is like a game that keeps me creative", "it has actually gotten me into a really weird creative crisis" and "it was my first work for a specific theme and I'm grateful to create something so special for me."
Making the artists as well as the viewers question the relations they have to certain words, images, feelings, and looking at the world beyond their own interpretation of things, Sara and Sabrina want to explore the possibilities pictures and language hold today. "When a word is alone, it is just a building block of an unwritten sentence. It may have a definition, a certain number of syllables and letters. I think words become interesting when you imagine the sentence it could be in." Or the world you can create around it, making it a way to exit the traditional understanding of stylistic genres and connotations. "As visual persons, we love to consume images and to work backwards to try to contextualize them – why was an image created, who is the artist, what is the subject? There are so many layers to an image. If nothing else, it can stand on its own as something beautiful, compelling or disturbing to the viewer. You can learn a lot by sitting with yourself and thinking about how you associate language with images. How does language compel you, and how will you represent that feeling or association?"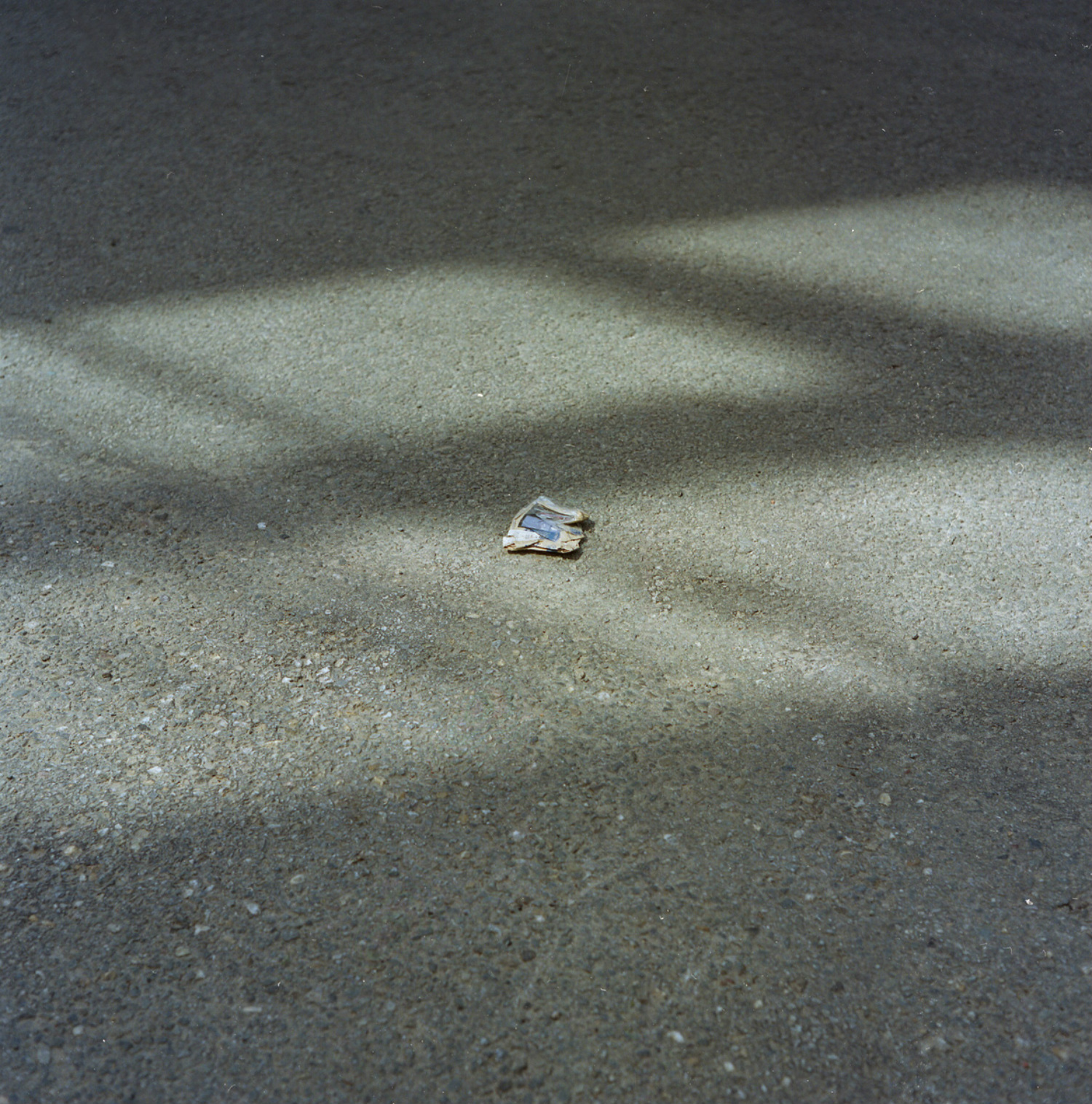 With no other rules than just the task of producing eight different images, Sara and Sabrina leave their contributors full creative freedom to each bring a unique part of themselves and their environment into each picture. "We knew we wanted to have contributors from different artistic disciplines, so anyone from stylists to painters, graphic designers to photographers, animators to illustrators. Following up on how art can feel exclusive, we hoped to have not only international artists but also artists from different age ranges and levels of professional experience". Bringing all these views and approaches together, Visceral8 resembles a modern day gallery, perfectly fitting for our constantly evolving and transcending world. "We want to create a dialogue between artists of different mediums, different ages and different countries all stemming from a common denominator: a single word."
See more contributions to Visceral8s theme "form" below.