There is a lot of shift happening in our world right now. Everywhere you look you witness people fighting for their ideas, brave enough to pursue the goals they have set for themselves, bringing what they envision for the future into the present. And with such a powerful mind-set comes an equally strong aesthetic. Because if you really want to think forward you don't just use your head – you do it with your full being.
With the Nike VaporMax, the newest addition to the AirMax family, Nike has created a pair of sneakers visualizing exactly what that attitude is about: boldness, braveness, and a lot of grip. It took eight years to develop and create the perfect result, which is a dedication to these creative, innovative thinking minds.
Equipped with what is the most current version of Nike's iconic air units, the VaporMax seizes to continue the AirMax's long lasting success story of innovation and lightness for the forward-thinkers of the next generation.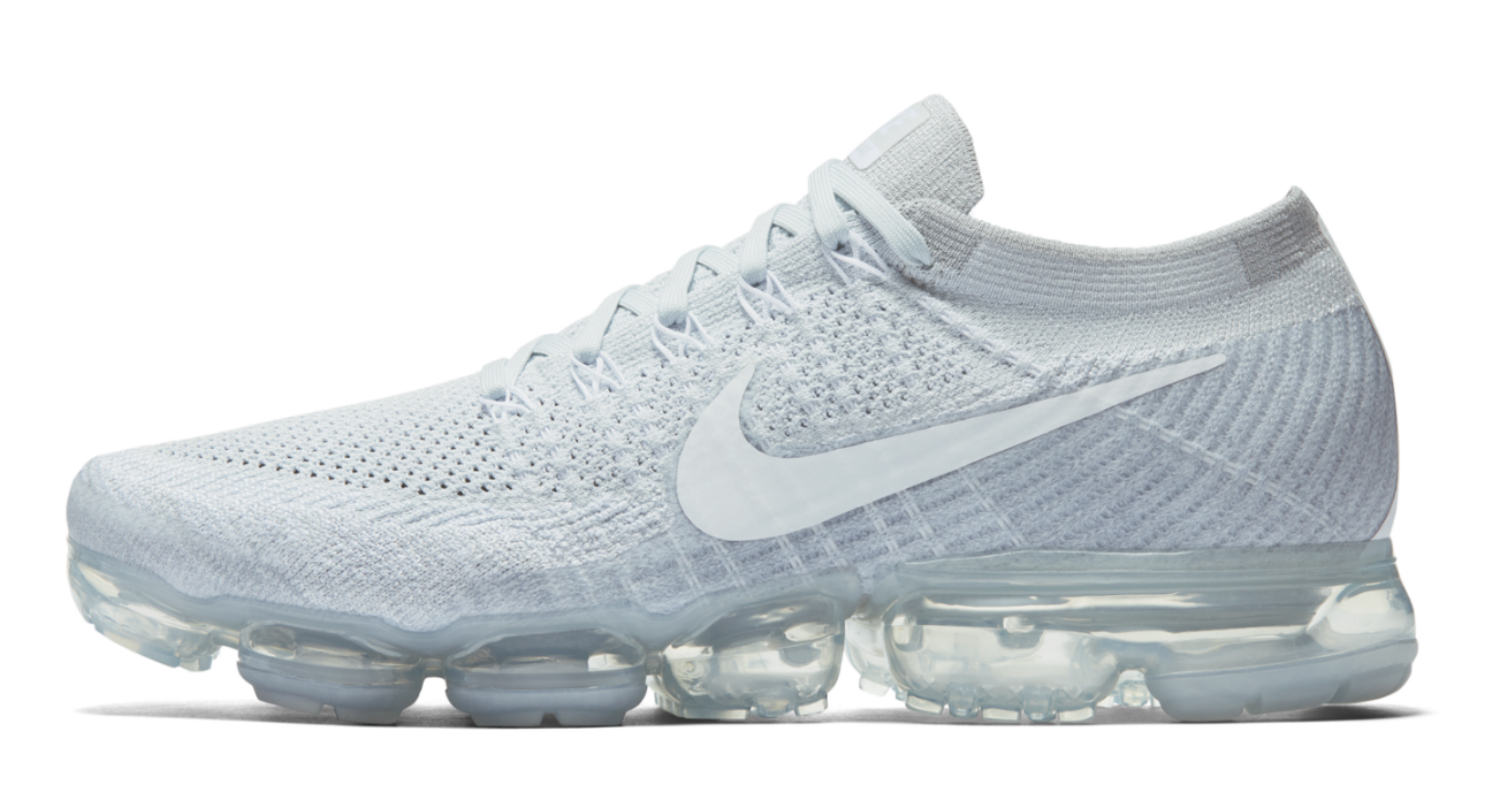 Those who not only fantasize about shaping the world and their immediate environment but go out and initiate the change they want to see. Those not afraid of putting their ideas out there, following their dreams and sharing them with others. Those ready to follow into the airy footsteps of Phil Knight, the founder of Nike and discoverer of the AirMax, himself. When inventor Frank Rudy came to Knight with what would have been the prototype of the Air Max we know today back in the 80s, the visionary thinking sneaker enthusiast didn't hesitate but slid into the shoes, went for a test run – and quickly helped the original AirMax to its full potential, never compromising on his ideals.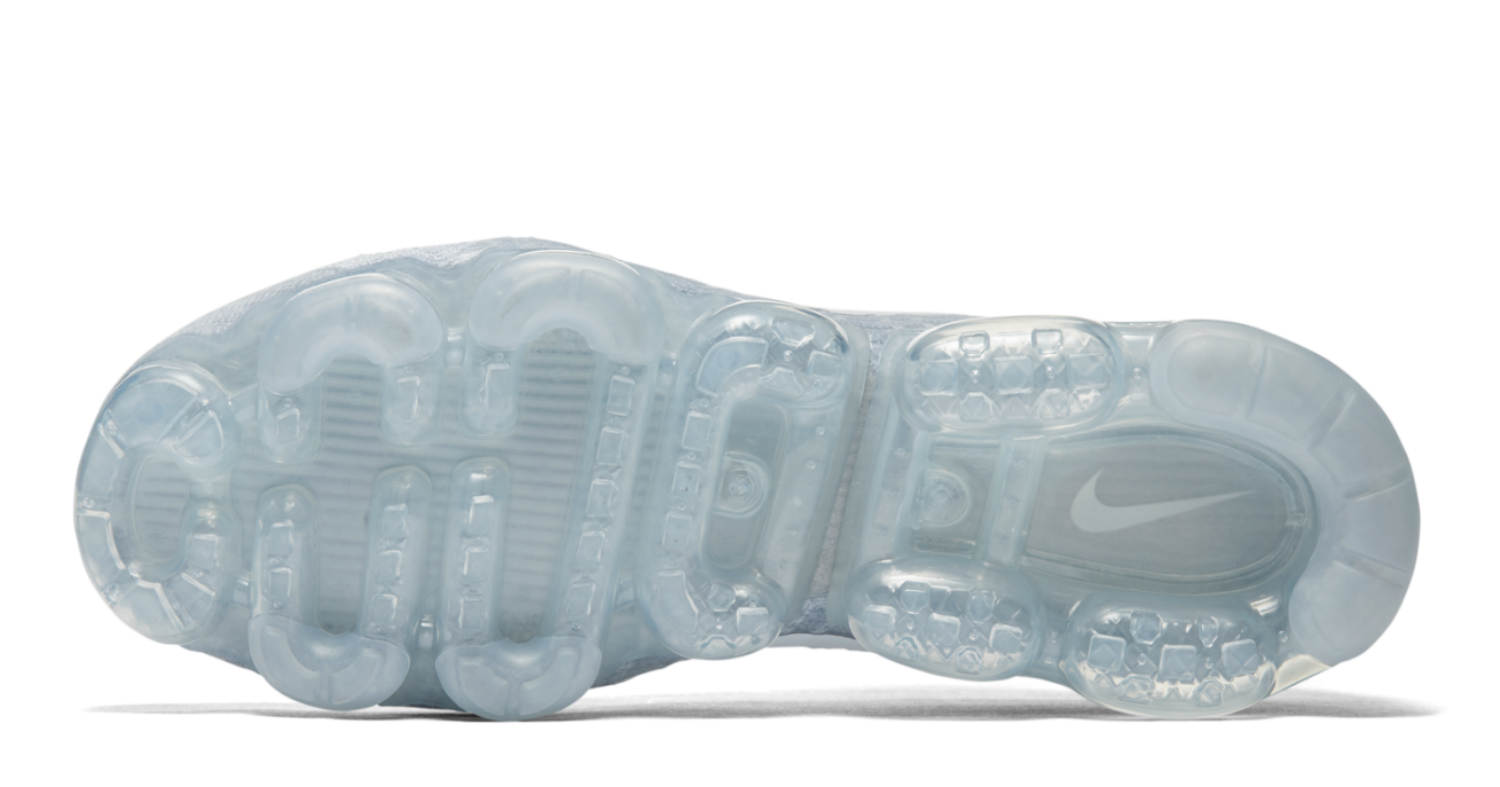 Since then, pushing the boundaries of what seems to be possible has become kind of a mantra for Nike and its collaborators. For the new VaporMax they worked with a team of over a hundred people, some of them even being elite athletes who gave their input, and simultaneously created equally as many prototypes before they reached the result they envisioned. But that sense of tirelessness innovating doesn't just stop with the finished product, rather, it keeps attracting an equally as determined and forward thinking crowd once out. Like Yung Hurn and Daniel Richter, who teamed up to collaborate with INDIE Magazine and Nike on a progressive take on art, creating a fresh link between the field, music, and their individual creativity.
It's exactly that fusing and juxtaposing of before unconnected fields the Nike VaporMax embodies, merging air and strongness, roots in the past and a look into the future, visionary ideas and the ability and persistence to make them come true. And creating a shoe, that may feel and sound like heaven but is more than anything rooted in reality.
You also want to wear your very own pair of Nike VaporMax? It will be realeased on 26th March and is available here.
Merken
Merken