London-based, born and bred DJ Siobhan Bell started making waves into the East London night scene back in 2010, and her beats haven't stopped making crowds happy since then. Now signed with Premier Models' artists section, the fashion world is embracing the Londoner's cool vibes, which mixes perfectly with her sound. We've sat down with Siobhan to talk music, fashion, London, and the stresses of shopping.
Can you tell us a bit about yourself and your background? 
My name is Siobhan Bell, born and raised in South East London. I moved to East London at 18 and that was the start of me.
What's your main source of music? How do you find new tunes to play?
I'm plugged to a few radio pluggers, and top one that send me all exclusive tunes is media2radio or twitter is actually a good source as people tweet links or it becomes a topic. I also travel a lot so always discovering the new talent.
What's your favorite track right now?
Raye – I, u, us such a vibe also her style and look is amazing.
What's an amazing night in London for you?
A quiet dinner with my girls somewhere with red wine!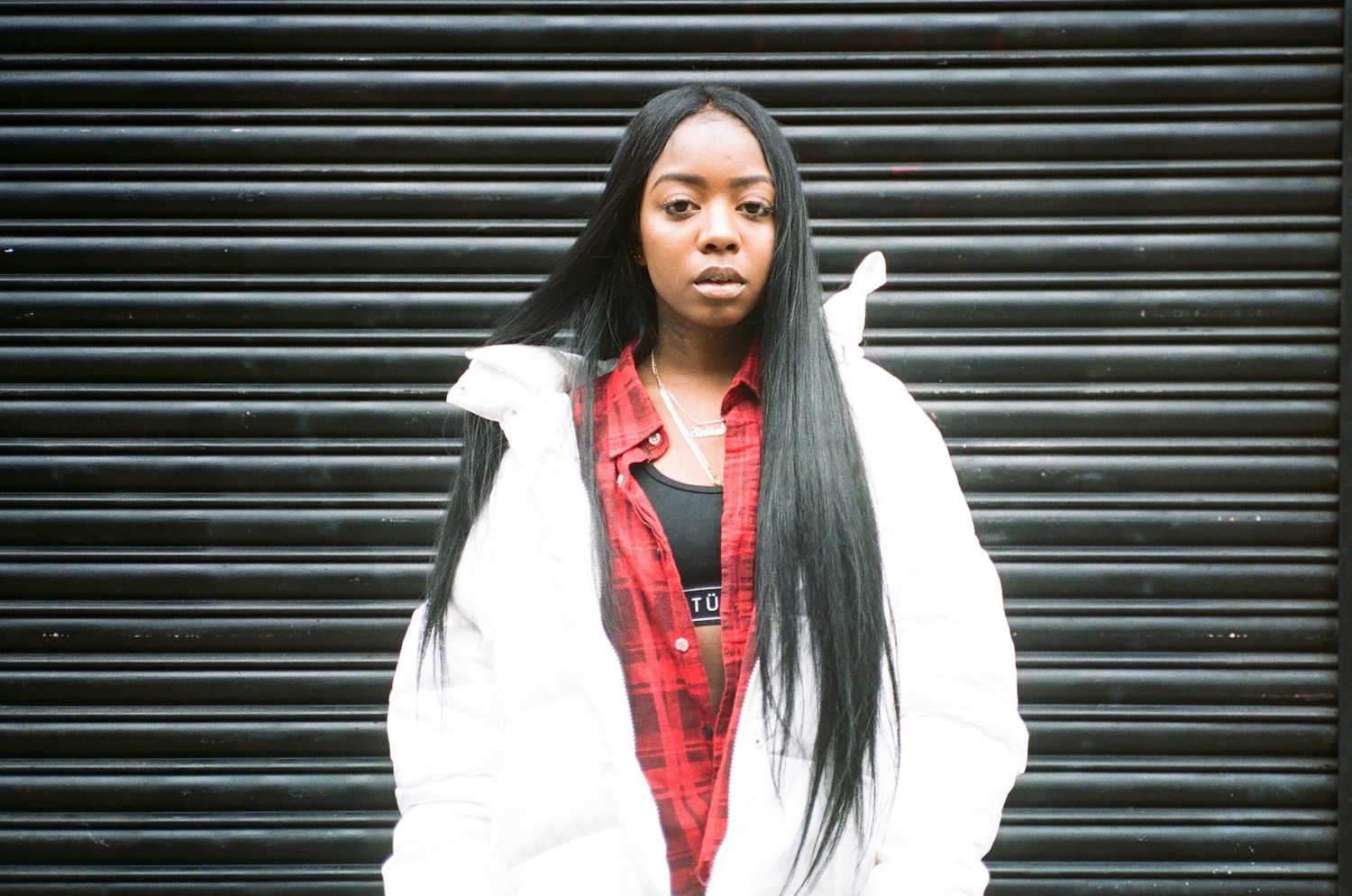 What's the best about London's music scene?
We have so much un-genre'd music everything and everyone is experimental and just about showing talent and being expressive. Slowly people are starting to work together, especially London, I do feel collaboration used to be difficult but visions are becoming shared and open now.
You're signed with Premier Models, how did that happen and how do you find modelling?I'm signed to Premier Artist section, as a creative they found me after my Dr Marten's Campaign I did in 2014.
What is your relationship with fashion?Music and fashion are a perfect creative combination when I dj for and wear my favorite brands at the same time. My favorite gig I did was for Balmain and I got to wear a Balmain dress girl dreams!
Your favorite designers?
There are so many pockets of fashion and designers. A designer could be my favorite artist such as Rihanna or Kanye. I wear a lot of brands which I've become friends with such as Supreme, Off-White, A-COLD-WALL, I love Riccardo Tisci for his impressive growth from Puma to Givenchy, that's very aspiring.
Your favorite places to shop in London?
I actually hate physically shopping, it stresses me out. I just naturally collect items when I travel – there's a flee market in LA off Melrose every Sunday which is the chillest place I've been physically, otherwise I spot items online.