After news broke on the 24th of February that Chinese photographer Ren Hang died at the age of 29 and reportedly jumped out of the 28th floor of a building, the art and fashion scene around the world seemed to be devastated. And with the confirmation made on Hang's website yesterday that the artist indeed committed suicide, the question arises as to why the provocative photographer, who was seemingly at a high point of his career, felt the need to end his life.
With two solo exhibitions currently on display, one at Foam Photography Museum in Amsterdam, the other at Fotografiska in Stockholm, and contributions to various fashion publications as well as Frank Ocean's "Boy Don't Cry" zine, Hang and his nude and artistic images managed to achieve acclaim by both the art world and mainstream media. Still, the photographer seemed to be on a constant search for something. In his homecountry, China, that something probably was the possibility to express oneself freely without governmental restrictions, though the artist more than once said his work never was intentionally political. In his private life that search seemed to be a bit more ambiguous. One of Ren Hang's poems, which The New York Times quoted in an article on his death, reads:
"Life is really one
Precious gift
But sometimes I feel that
It has been given to the wrong person"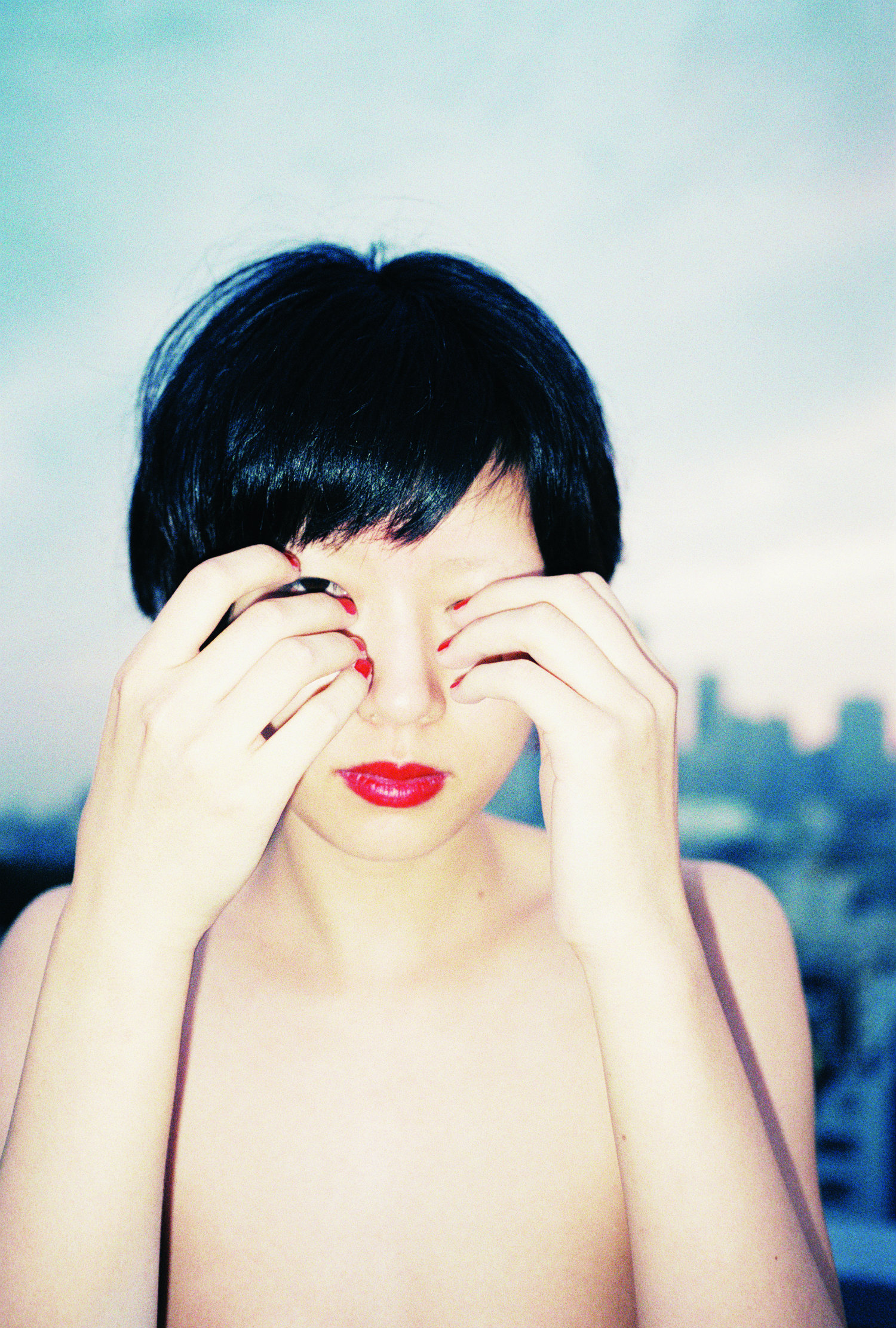 It often seems the people deemed the most visionary also are the ones fighting the most demons. Vincent van Gogh is said to have suffered from depression and bipolar disorder, which resulted in him cutting off his ear and taking his own life at the age of 37. Kurt Cobain committed suicide in his Seattle home on April 5th, 1994. Ren Hang had a section on his website titled "My Depression" where he published short texts and poems about his mental state, the last one dating to the 17th of September 2016. There also are a Wikipedia entry, a Stanford University paper, and several articles citing the links between creativity, mental illness and the notion of the "tortured artist".
"Emotional disorders often are connected to artists because a lot of creatives do their best work when they feel really strongly. Sadness or even depression are extremely intense feelings one can then use to channel into their work. This even gets as extreme as artists thinking they are only able to be creative when they are emotionally unstable, which can become very dangerous," explains Laura Tendai Legeland, a psychologist from Berlin, "If you think about the famous "27 Club" of people who committed suicide at the age of 27, like Kurt Cobain or Amy Winehouse, you can almost certainly say that all of them suffered from some kind of bipolar disorder because the intensity of that illness reaches its peak in your 27th year of age".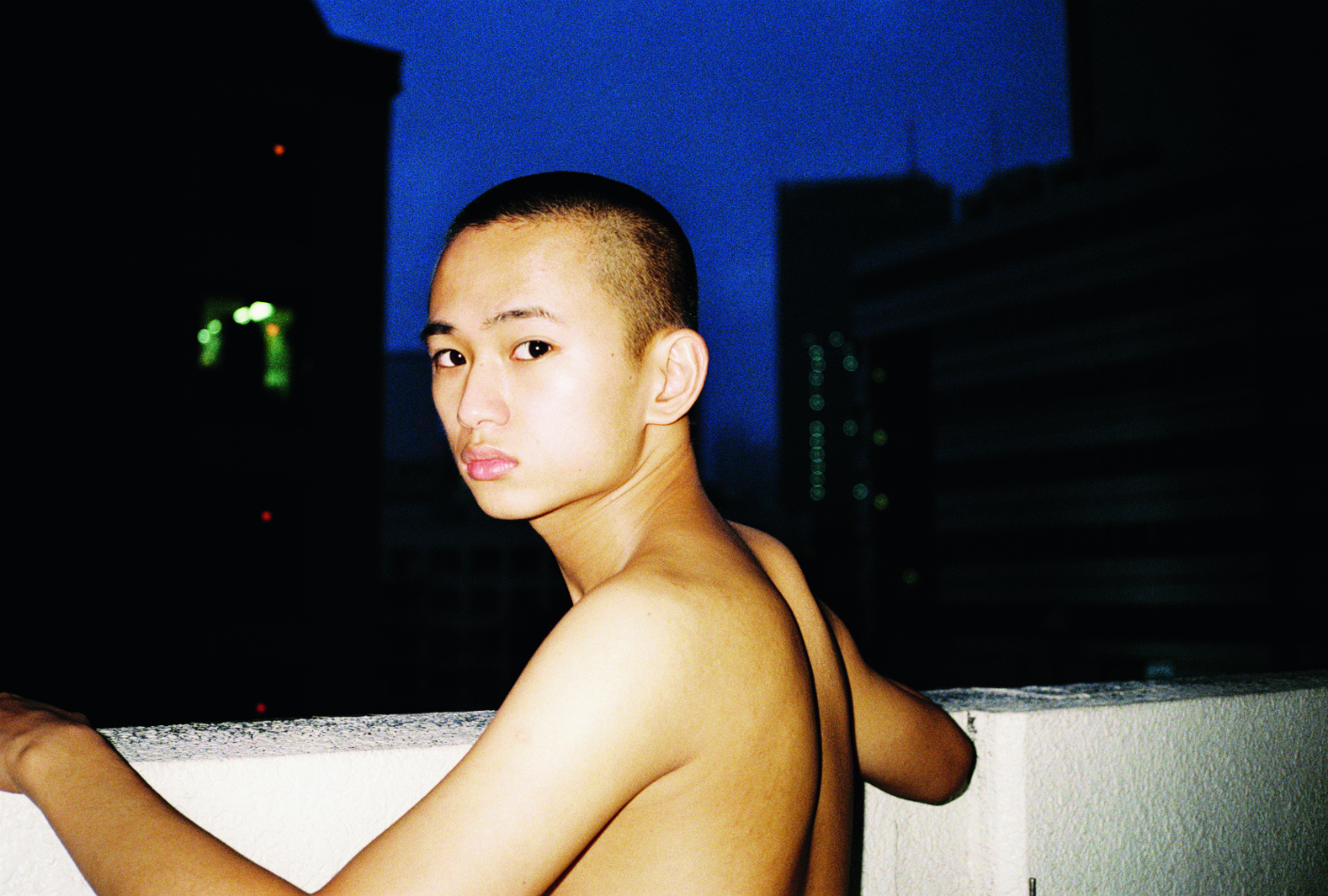 Even though there certainly is no stigma when it comes to creativity and mental illness, as each and every person's experience with the disease is different, there proves to be an underlying connection between the two. Still, we need to differentiate between severe depression and deliberately dwelling on sadness, Laura says. "Being depressed doesn't just mean that you are sad. You then lack all motivation, you have no strength to do anything. So depression and creativity can actually eliminate each other. What often is diagnosed in relation to artists is manic depression. It lets you experience both depression and the complete opposite in constant interchange. You get this urgent impulse to do and create something, no matter what. That's why a lot of manic depressive people don't sleep that much and aren't really good at concentrating on something specific."
What connects all these artists is the fragility their work contains. Giving the viewer a feeling of being granted a piece of someone's most private, most intimate thoughts. And while we most of the times feel like this creativity is what the world needs, it often are the artists who need their own work the most. "A lot of people don't know how to otherwise express their moods and feelings properly because they can't really articulate them. Transferring them into art or photography helps to make their thoughts and feelings, which they might not even be able to grasp themselves, visible to their own understanding and that of others. Their art functions as kind of a mirror to their inner self, their world."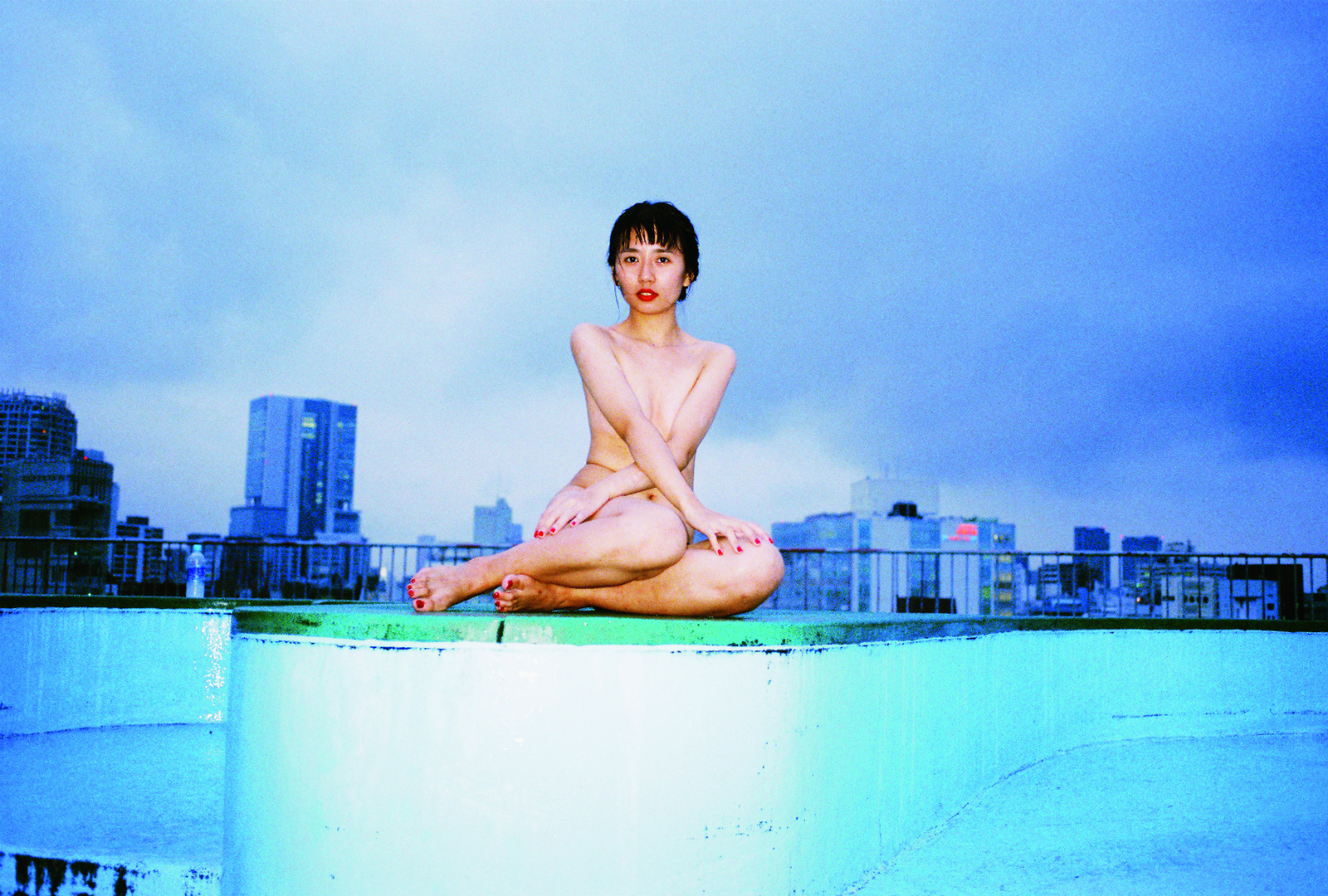 For Ren Hang this hidden world was the one inside his head and the one inside his home. Started by just photographing his roommates he frequently saw naked in their shared flat, the photographer's work is now viewed as a visual protest against China's restrictive views on gender and sexuality. With that bravery comes a sense of vulnerability, transmitted by the nakedness of the models as well as Hang's disarming photographic style, where each and every inch of the body and the picture is illuminated and visible.
Equally as visible became his mind through his work and words, connecting him to artists, dead and alive, around the world. But as captivating, visionary and boundary pushing his images were and remain, Hang also taught us to not forget that behind tender works often is a truly troubled mind, and art is just its easiest way of communicating with the world. So its our duty to try and understand that language.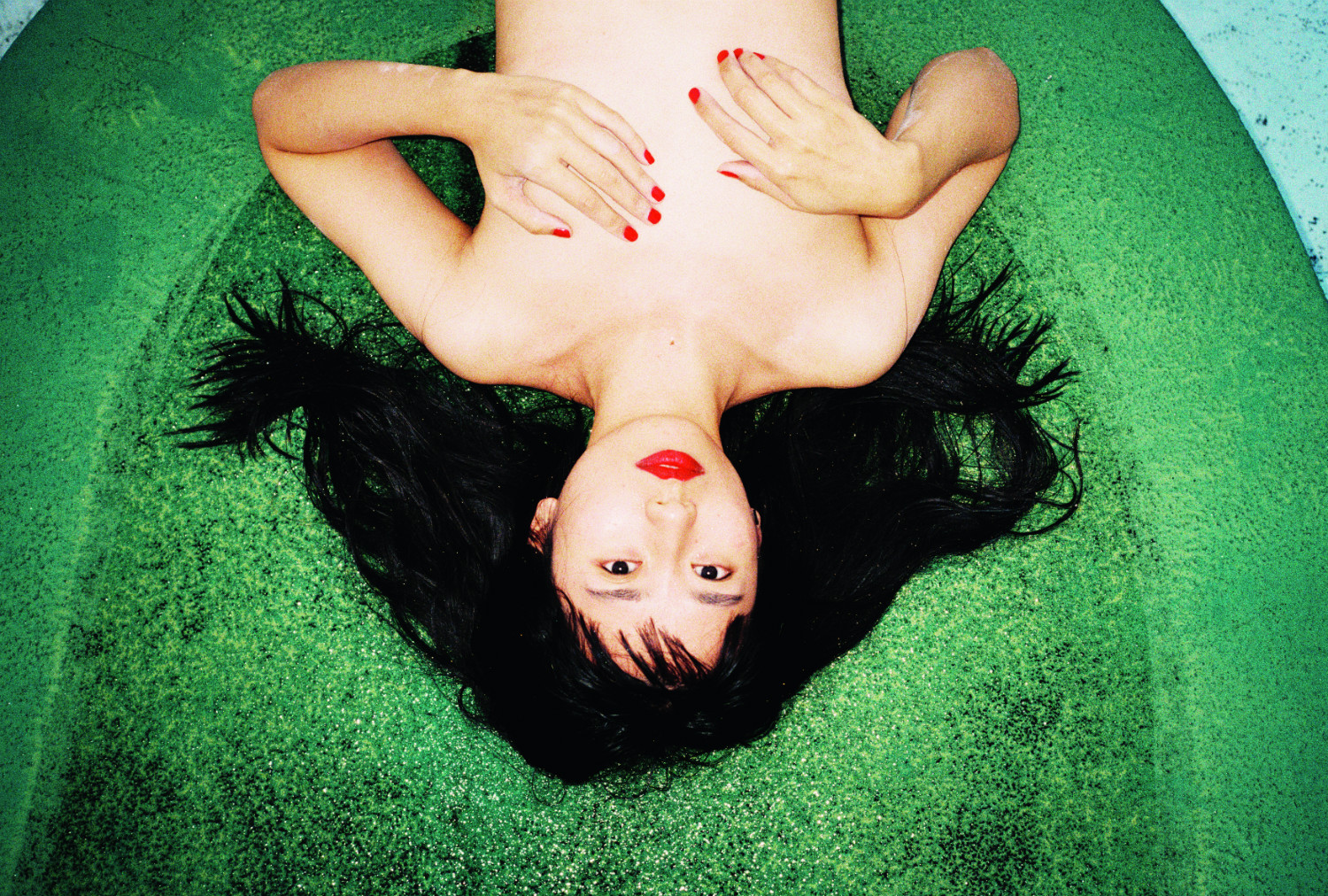 All photography by Ren Hang / from INDIE Issue No. 52