Female collectives are on the rise at the moment, and one not to be missed is the Rotterdam-based RE by Reconstruct, comprised of designers Laura Aanen, Zara Asmail, Alyssa Groeneveld, Kim Kivits, Michelle Lievaart and Sanne Verkleij.
This results in a mix-matched, diverse and eclectic A/W 17 collection, with the designers' ideas exploding into each other, creating these unique looks. The pieces look dissembled then reassembled in a seemingly wrong way, sportswear meets classical baroque cuts, colors and silhouettes are bold, edgy and the general feel is rightfully current.
The girl squad describes themselves as 'bold, Piri Piri, wavy and real' – but images speak louder than words so check out the full lookbook below!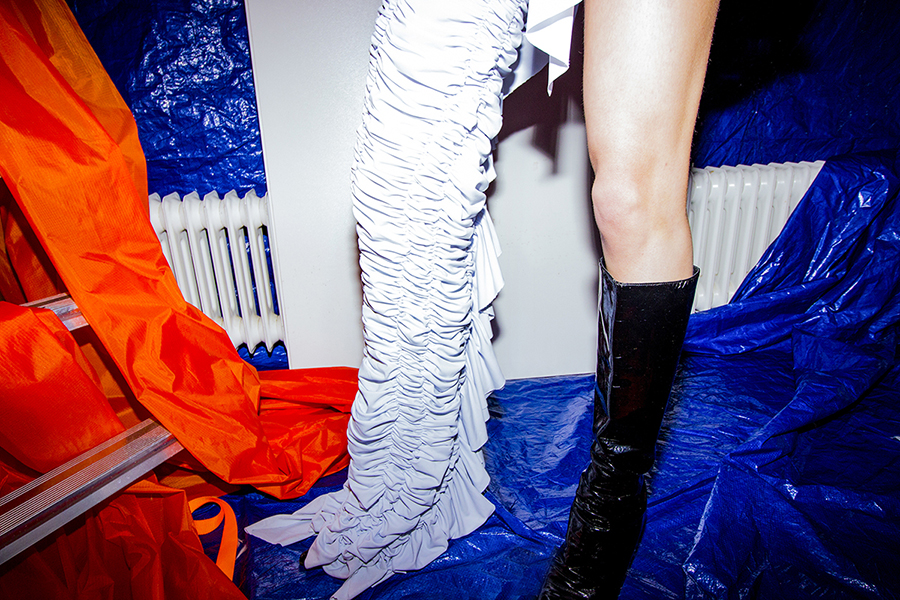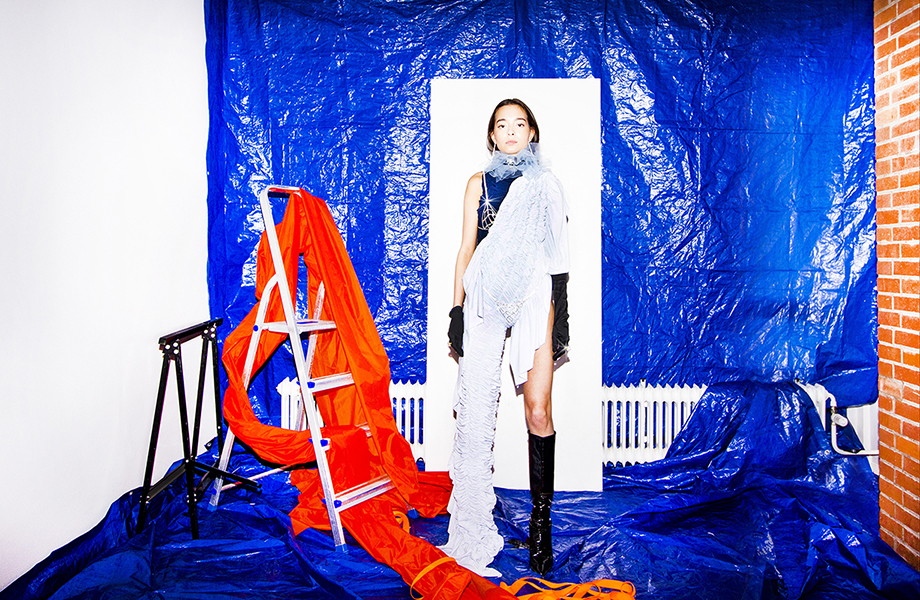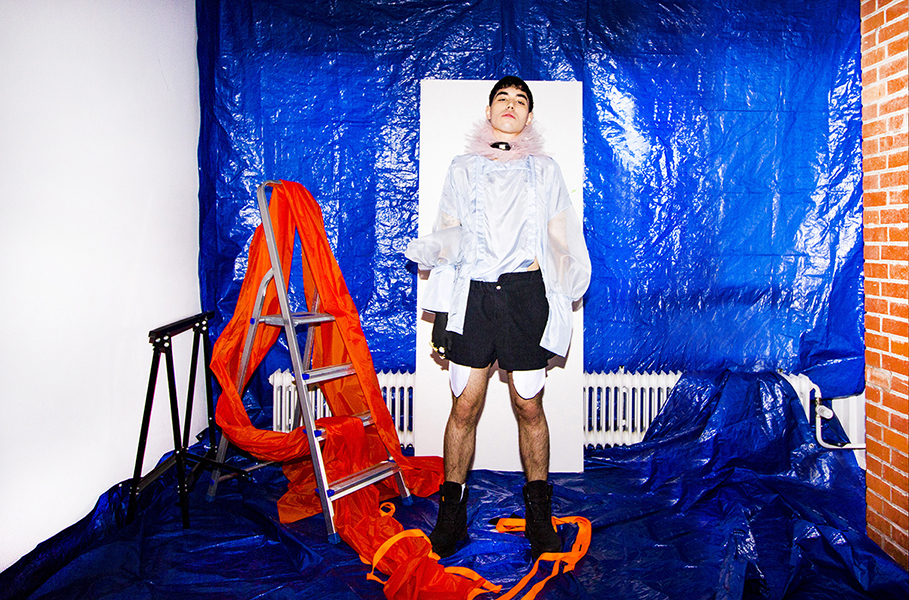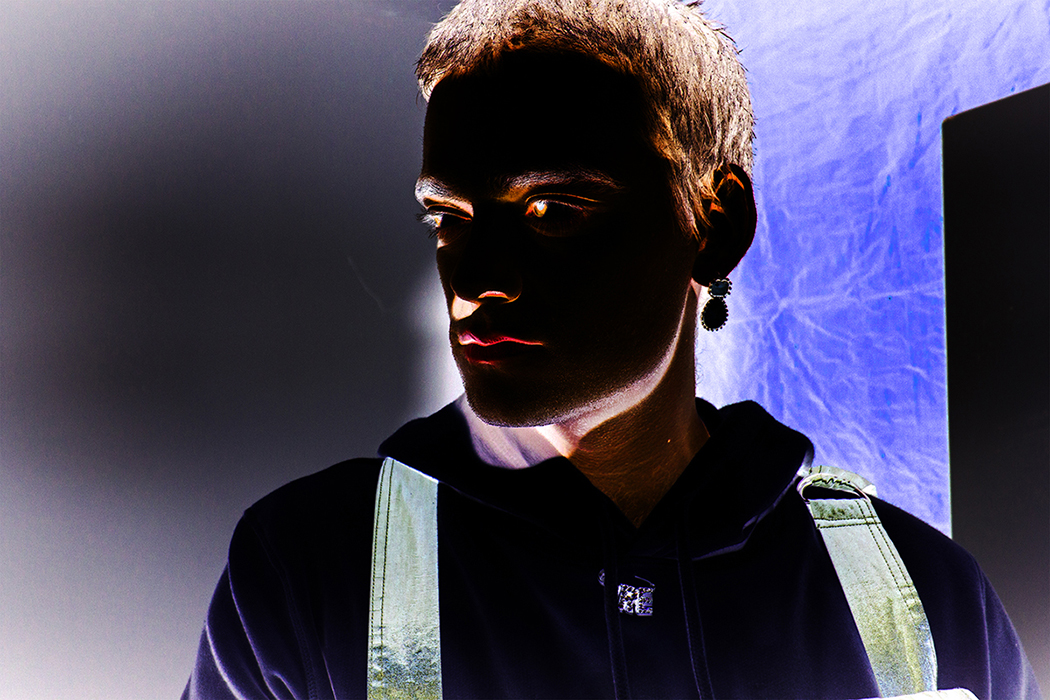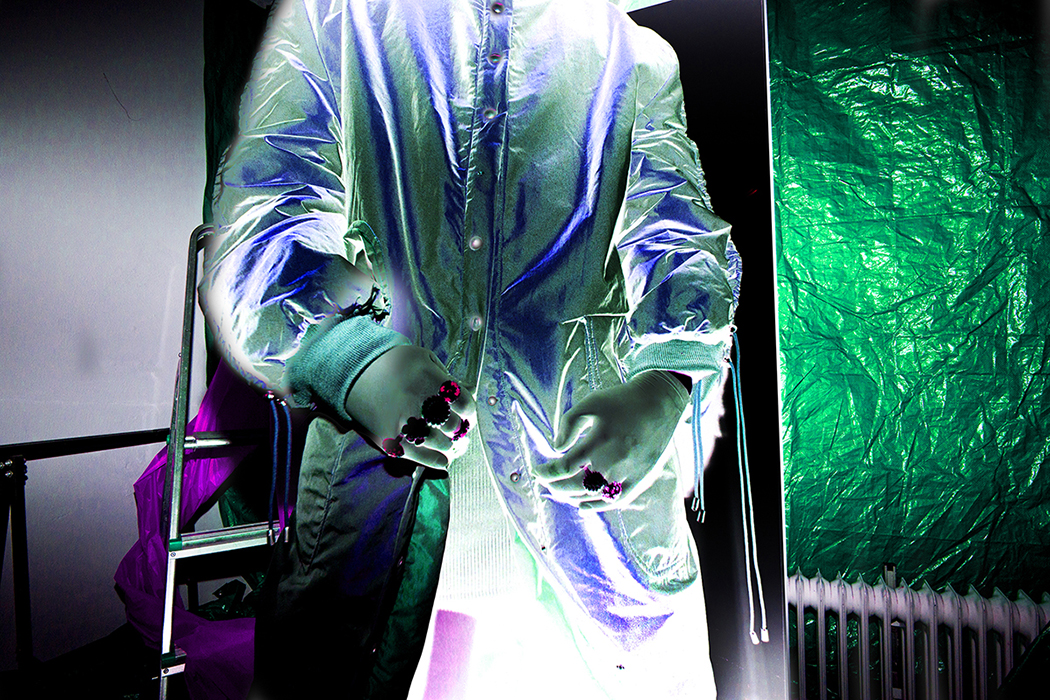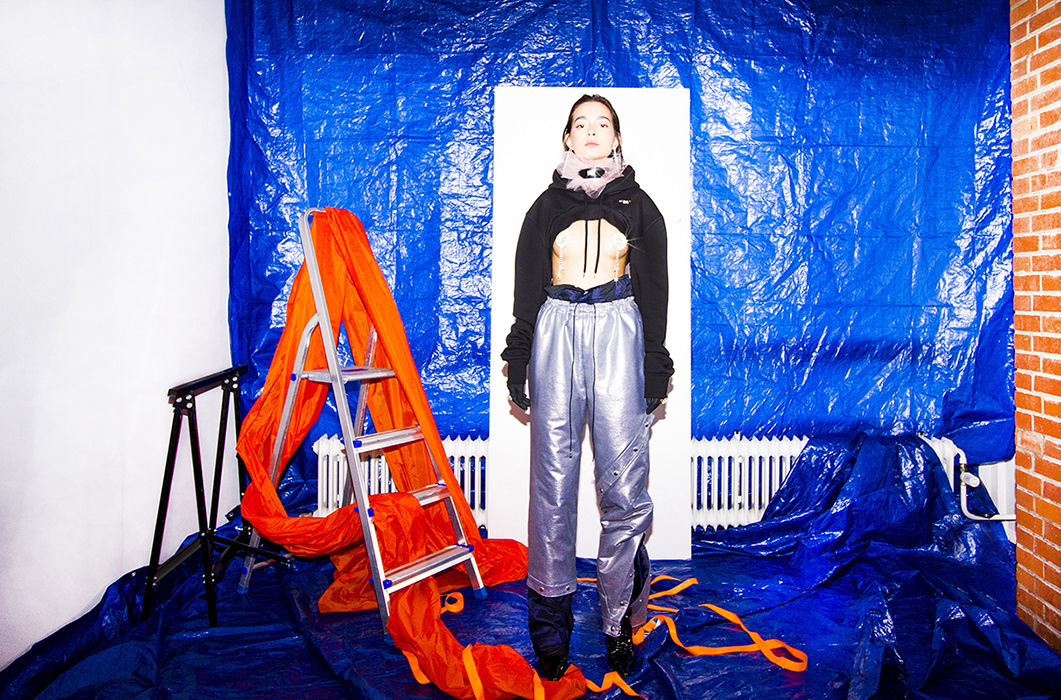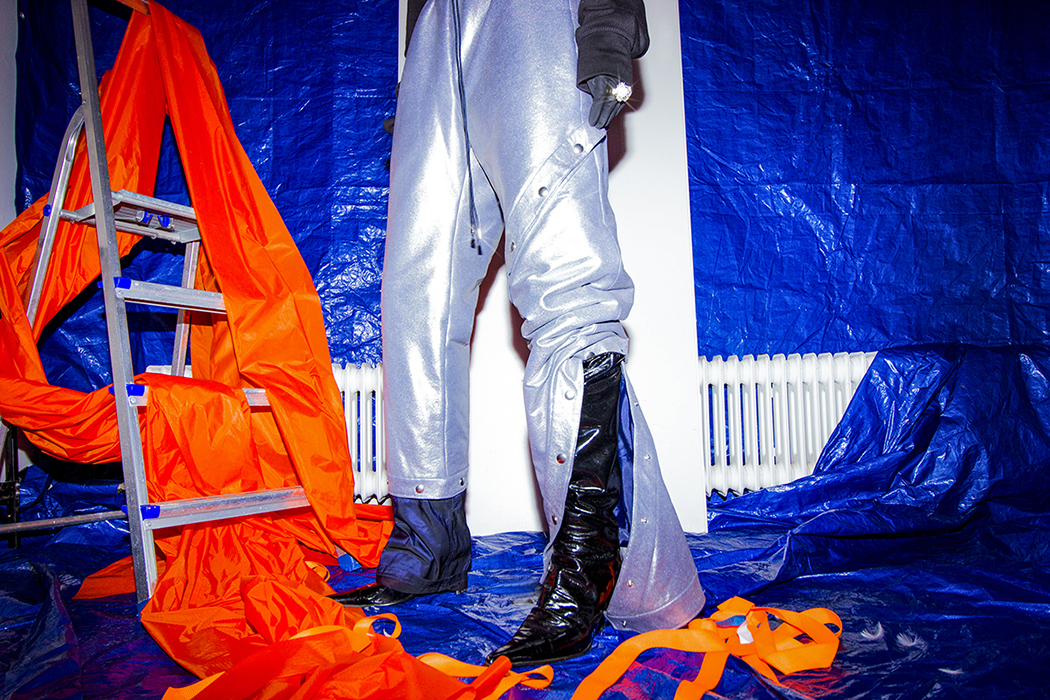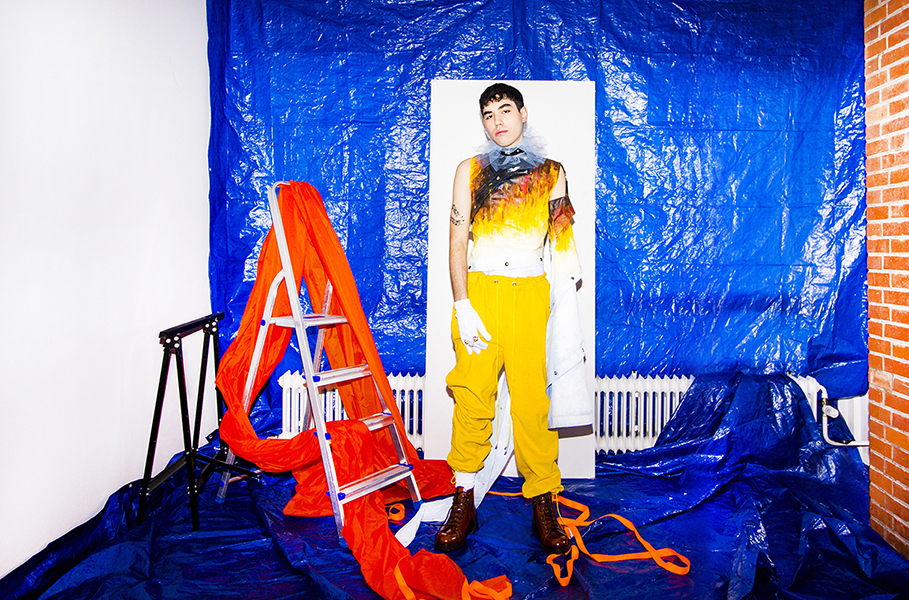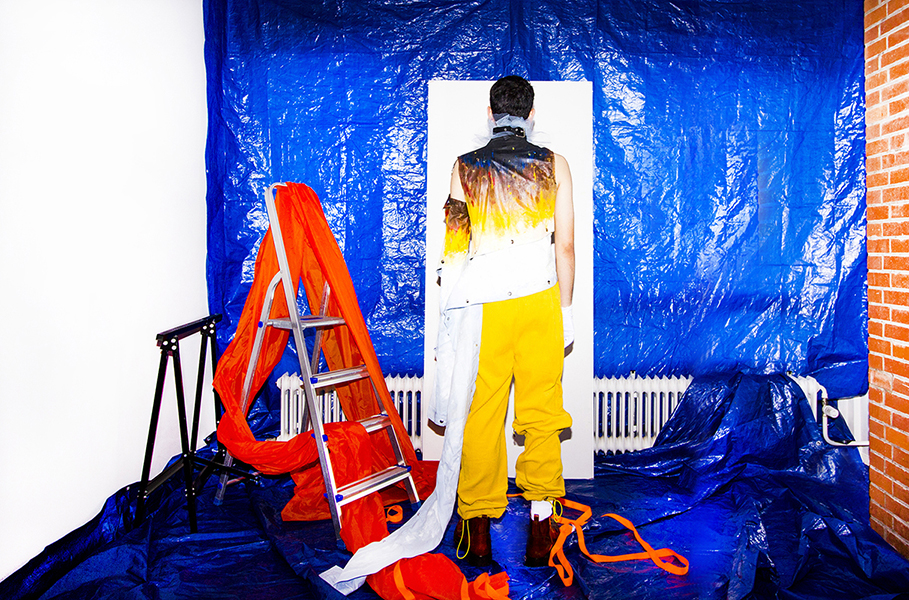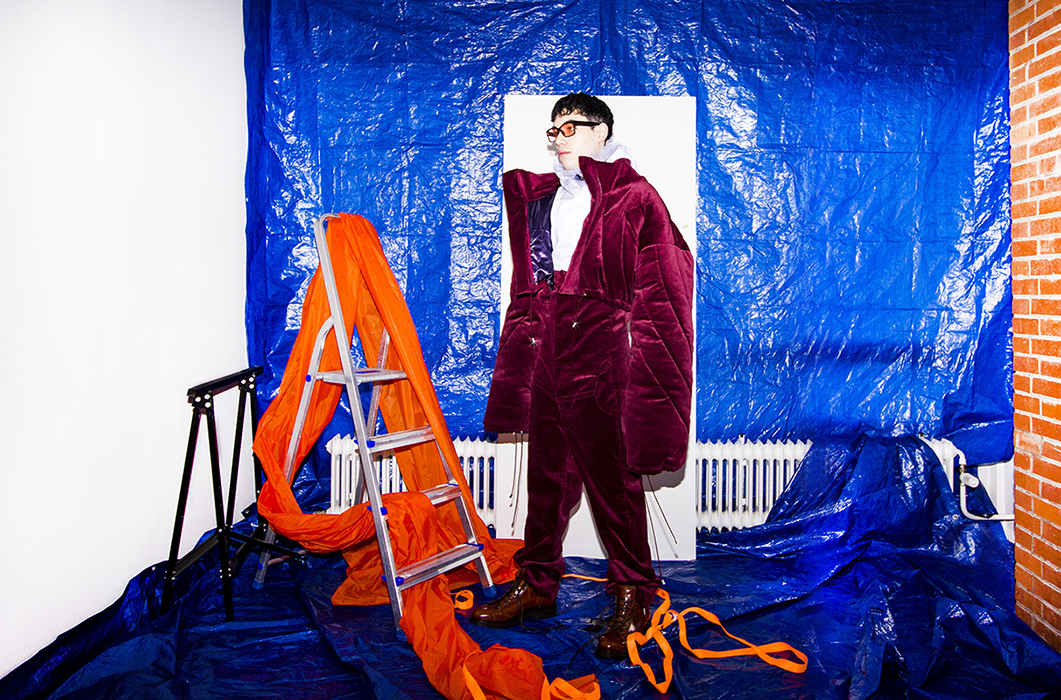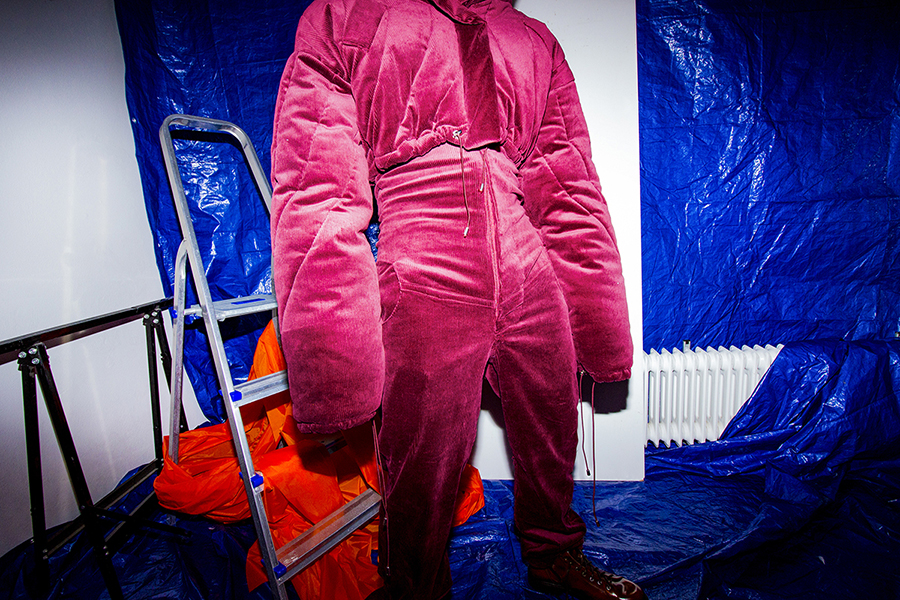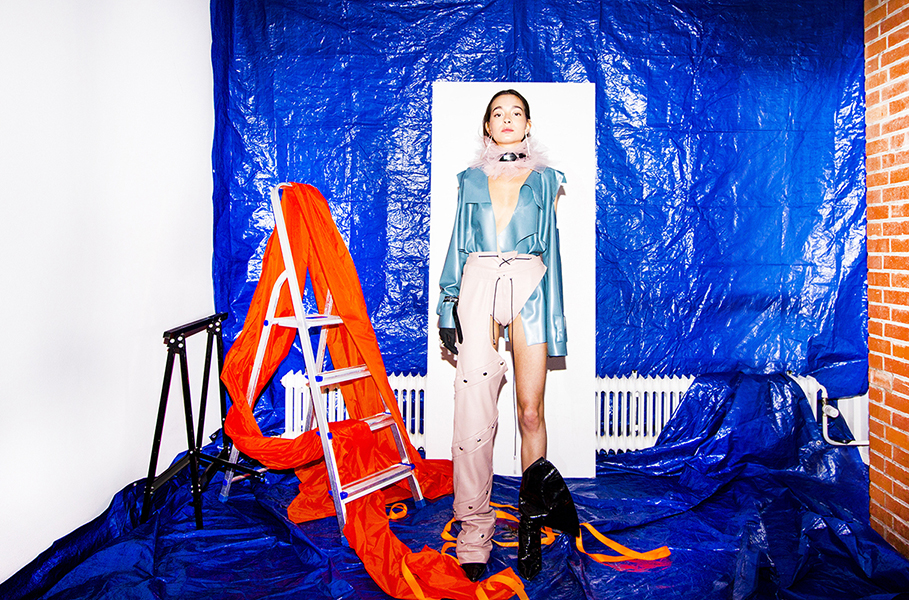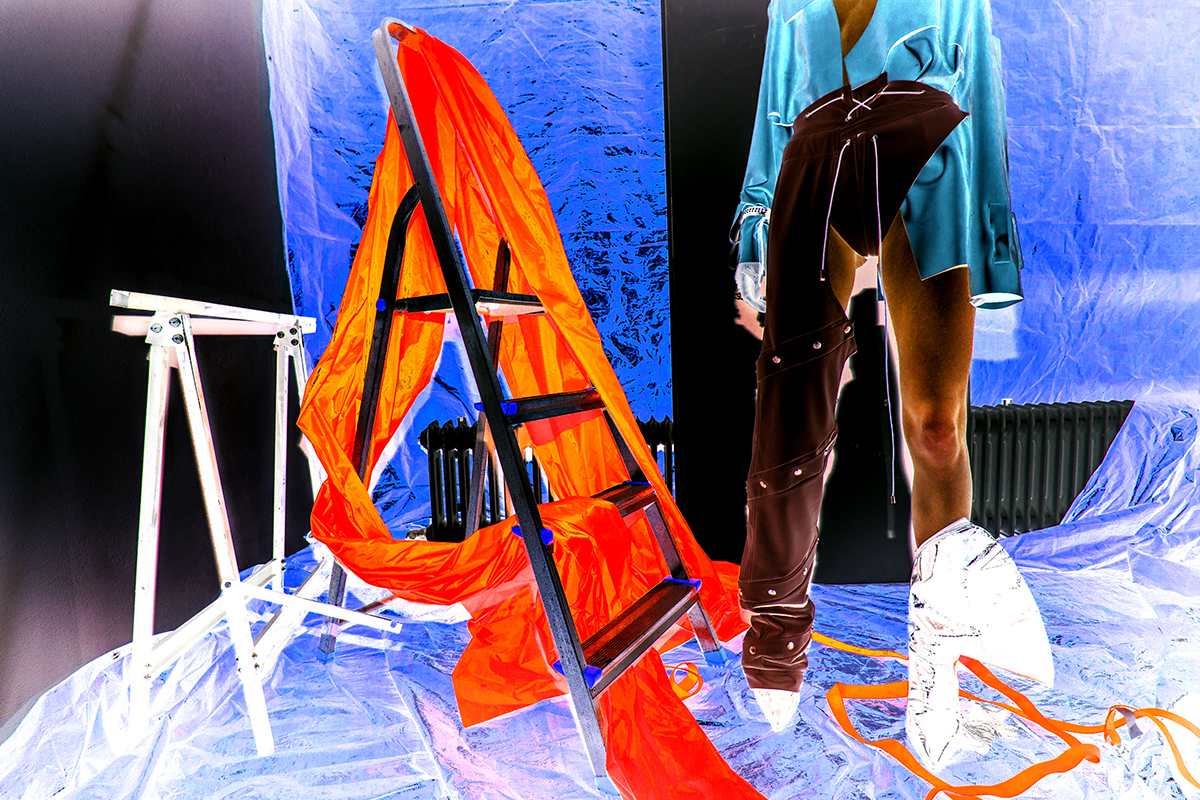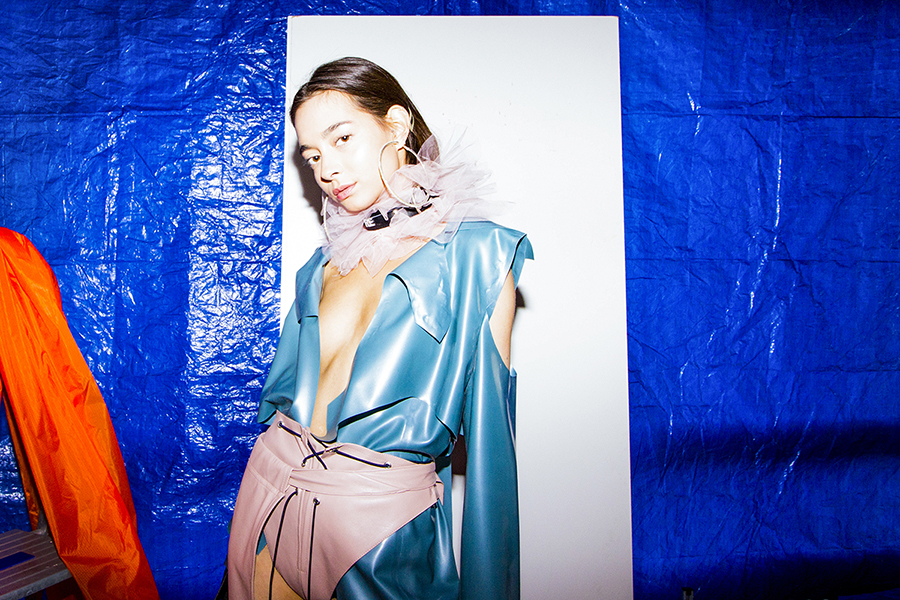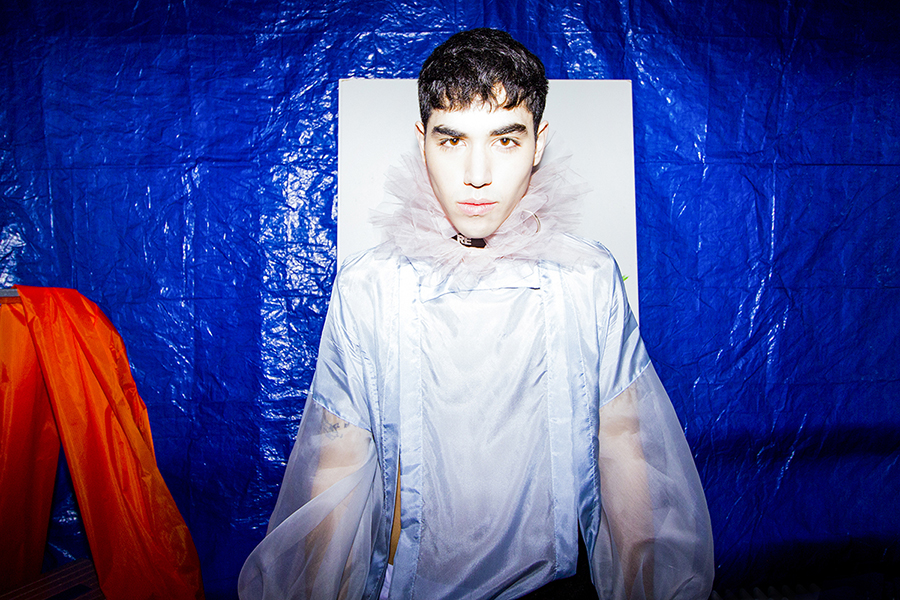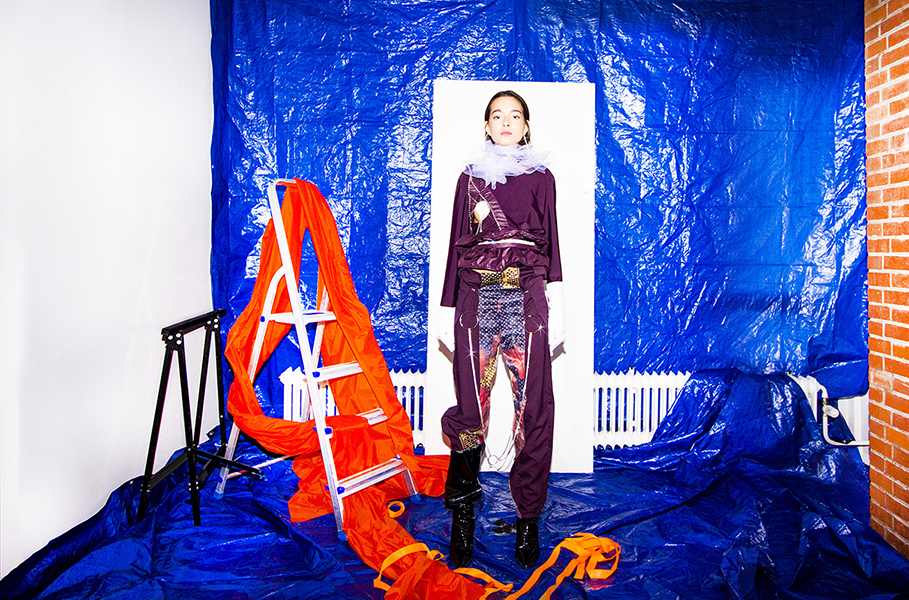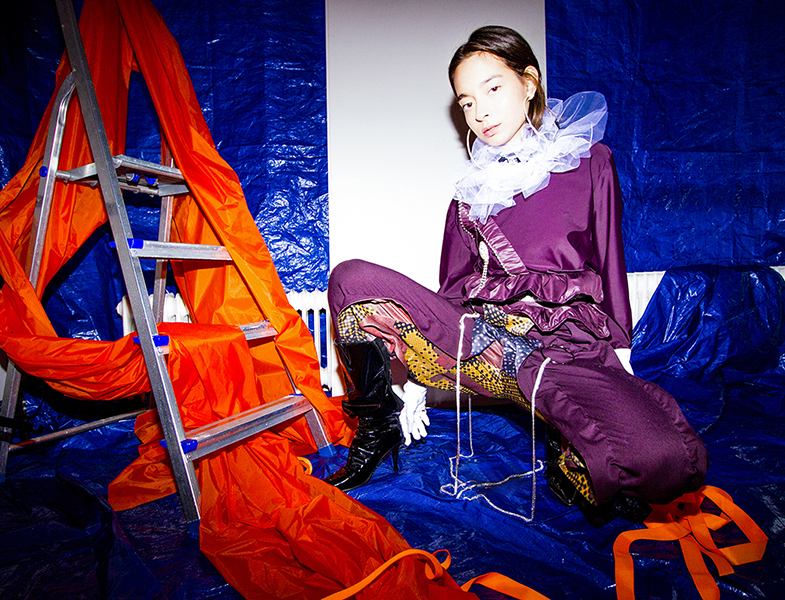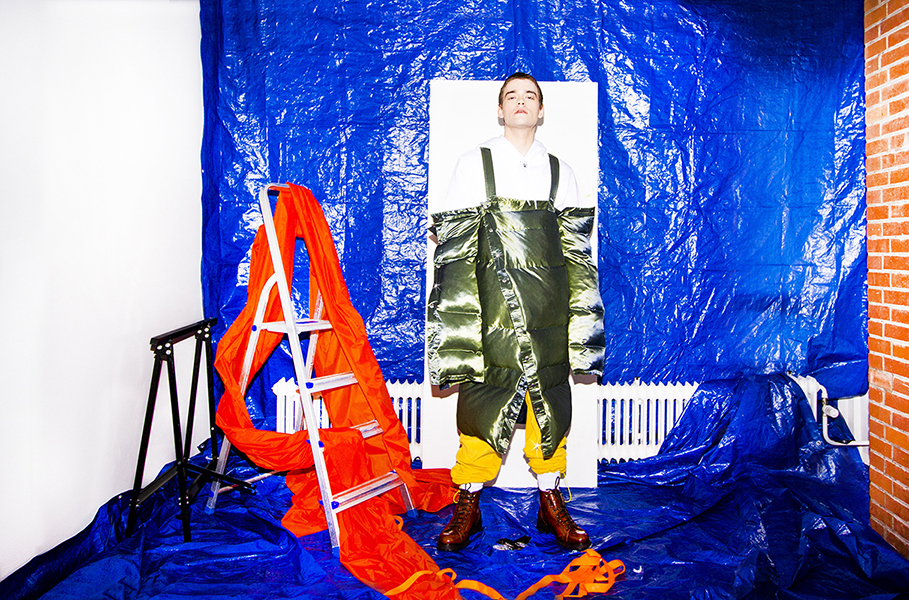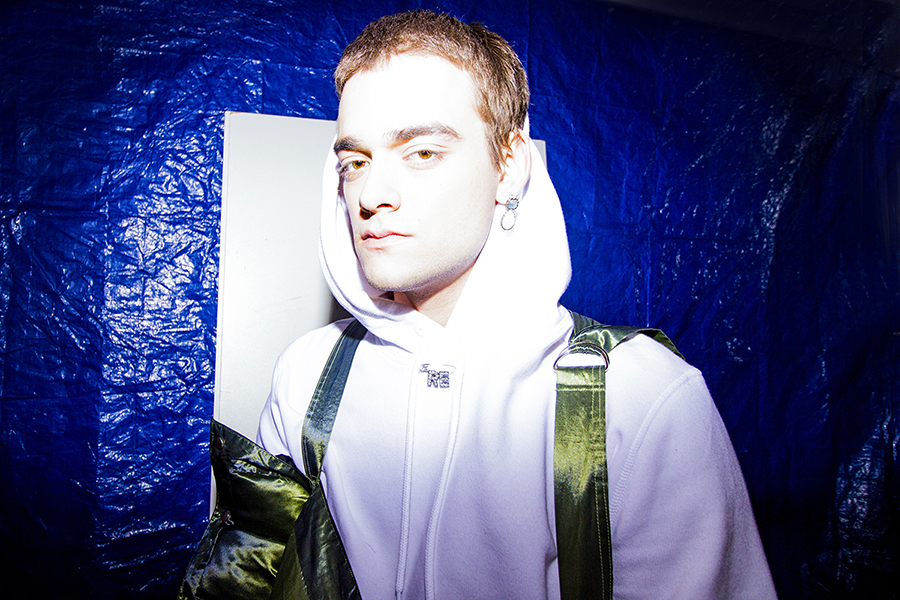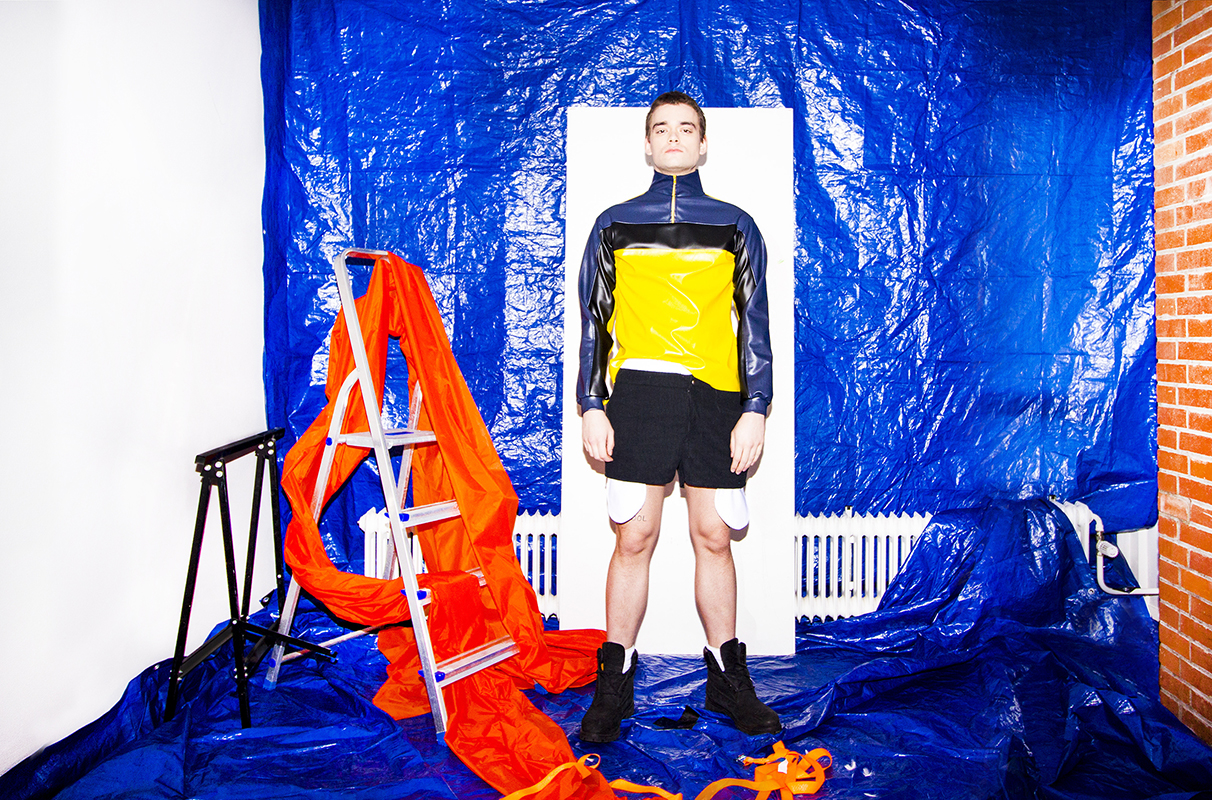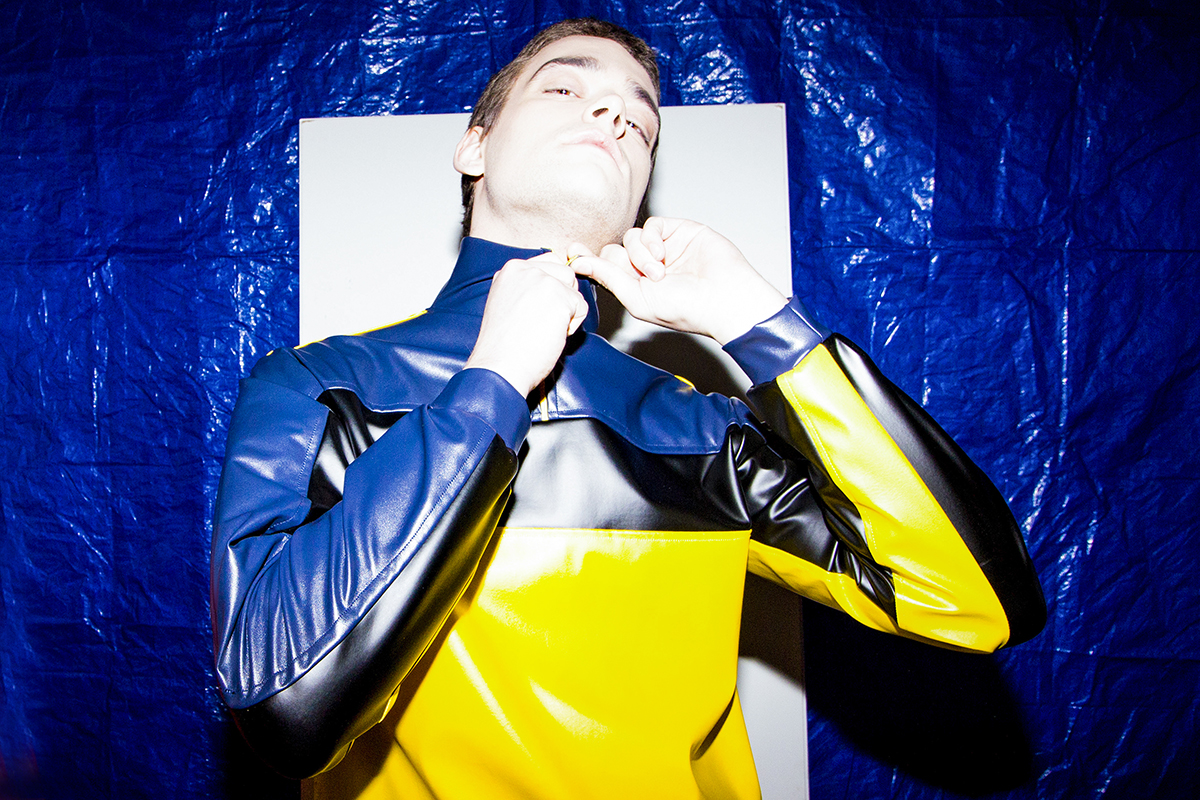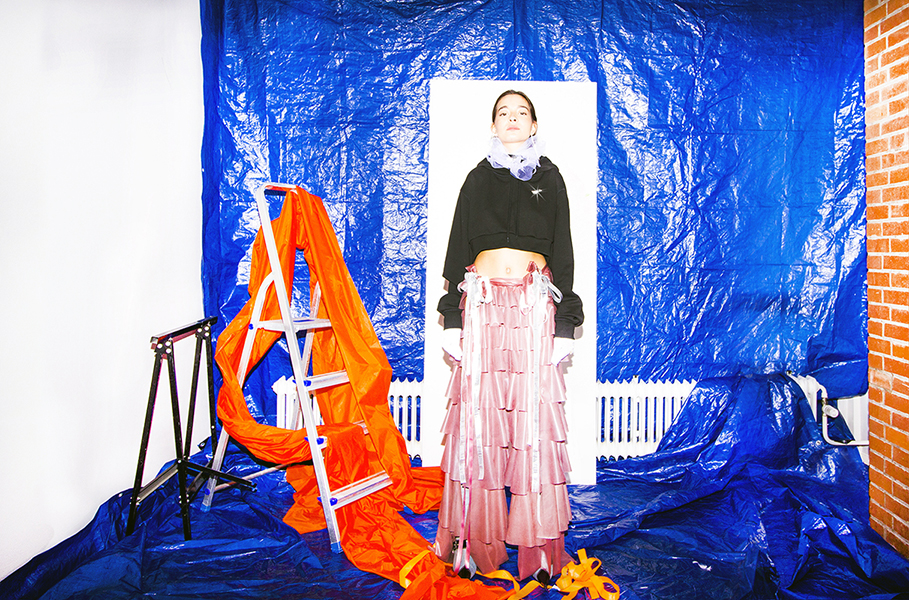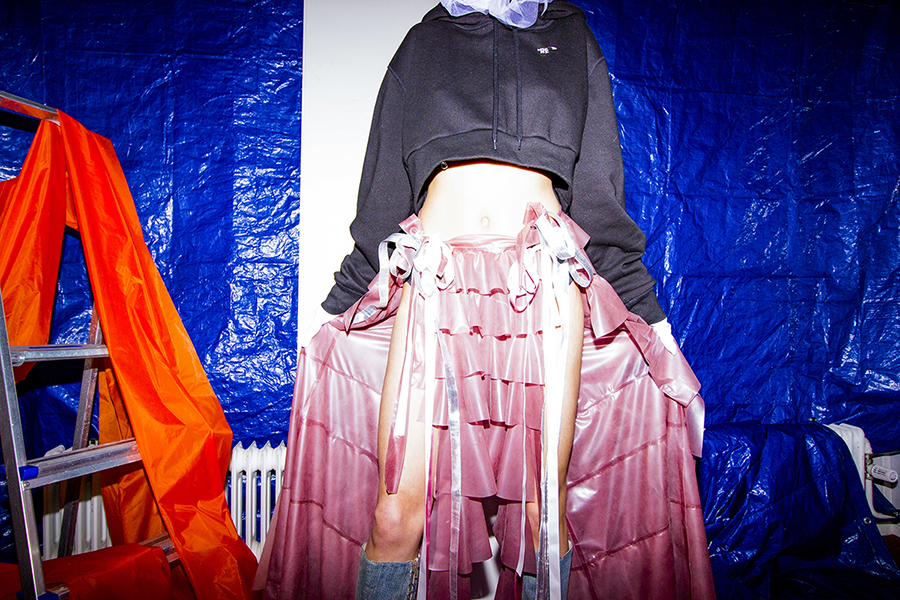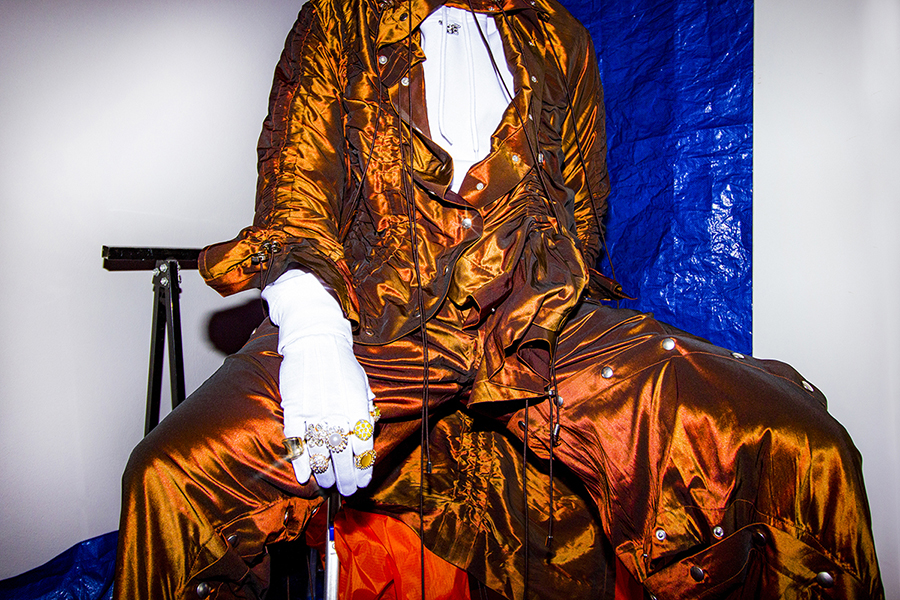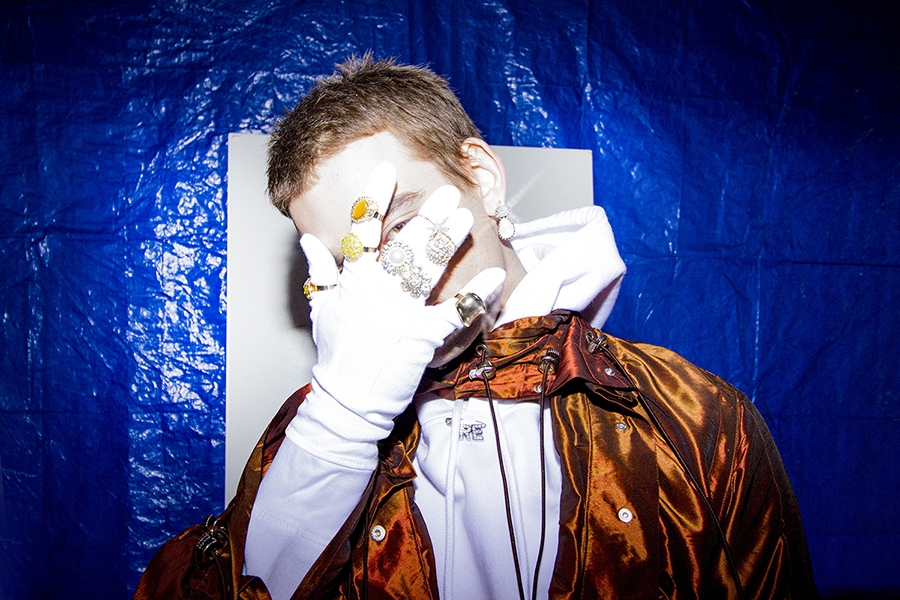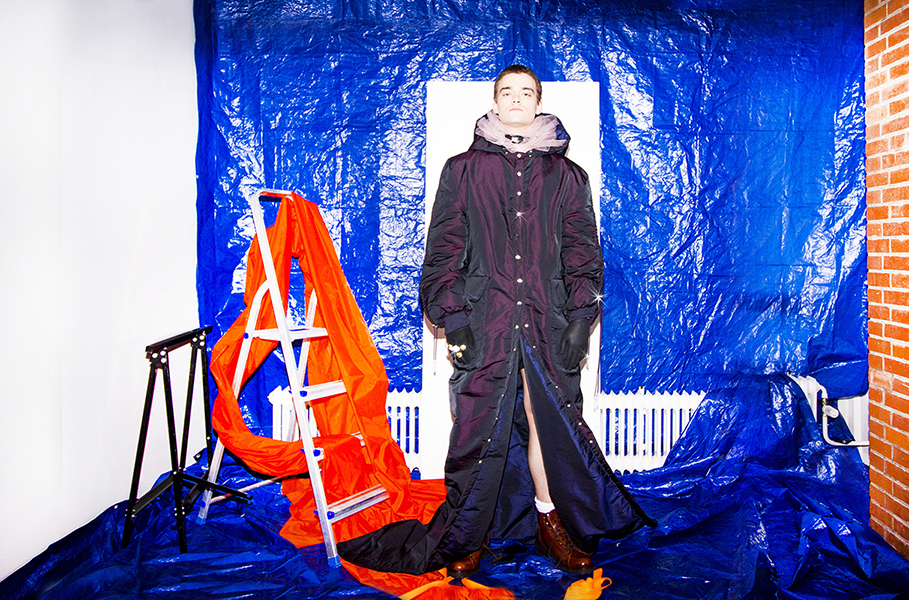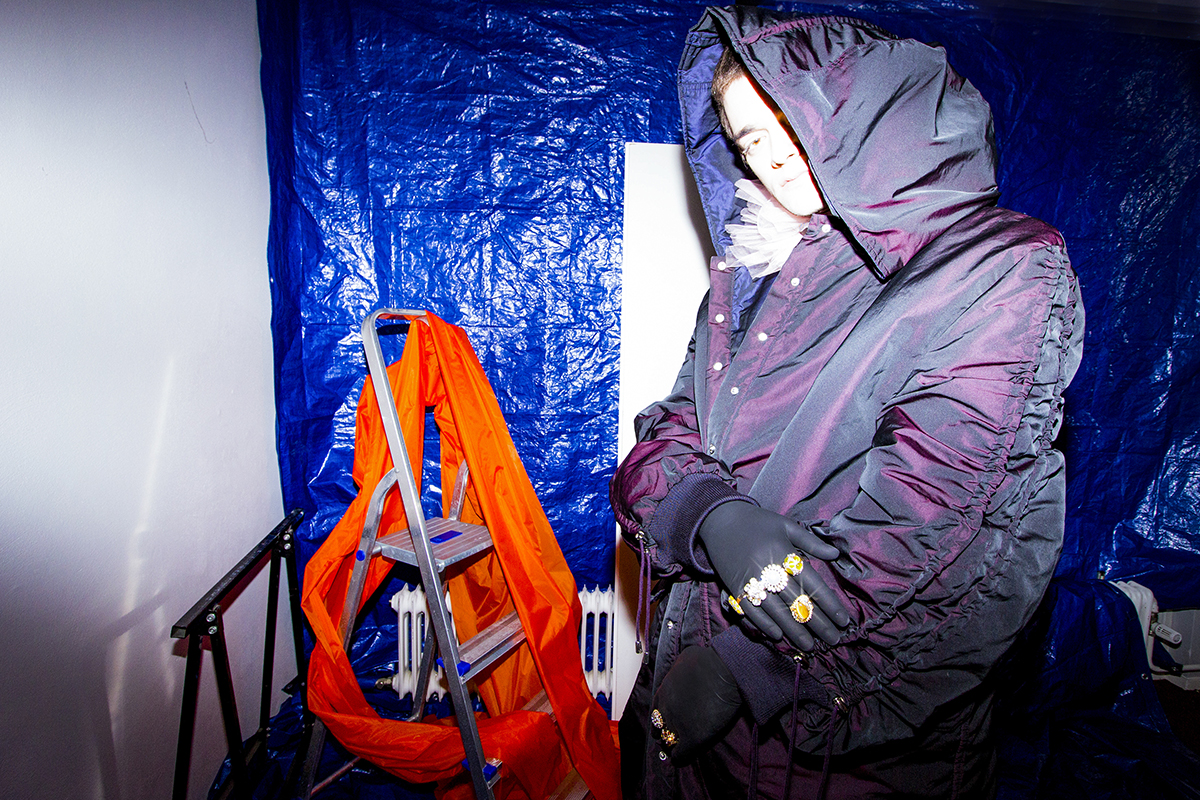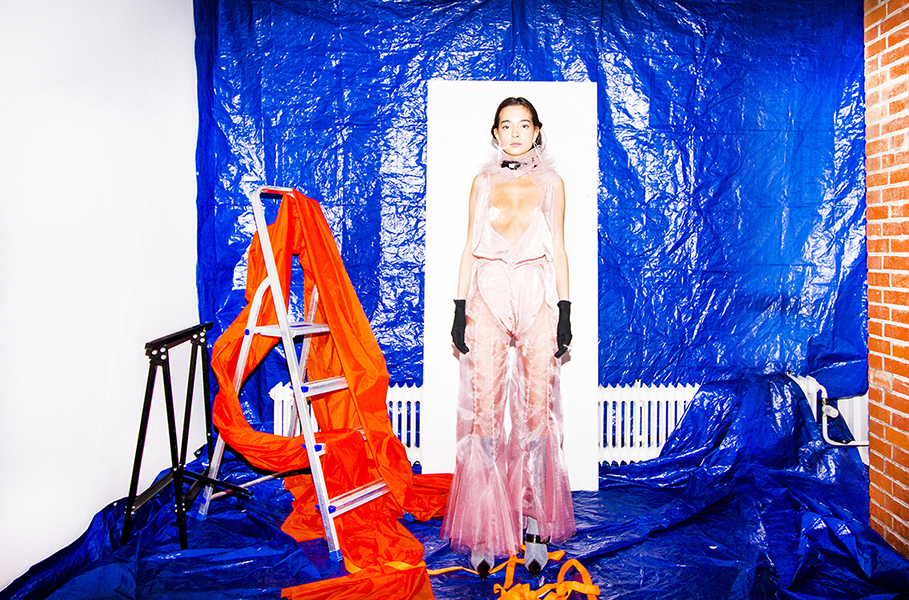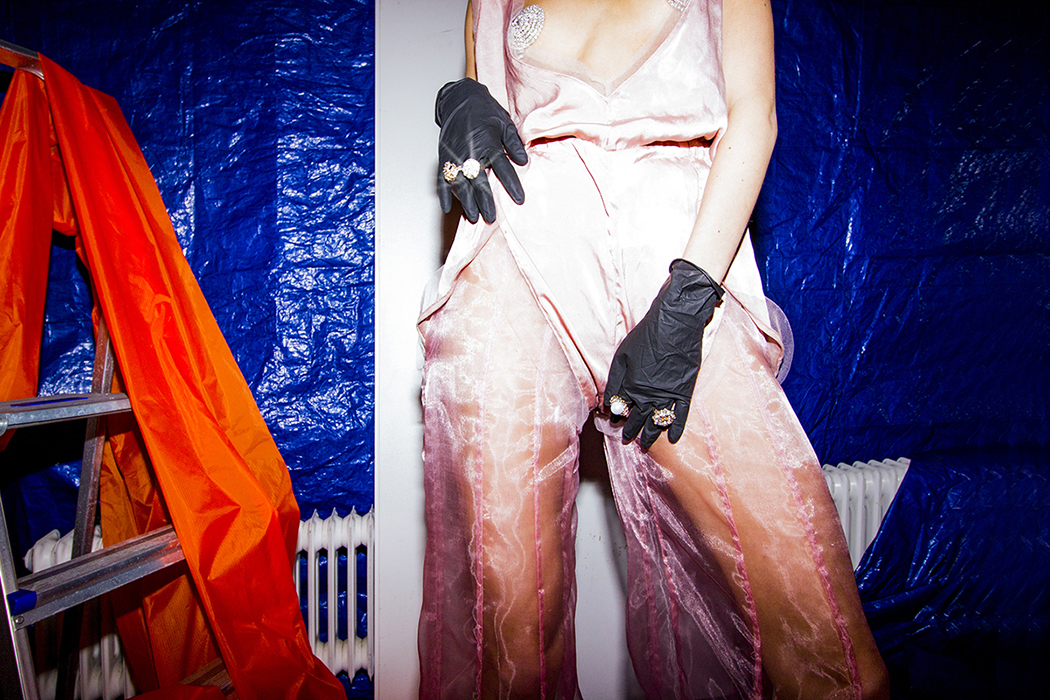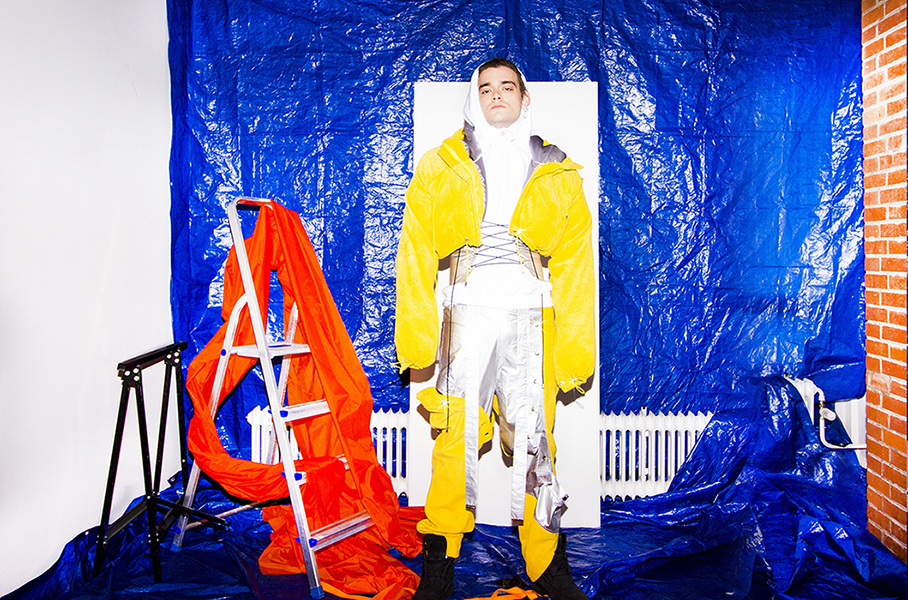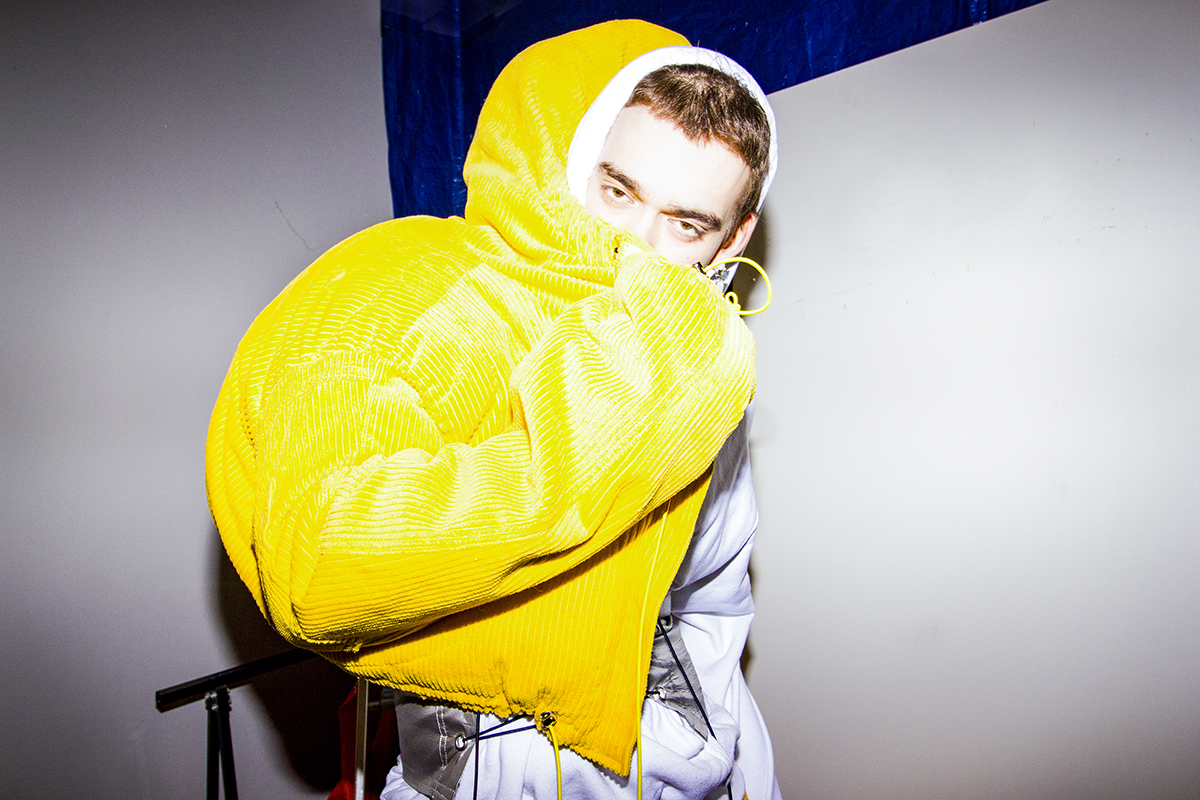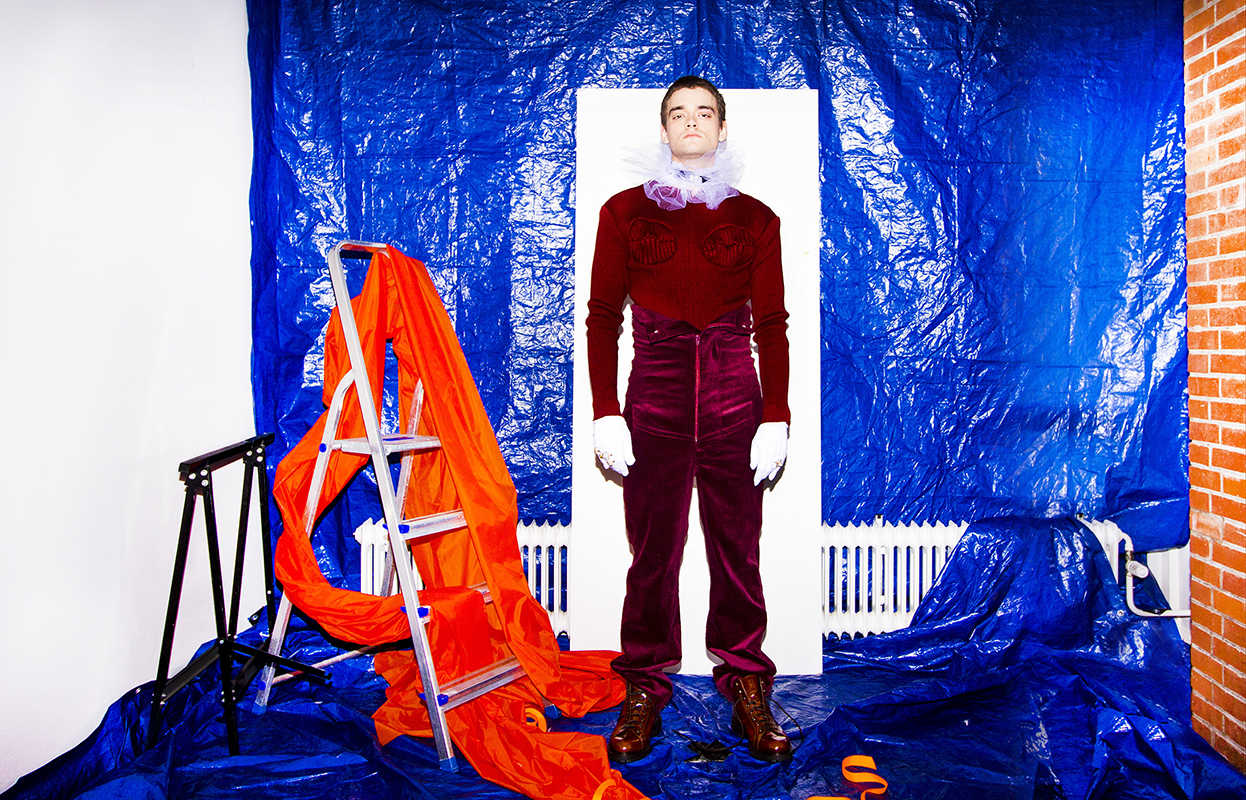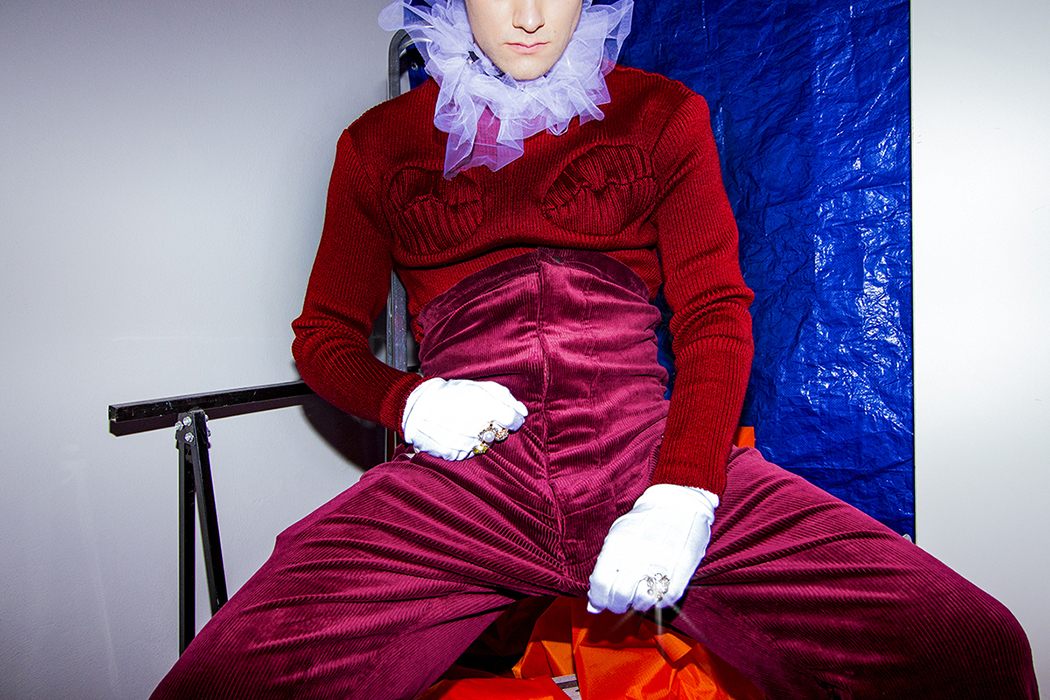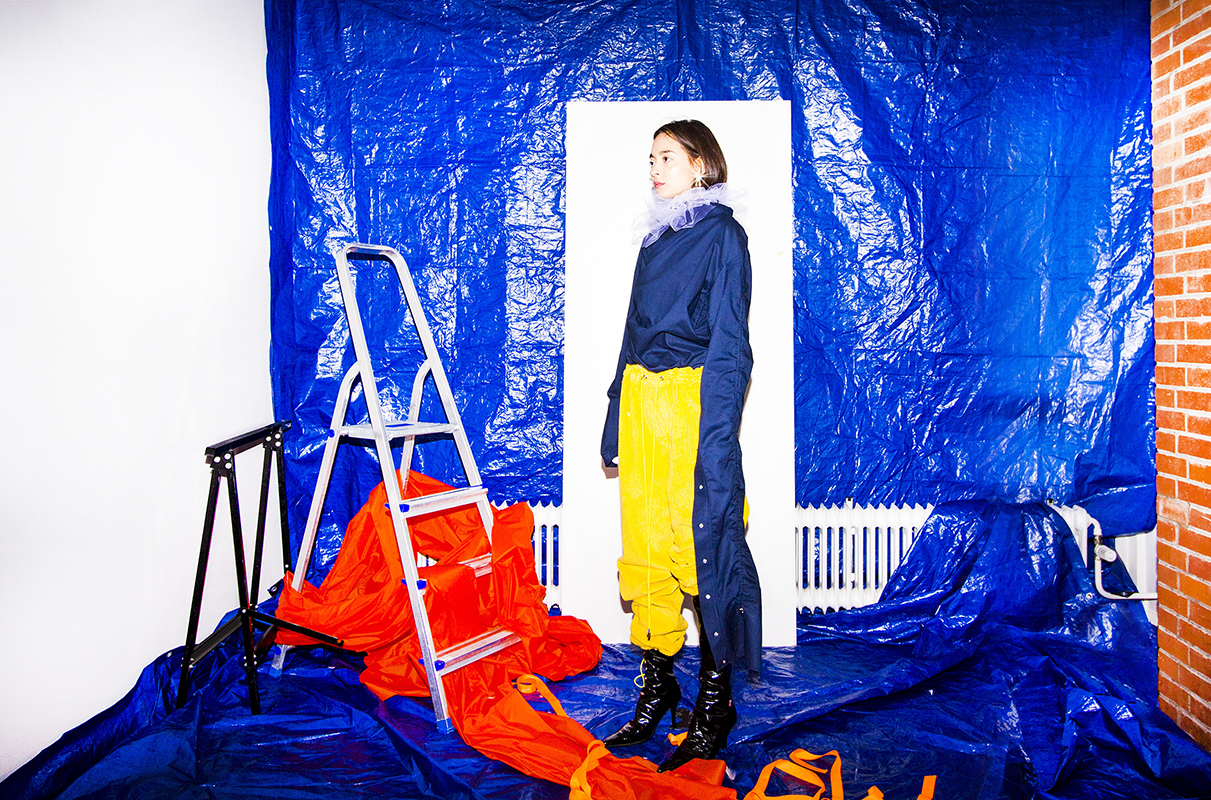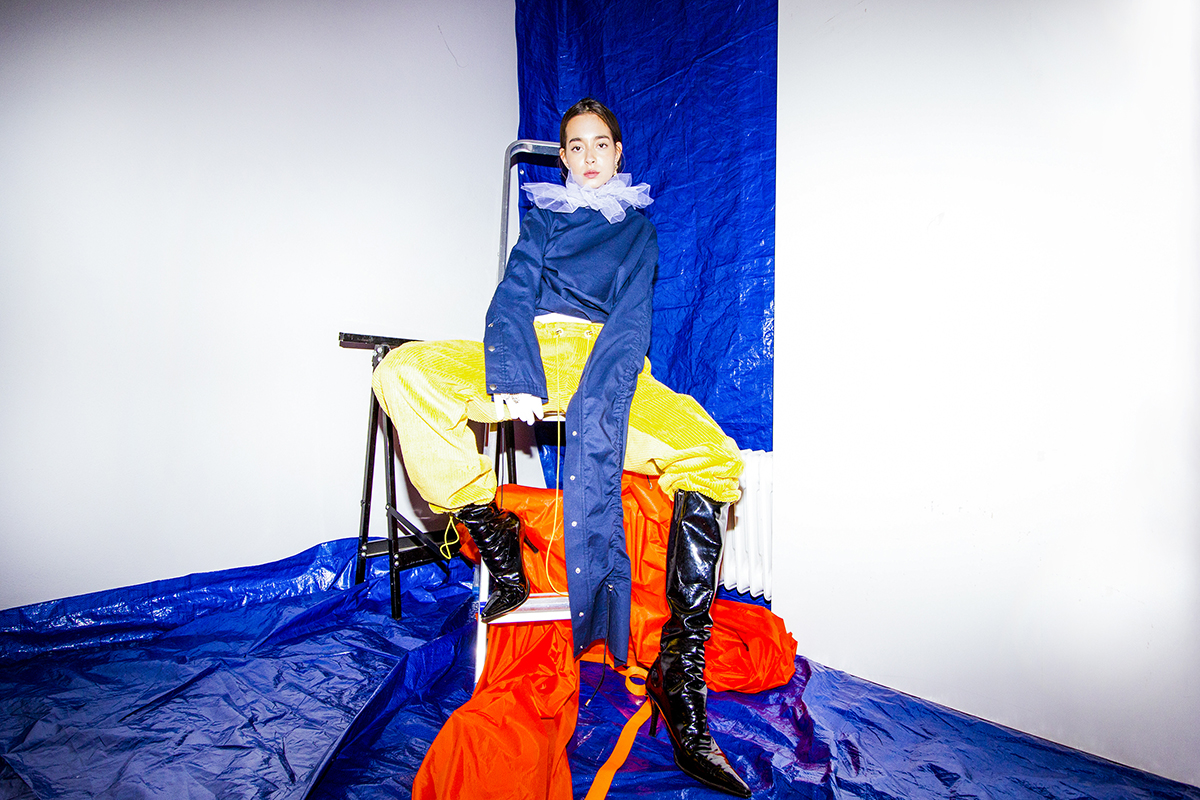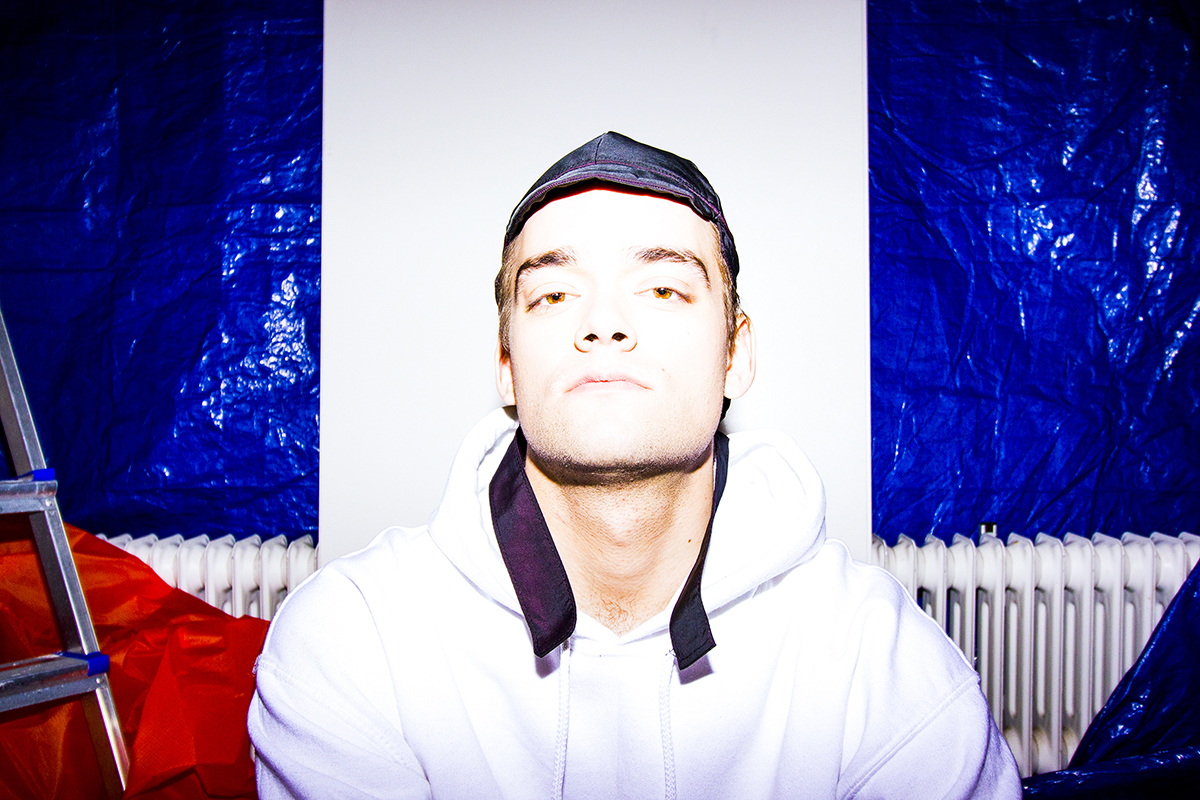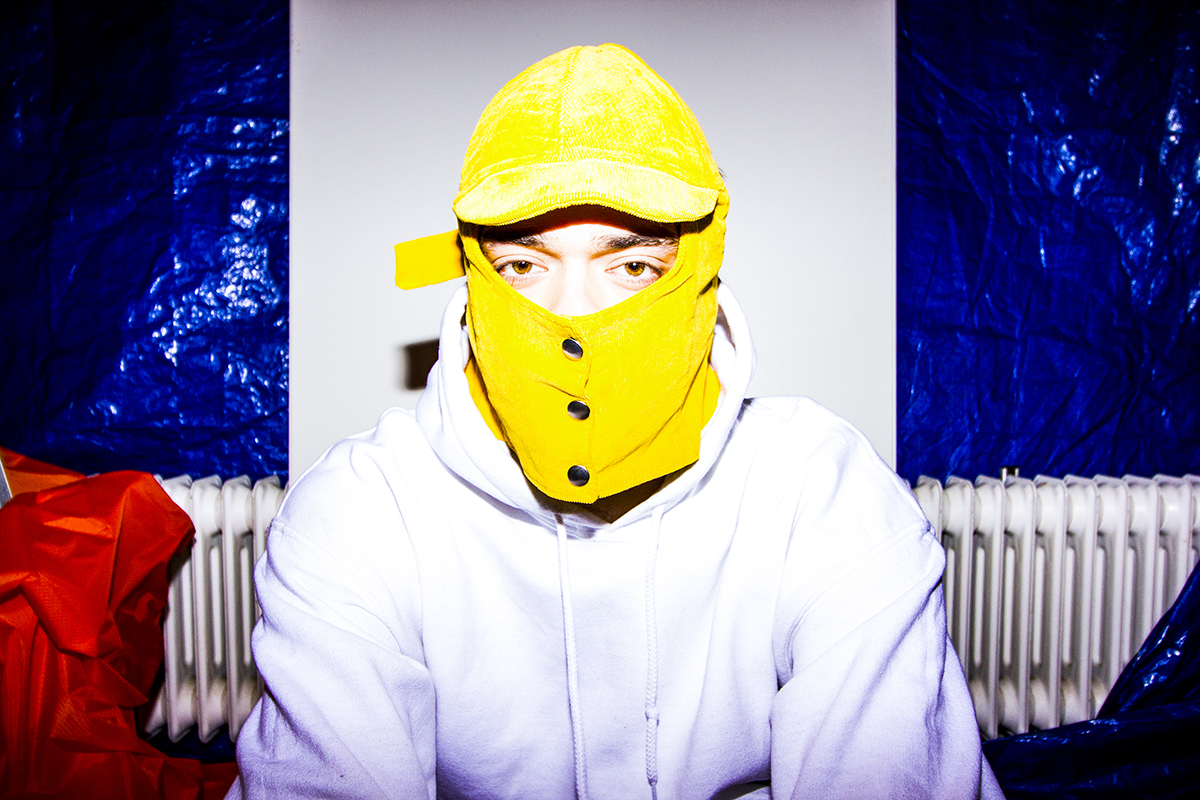 Photographer ZARA ASMAIL 
Styling RECONTRUCT & JEAN-PAUL PAULA
Set Design & Visuals GIORGIO LIEUW-ON
Models ISABELLE VAN MAANEN, TONY ALVAREZ, JOERI WOUDSTRA
Shoes BONNE SUITS
Special thanks MEREL ANA
Merken