Born in the skate subculture Supra made the step to become one of the most influential shoe brands – not only for boarding affine boys and girls, but for all the sneaker lovers out there. With collabos for the likes of Jay Z, Steve Aoki and Lil Wayne it's easy to say that Supra wrote history without ever loosing their roots, proofed by their ongoing support for young skate talents and the obvious functionality their designs have to handle. With the launch of the brand's latest sneaker, the Supra Skytop V, senior designer Adam Contreras managed to push the evolution of the legendary Chad Muska creation even further. The outcome: an innovative shoe that bridges street wear, music, art and boarding culture.
As Supra doesn't shy away from any opportunity of throwing big parties, the tenth anniversary of Chad Muska's Skytop sneaker was the perfect moment to invite reps of the international creative scene to Berlin for a three days blast. During an intimate event you could catch a first glimpse on the retrospective zine and enjoy a cocktail to the sounds of NY DJ The Illustrious One. When the temper was built up the crowd of editors, bloggers, models and stylists was ready to collectively go to St. Georg, one of Berlin's best addresses when you're into Hiphop. And on this night there was nothing to disappoint with a lineup topped by London's Neverland Clan.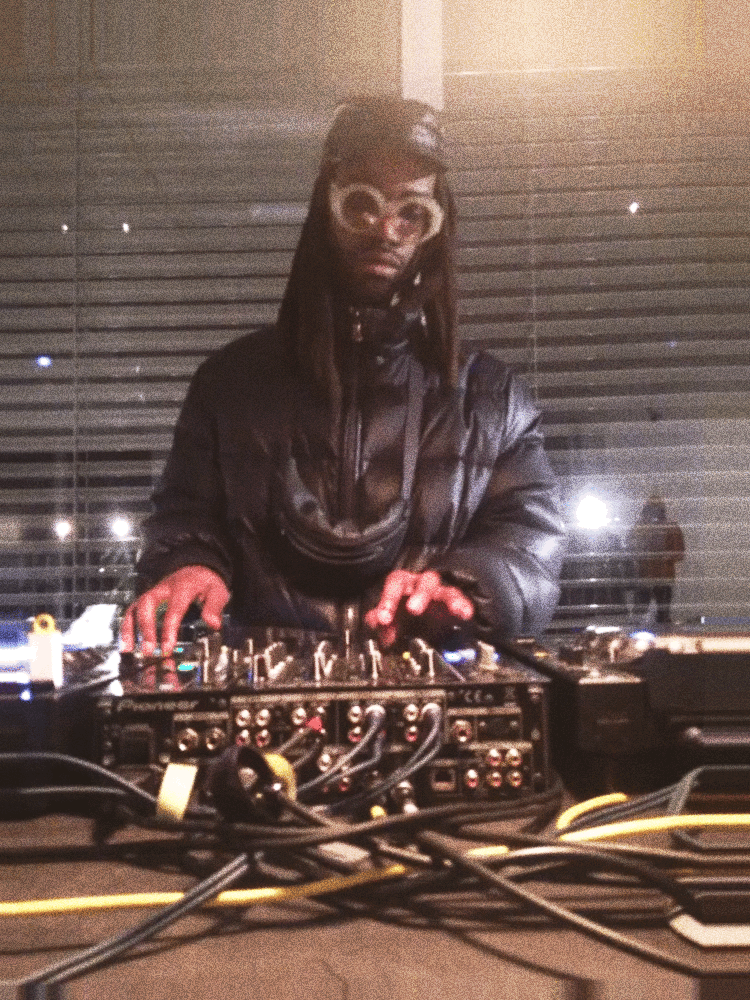 After a long night the body couldn't rest as much as it would've been necessary – however who would dare to complain when there's a huge and delicious brunch buffet waiting for you?! Kind of regenerated the approximately 20 guests split up in groups to explore sunny Berlin, followed around by Sina Lesnik taking photos of the nicest Supra Skytop V looks by Luke Storey, Kesaly, Lisa Bouteldja, Raphaele Sissoko to just name a few. After a day full of posing and fresh air the Supra mob was ready to grab some burgers in Kreuzberg – another long night ahead…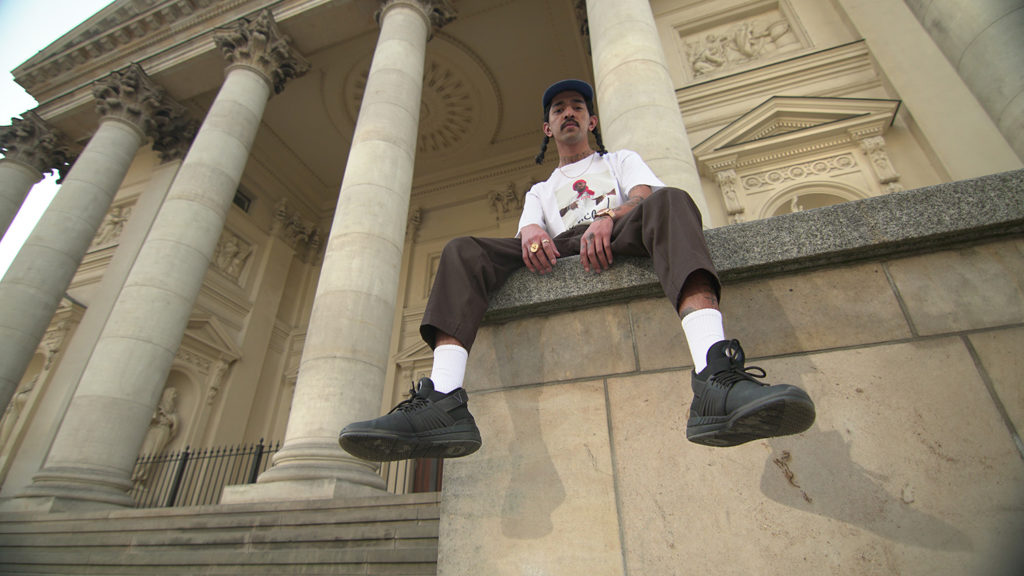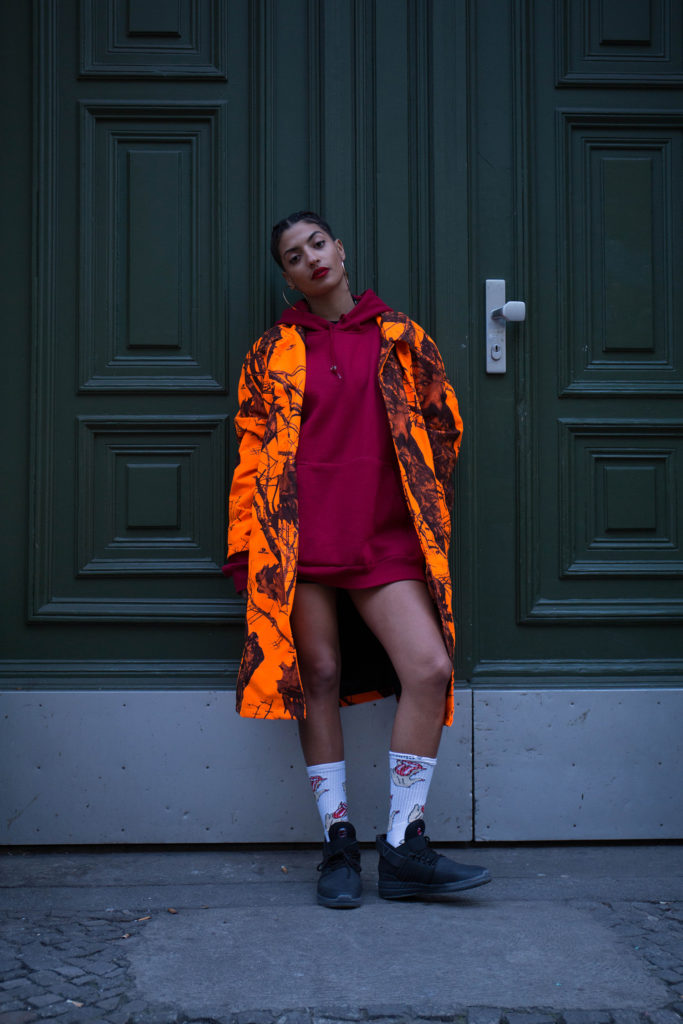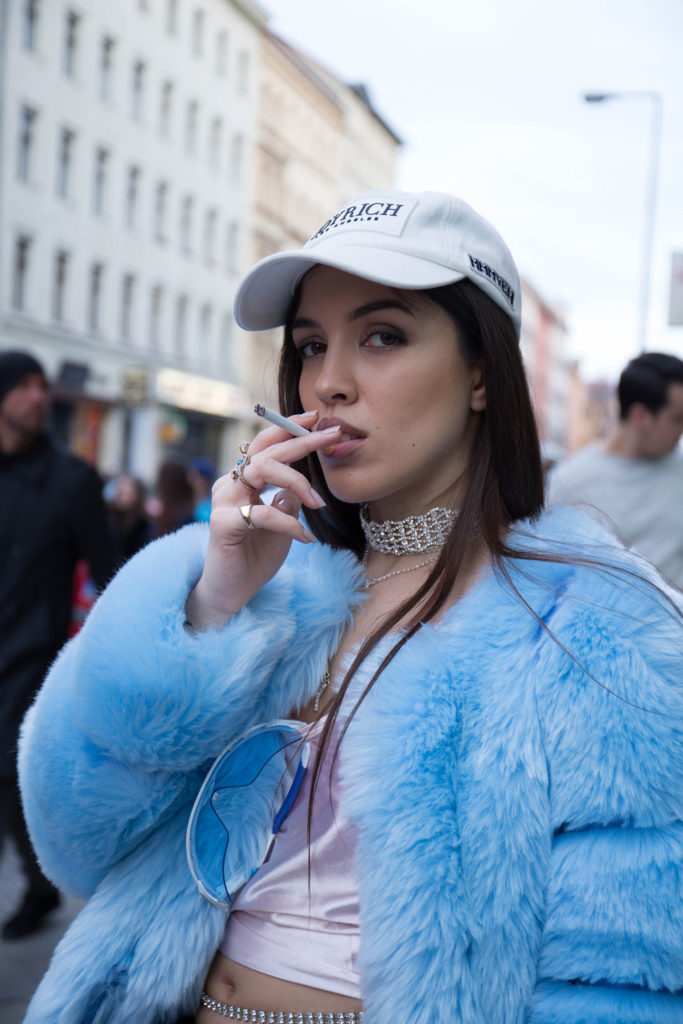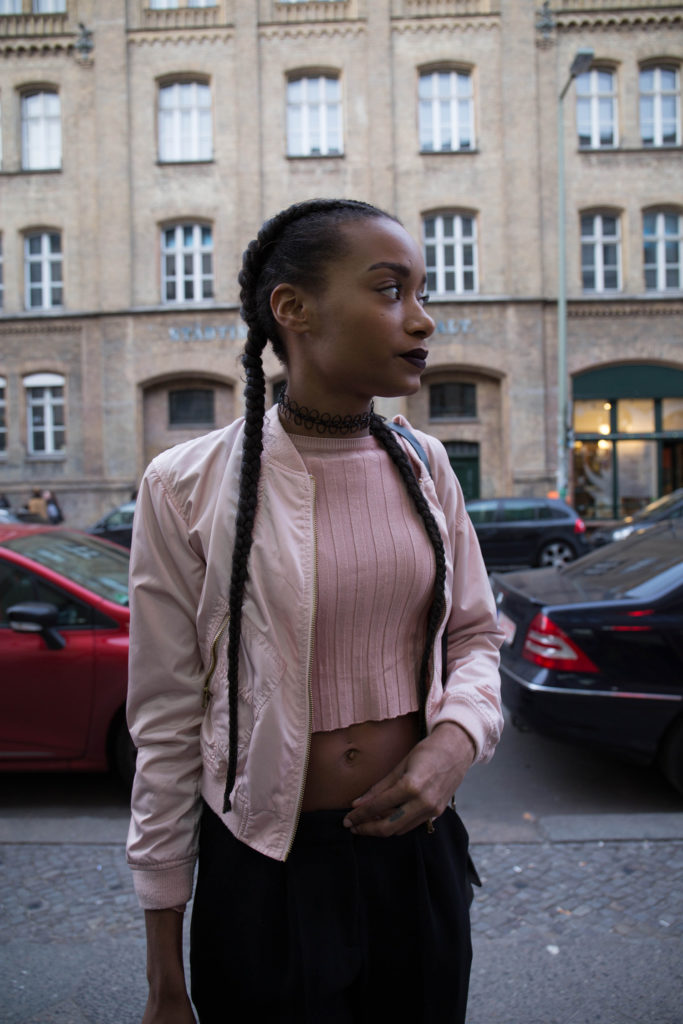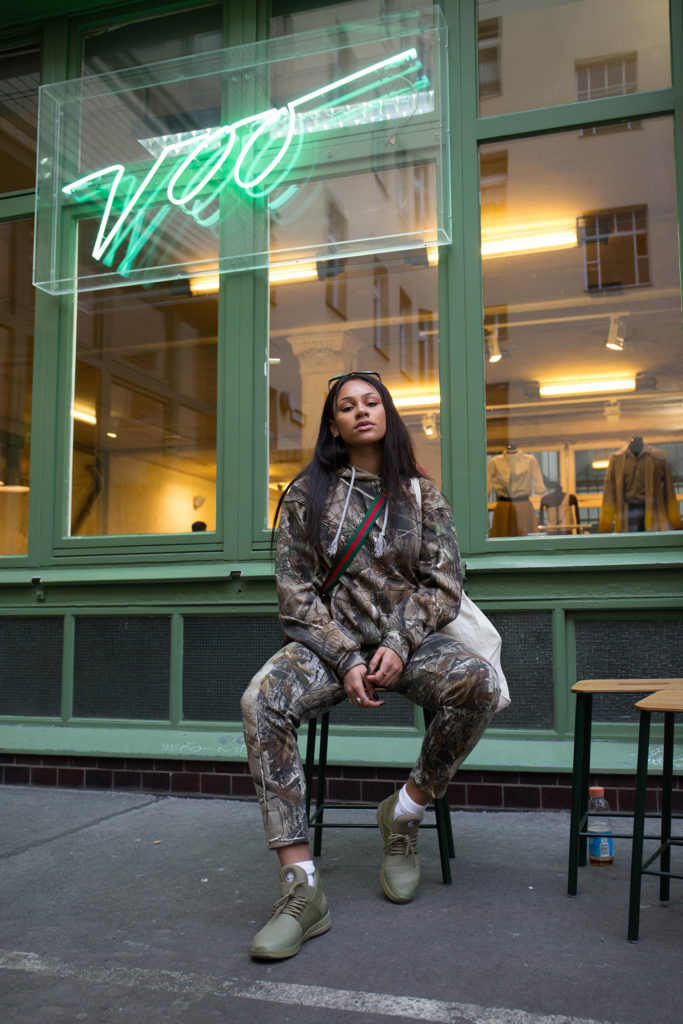 Get your own pair of Supra Skytop V here!