With fashion it often is all about reinvention. With designers switching houses constantly, each time leaving their unique stamp on the brands, and trends safe to come back around after a certain amount of time it seems like everything could be the next big thing – it just needs the right amount of innovation and visionary creatives to locate it right in the centre of the fashion-map. At least that is what happened with Crocs, the outdoor shoes made catwalk and high-fashion appropriate by British designer Christopher Kane with his Spring / Summer 2017 show last September, where models wore bejewelled pairs, and now again with fur-lined Crocs for Autumn / Winter 2017, keeping the fashion crowd constantly on their toes and making them want to cover exactly those in a pair of the shoes. Following Kane's lead, we decided to give Crocs yet another layer of newness and combine it with the polka-dot inspired art by Japanese cult artist Yayoi Kusama. Paired with sleek, minimalistic clothes, shot by Marlen Stahlhuth and styled by Olive Duran the shoes get the opportunity to speak for themselves – and bring across their new, reinvented message.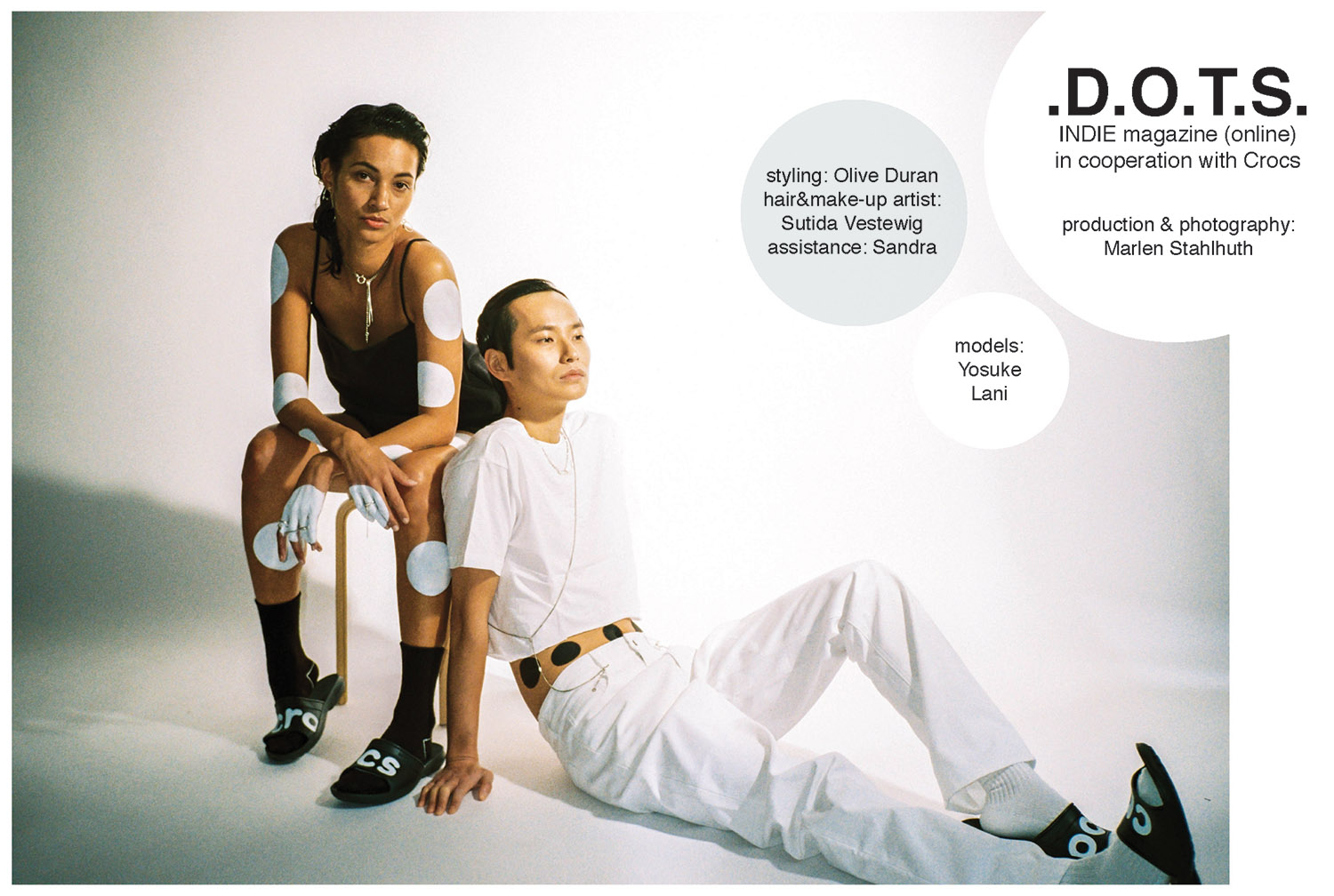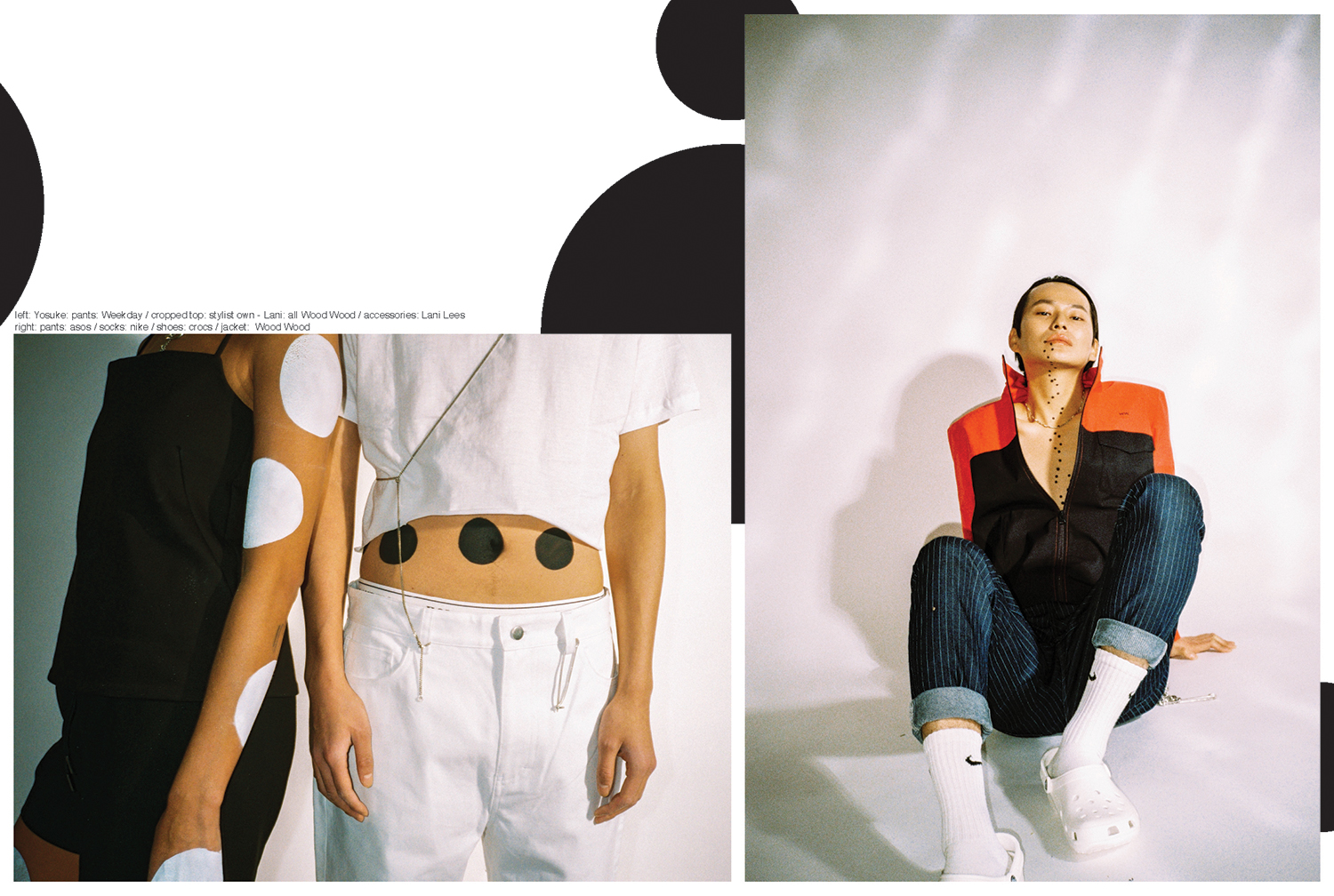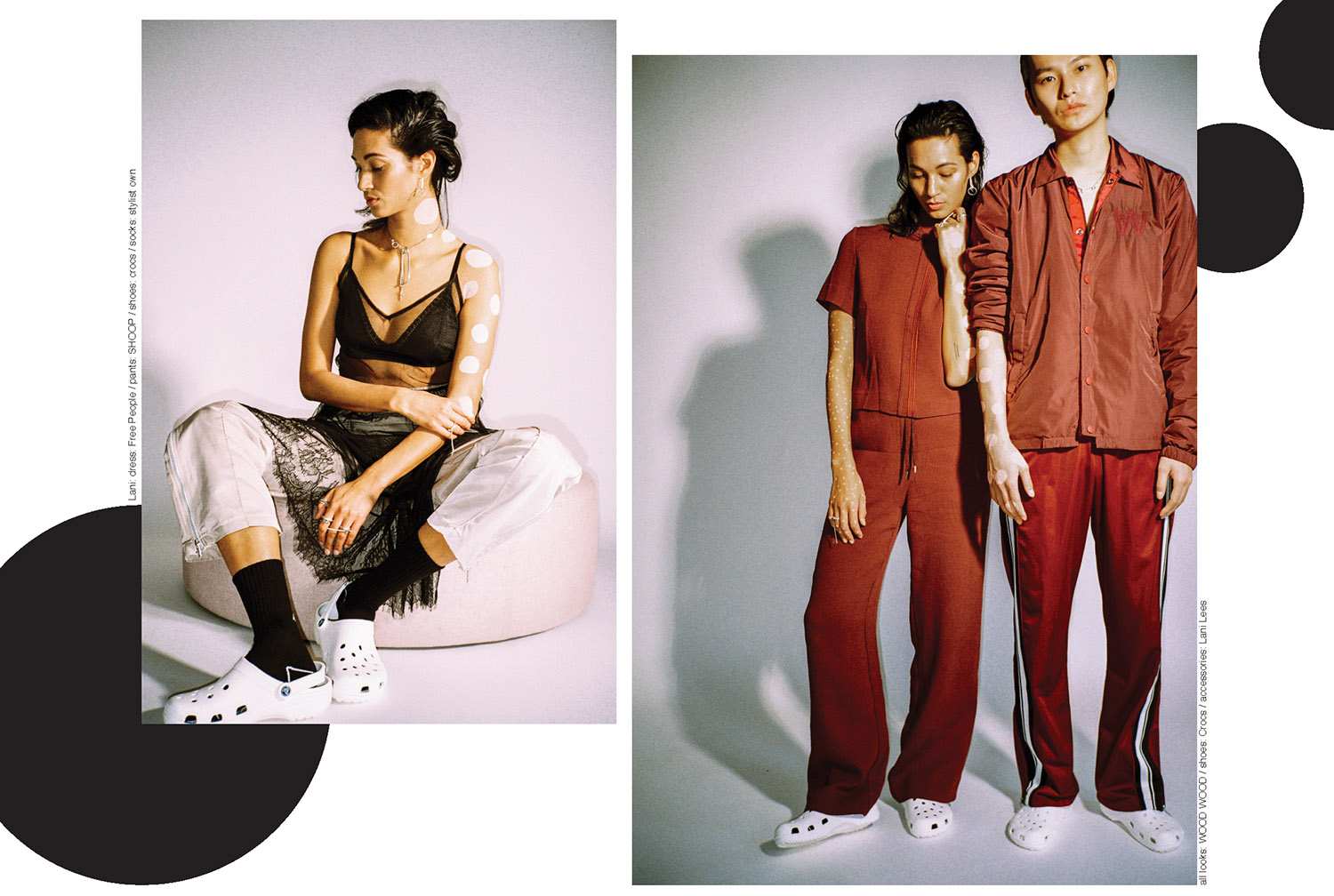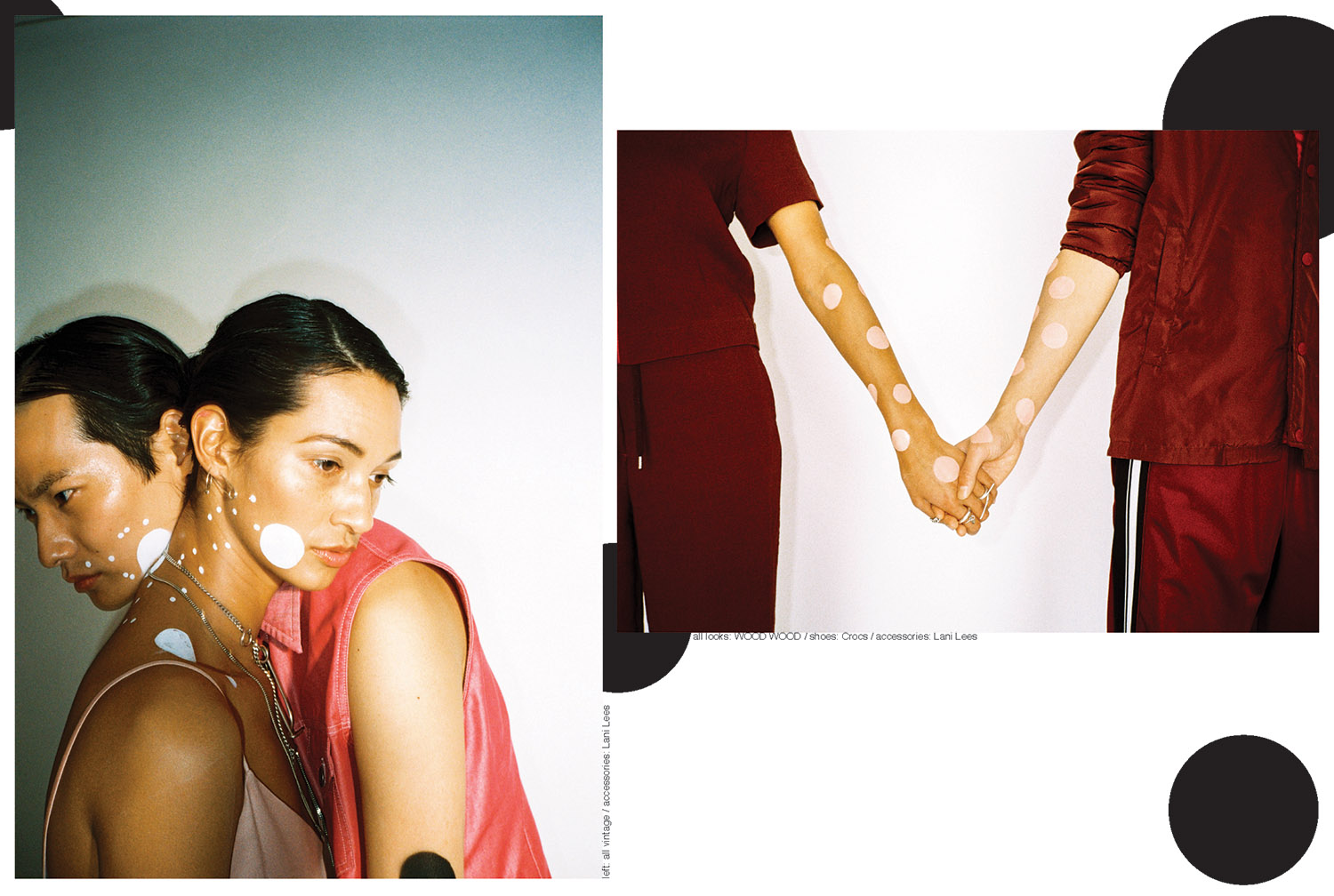 SPECIAL THANKS TO CROCS!
FIND THE STYLES FROM OUR SHOOT HERE: CLASSIC, CLASSIC GRAPHIC SLIDE AND KARIN!
Merken
Merken