Paris born fashion prodigy Alexandre Daillance, also known as Millinsky, is what you might call a new age fashion phenomenon. Back in 2014, at the age of just 18, when most other teenagers are probably only dreaming about getting their break in fashion the young designer already created his own hats and curated his own brand, NASASEASONS. Together with four of his friends, Alex put out caps featuring slogans like "I came to break hearts" or "Die for me", quickly making a name for himself despite having no experience in fashion or business whatsoever. His education being the people around him instead of fashion school, Alex's tools weren't needle and thread but Instagram and an Internet connection. Because why wait for the fashion world to discover you when you have it right at your fingertips? Alex took it to Instagram's Direct Messenger to get the voice about his brand out and not soon after Rihanna and French retail store Colette started to listen. What then followed was a rapid success story, getting him noticed by some of the most influential people in fashion, and making NASASEASONS a textile synonym for Parisian youth culture and streetwear.
With his brand just out of the babyshoes and himself now being a 20-year old living and studying history in New York, Millinsky has had quite the journey already. Proven to not only have the right feeling when it comes to getting people's attention but also the persistency to make that attention stay in the long run, Alex is now working on creating a whole world around NASASEASONS with a clear image of what he wants to produce.
With the big fashion right upon us, we caught up with Alex to talk about his different approach to most designers, what he thinks of the current state of streetwear, and fashion as a whole – and learned that not only the hats, but the whole brand holds some intriguing messages.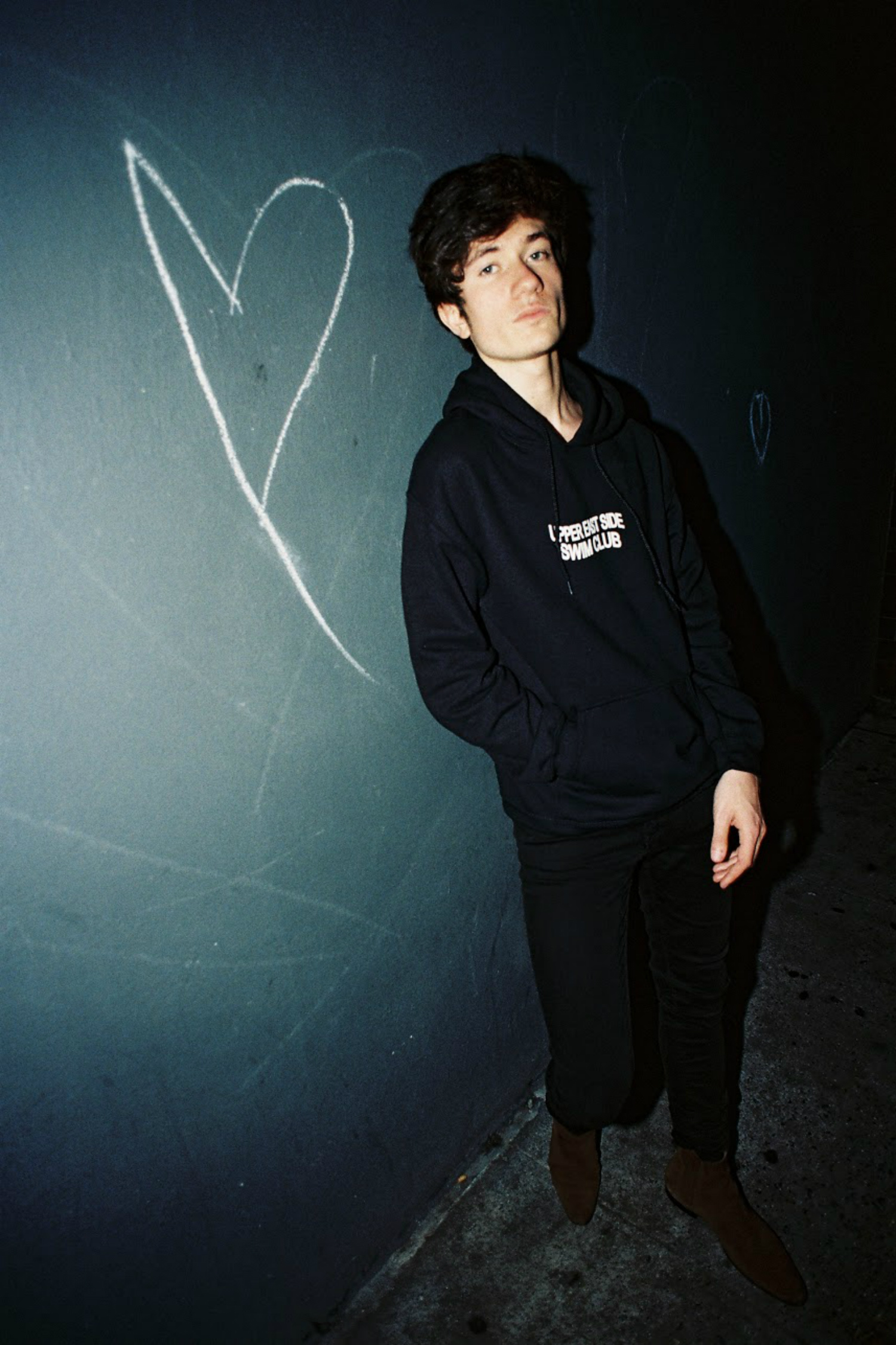 Millinsky, if you "came to break hearts" where are you at now?
I'm in a more mature place I would say. When I started NASASEASONS everything I did was centered around being a teenager, looking cool in the club, making statements. All the phrases I put on caps back then were related to my ex girlfriend, I thought it was really funny to turn such sad emotions into hats. I picked "Teenage Romance" as kind of a theme and it just stuck. At the beginning everything was simply for fun, until I realized I could actually make something out of it.
Now I enter a period where I reject relationships, I try to focus on myself and also reflect that into the brand. Ultimately, I try to use my own experiences as a starting point for the products. From the beginning I thought that would be the most authentic thing to do and that people might relate to it, and that's exactly what happened. I even noticed a lot of big fashion houses are putting slogans on their hats now like Vetements. I'm not trying to say they got inspired by me but maybe they saw the potential of such products through my success.
NASASEASONS started as a collective of you and your friends in Paris. What are your views on those "high fashion counterparts"?
To me, a brand is really cool when it's about more than just the clothes. It has to be able to tell a story and create an image around its products and that's exactly what Vetements does. Their success also shows how streetwear is becoming more and more important in high fashion nowadays. Vetements was able to position itself as a high fashion brand with really high prices but has quite a similar business model to brands like Supreme. To me they are the perfect example of how high fashion brands can promote themselves in a fresh way today.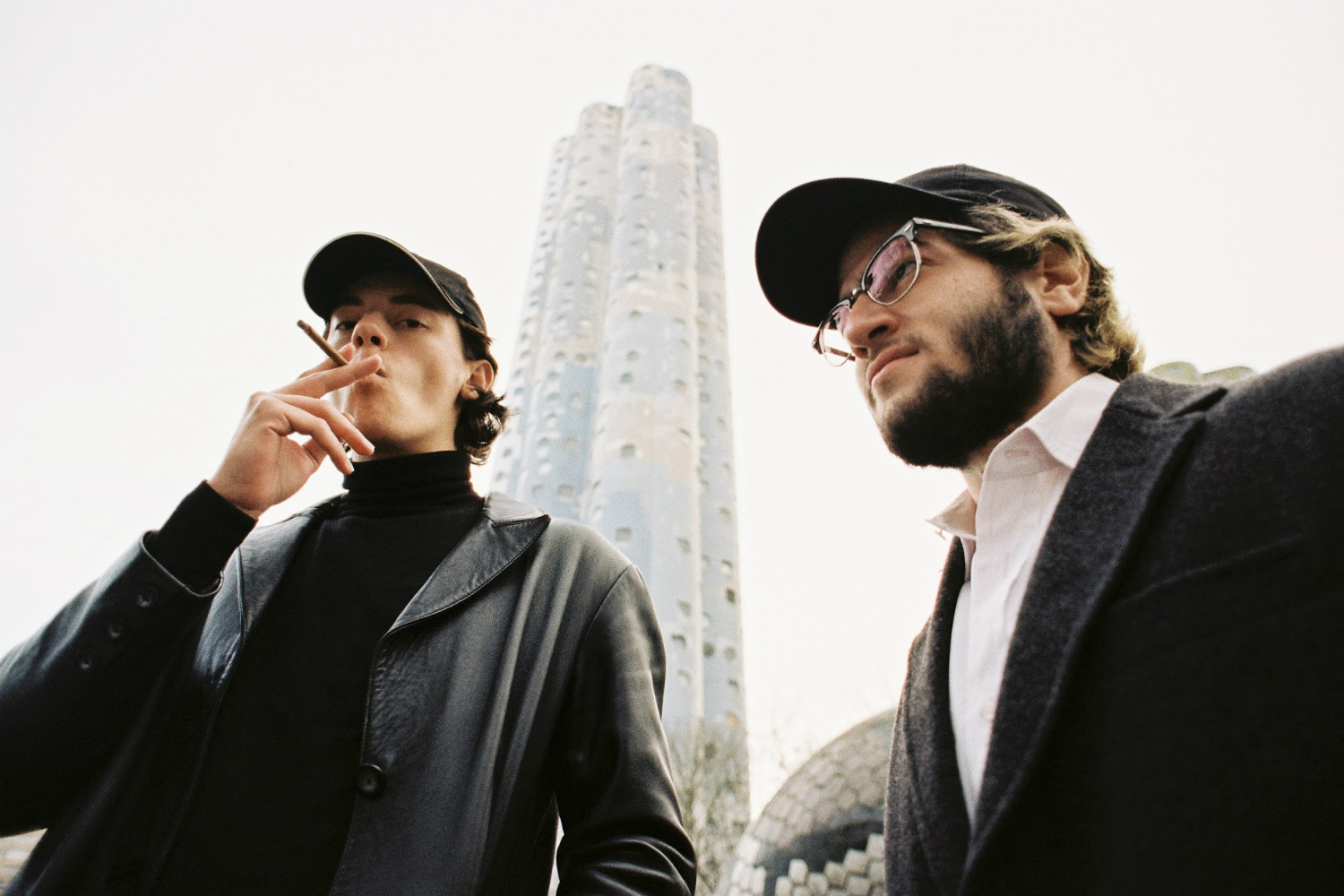 Would you say that creating a story around a brand has become more important than producing great clothes?
Actually yes, I think it has become more important. I love Supreme, for example, but not because of the clothes, I just love the whole image around it. There are so many brands people don't really know about even though they make amazing clothes, simply because there is nothing else but the clothes. If I would have to give advise to others starting out I would say you have to focus on the visuals.
How do you do that for NASASEASONS?
I try to put out as many visuals as I can on Instagram and our website to really show the lifestyle of the brand. I'm also going to release a magazine in March where I mostly show my friends hanging around in Paris, capturing the atmosphere and what the brand means to them.
NASASEASONS is very much linked to Paris, a city mainly known for high fashion. Where do you see the future of streetwear in that context?
That's a really good question and to be honest I don't have the answer to it. I really don't get why streetwear isn't more prominent in Paris, I know so many kids interested in everything about it there. In New York people really get together at certain locations and celebrate their love for streetwear but we don't have that in Paris. The vibe is quite pretentious and arrogant, not only with the rich people but also with the kids. I think the opening of the Supreme store last year proved that Paris definitely has the potential for a great streetwear scene, but right now I can't really define it.
So where do you see the future of fashion in general? Do you think trends will be set by the runway or by the kids?
Kids, for sure! For me the runway business model doesn't really work anymore. The brands show their products months before they even get released, so fast fashion brands copy everything immediately before the runway things even hit the stores. People want the products the moment they see them on the runway not half a year later. In my opinion what works are business models like those of Anti Social Social Club where really small quantities only get released for a short amount of time. That's what kids want, products that are really hard to get. That's going to be the future of fashion.
Did you ever think about doing a runway show for NASASEASONS?
I did, several times, but then I always realized it would actually be a stupid idea. First of all it requires a huge amount of money, so if I would do a show it would have to be really good. And I think it would not help my brand. Of course it's cool but NASASEASONS is more like Supreme than Dior, and Supreme never needed a runway show to present products. Instagram and Social Media are such great, free ways of showing your stuff. For a runway show I can invite 400 people but on Instagram I can invite the whole world.
NASASEASONS does owe a lot of its success to Social Media. Would you still try and get a break into fashion by just messaging people on Instagram today?
Yes, for sure. I would actually advise that to anyone trying to make it in fashion. Even though I know more people in the industry now than I did at the start I still direct message dozens of people on Instagram every day to work with them.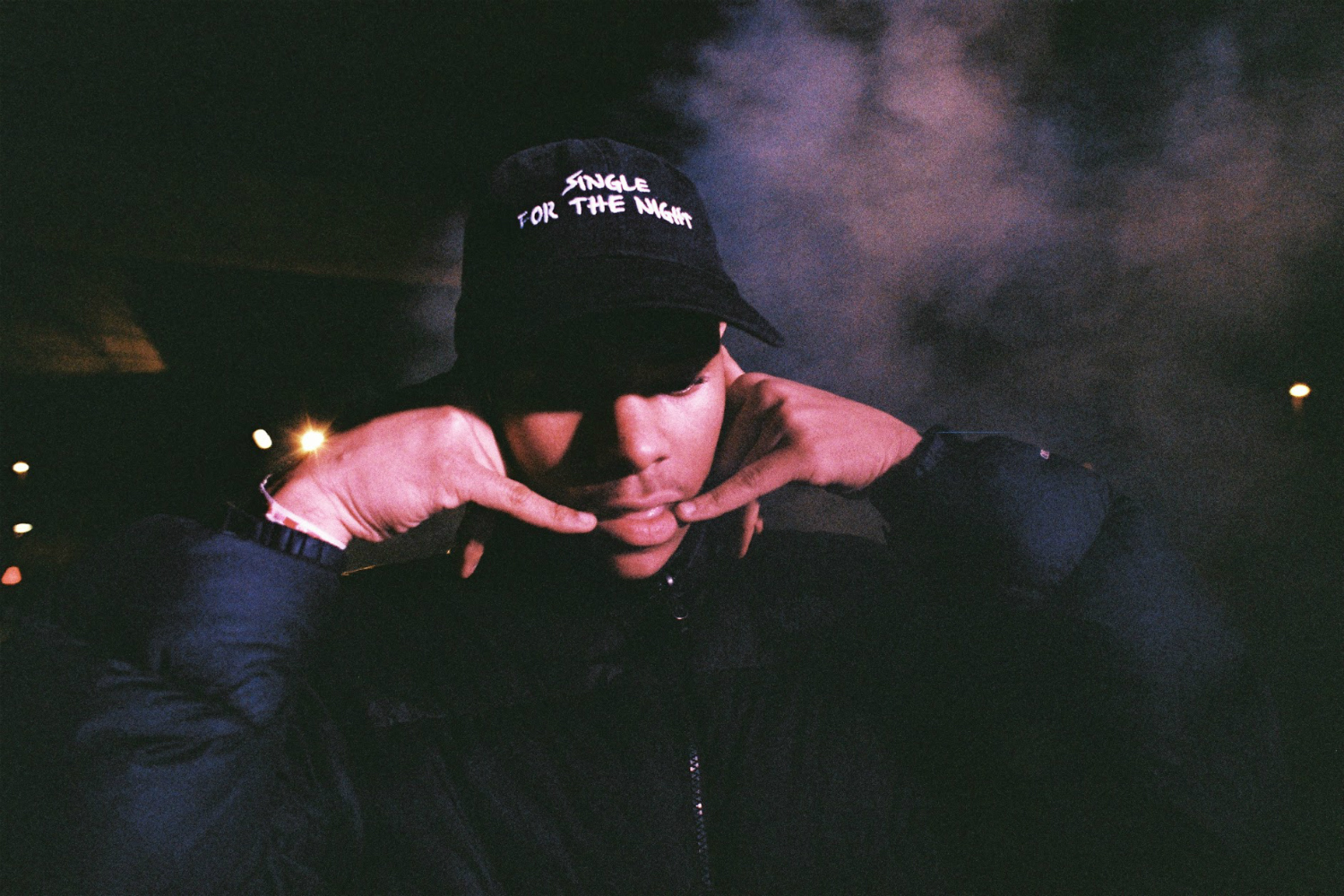 Did you ever consider going to fashion school?
I did! But when I had to choose a university NASASEASONS was just starting out and I had no idea how far it would take me. But if I had to choose a university now I think I would have chosen a fashion focused school.
Would you say you benefited from your different approach?
I think it's about balance. There is no right or wrong way. My parents don't really come from a fashion background so I didn't know anything about fashion when I started, I was like a kid trying to ride a bike or drive a car. I think I succeeded because my approach was really genuine and intuitive. That's why people really liked what I did, because it wasn't calculated. If I had done fashion school, everything would have been much more guided and there maybe would have been a smaller chance of succeeding and I wouldn't be where I am now.
Taking it from there: If you had to put NASASEASONS' future on a cap as a slogan, what would you write?
"Can we get much higher?"