PHOTOGRAPHY TAKAO IWASAWA
STYLING SULLEN TOKYO
HAIR FUMI DE KIKI INC. USING JOHN MASTERS ORGANIC PRODUCTS
MAKE UP CHIFUMI (SIGNO) USING ADDICTION PRODUCTS
PHOTO ASSISTANT AKIRA KAWASAKI
MODELS NODOKA TSUTSUI & NAO TAKAHASHI
SEPCIAL THANKS TO CIRCUS TOKYO
Over the past year the hype of bringing back the tour merchandise tee has made a steady comeback, giving an ode to the deceased artists such as Whitney Houston, Prince, Michael Jackson, and so on. Spanish design house Shoop has decided to shine a light on the classical composers such as Beethoven, Bach, Mozart and Tchaikovsky. The idea behind this 90's & 2000's inspired capsule collection which is totally different to anything this brand has ever done is to imagine these musicians as Hip Hop super stars on tour, and these tees would be available as tour merch.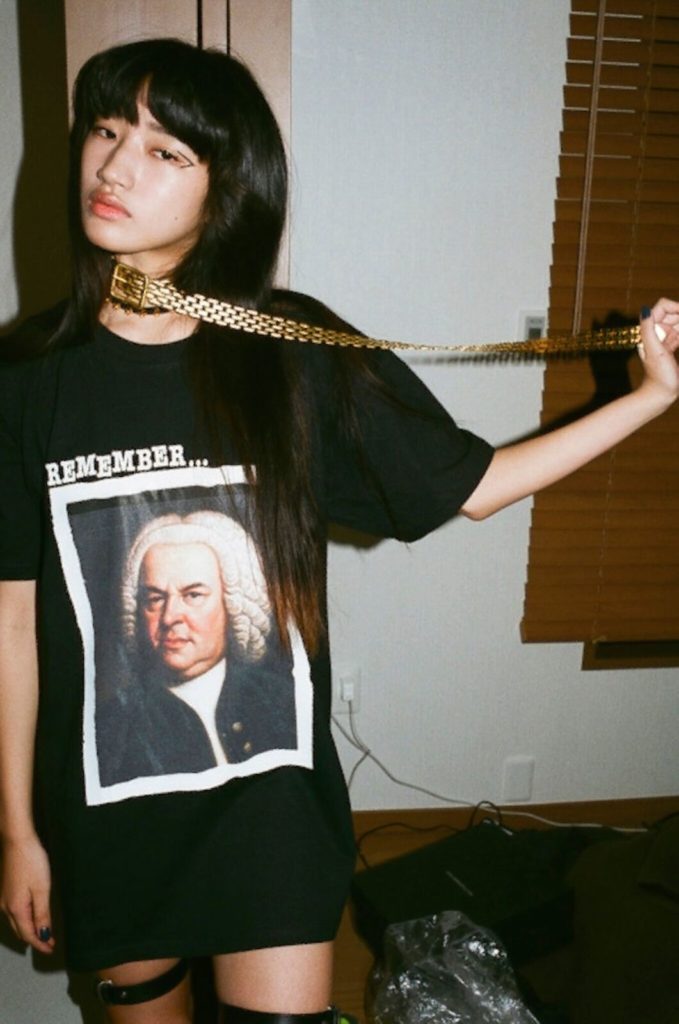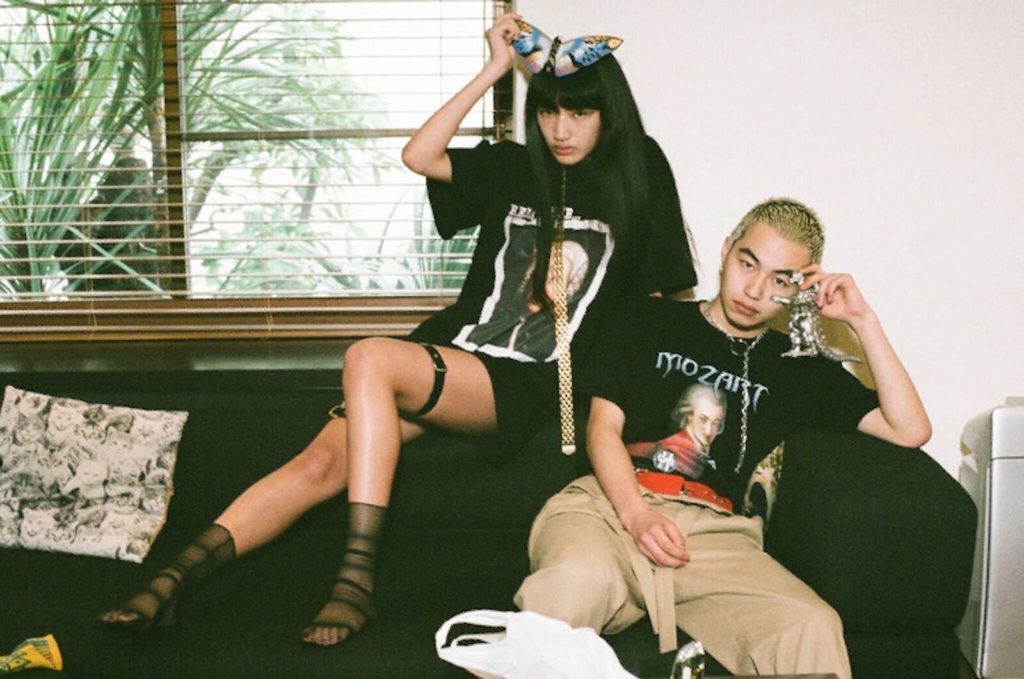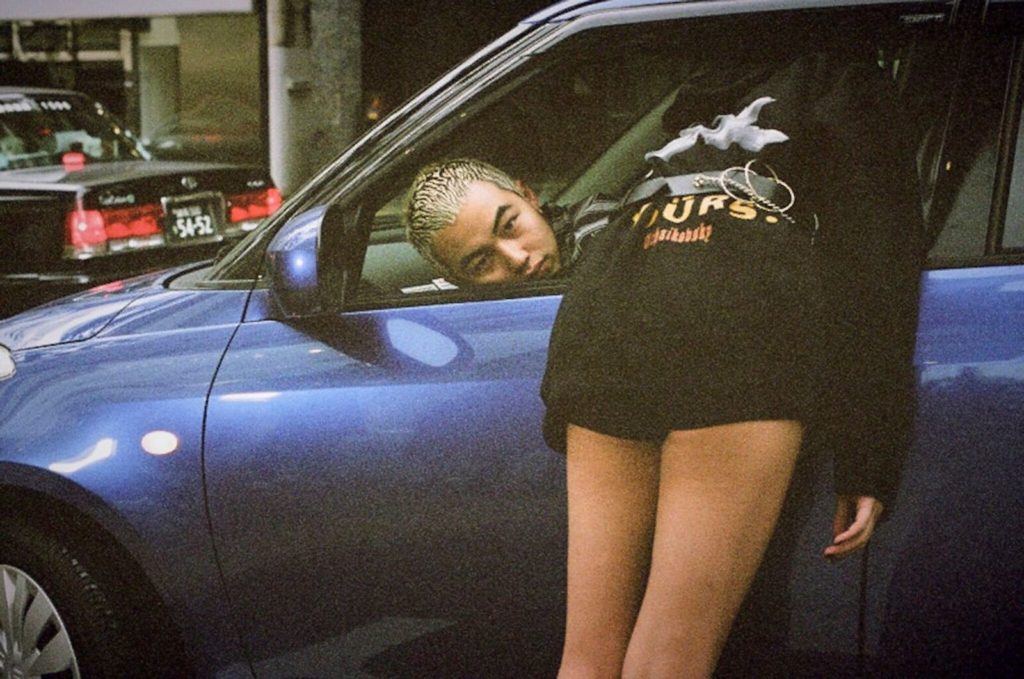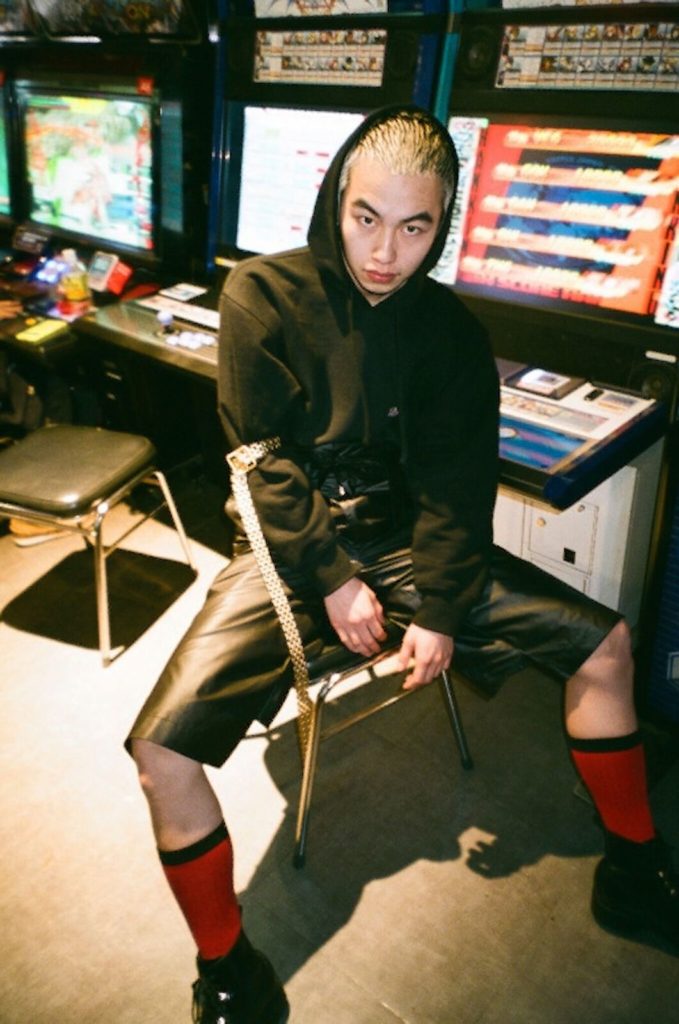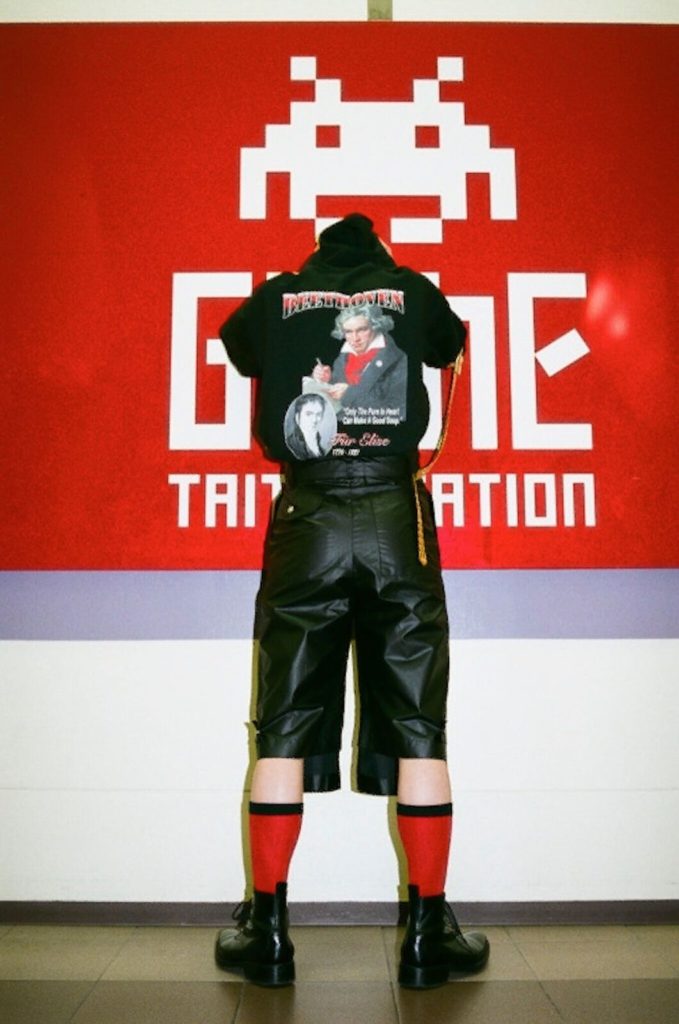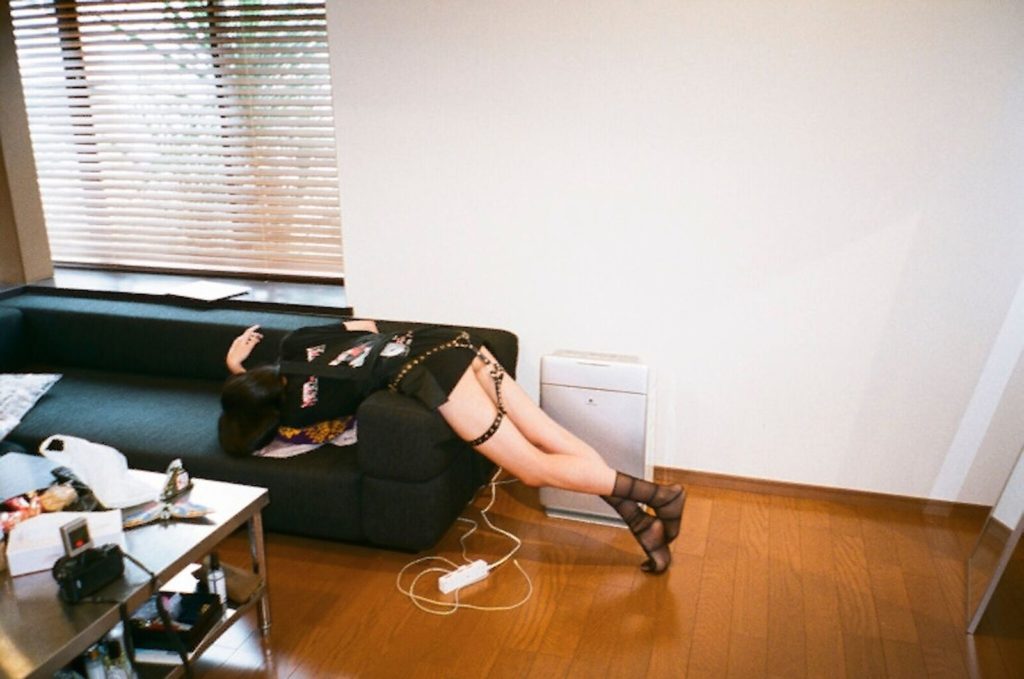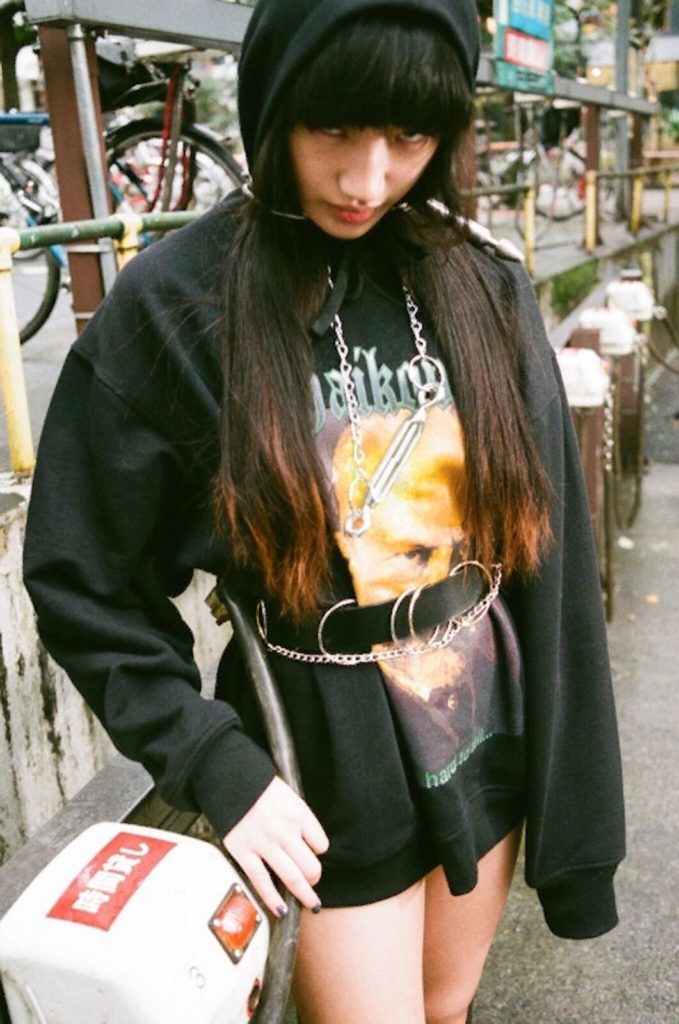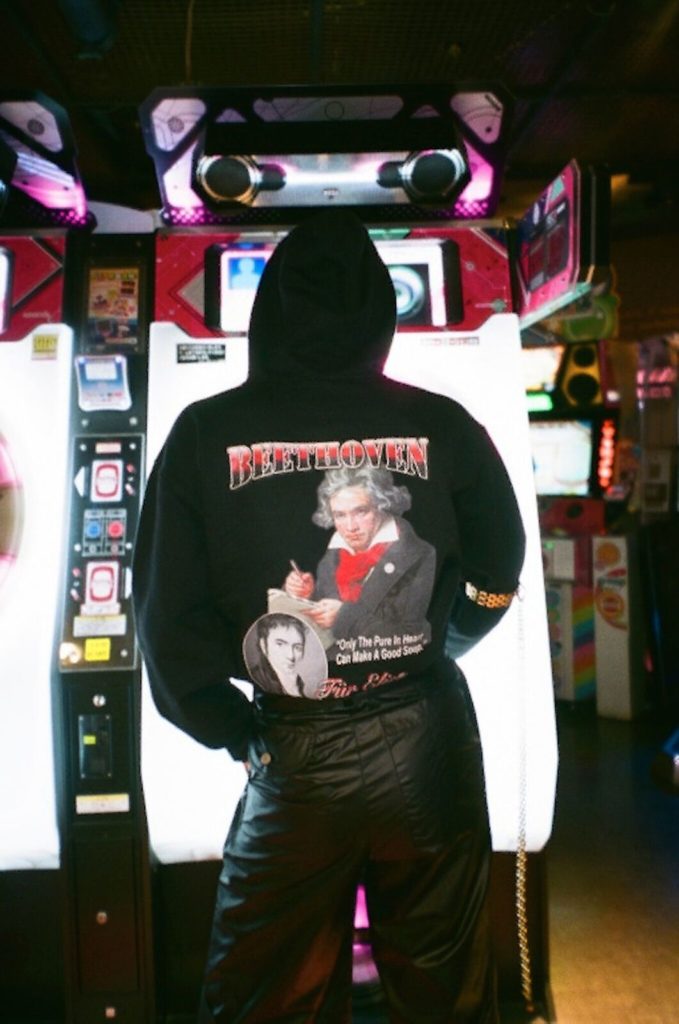 Shop Shoop Tees & Hoodies HERE.
Merken