Photography CLEMENT LOUIS
Styling ALIE SUVELOR
Hair ASAMI MAEDA
Make-up EMILIE PELTIER
Exclusivity and sassiness. If Neith Nyer had to be described in only two words, this would be it. Founded in 2013 by Francisco Terra, the Paris based label has quickly escalated the steps to success.
Originally from Brazil, Francisco Terra decided to leave his native South America for Europe, where he studied Fashion Design at the renown Instituto Marangoni, then went on to work for luxury French house Givenchy, and later Carven as he was just getting started with Neith Nyer. Unconventional in its seasons schedule and sold only in selected stores, Neith Nyer is part of the new, less profit-guided and anti fast-fashion movement, redefining a new vision of luxury.
Here we talk to the designer about his travels, what luxury means to him, accompanied by an exclusive shoot of his latest collection by photographer Clement Louis.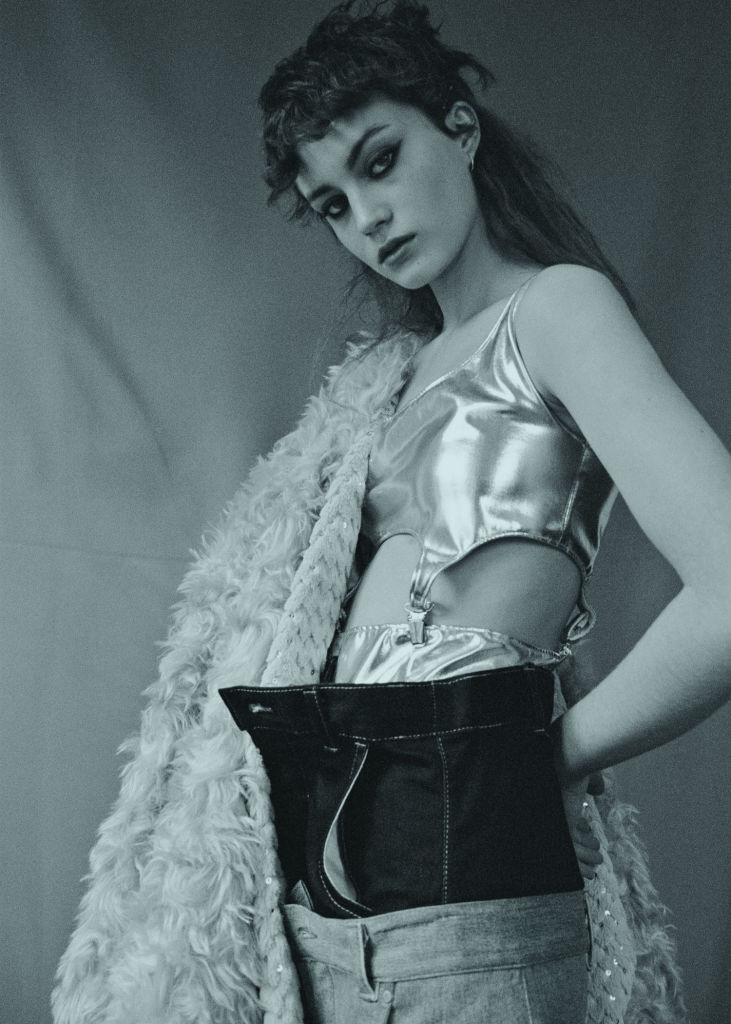 First of all, your Instagram bio states: "I'm luxury, few can afford" – could you get more into details?
It's both a joke and a serious statement. It is a sentence from a vintage t-shirt seen on a tumblr that sums up the sassy mood of the Neith Nyer girl. Though it also represents our view of luxury and the way we want to develop our brand through exclusivity, by selecting carefully stockists and being less profit guided.
What does luxury mean to you, and what do you think it means nowadays as opposed to the past?
Luxury means exclusivity, before it was related to the high price of the pieces, and before that to the quality of them. I believe we lice in times that luxury is having what only few people have, if you find a piece in Guerrisol, my favorite thrift shop for example, and even it costs 5 € it is extremely luxurious, because few other people will have it. Japan has long understood that for example and when you thrift shop you will find as high prices as you would find in designer shops, because of its exclusivity.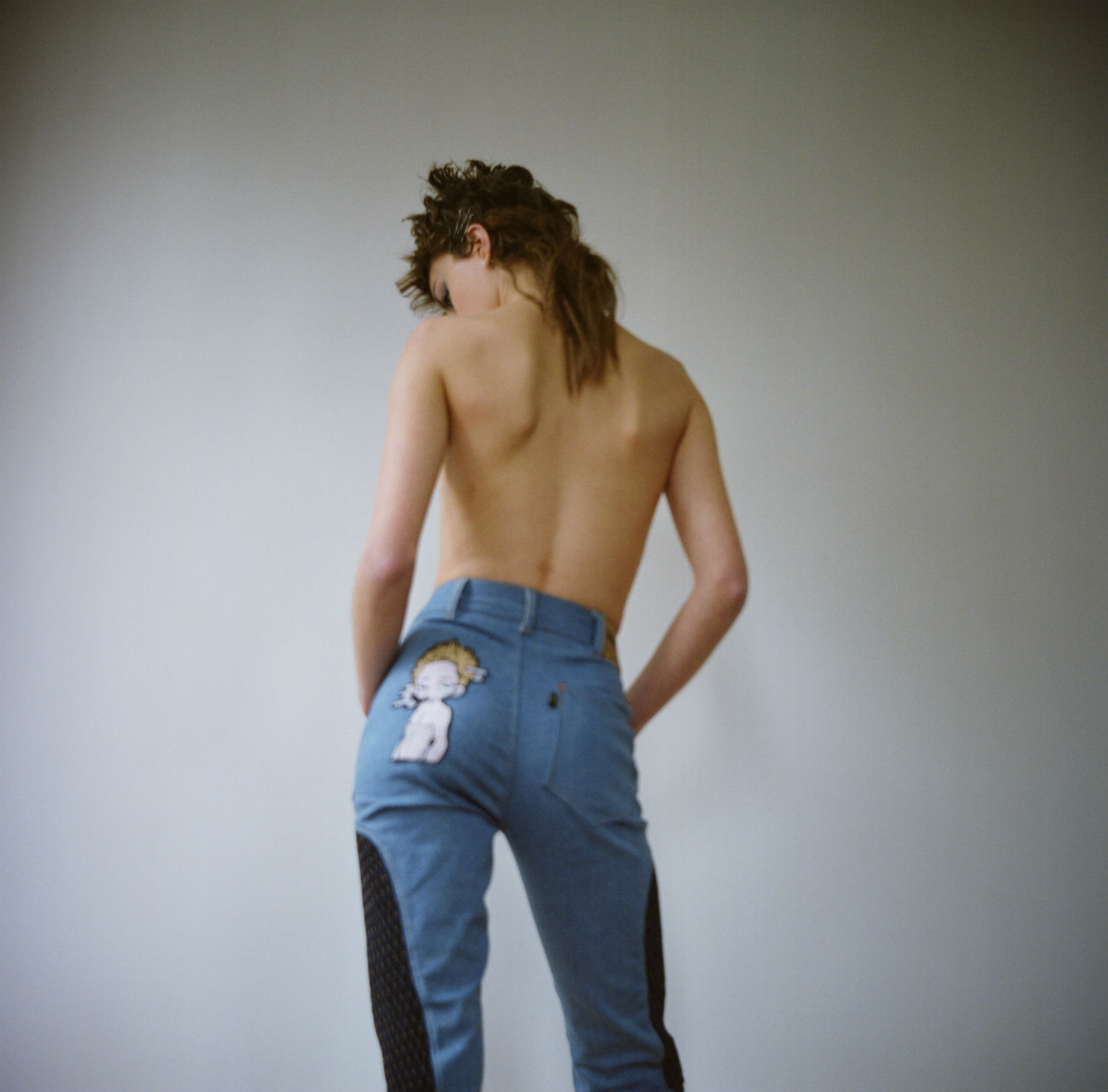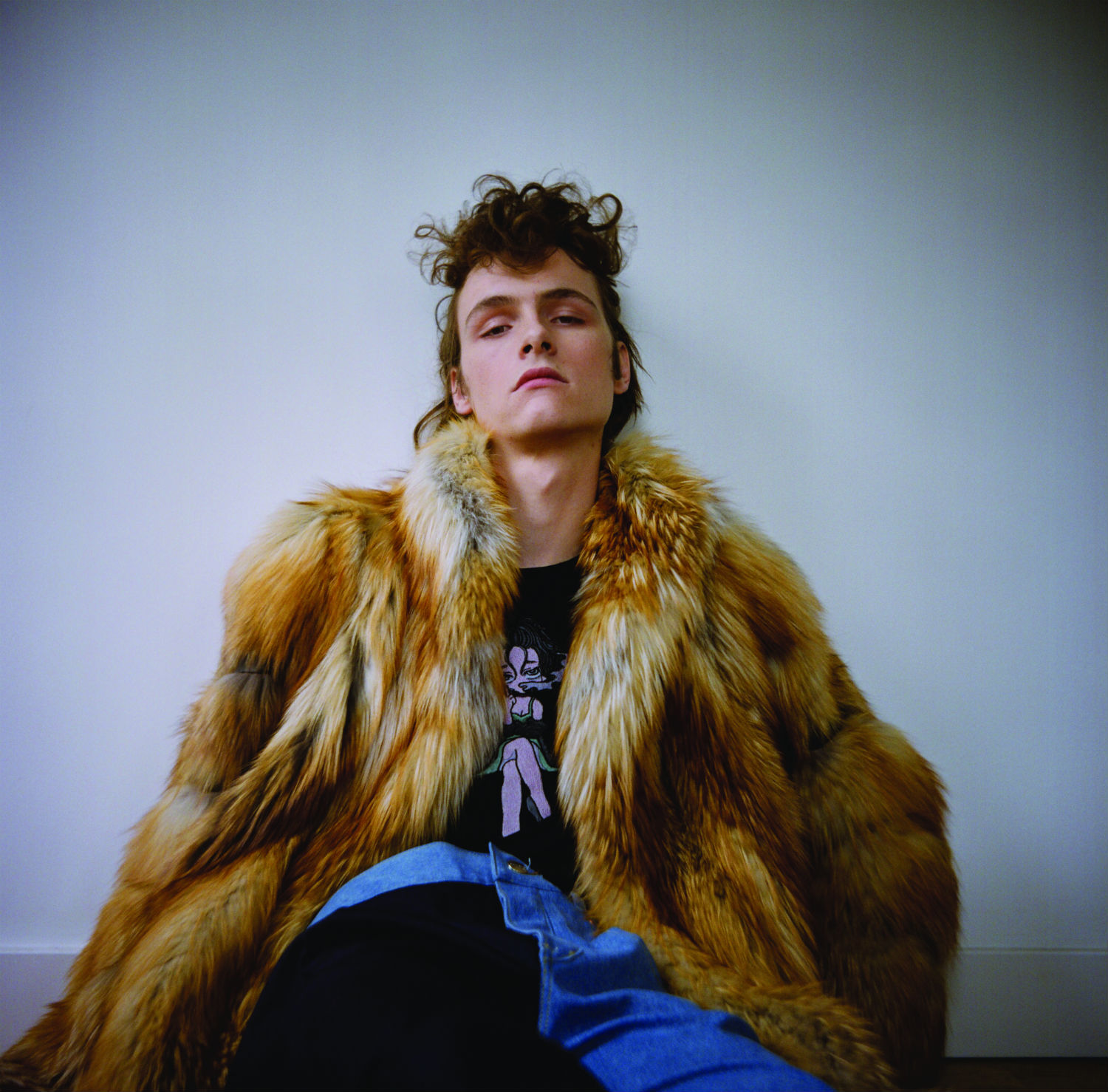 You are originally from Brazil – is the way luxury seen there different from Europe?
I haven't actually known luxury until I arrived to Europe, I grew up in a comfortable environment but not being from a wealthy family never gave me access to what luxury actually is supposed to be, even more when we talk about an abstract concept of the way people consume goods and services.
You have also traveled around the world, what has this taught you about luxury?
What I have talked about previously, that luxury is indeed much more related with exclusivity rather than price. Luxury is about feeling special and unique, and that are several ways of incorporating that in your life, despite the fashion angle.
Why did you set up in Paris and what do you like about the city?
I set up in Paris for personal reasons, I have built a relationship with Paris that later brought me to also develop myself professionally. What I like the most about the city is its cultural multiple possibilities, everything ended up passing through Paris, so research wise it is just incredible. I also like the fact you have to become a bit French to be able to live in it. It is so attached to its traditions that it guides you to incorporate them, through language, habits. I love that and I do consider myself a bit French after 10 years.
What did you take from working for Givenchy and Carven, and has it influenced the direction of Neith Nyer?
Different things, from Givenchy I took the taste for the superposition, the fashion for editorials, the embellishment purely decorative, and from Carven I took the taste for the quality garment, the detailing. They are both there slightly in what I do for Neith Nyer, but they have been both incorporated in the brand on my own way, through the influences I have lived myself in Brazil and my travels, to the point that they don't relate anymore with my previous work, they stand alone now by themselves simply as part of who I became as a designer.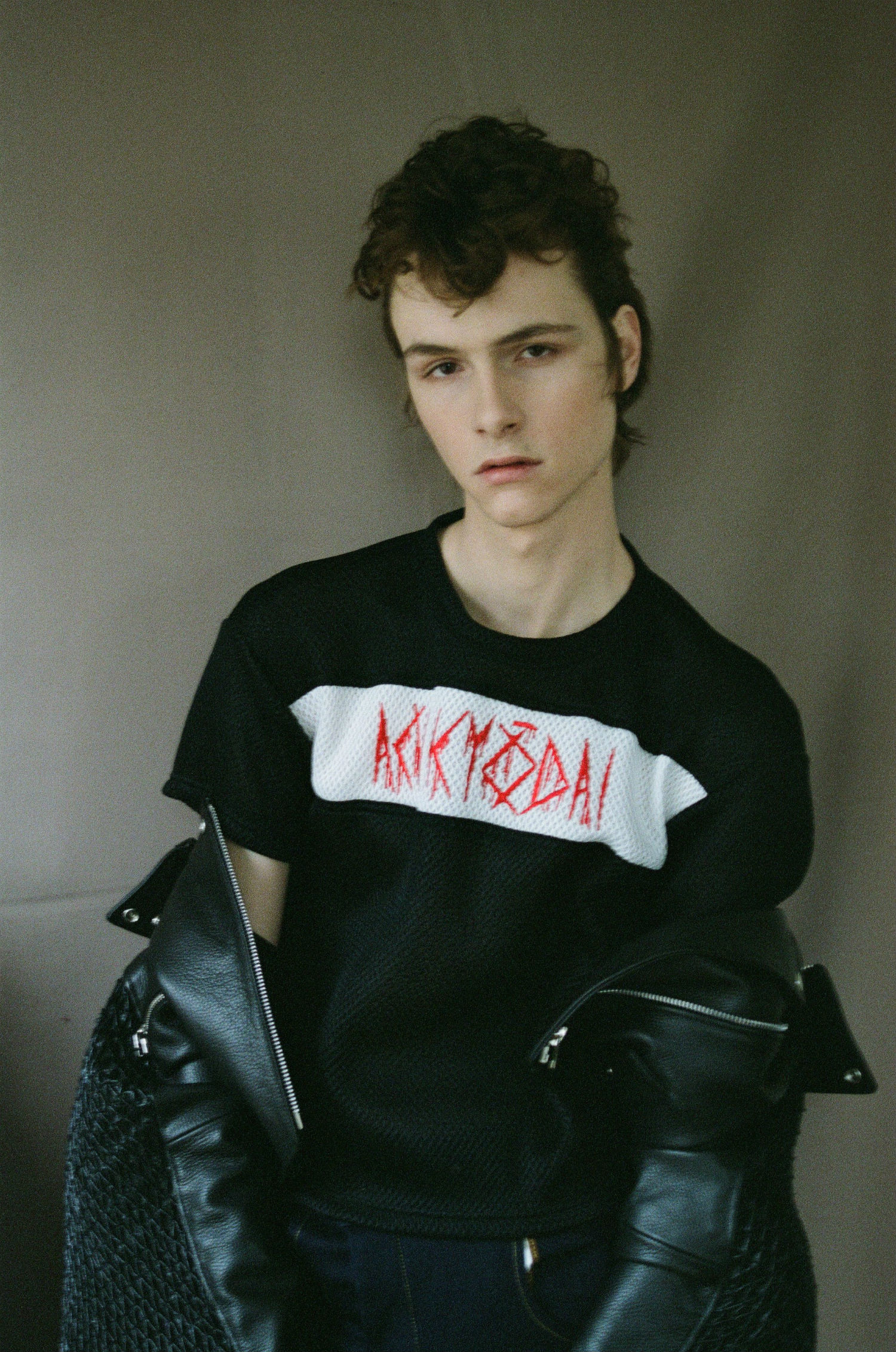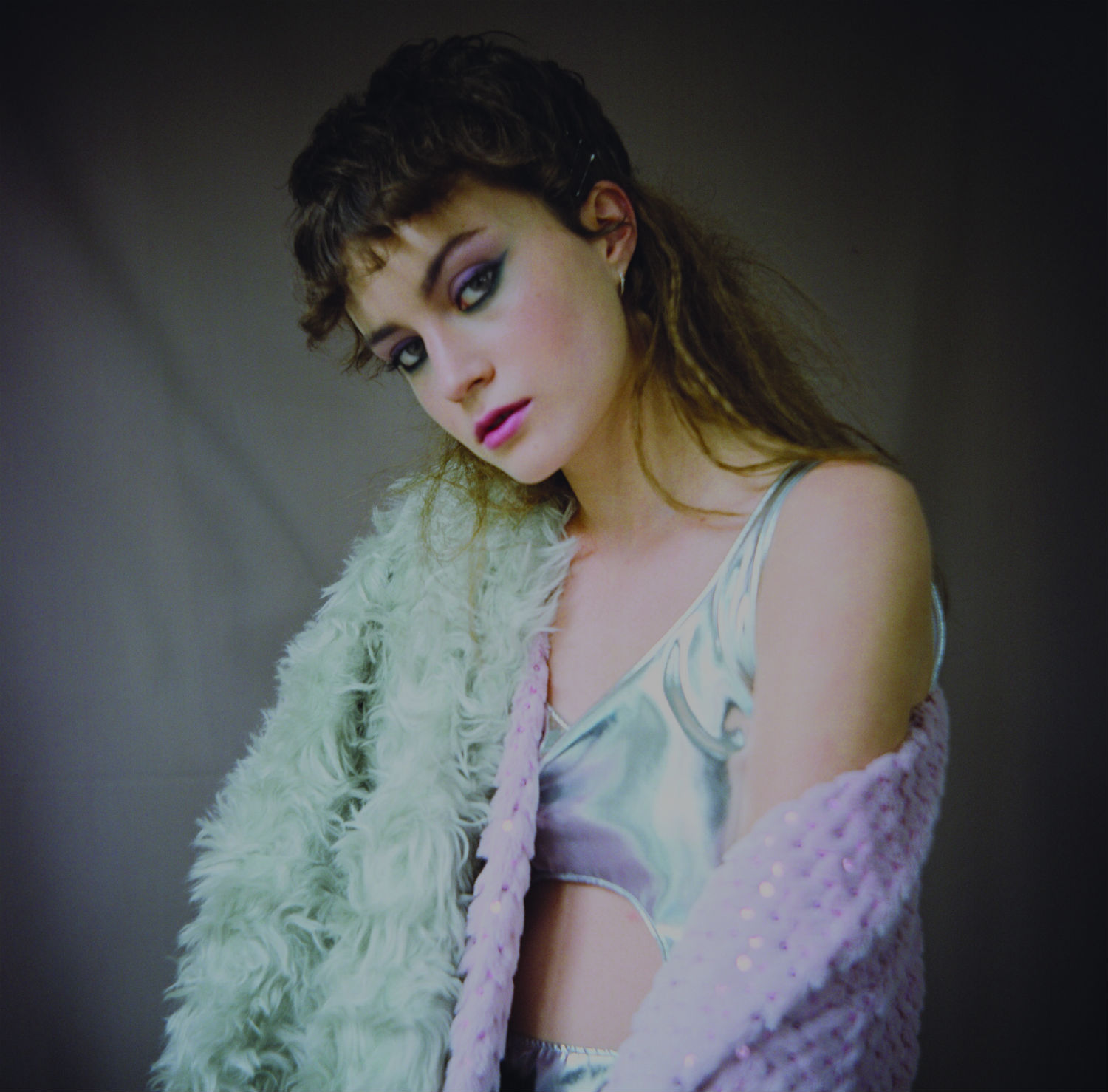 Can you tell us the story behind the name Neith Nyer? Why did you not use your own name?
First of all a homonymous brand makes no sense to me, I knew from the beginning I wouldn't be doing everything myself so it felt fake and selfish to engage other creative minds to sign under their own names. That's why I have decided to make an homage to Neith Nyer, my grandmother, who was a seamstress herself and gave me the taste for fashion, taught me how to sew, made me who I am.
Who is your muse? For whom do you design?
My muses are the people who surround me, I am constantly stealing bits of them to build my collections, I inspire myself from people I relate to, and I design back to them. I have a heterogenic group of friends, and that is why Neith Nyer is such a remix of subcultures, a clash between all these people around me and these moments we live together.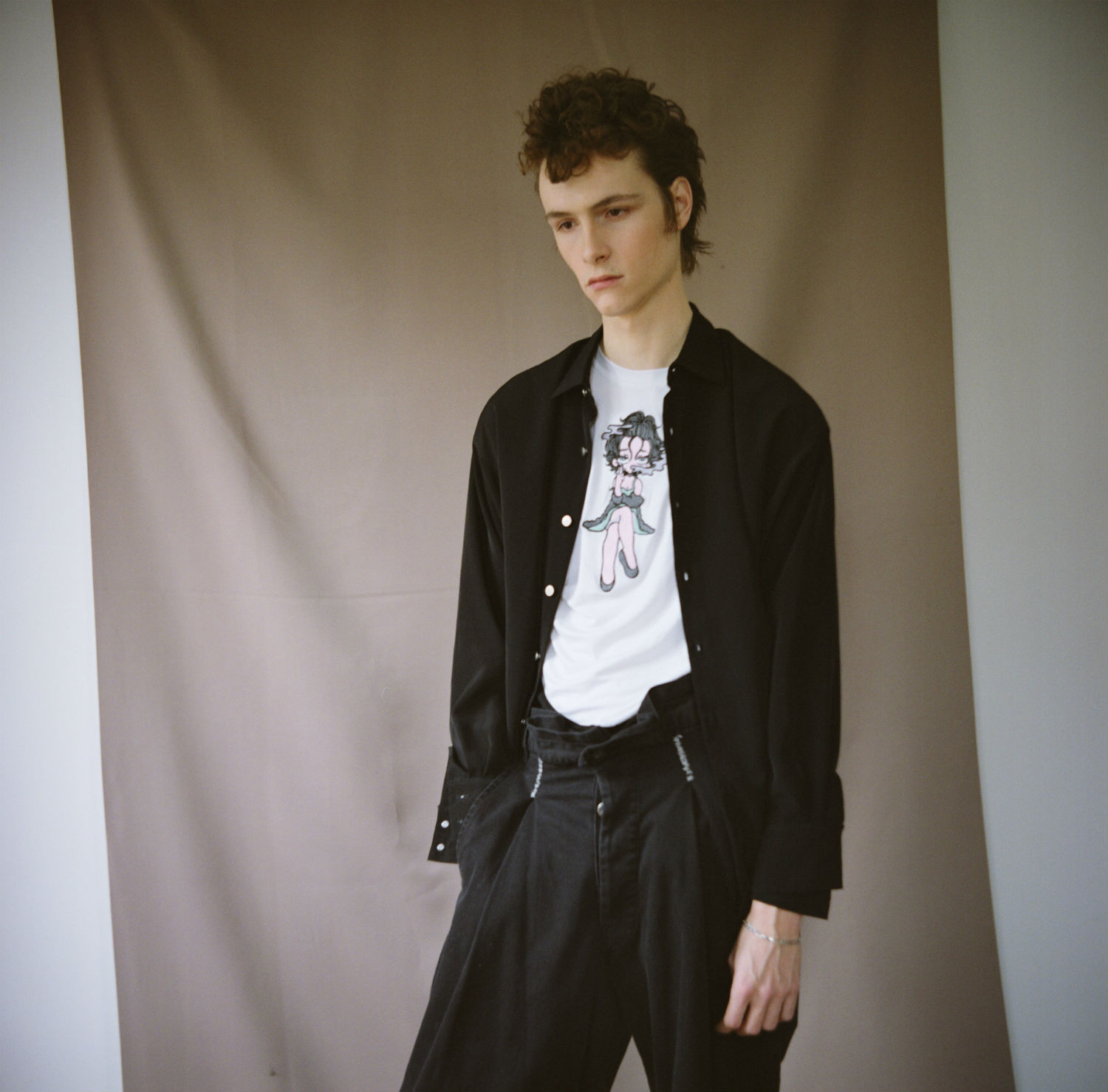 What do you expect from 2017?
Neith Nyer more commercially developed, so I can lay back and dedicate myself exclusively to it, and to have a bit more of time for my friends and family, because at the moment social life is close to negative levels.
And finally, what is the most luxurious thing one can do?
Be polite to everyone. There is nothing more luxurious and classy than someone who is polite and kind.
Merken
Merken
Merken