It's no secret some of the most interesting happenings of fashion week don't even happen at fashion week, in that classic sense, anymore. Rather, they are the guerrilla shows held by fearless designers, off schedule presentations attracting curious watchers, or completely different concepts still alien to the better part of the fashion world. Because if there is one thing fashion has taught us, it's that creativity and thrill are often found in the most unexpected places. Diving right into that idea of presenting uncommon ideas in an uncommon environment, we asked the five up and coming labels and designers Dumitrascu, Hermione Flynn, Ximon Lee, UY, and Dana Kanin, who were all not showing at Berlin Fashion Week this season, to present some of their designs at our Reebok x INDIE party, in the midst of drinks and dancers, an art installation reminiscent of all our childhood gaming memories, and a certain 80s vibe. Get to know the brands shaking up the system, without even being part of it, below.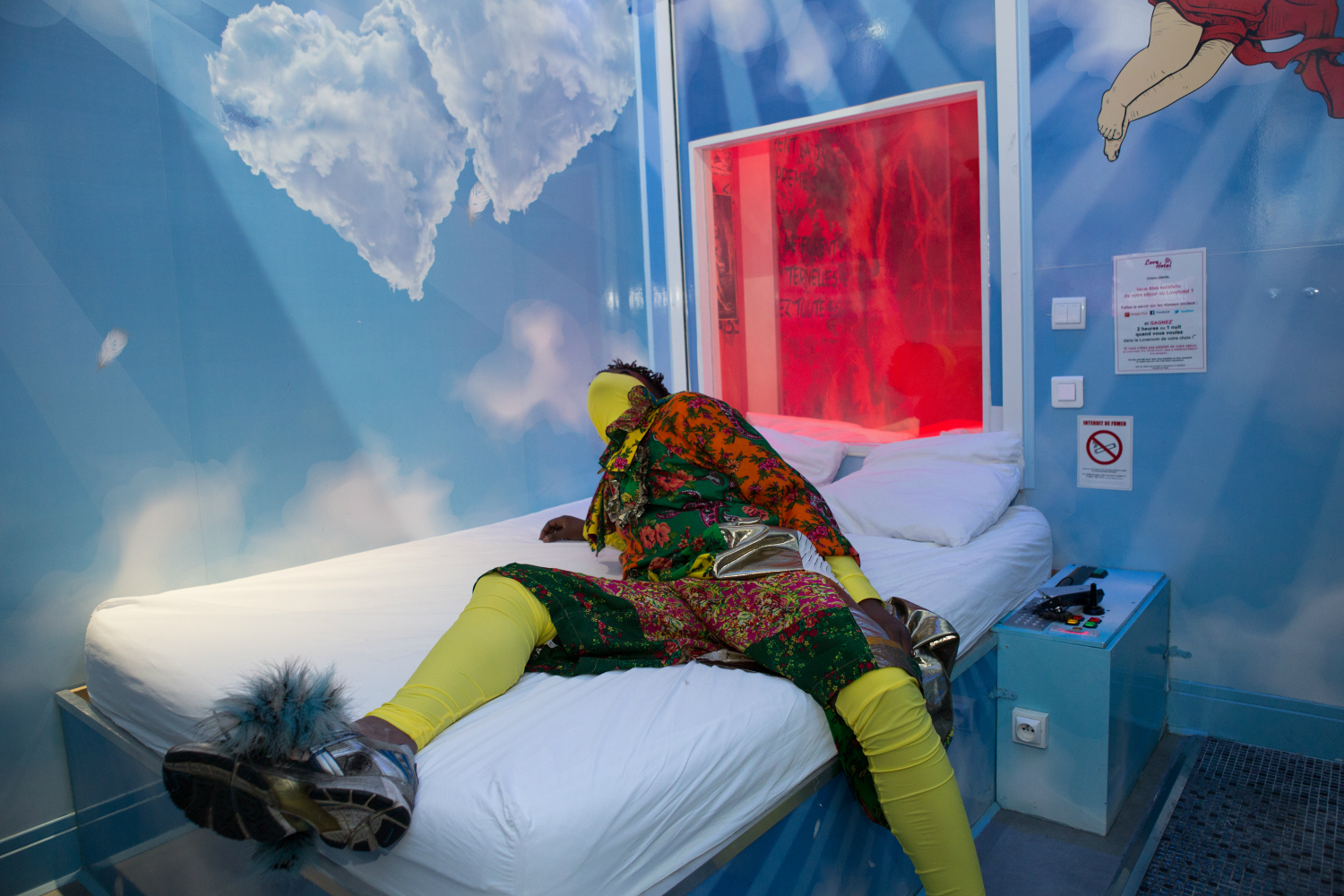 After hearing that Andra Dumitrascu describes the style of her eponymous label as "an universal fun uniform taking you from the opera to the club" you can easily imagine the eclectic and not quite out of this world clothes the Berlin based designer has created since presenting her first collection for Spring / Summer 2017 in Paris. And though Dumitrascu the label is not even a year old, Andra is no newbie to the fashion game: She has worked with Raf Simons and Bernhard Wilhelm, and also opened her own shop Sal Bazaar in Berlin where she sells and curates fashion from acclaimed designers all over the world – no wonder her designs seem to come from that same sense of mix and match.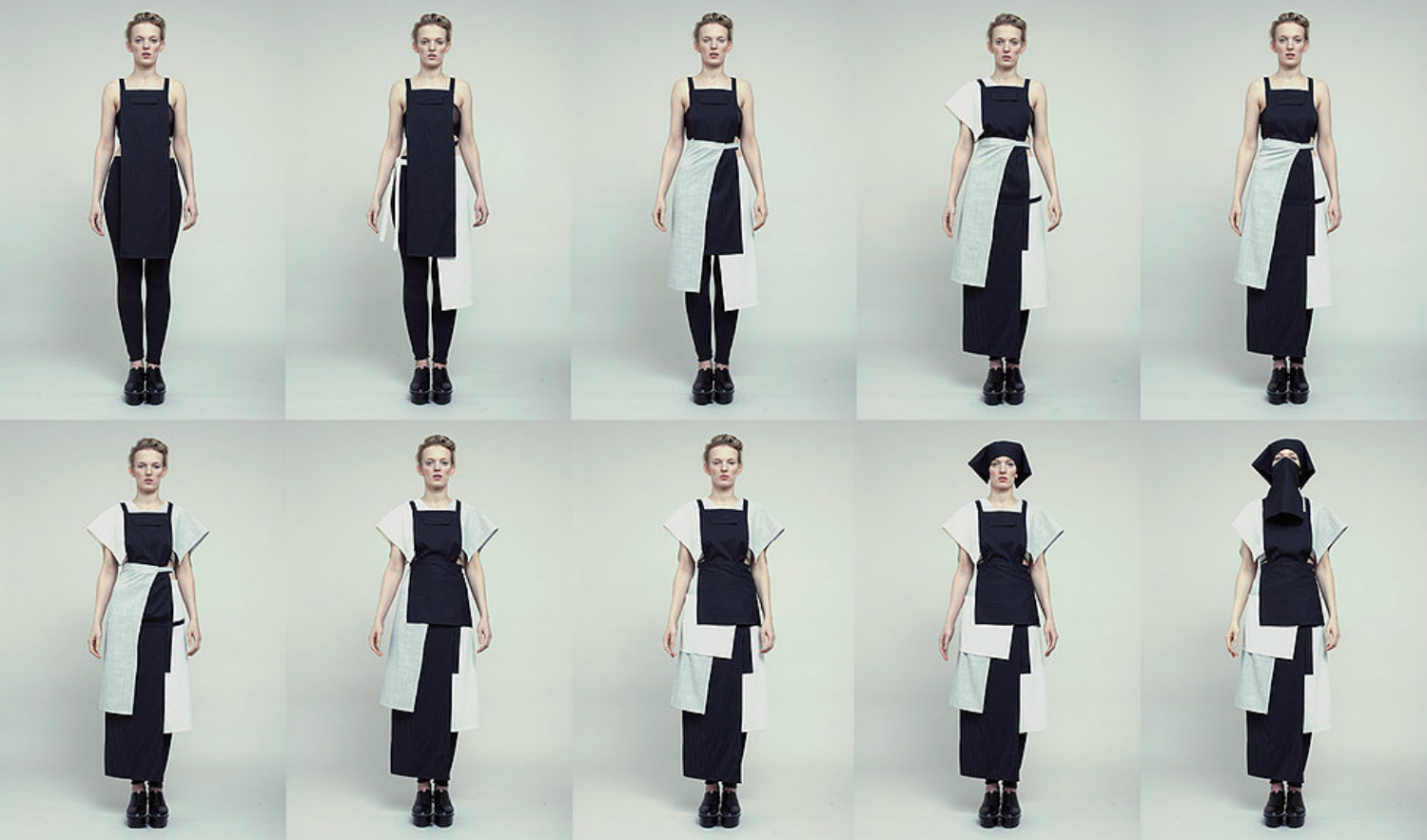 Hermione Flynn's work is a combination of her being an artist, a designer, and an all in all creative person. Therefore it's no surprise the New Zealand native neither wants to label herself nor her brand but rather pushes the boundaries of each artistic field she explores, linking her clothes to social topics and showing the human side of her models rather than erasing it. With designs as versatile as her views and lookbooks as conceptual as an art installation it's no wonder Flynn likes to put her clothes in an environment different than sleek fashion shows and not even describes her designs as fashion – but as art.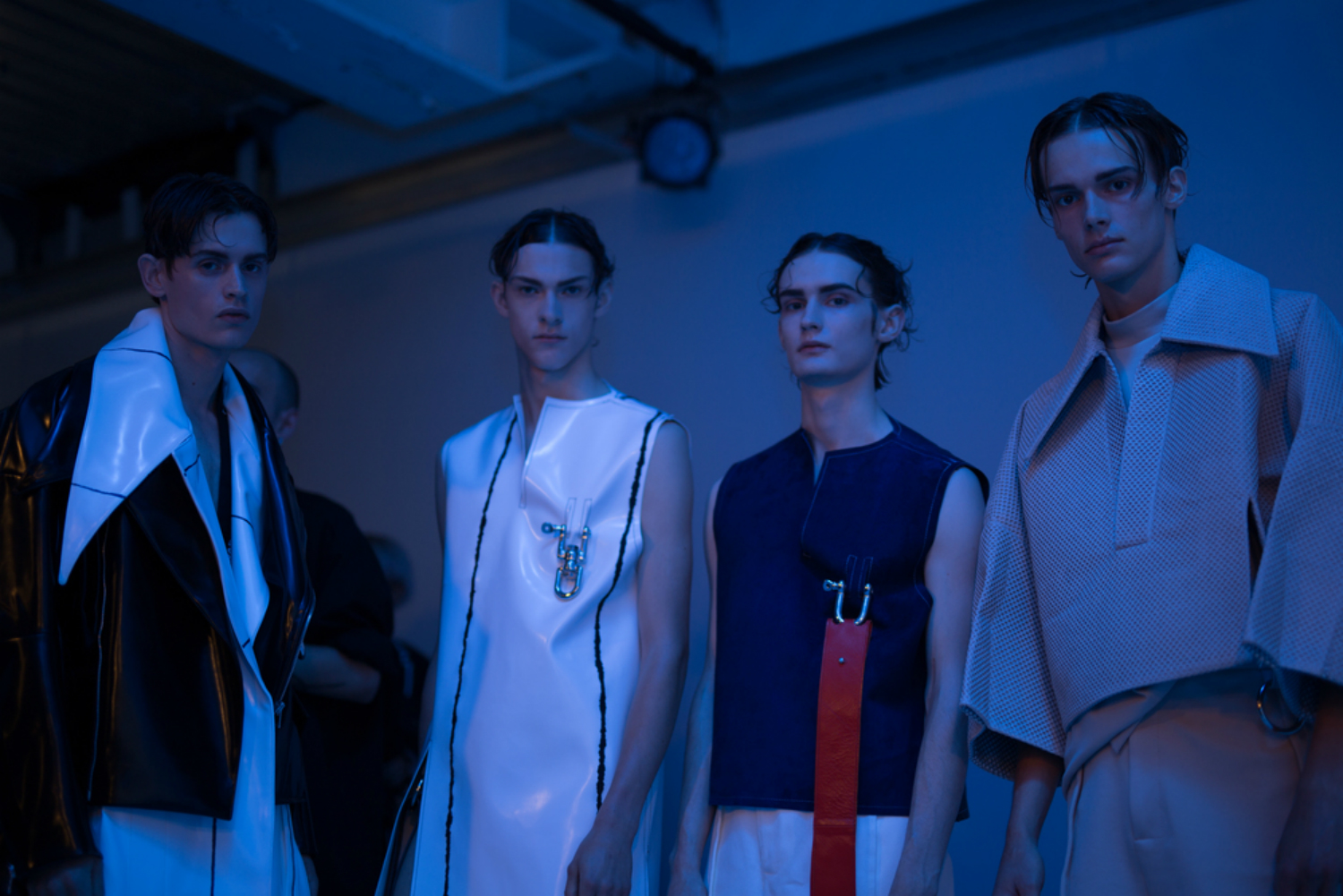 After winning the H&M Design Award in 2015 there seemed to be no stopping for Hong Kong raised designer Ximon Lee. With a degree in fashion design from New York Design School Parsons and a hand for thrilling clothes, the menswear designer has since stunned the fashion crowd by combining bold silhouettes and delicate pearls, tailored coats and a knowing use of just the right amount of pattern. Even, though arguably so, visionary fashion enthusiast turned designer Kanye West quickly became a fan of Lee's designs – promising future ahead.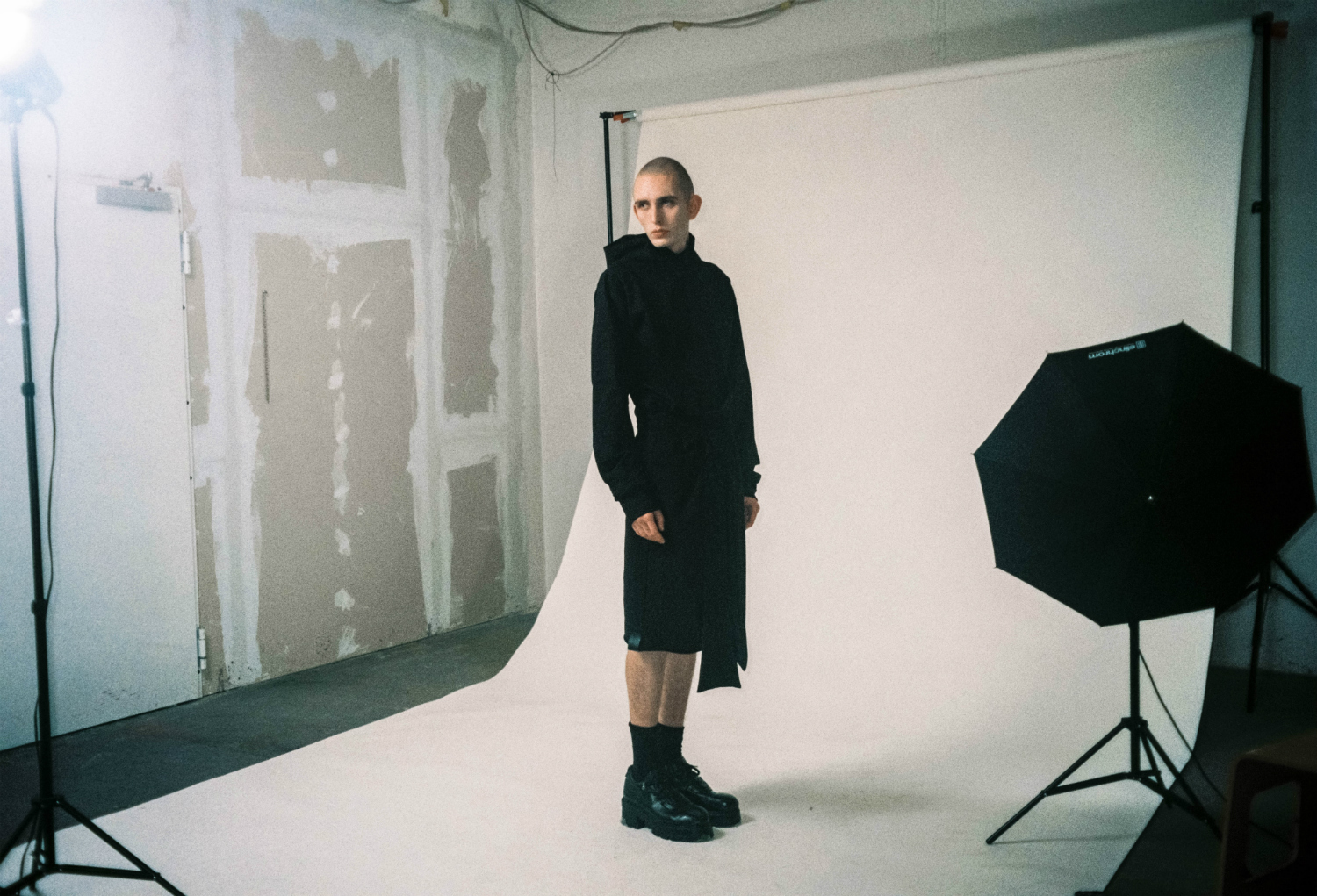 With Berlin based fashion brand turned art collective UY it's all about the nothing. There are no seasonal collections, no restrictions when it comes to gender, and no boundaries in the operating of founders Idan Gilony and Fanny Lawaetz work as a whole. Concentrating on, but not limited to, fashion, UY also explores fields of art and photography, bringing everything together in their all black, very minimalistic clothes. With the fabrics purchased at local fashion markets and all the garments handmade in their studio in Berlin, UY focuses on creating an antipode to the trend driven, mass producing fashion industry as we know it.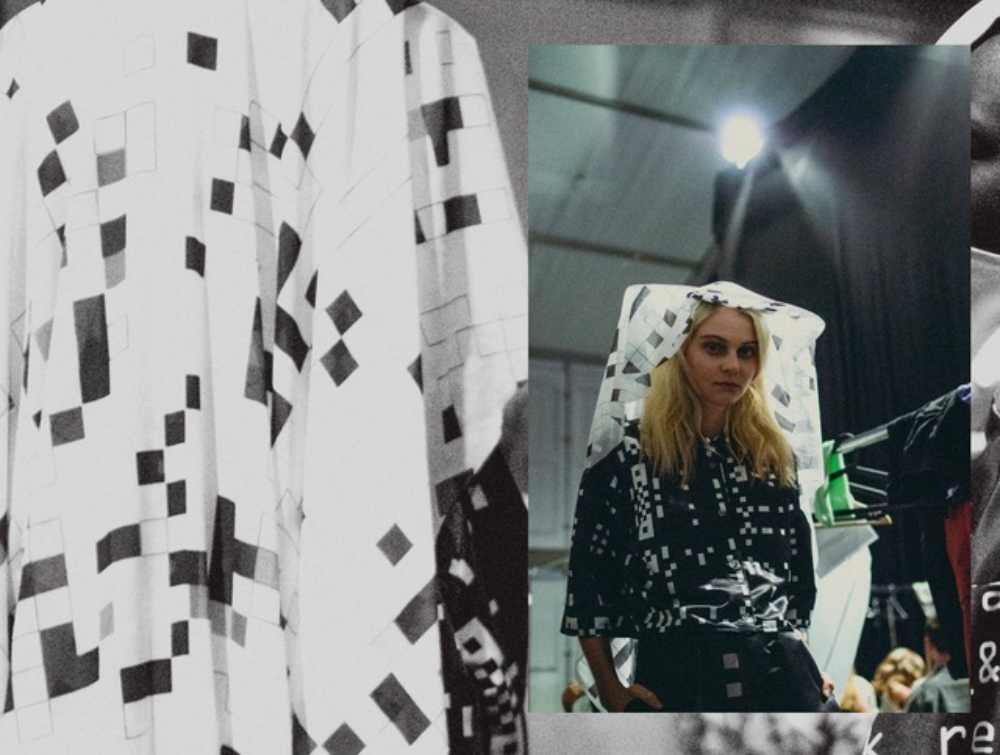 Dana Kanin's work may be concentrating on creating garments, but her interests reach much further than that. Connecting concrete textiles with intangible topics such as codes and digital prints, Dana Kanin tries to convert the thoughts and experiences of her generation into oversized garments and bold prints, leaving anything and everything to imagination, or better: pre coded calculation. With fashion school only just behind her and the world at her fingertips, Kanin is an emerging designer ready to push some boundaries and tie some until now separated fields together.
Dana Kanin Image: Photography by Olga Khristolyubova
Merken