PHOTOGRAPHY DAAN DAM
STYLING OLIVE DURAN 
MODELS YOSUKE KANESHIRO & NIKI SAWO
Shortly over a year ago we stumbled upon the Swiss kids of Sports Club via Instagram and immediately felt relations by their aesthetic. These are five innovators all under the age of 25 who come from various backgrounds and have collectively put their smarts together to create the forever sold out Sports Club wear. Their latest look book which was shot here in Berlin features a collaboration with the fellow Swiss designer Julia Seemann, and The Straight & Narrow. This four piece collection will be available to shop at their pop up in London this Saturday put together with the Sang Bleu Gang, at The Photographers' Gallery in London's Soho, with performances by Onoe Caponoe and more cool kids all around it's not to be missed if you're in the city.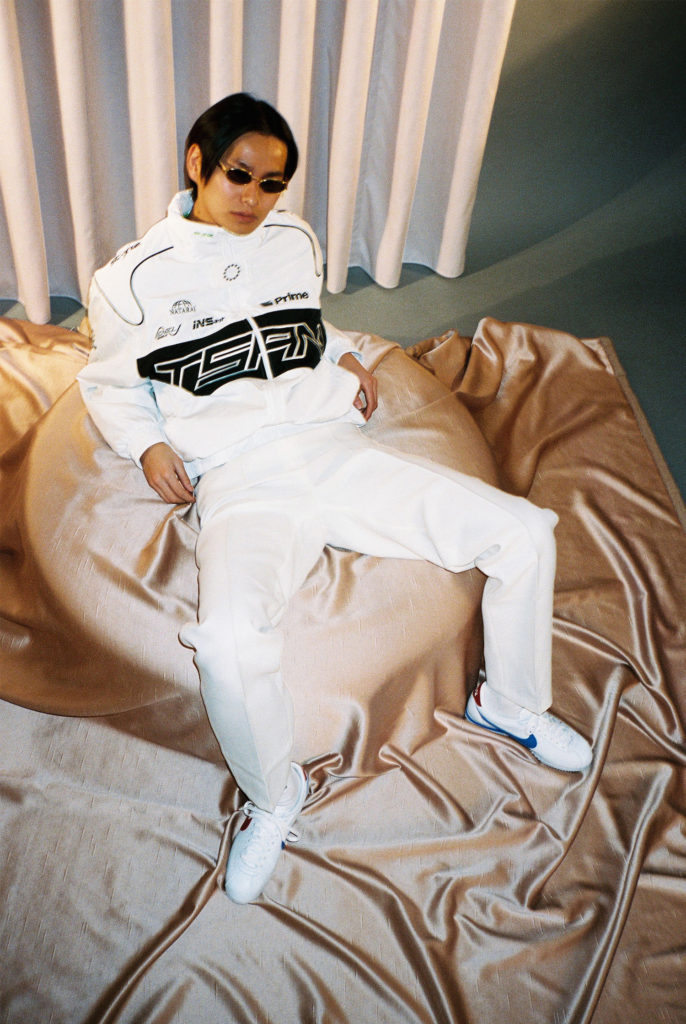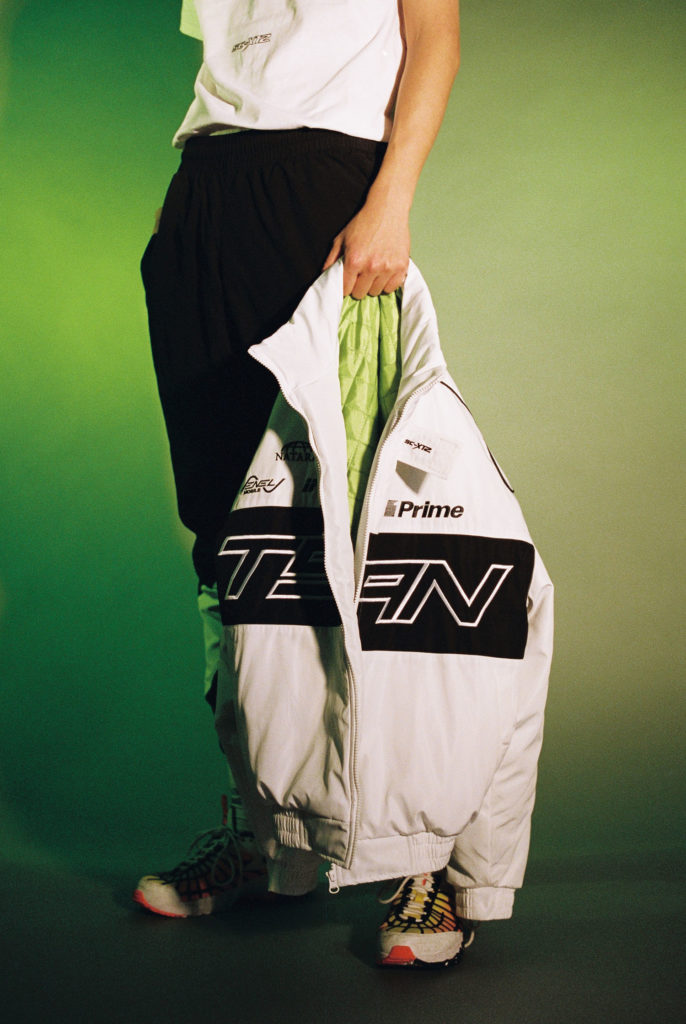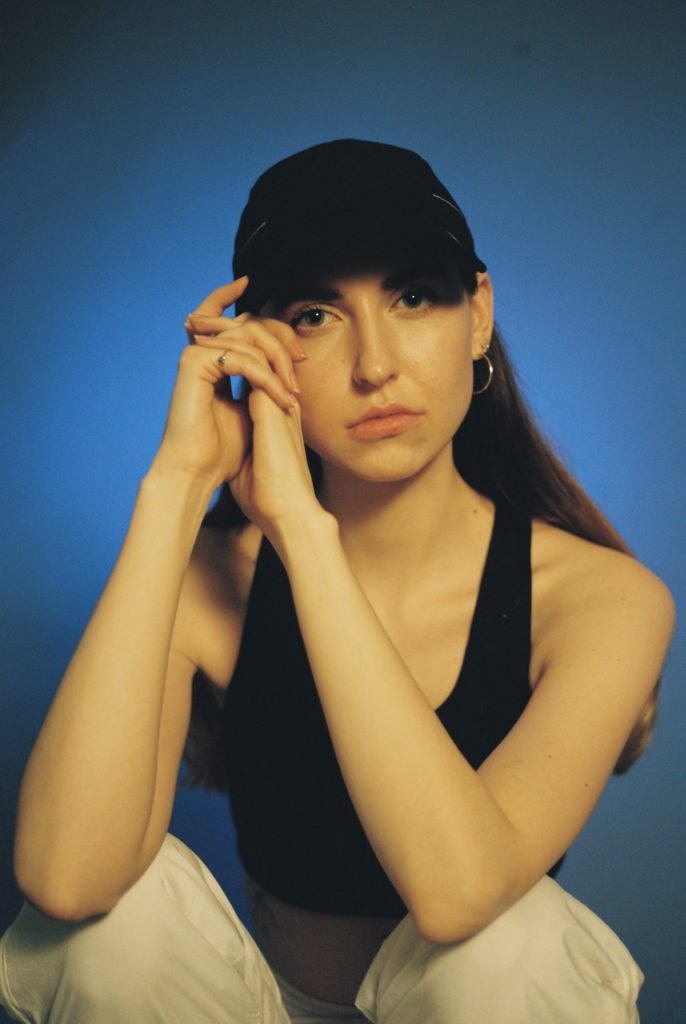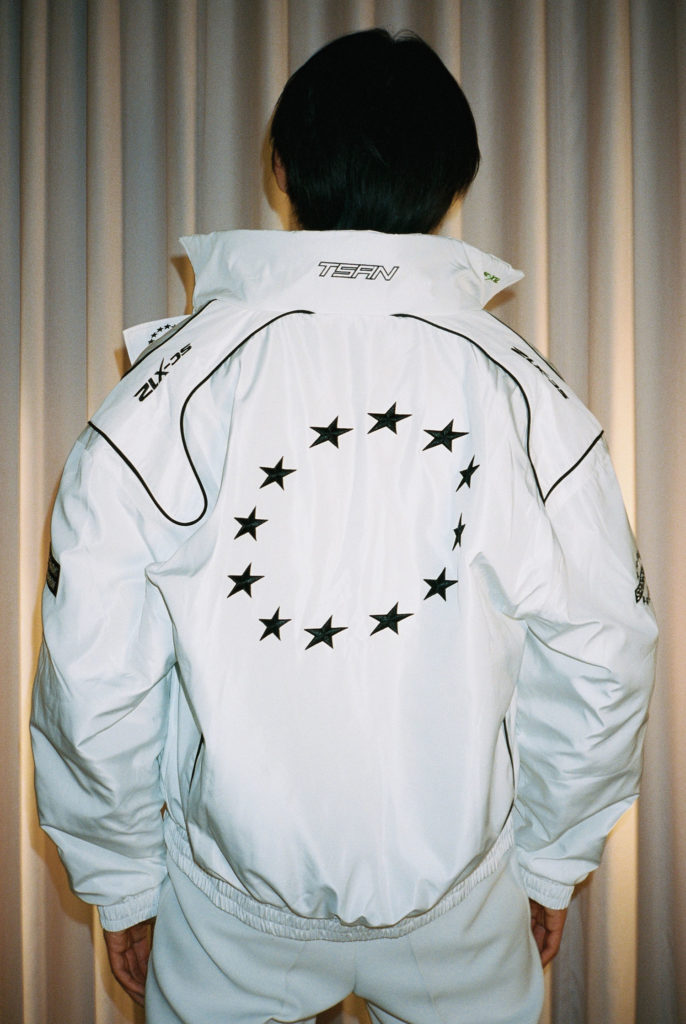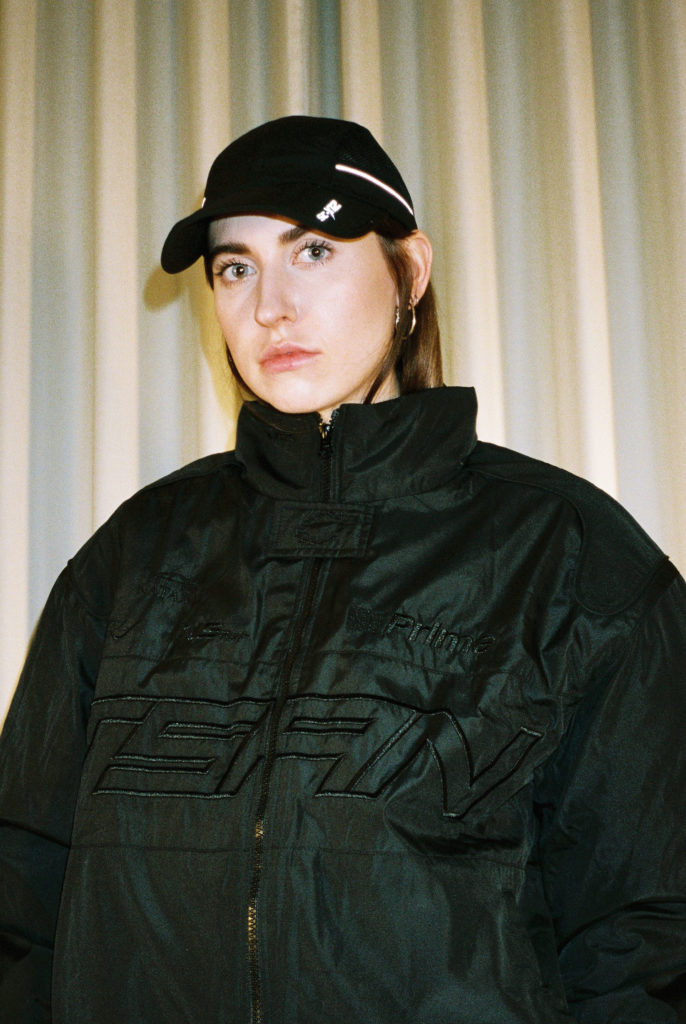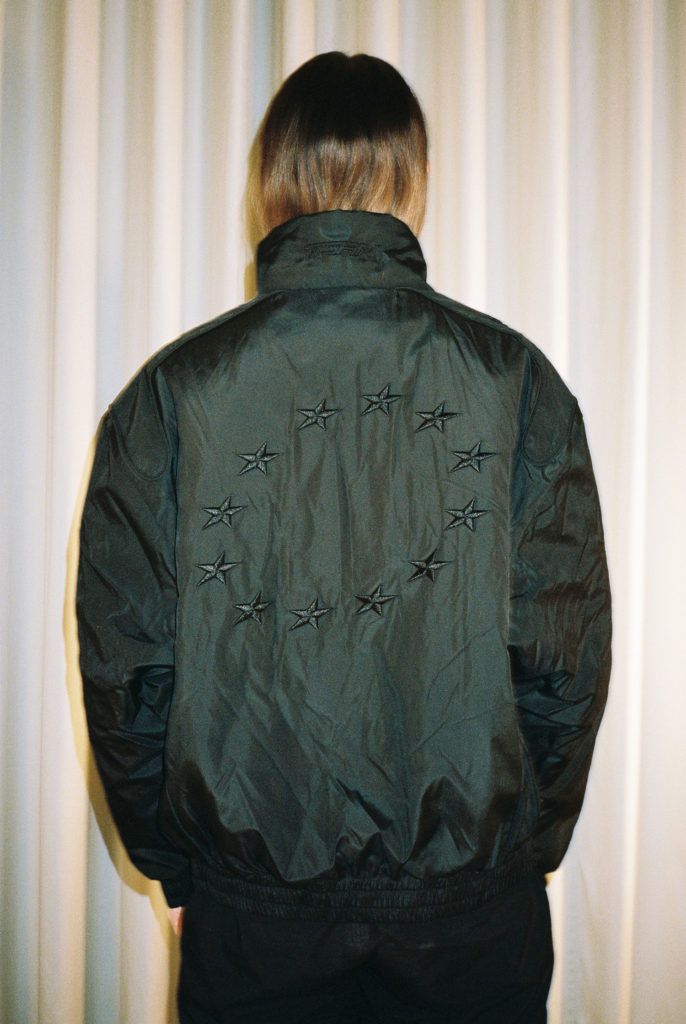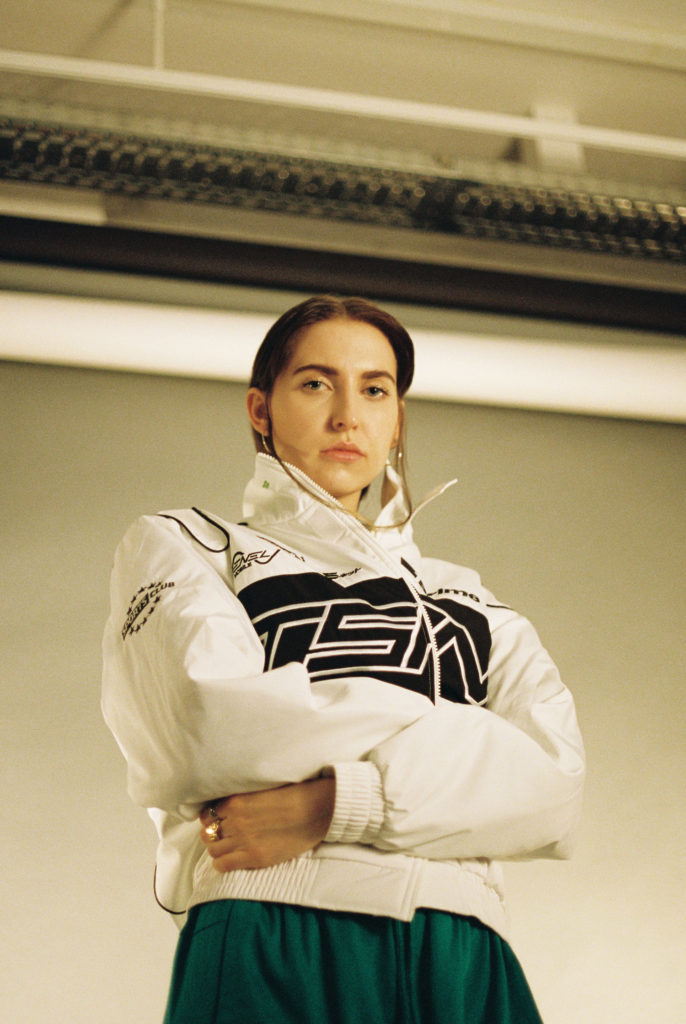 Shop Sports Club Here
Merken