Photography SEAN ALEXANDER GERAGHTY
Styling DOGUKAN NESANIR
Grooming TIZIANA RAIMONDO
Models JONAS @ Mega Models, AUGUSTIN @ Success Models Paris
Production LENNART SCHLAGETER
Casting DENNIS SCHUBERT
Styling Assistant NORDINE MAKLHOUFI
Christian Dada is one of those young designers that give us hope. Hope that fashion isn't slowly but surely becoming just about the surface but still able to nurture interesting creatives with vision and ideas. Who think about clothes not only as something protecting us but a way of communication and textile representation of the zeitgeist, who we are as a person, and as a society.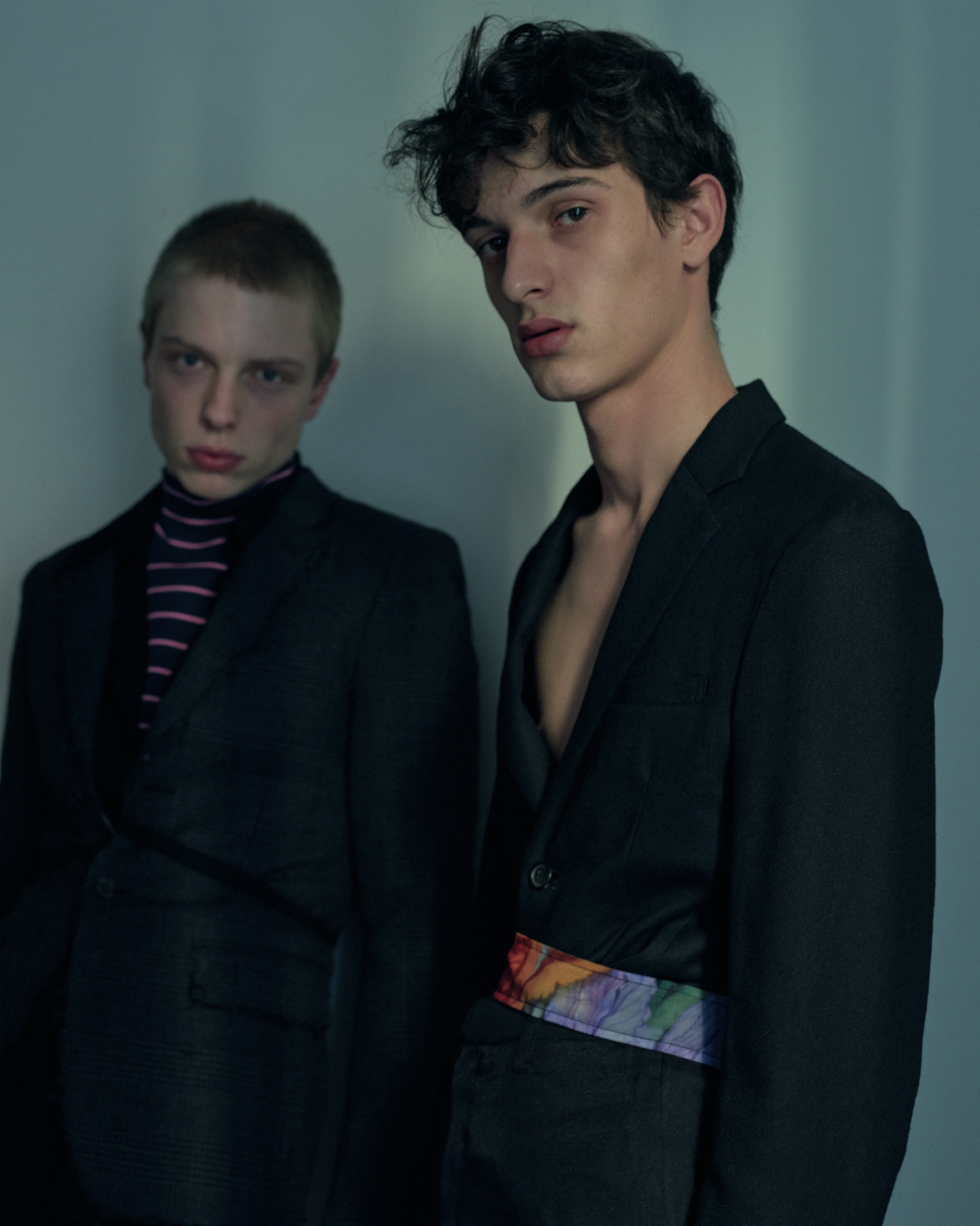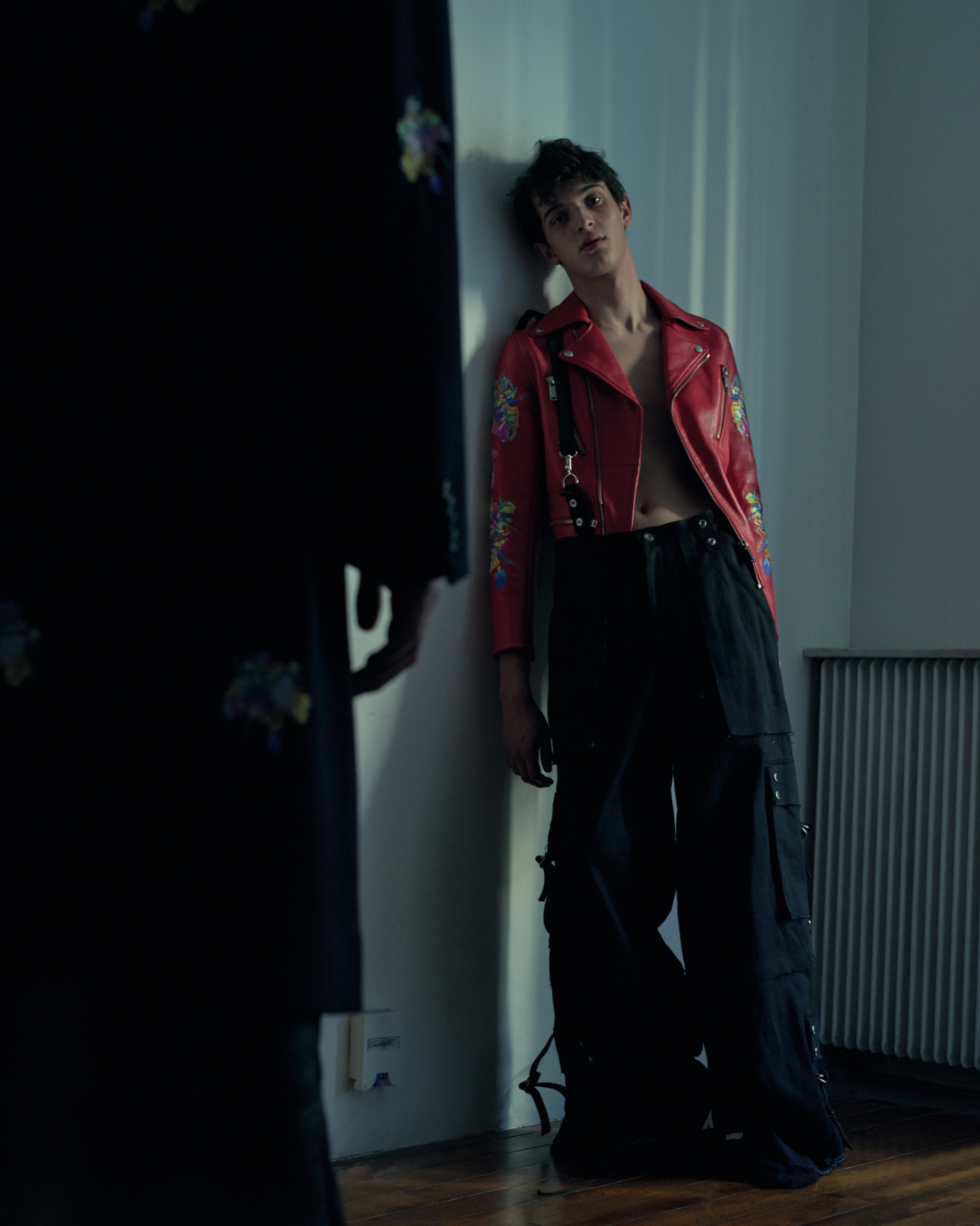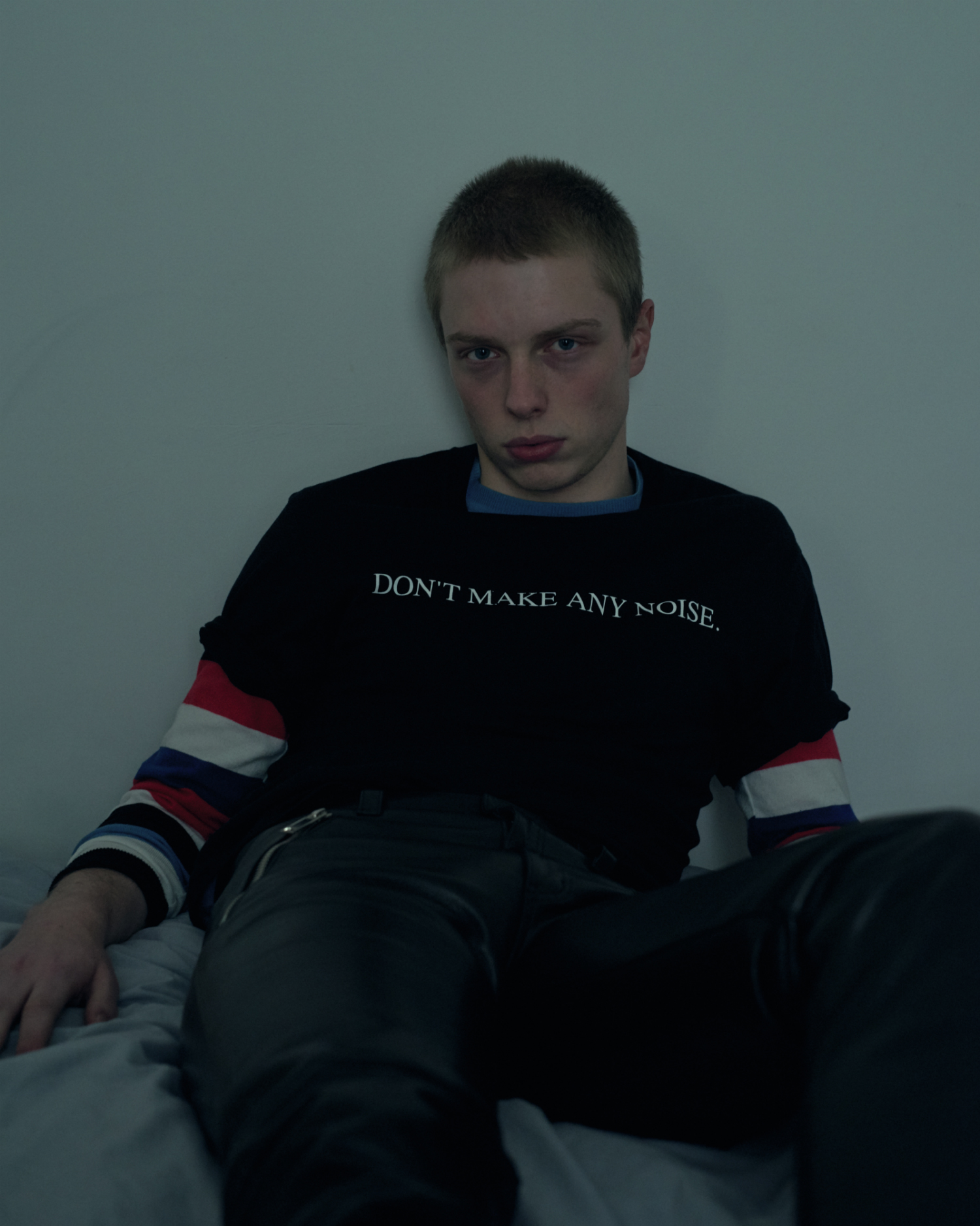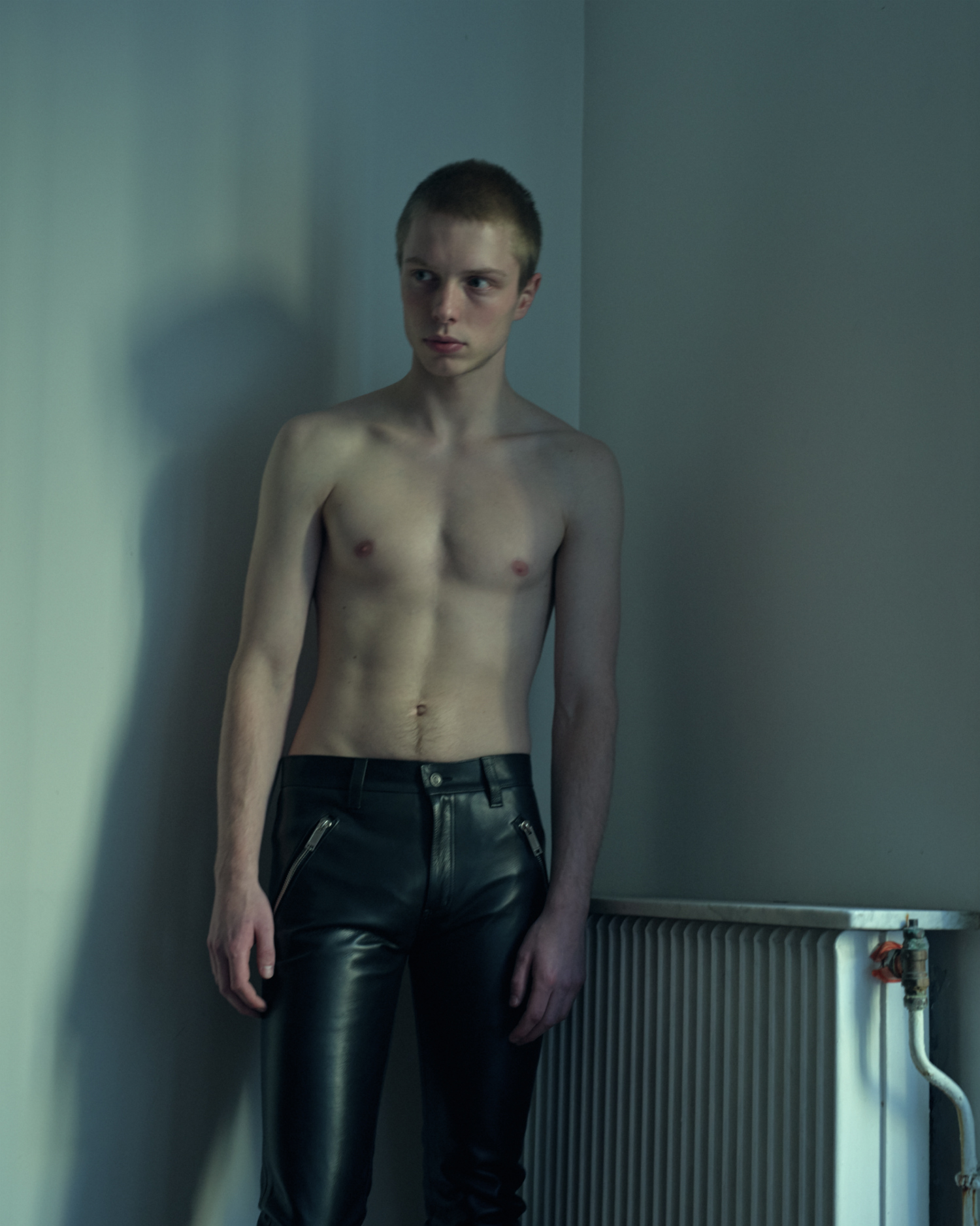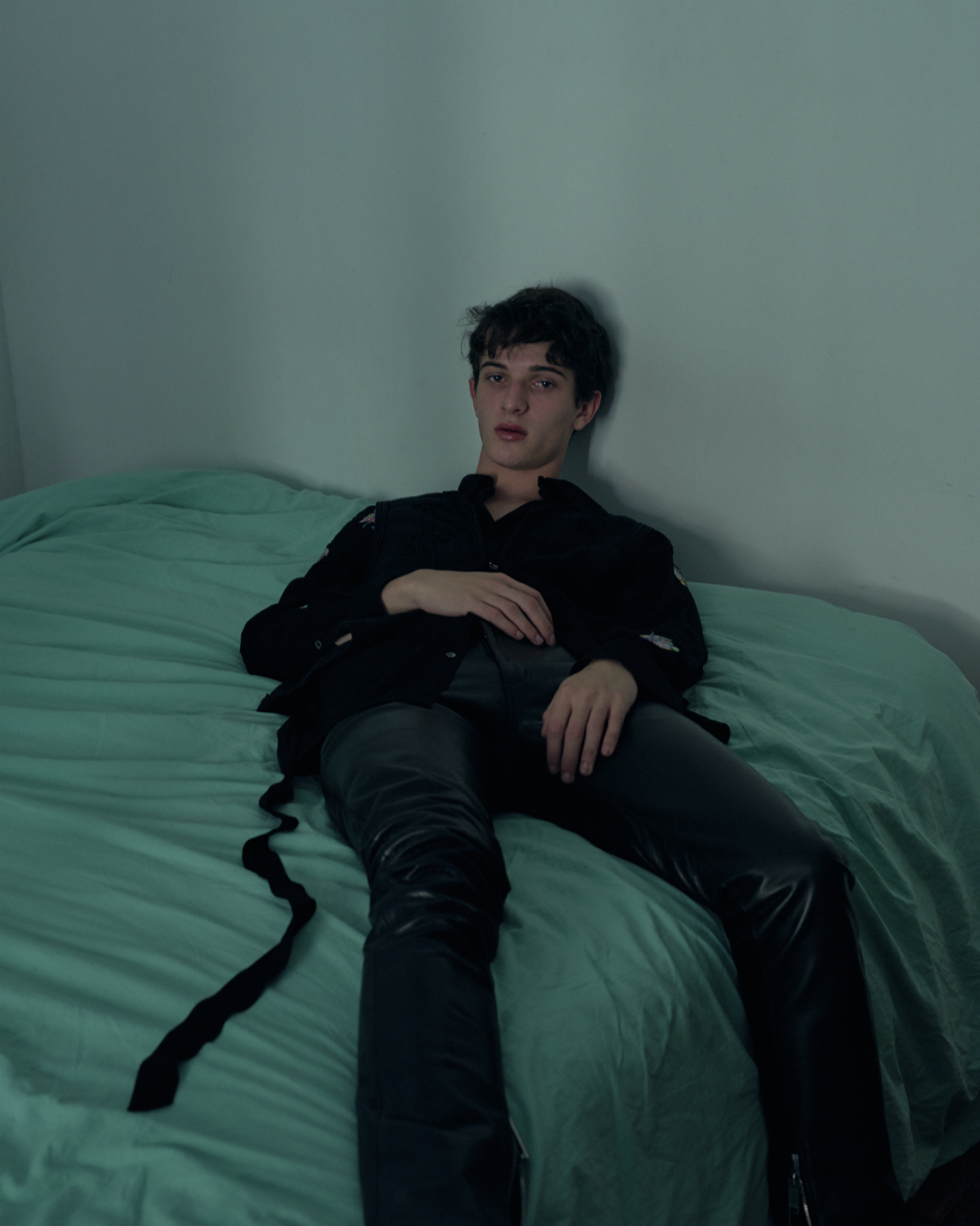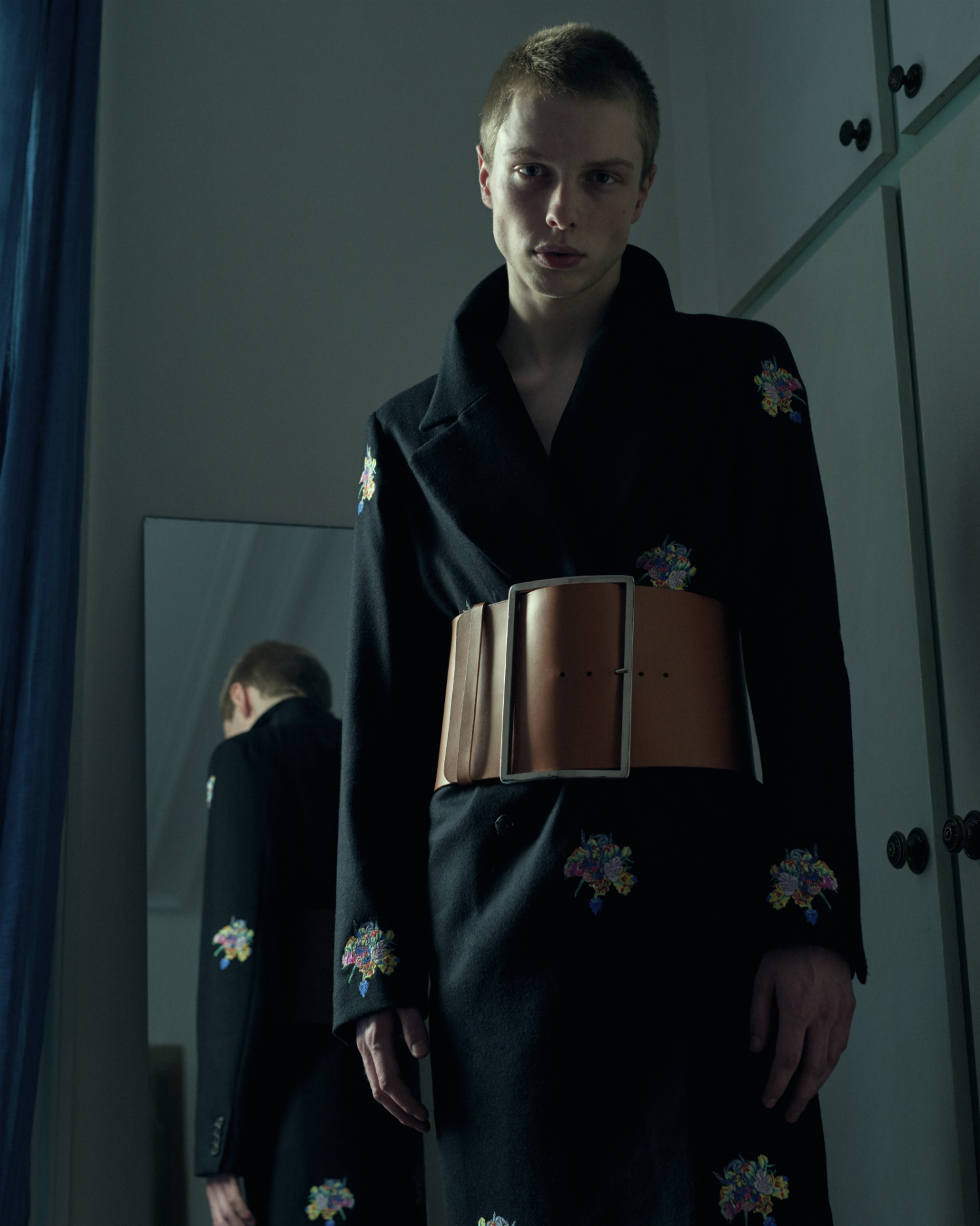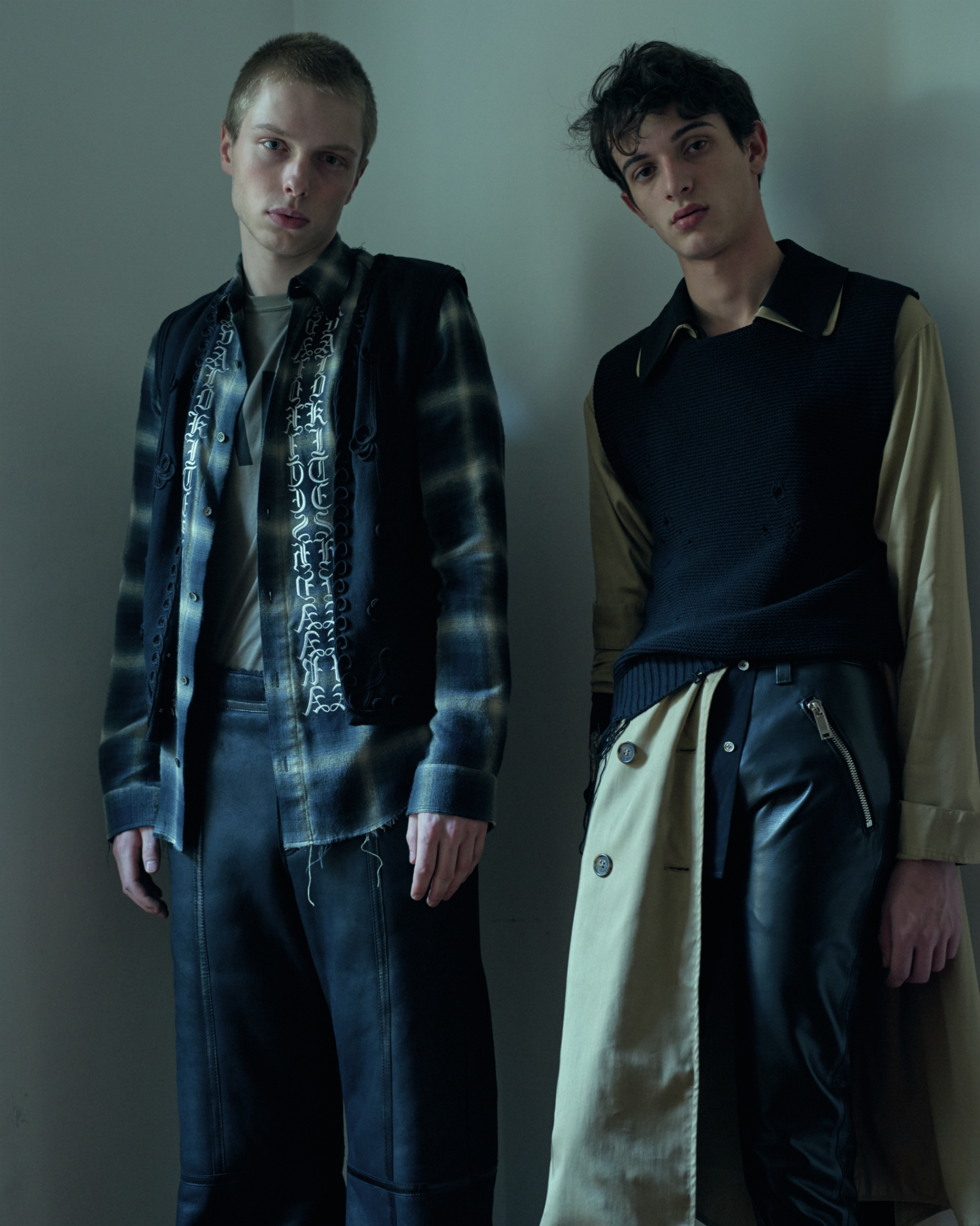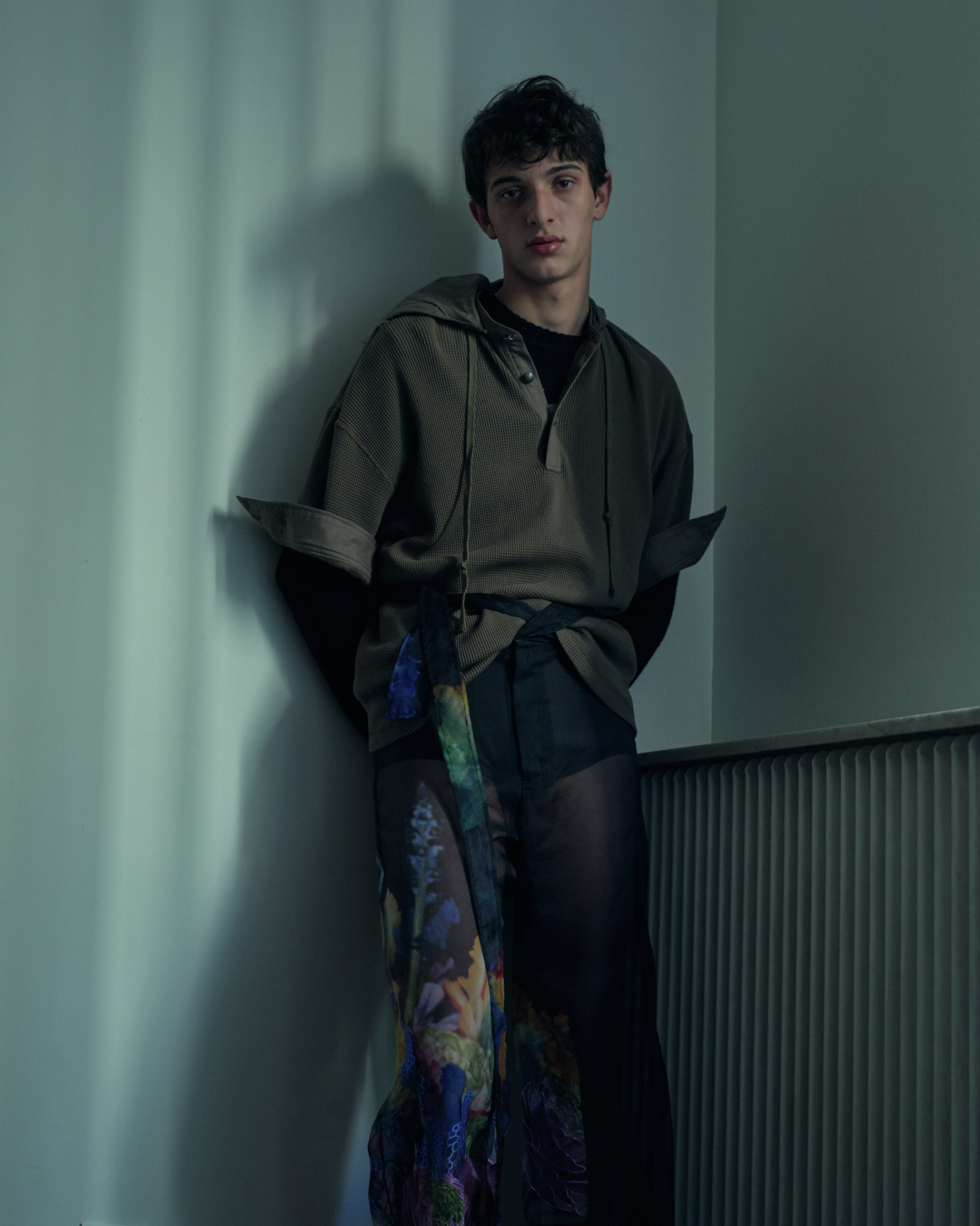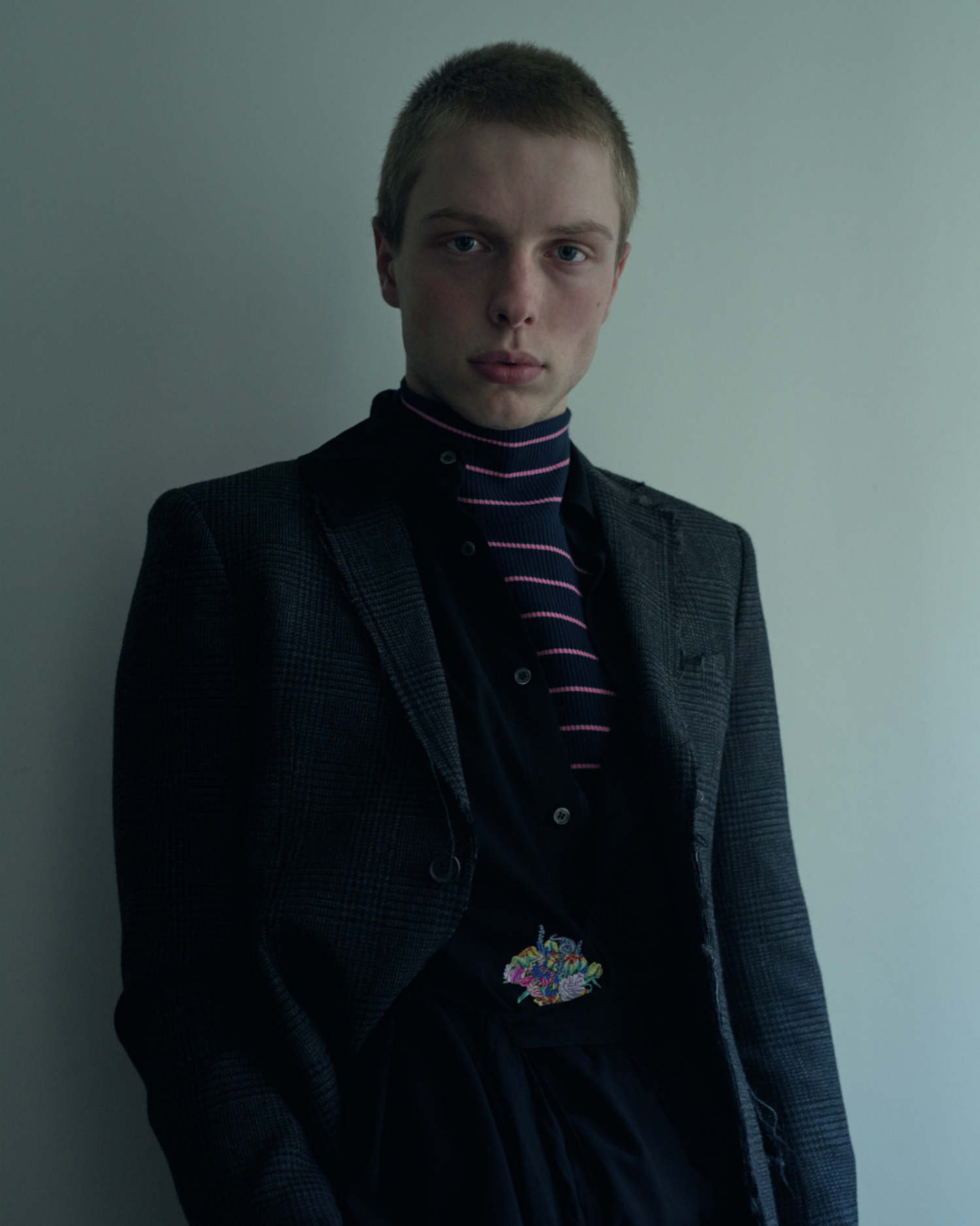 All looks CHRISTIAN DADA
GET YOUR NEW INDIE ISSUE HERE!
Merken