Talking about change is most of the time a theoretical thing – thinking about how beautiful the future could be is easier than grasping the opportunities today. However, keeping Marina Abramovic's motto 'the only reality we have is now' in mind, this attitude is of yesterday. From Adwoah Aboah's Gurlstalk to Telfar's unisex collections and openly homosexual rappers like Tommy Genesis: seeing all the incredible projects and developments happening recently, how can we not worship the moment? One of these mind-changing projects is the Mercedes-Benz NOW Experience.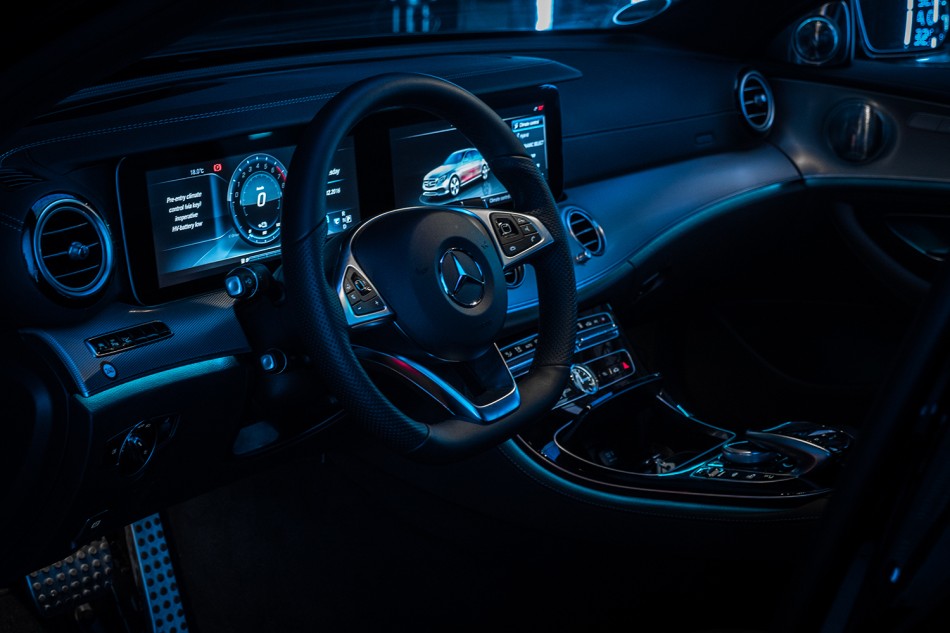 For their latest project – the world's first live TVC – the well-known car producer turned lifestyle brand joined forces with legendary choreographer/performance artist Darren Johnston who lets dance, light and sound melt together in each of his projects. This time Johnston's presentation was driven by the Circadian Rhythm (or 'body clock'), the 24-hour cycle that regulates our life, our inside and our interpersonal relations.
The soundtrack for this ever-changing piece of art was delivered by some of our time's greatest musicians and composers (Bonobo, Jon Hopkins, Odessa, etc.) who made sure the 12-hour performance would be even more special and unforgettable.
All these incredibly creative people, brought together by Mercedes-Benz, show that we all should enjoy the unique moment we live in, a moment that is not repeatable and for sure not predictable. For sure is however that Mercedes-Benz also brought the future to the present: electric and plug-in hybrid cars that are available now, making our goals reachable, the world accessible. Because, as it's said in the video, "now is everywhere".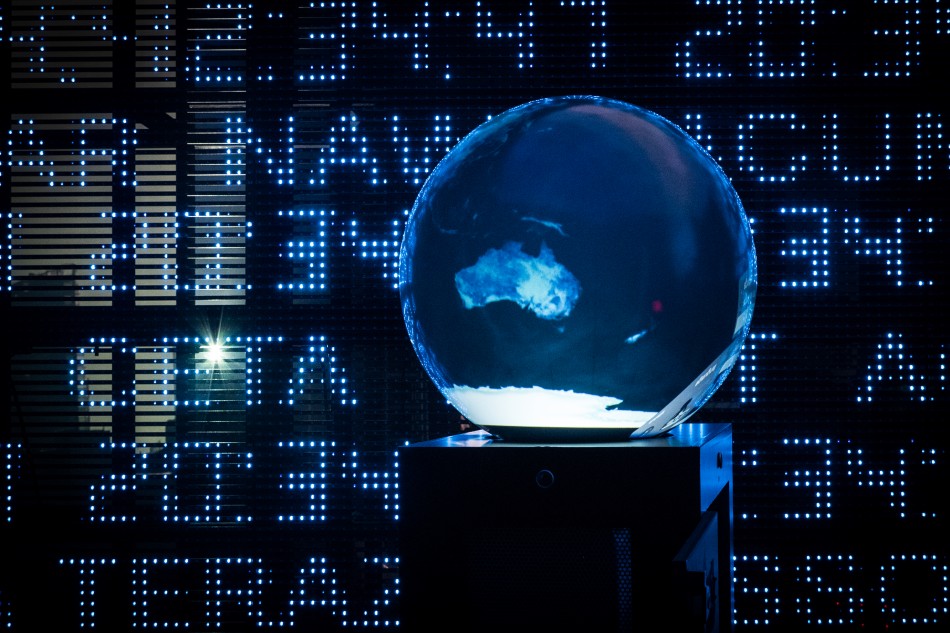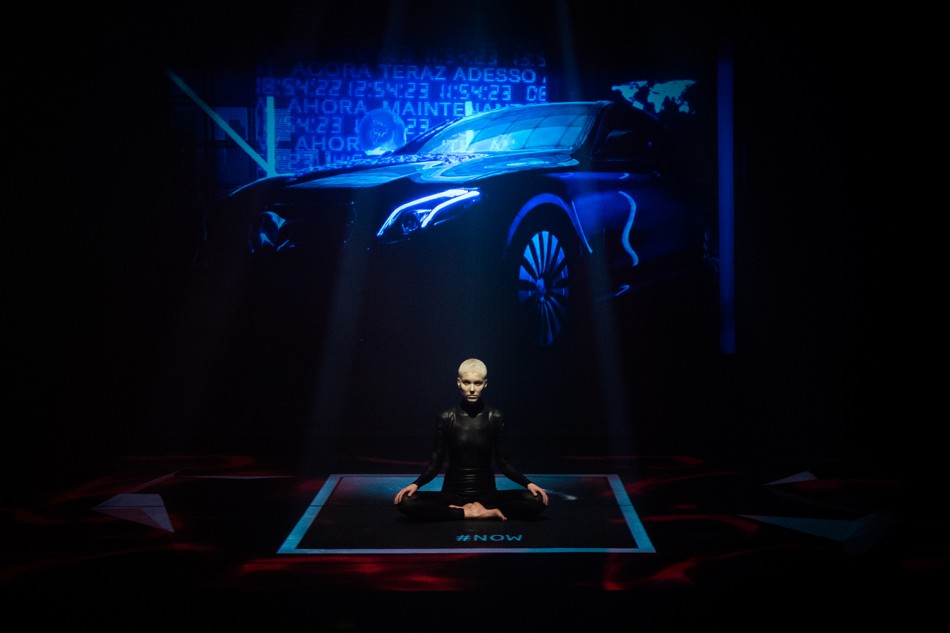 With this idea in mind Mercedes-Benz launched their new sub-brand for electro-mobility. During the Motor Show in Paris 'EQ' was put out in the world aiming to deeply integrate electro-vehicles in their owner's life and thus creating an emotional value – a modern ecosystem defined by products, services, technologies and innovations. 'EQ', which stands for 'Electric Intelligence' makes visions of the future à la Hollywood outdated – why wanting a dramatic life 'Her'-style when 'EQ' is chilling in your garage today?
Photography by UNIT9
Merken
Merken
Merken
Merken
Merken