For most people the two sides of partying and business are complete opposite worlds but for 25-year-old Will McGrath the two combined created the perfect niche market to found HEX clothing. What began as a Barcelona techno party in 2014, drawing over 1,000 people, soon grew into the perfect platform to market clothing.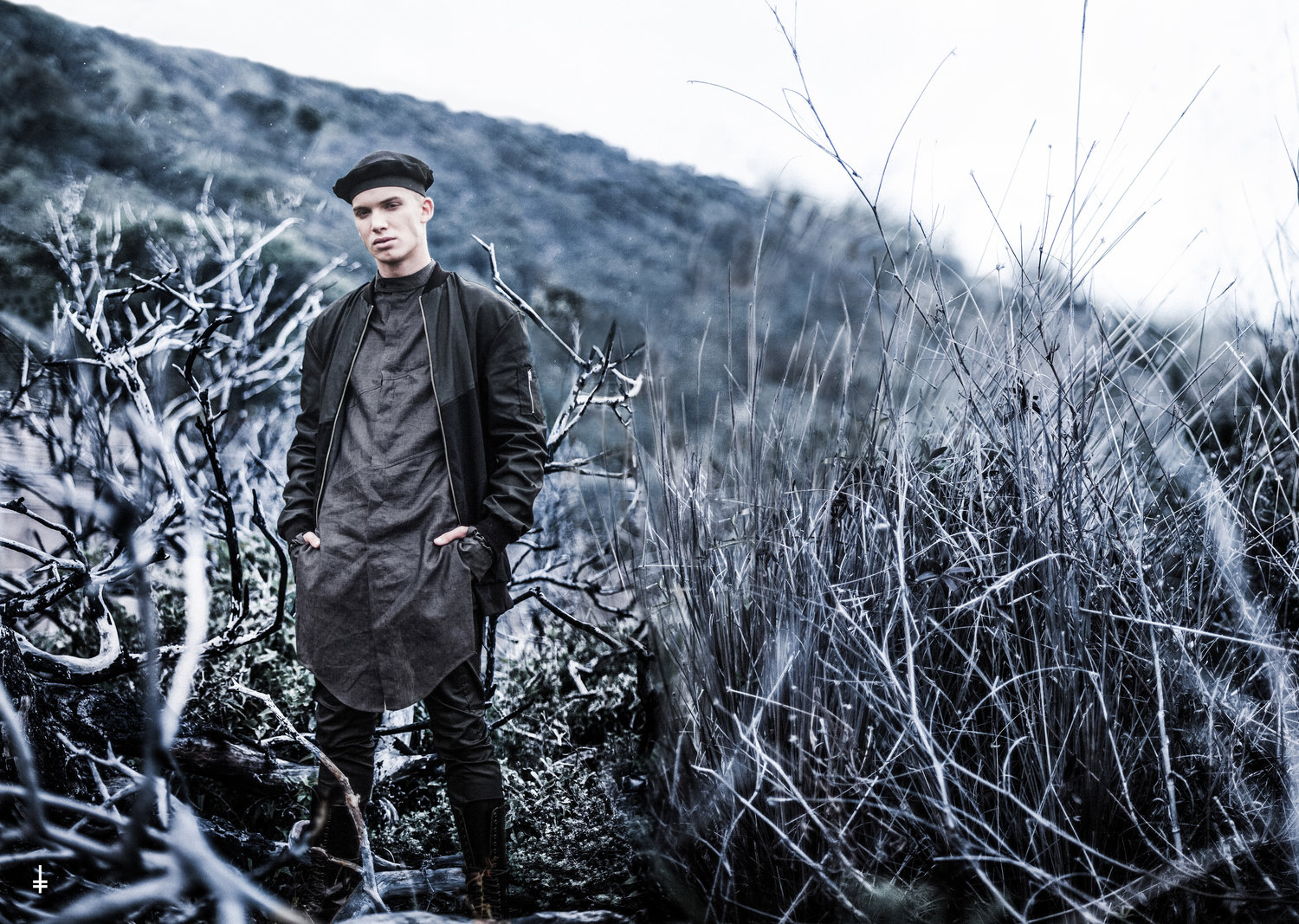 "Almost immediately all our events were selling out because at the time, there was nothing like it in Barcelona," explains Will. "Our supporters were always really well styled wearing black clothing with a dark mysterious style."
HEX Barcelona offered a space where people could explore their personalities and be welcomed into an area of like-minded techno enthusiasts.
"The community grew in a really natural way so we decided to make our own dark style clothing, for ourselves and the artists playing at our events," says Will.
After founding the clothing company in January 2015, HEX expanded rapidly, proving the demand in the market. "In April we made the prototypes and by the end of the year we had our first full collection, been published in magazines and had showrooms in three countries," says Will.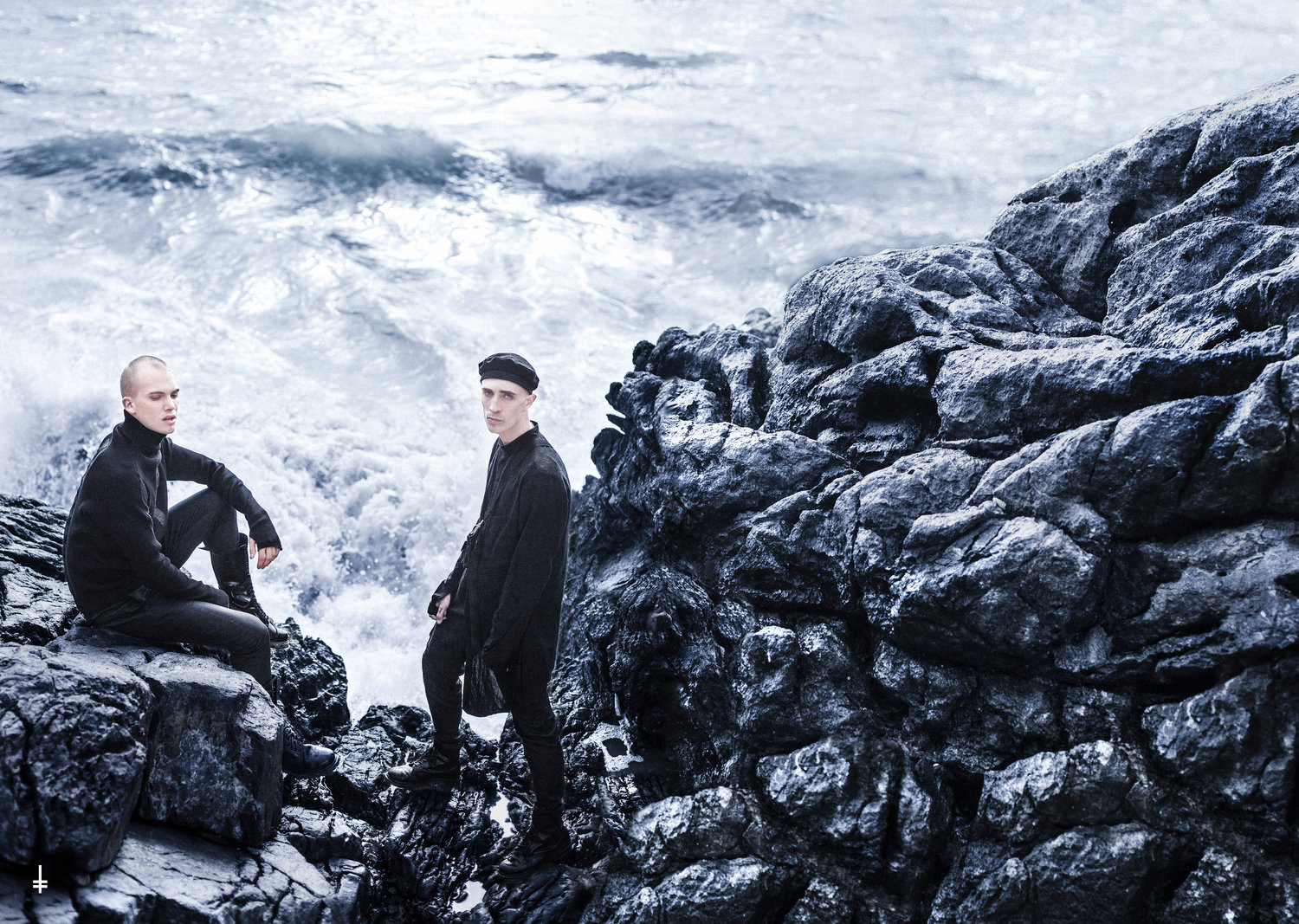 By providing an outlet for techno lovers to thrive and enjoy and partnering with the influencers of the scene, HEX has successfully filled a previously untapped void in the market.
"Another point that separates our brand from others is our clear connection to Techno music, our target users are the orchestrators of the club," Says Will.
Since founding, HEX has partnered with notable DJs like Ben Klock, Gregor Tresher and Pig&Dan, effectively intertwining both music and fashion.
"What started off as a fun, part-time project has now turned into a real opportunity," says Will. "We are three friends working full-time on HEX and now have a team of 5-10 people helping us to create."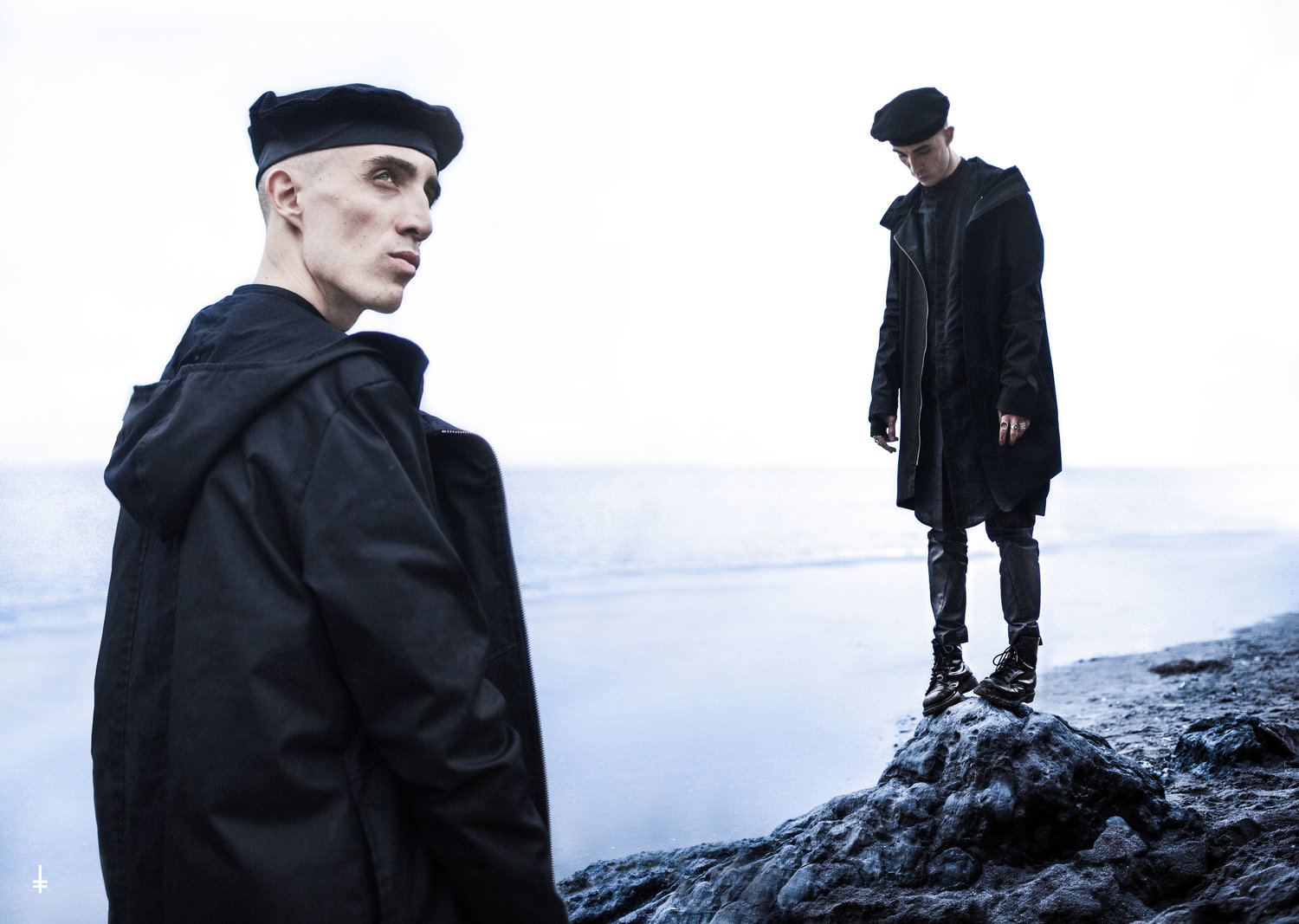 Choosing to produce solely in Barcelona, HEX has managed to stay true to it's roots in an over saturated market of cheap fast fashion. While Barcelona might not be the obvious choice for producing clothing, Will maintains that the city offers huge inspiration and the ability to maintain quality control with manufacturers.
"Barcelona is part of our heritage," explains Will. "It also happens to be a city that provides a huge amount of connections with manufacturing and fabrics."
Merken
Merken