Photography ANTON LISIN and Evgeny Melnikov
One of Gosha Rubchinsky's muses designs streetwear infused with Russian iconography.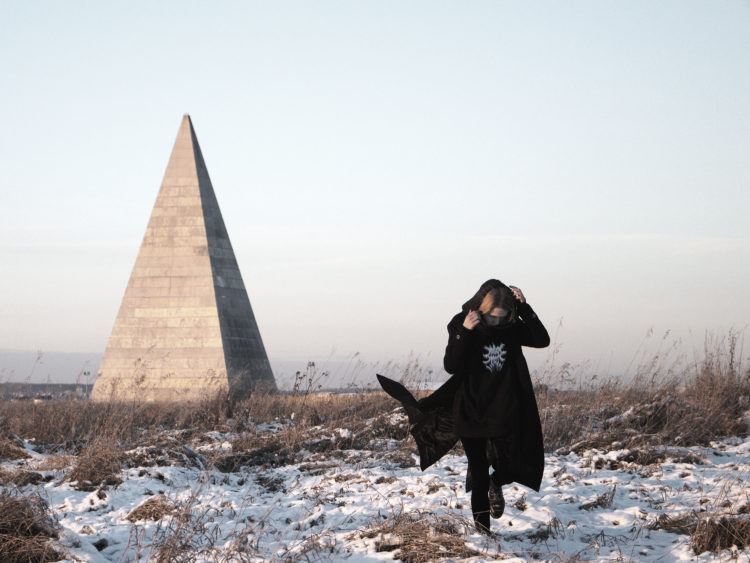 From the runway of Comme des Garçons and Lanvin in Paris to his warehouse production studio in Moscow, Russian artist Anton Lisin is making an impact in many facets of the fashion industry.
Since transitioning from modelling into designing three years ago when he founded his self-titled streetwear label, Anton has grown from manufacturing hoodies and t-shirts in his house to being stocked worldwide through Opening Ceremony.
"I didn't plan to be a designer, I did not give it much importance," says Anton. "The desire to create my own clothing line became a reality when I began to see some impact from it." Starting his career by modelling for Gosha Rubchinskiy, and later signing with his friend Avdotya Alexandrova's agency Lumpen, Anton has become a well-known face in the Moscow creative scene. "A lot of people asked me if I knew Gosha because I looked like one of his models", explains Anton. "Someone gave me the link to his social media and I sent him a friend request. I was surprised because Gosha answered me one week later and asked me to participate in one of his shoots."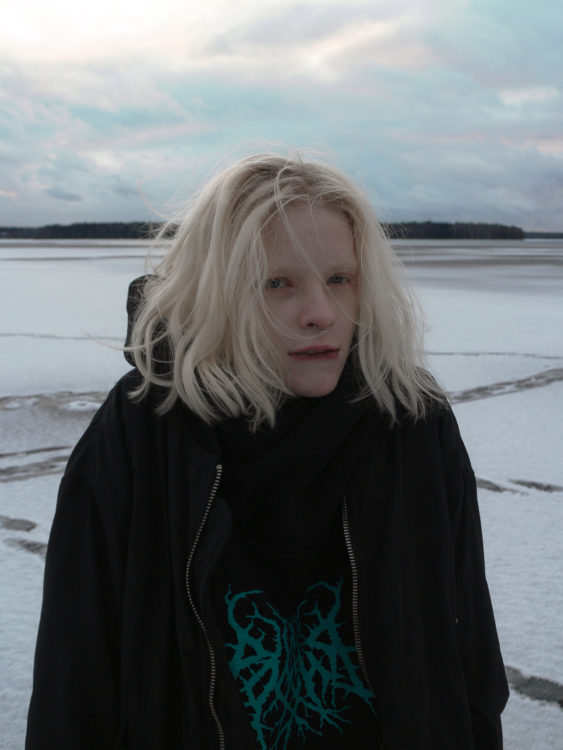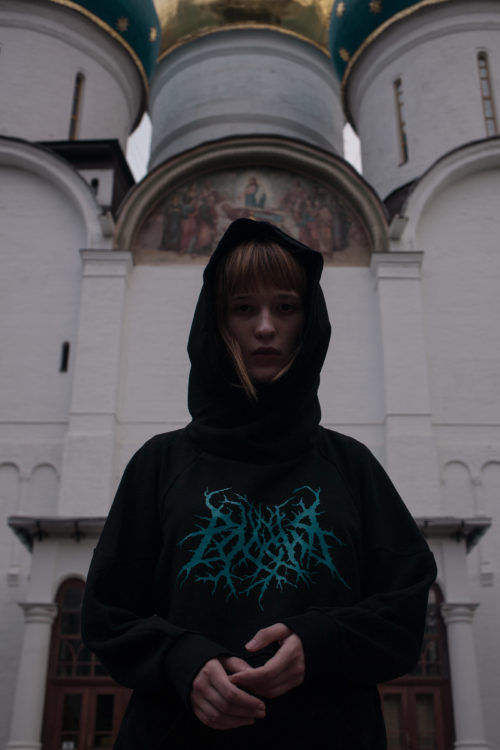 In his latest AW17 campaign 'The Blind Guide The Blind', Anton draws inspiration from Moscow, featuring several of the new faces of Lumpen models. Inspired by the current youth culture, the collection is infused with references of religion, philosophy and the underground music scene.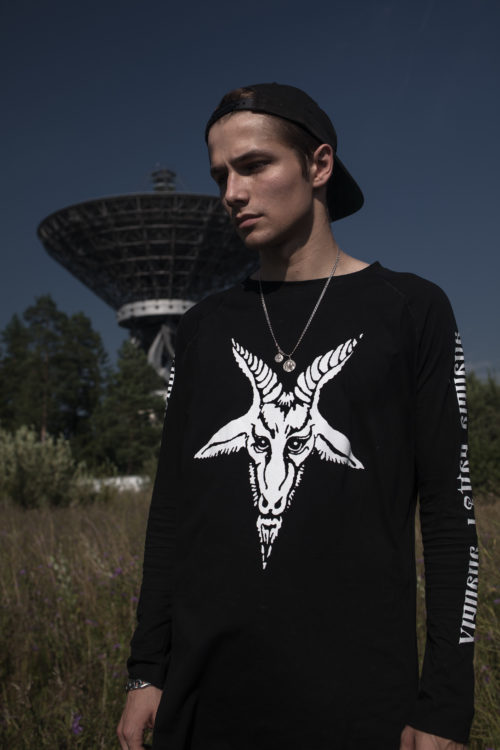 "It's difficult for me to explain my inspiration," says Anton. "All of my designs are reflections of what surrounds me. All of this happens to be Russia right now." The inspiration is evident throughout the collection with hidden symbols of religious and Russian iconography pressed on the front of t-shirt and hoodies. "I will continue till the moment that I have no more inspiration. This could be one year or all of my life, I can't know."