When a certain person makes you look good from an unflattering angle, then you know that person is good, and knows what he/she is doing. Benjamin Barron is one of those people that make every angle work. It's guaranteed you will look good and cool if he photographs you. It is also guaranteed that even though there are no wild backgrounds and everything is quite 'normal', he will make more out of it and transfer a normal street, bench, car… onto something you want to be a part of. Benjamin is also a co-founder and editor of ALL-IN magazine. ALL-IN is a biannual arts and culture print publication based in NYC that already had people like Harmony Korine and William Defoe (photographed by magical Alex Da Corte), grace their covers. Anyway, Benjamin Barron is a NYC kid who has a lot of stamina, great background and amazing feeling for aesthetic, so get to know him, now!
How did you start?
My mother let me use her camera when I was four. My father taught me how to write and be critical. That was the start of ALL–IN.
What makes you want to take photographs?
Knowing that I know nothing.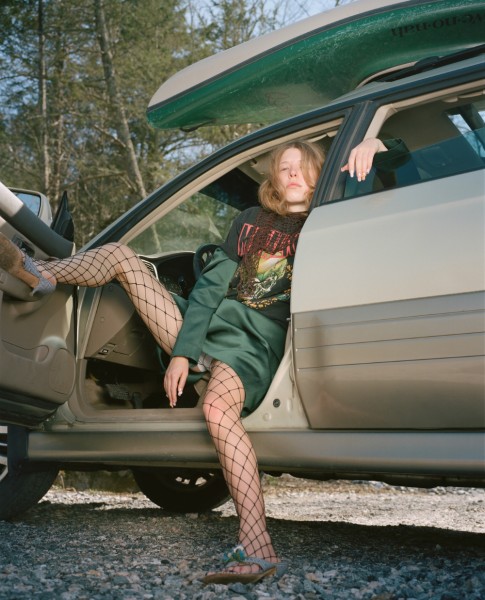 Do you have traditional training in photography?
I went to Bard College and studied photography with Stephen Shore. I learned a lot from that, and also from working for photographers like Collier Schorr, Ryan McGinley, and Gregory Crewdson.
Why did you choose that profession?
I didn't really choose it – I wasn't planning on working in photography after college. I worked on a shoot with my mother for Marfa Journal and released ALL–IN the month after graduating. Everything else continued from there.
What is your favorite 'thing' to photograph?
I enjoy photographing people the most. I used to be really disconnected from people – at one point, I didn't see anyone for a year. I think being so detached from others made me want to engage in another way. Now that I spend most of my time with others, I find myself engaging in photography differently.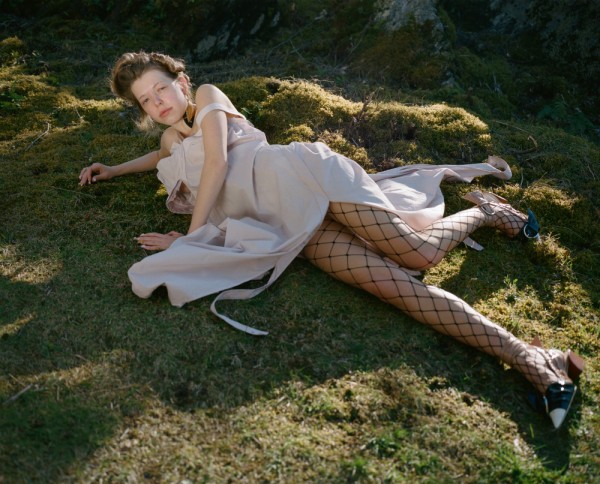 What inspires you?
My boyfriend inspires me. Nest Magazine makes me feel like anything is possible. Being able to interact with so many people I admire motivates me to be a better person.
Do you ever have photographers block?
Not really – there are so many things I'm curious about.
What are you most comfortable shooting and what most anxious, nervous?
I'm most comfortable shooting composed situations. Documenting random moments is the most uncomfortable for me.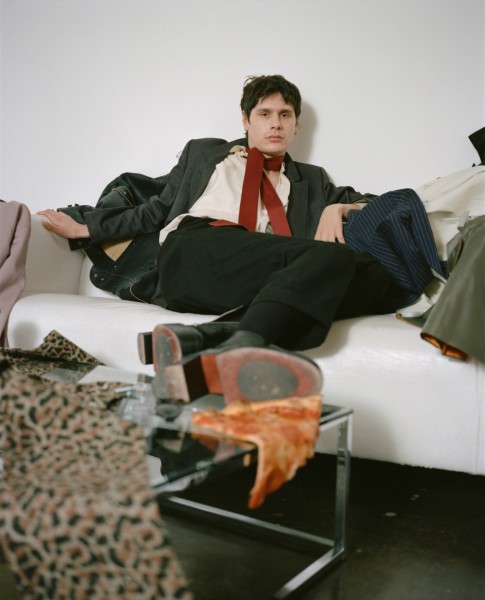 Do you take photos every day?
ALL–IN takes most of my time. I recently have only been able to take photographs for ALL–IN and other publications – I'm in Norway for the holidays, and am excited to be able to take photographs just for myself here.
Tell me more about ALL-IN…
ALL–IN is a magazine made for everyone. At a time where people are increasingly disconnected, ALL–IN is about bringing people together. Through conversations and collaborations between established and emerging artists, ALL–IN represents what it means to be here and now.
What is next for ALL-IN…
We're currently working on ALL–IN issue three! I'm really excited and honored about the group of people we're working with for the upcoming issue.
What is next for you?
I'm going to continue what I'm doing now – I'll be taking photographs in Norway with my friend Linda Engelhardt, and will be working on ALL–IN.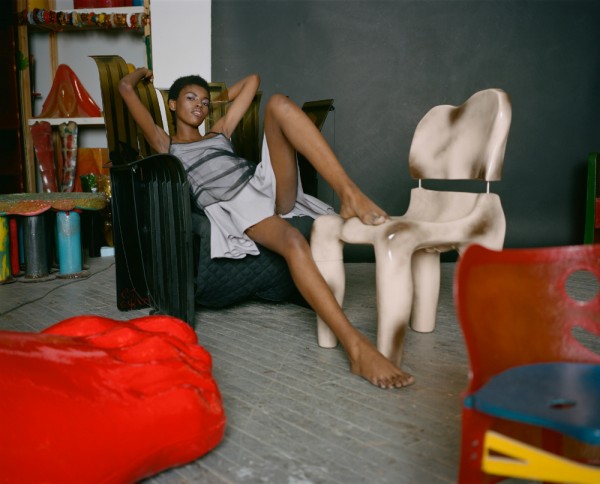 What profession other than your own would you like to attempt?
I used to bake pastries at the American Academy in Rome – I'd love to return to that at some point. Cooking for my boyfriend is one of my favorite things.
What have you always wanted and did you ever get it?
I try not to think about what I want – I have more than I could ever dream of.
What do you feel most proud of?
Others.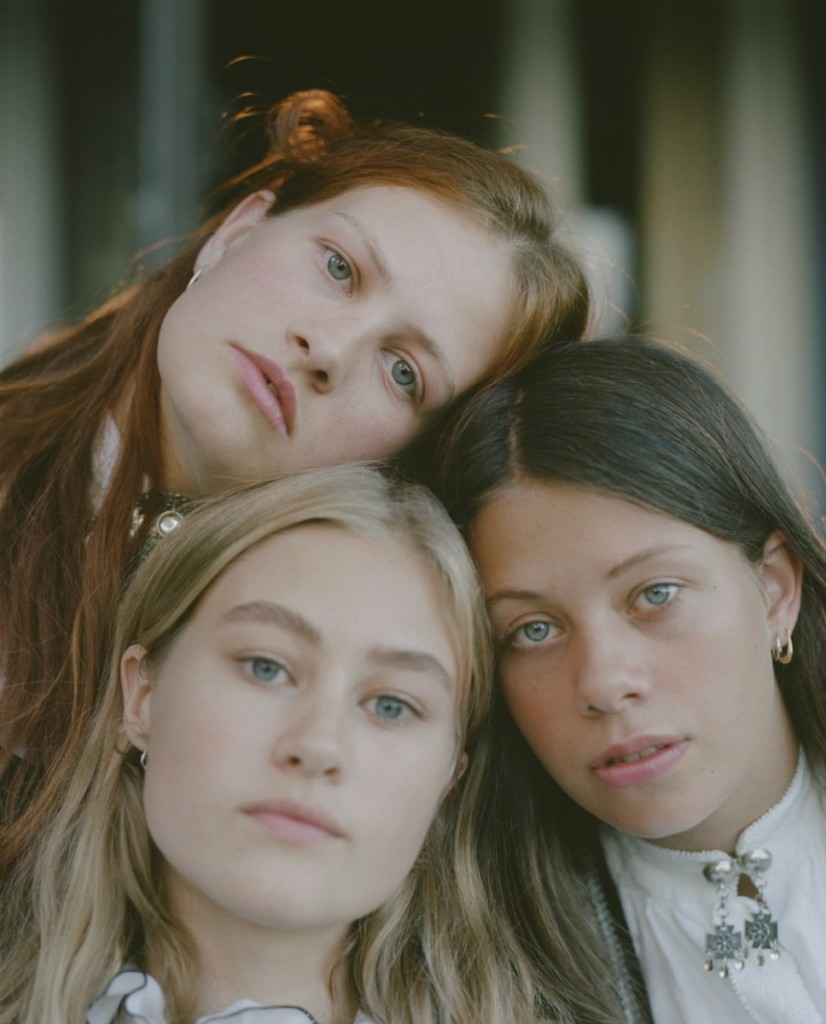 Your name is very poetic and probably well thought of, do you like it?
I like my name, but don't know how well thought out it was – my parents chose from a name dictionary.
What is your go to song when you are drunk?
Sex With Me.
Where do you see yourself in senior years?
Somewhere with kids.
Beach or snow?
Forest.
Pool or sea?
River.
Leather jacket or bomber?
Jean jacket.
Photography by Benjamin Barron