Photography Daan Dam
Almost four years ago the Japanese native Yosuke Kaneshiro made his move to the big B, Berlin that is. The somewhat androgynous 27 year old model started his modeling career at the non conventional age of 24 and now has made it his full time occupation with no surprise as his look oozes with cool. Since setting eyes on Kaneshiro as we spotted his face while shopping at Berlin's Voo Store, we've been yearning to get to know the guy better…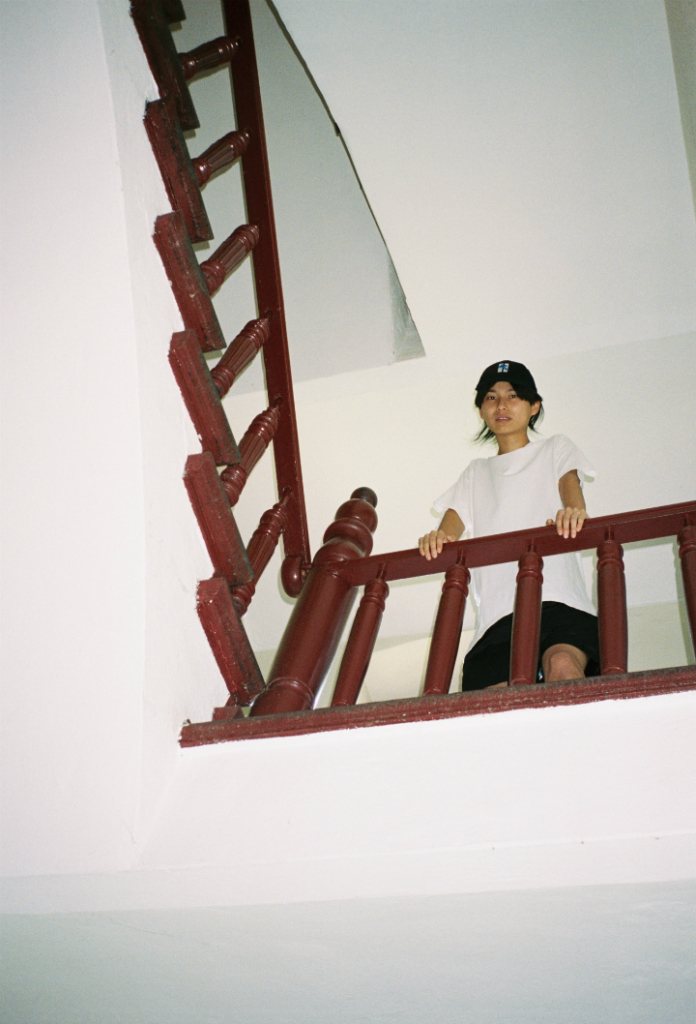 Tell us a bit about where you're from in Japan? 
I'm from Hyogo which is next to Osaka.
What motivated you to move to Berlin?

I wanted to experience a different culture.
Who would you love to model for?
Yohji Yamamoto.
Besides modeling what else keeps you busy?
Traveling, friends time and so on.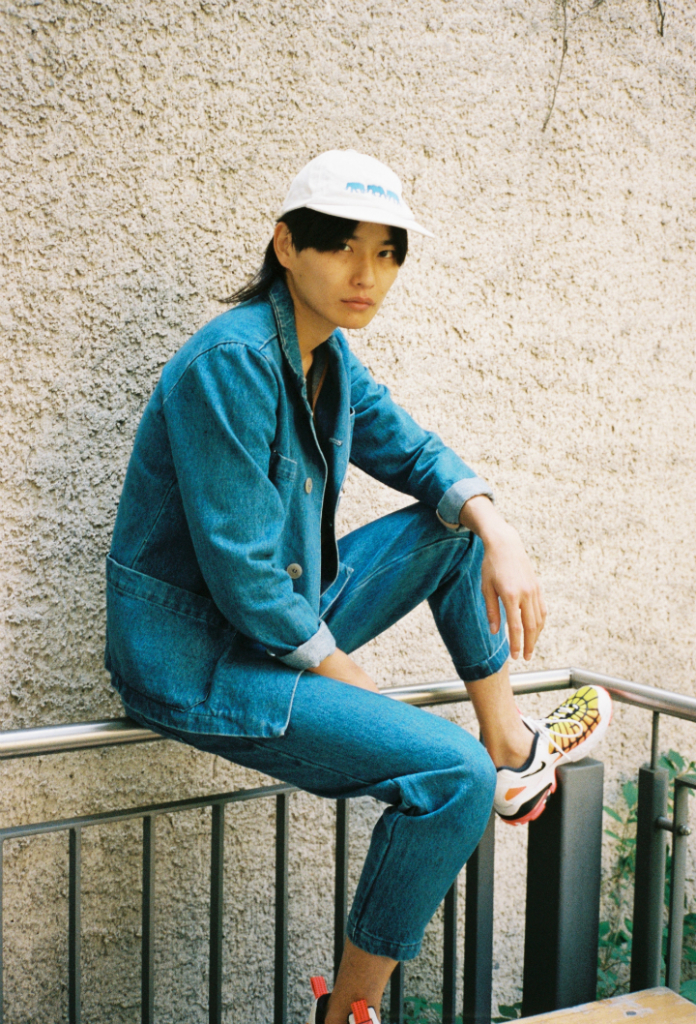 What do you miss most about Japan since living in Berlin?
Japanese foods for sure!
One thing you hate about Berlin?
The quality of fish.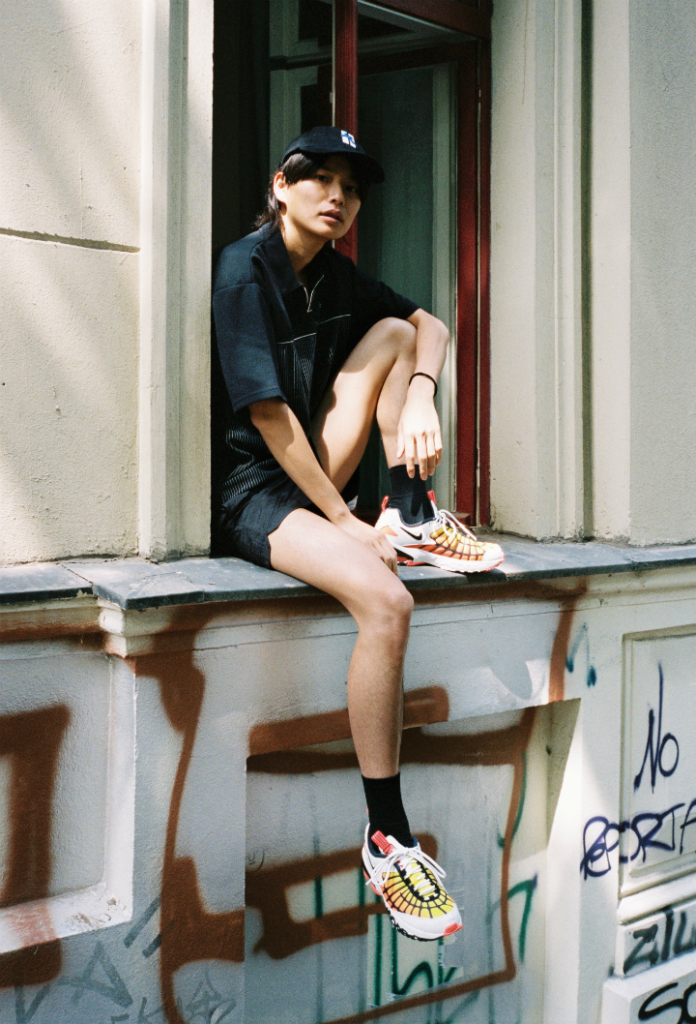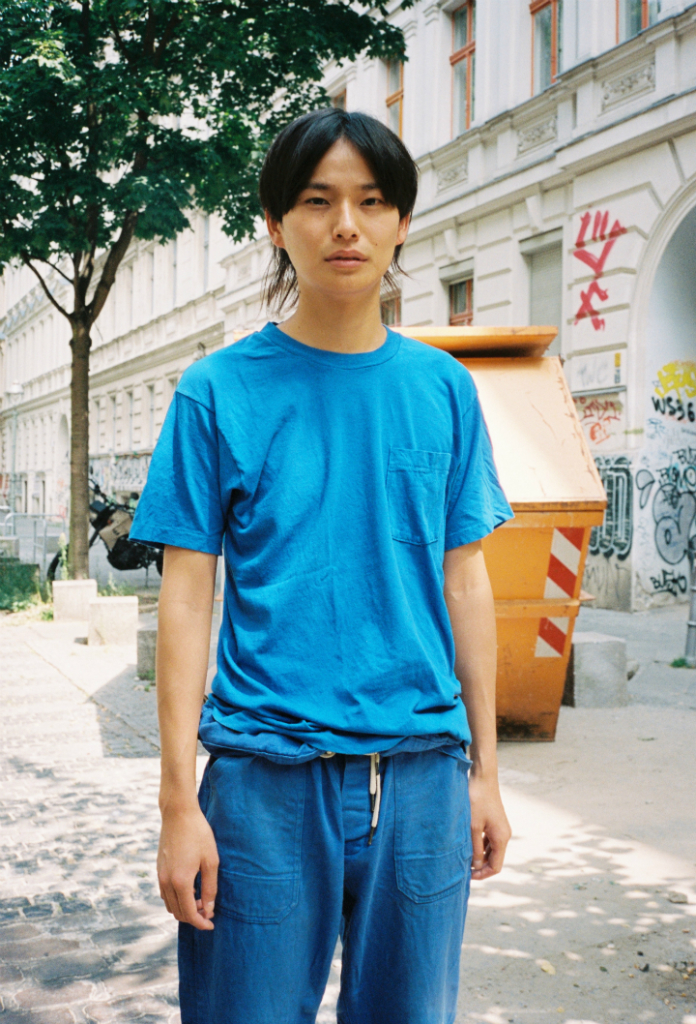 Does social media play a big role in your life?
Totally!
If we were to visit Japan with you, where would you take us?
The Onsen (Hot Springs).
Describe your personality in a genre of music?
Jazz.

This year you really want to…..
…travel more.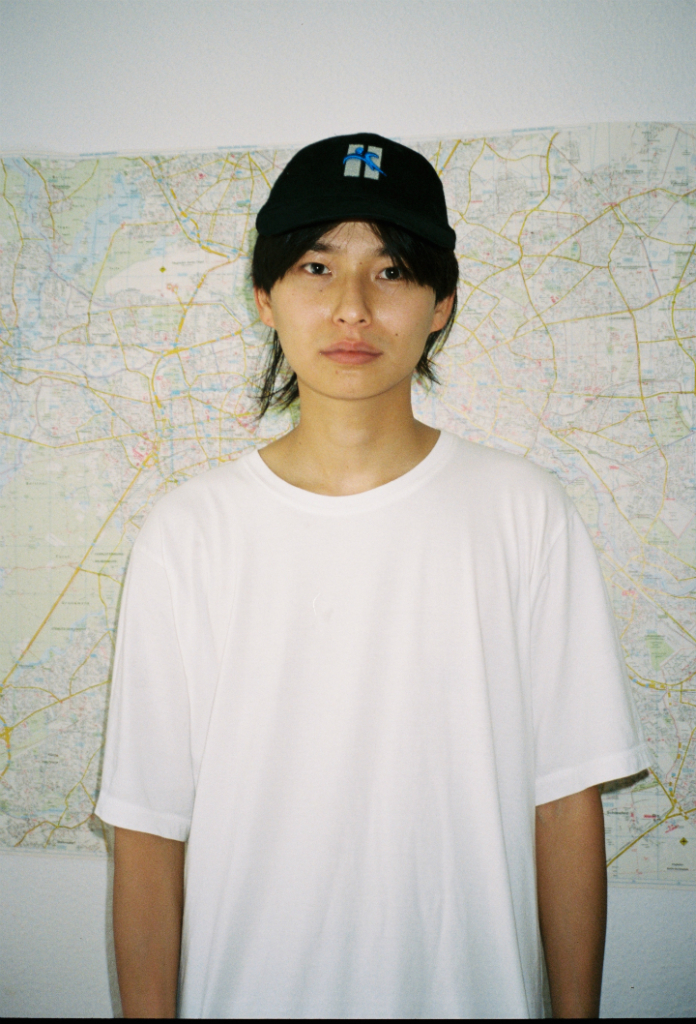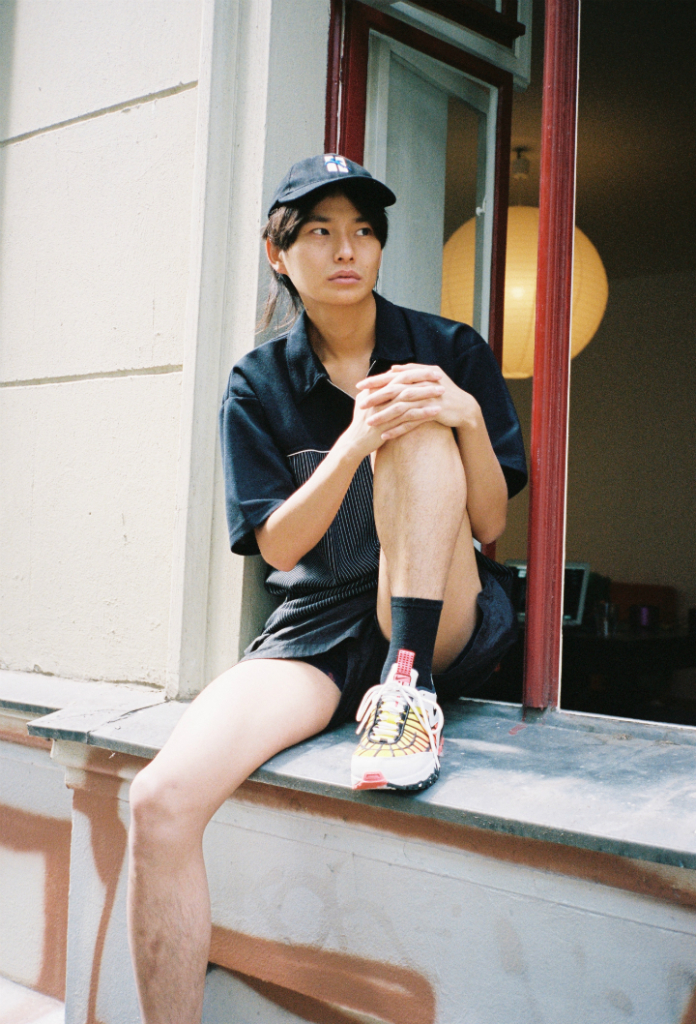 By Olive Duran
Merken
Merken
Merken
Merken